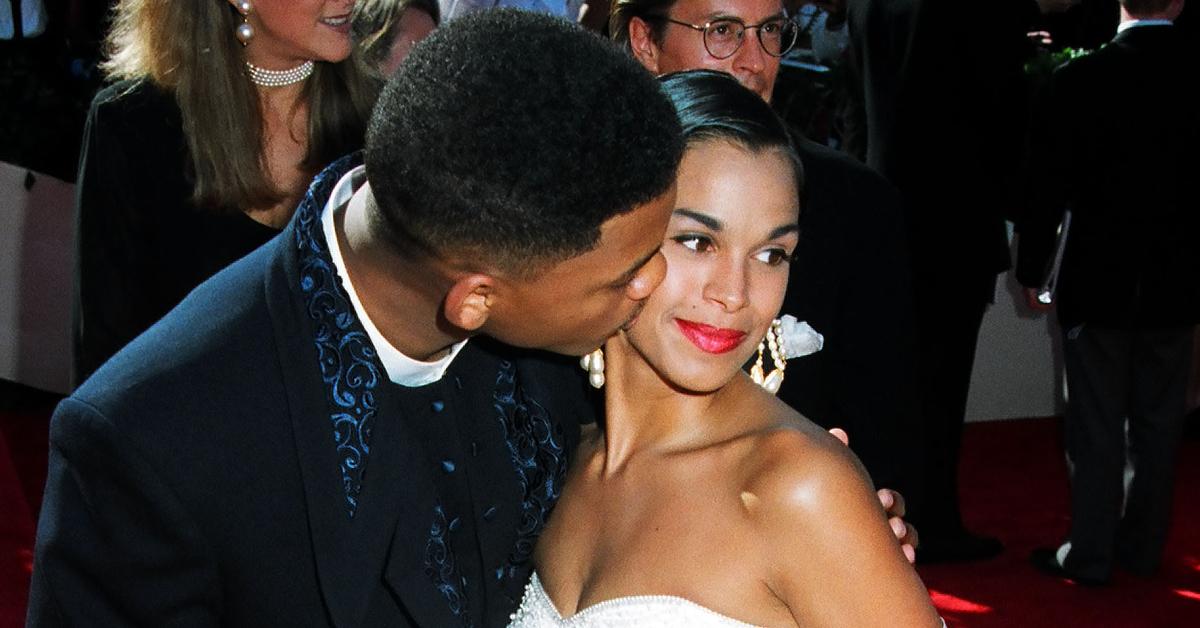 Little Known Fact: Will Smith Was Married Before Committing to Jada Pinkett
Unless you're a total fiend for attention from strangers and constantly need surface validation and approval from others, fame can be a double-edged sword. Sure, all of the opportunities for sweet gigs and big payouts are great, but then there's the constant prying into your personal life. People want to know everything about you, and there seems to be a special obsession with celebrities' relationships, so it's no wonder that folks are intrigued about Will Smith's first wife.
Article continues below advertisement
Especially because Jada Pinkett Smith invited Will's first wife onto her talk show.
Jada is not one to step away from controversial and salacious topics. Heck, the term of the summer was "entanglement" when she used the word to describe her affair with someone else on her program and brought Will on to talk about it.
The I Am Legend actor was married to Sheree Zampino from 1992 to 1995 and it was Sheree who pulled the ripcord so to speak and filed for divorce.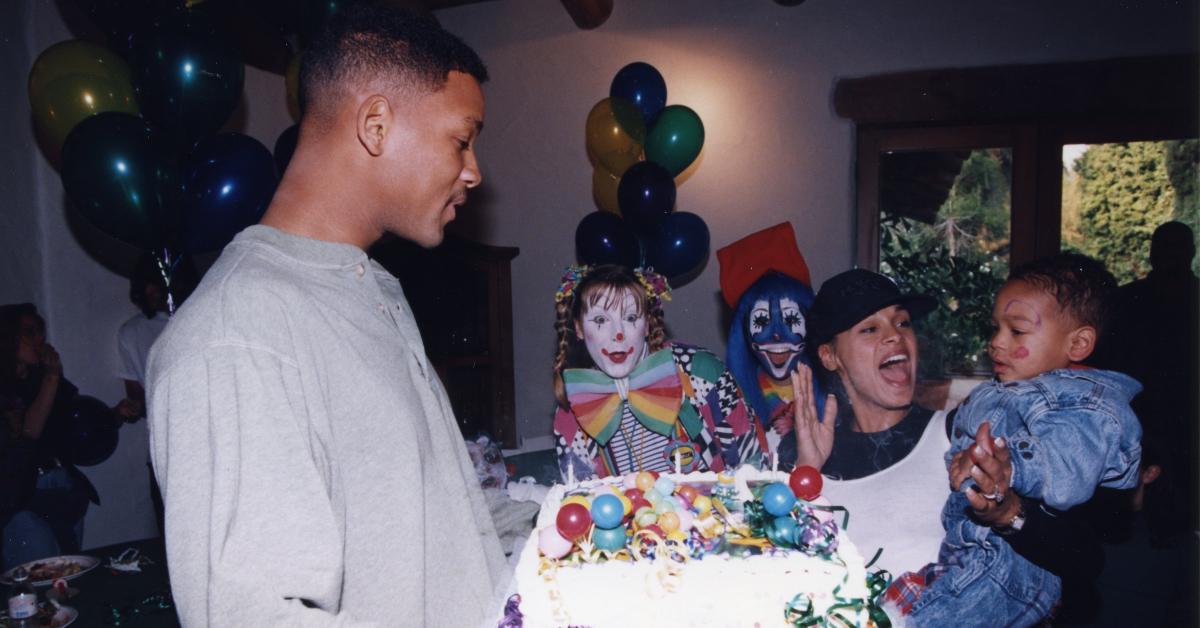 Article continues below advertisement
"Our marriage ended because we were so young. It's just a lot of responsibility. Marriage is not easy. Especially at that age." The couple had a son together in 1992, and they all remain close to this day.
In fact, Sheree, who's referred to as ReRe and "Trey's Momma," is a big part of the Smith family. On Jada's Red Table Talk show for an episode called "Holiday Cooking."
Jada began to talk about the "blended family" dynamic after introducing Sheree to the program and gassed up the woman's cooking skills. The two women were joined by Jada and Will's daughter Willow and the host's mother, Adrienne Banfield-Jones.
Interestingly enough, Will first met Sheree when he was trying to date Jada after visiting the set of A Different World. Sheree happened to be there hanging out with writer Orlando Jones and her friend Billy.
Article continues below advertisement
Billy then handed Will Sheree's number and the rest is history. "I went to A Different World to meet Jada and met Sheree and ended up marrying Sheree and having Trey with Sheree. I didn't meet Jada that day…We had all these near misses," Will said in an episode of Red Table Talk.
Article continues below advertisement
Will calls his divorce with Sheree Zampino his "ultimate failure."
"Divorce was the worst thing in my adult life. Divorce was the ultimate failure for me. I've been hurt a lot in my adult life, but I don't think anything touches the failure of getting divorced from my 2-year-old son's mother," Will said in an episode of Red Table Talk frankly discussing his feelings about the breakup with his wife, Jada.
Sheree's an entrepreneur who runs her own store called Sheree Elizabeth and sells everything from body butter specifically designed to treat ashy skin, to bespoke articles of clothing and jewelry. It actually has a lot of cool looking stuff on it, which you can check out here if you're interested.
Another interesting tidbit: like Jada Pinkett, Sheree is fairly petite, standing at 4'11 — Jada's 5 foot herself.
Article continues below advertisement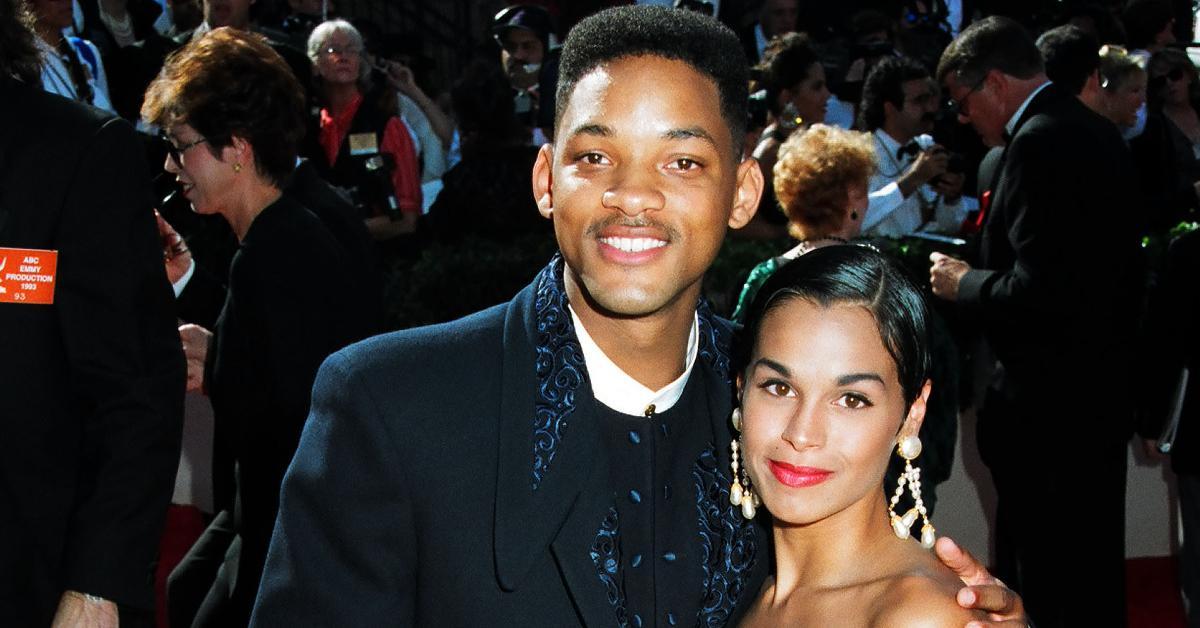 Article continues below advertisement
Like Jada says, Sheree is a huge fan of cooking and posts several photos of some mouth-watering meals on Instagram, like this one of Trey fueling up. Honestly, her "REEcipes" look bomb.