Why Is Tyra Banks Hosting 'Dancing With the Stars' Instead of Tom Bergeron?
Tyra Banks is no stranger to hosting (ahem — 'America's Next Top Model'), but fans were surprised when she was announced as the 'DWTS' host.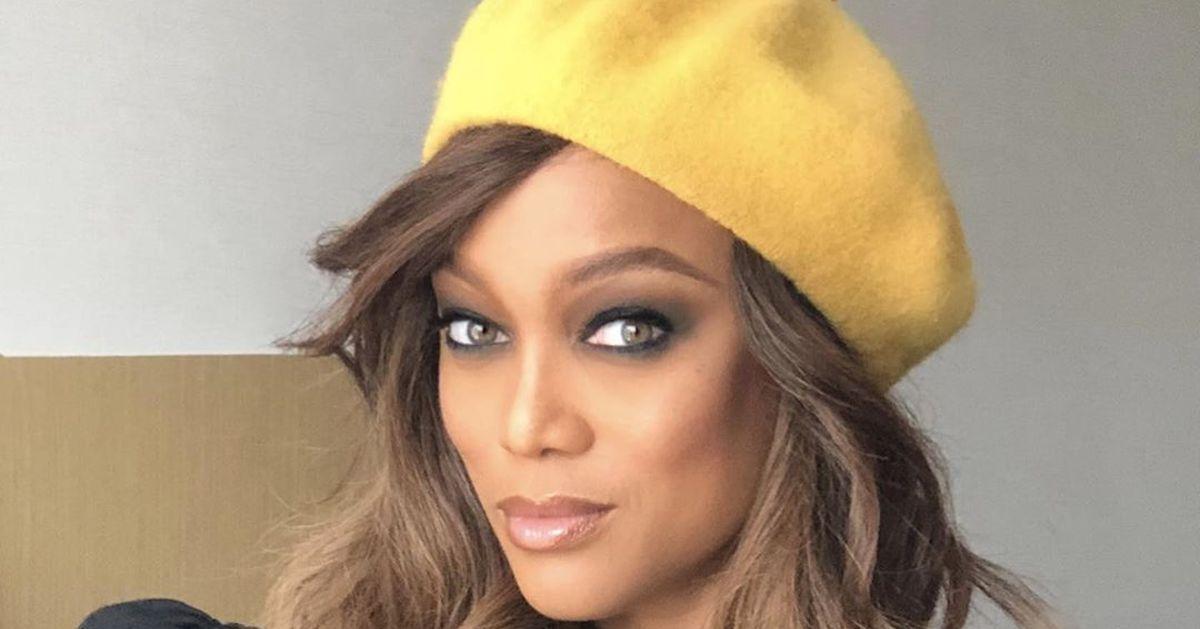 It's always been clear that Tyra Banks is a *top* host. The supermodel extraordinaire gave viewers a whole dictionary of phrases as a result of her America's Next Top Model hosting days, including booty tooch, smize, go-see, and H2T. When it was announced that Tyra would be replacing Tom Bergeron and Erin Andrews as the host of the ABC reality competition series Dancing With the Stars, fans were shocked because the change seemed to come out of nowhere.
Article continues below advertisement
After all, Tom had been hosting the show since its inception in 2005, and he had always been a beloved and consistent staple. Some fans wondered if the switch-ups were part of a bigger plan.
Why is Tyra Banks hosting Dancing With the Stars? Keep reading to find out why Season 29 will be different from any other edition of the show.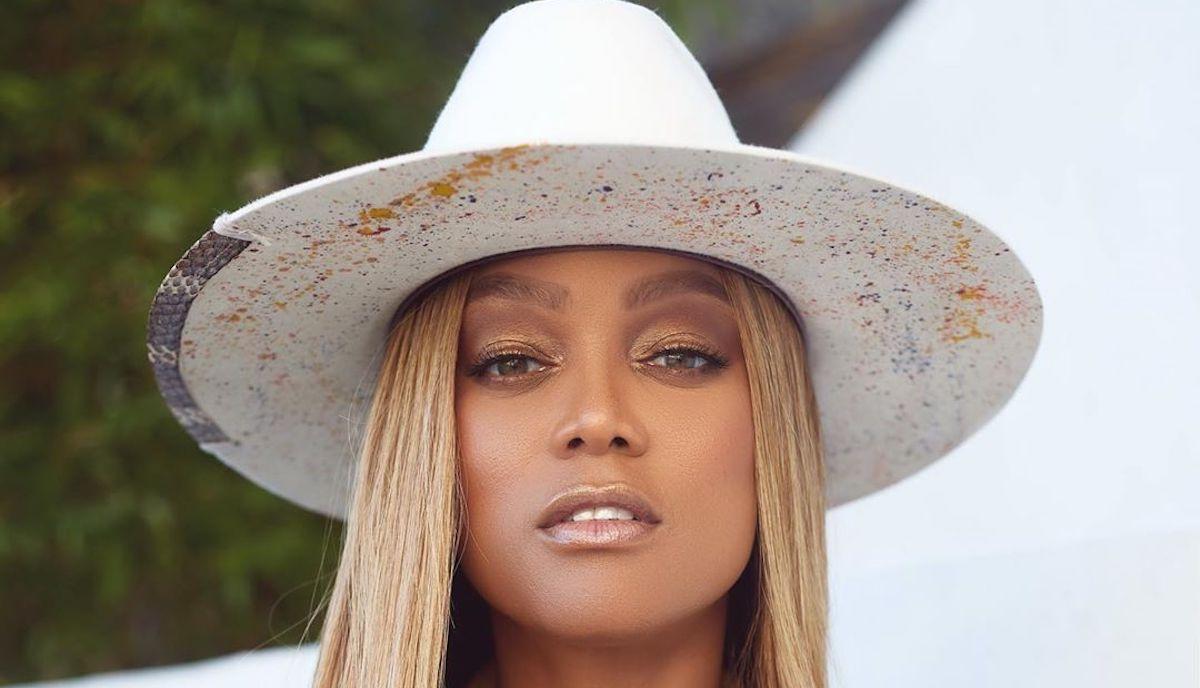 Article continues below advertisement
Why is Tyra Banks hosting 'Dancing With the Stars'?
In July of 2020, it was announced that the Modelland author would be taking over the hosting duties, and that neither Erin Andrews nor Tom Bergeron would be returning to the ballroom. Tyra is also working as an executive producer on Dancing With the Stars.
On July 13, 2020, Tom tweeted about leaving the show, and it became clear that the longtime host did not leave the series on his own accord.
"Just informed @DancingABC will be continuing without me. It's been an incredible 15 year run and the most unexpected gift of my career. I'm grateful for that and for the lifelong friendships made," he wrote, before making a joke about how Season 29 is taking place in the midst of the coronavirus pandemic. "That said, now what am I supposed to do with all of these glitter masks?"
Article continues below advertisement
A source from DWTS later told Entertainment Weekly that there had been a change because "the show needs a punch in the arm."
This "punch" appears to be in the form of attempting to attract a younger audience. The show has long been associated with having an older demographic of viewers. Tyra spoke with the New York Post in September of 2020 about how she hopes to expose the series to younger people.
Article continues below advertisement
"I'm 46, and all the research on me is that my main audience is 10 to 20 years younger than me, and that 25-35 demographic is very important to the show," Tyra explained. "I'm connected to TikTok with my motivation initiative and I'm learning about what resonates with the younger generation... and how we can bring that generation to watching Dancing With the Stars — how to get them to watch with their moms, aunties and grandparents."
Season 29 of 'DWTS' will look very different from past years.
The absence of Tom Bergeron won't be the only thing that has changed on the popular dance competition.
Len Goodman, who has been a judge since Season 1, has been "replaced" by Derek Hough on the judging panel. Derek was a dancer on the show for many seasons, and he also works as a judge on the Jennifer Lopez series, World of Dance.
Len is set to contribute to the series via video calls from England. He cannot travel to the United States because of the pandemic.
Article continues below advertisement
Unlike past years, many of the cast members for Season 29 are from shows that are already popular among younger viewers. Multiple Netflix stars, including Selling Sunset agent Chrishell Stause, Tiger King star Carole Baskin, and Cheer coach Monica Aldama are part of the cast.
Former Bachelorette Kaitlyn Bristowe, The Real host Jeannie Mai, Catfish lead Nev Schulman, and actress/activist Skai Jackson will all be wearing their dancing shoes as well.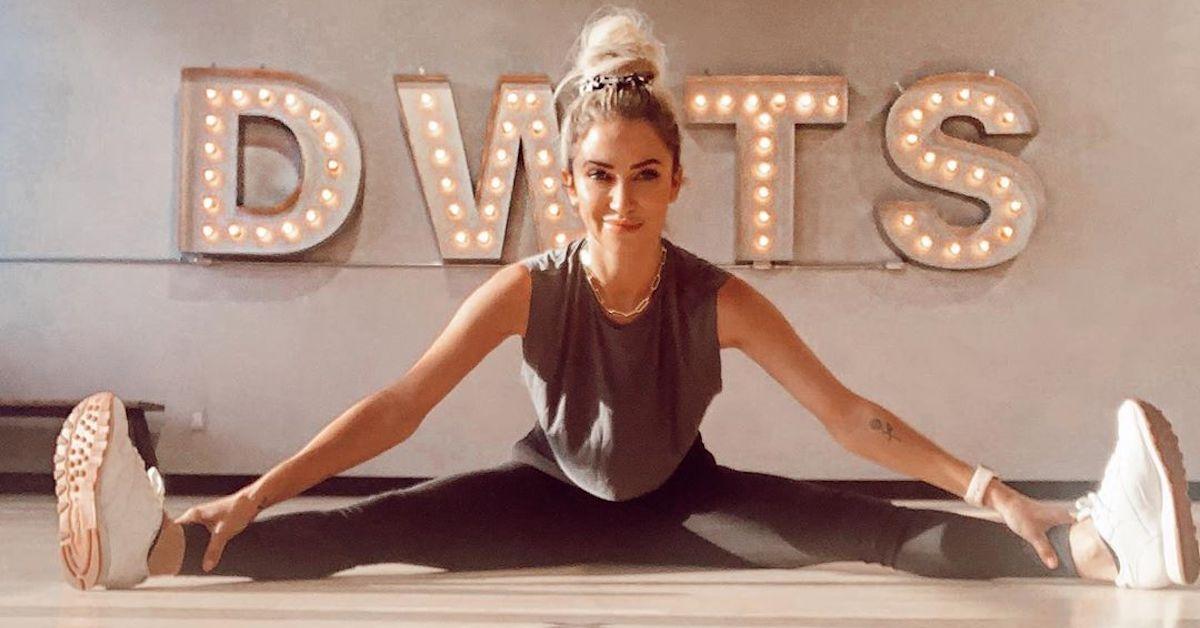 Article continues below advertisement
In addition to switching up the host, the judging panel, and the type of contestants, Season 29 of DWTS is also being filmed without a live audience because of the coronavirus pandemic. The professional dancers and their partners all had to quarantine in order to prepare for the show.
Several of the pros are married to other dancers on the show, and even they were required to live separately during the lead-up to the new season.
Season 29 of Dancing with the Stars premieres on Sept. 14 at 8 p.m. on ABC. New episodes air on Mondays.