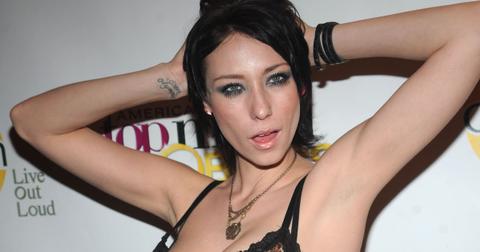 'ANTM' Alum Jael Strauss Fought Both Addiction and Breast Cancer
By Allison Cacich

Updated
It's been a drama-filled summer for America's Next Top Model despite the fact that the reality competition hasn't aired a new episode since 2018. Past challenges from the series' 24 seasons are making the rounds online, including a handful that social media users have deemed insensitive and/or offensive.
One such photo shoot took place during the show's eighth cycle and required the girls to pose as "crime scene victims." Producers forced contestant Jael Strauss to participate even after learning that her friend had recently died from a drug overdose. In a cruel twist of fate, the Detroit native would also pass at a young age.
What happened to Jael from 'ANTM'?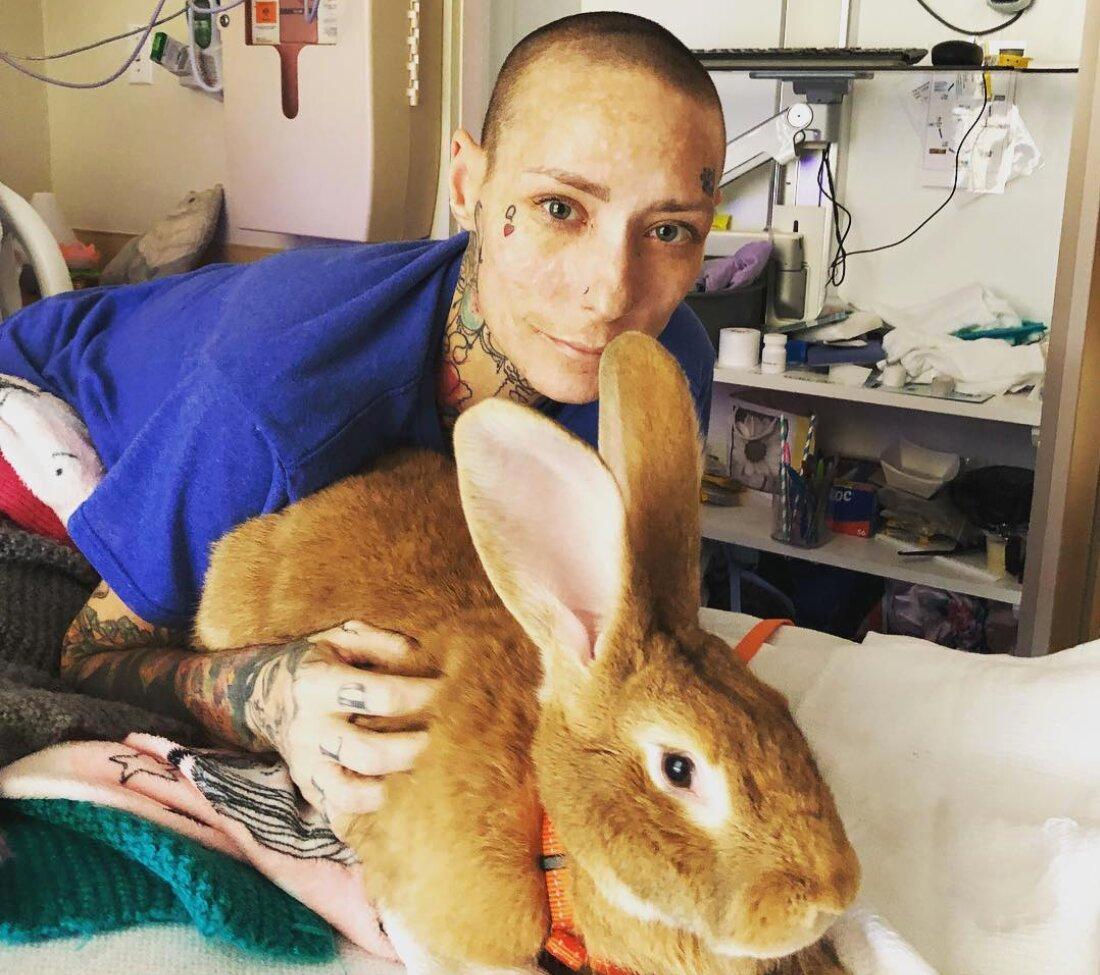 Jael previously battled a methamphetamine addiction.
Less than two months before she was diagnosed with breast cancer, Jael celebrated five years of sobriety. Her journey to getting clean started with an intervention on Dr. Phil in December 2012.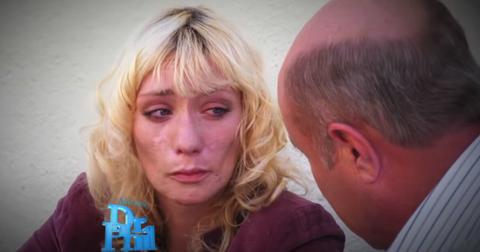 "I know a few things to be true: Miracles are real, recovery is possible for everyone no matter how far gone you think you are, we are never too broken to be put back together… and I'd be dead if it weren't for all the love and forgiveness I've been showered with by my friends and family," Jael wrote on Instagram in August 2018.
"Thank you to anyone that's ever let me sponsor them. Thank you to my partner Cody Bear for showing me what real love is like. Thank you to all my beautiful family (blood and extended). Because of this gift I have no friends, only family," she added.
Shortly before she succumbed to her illness, Jael got super candid on Facebook. "I don't want to die," she admitted. "I need another one of those miracles that I got back in 2013."
Jael may not have gotten her wish, but she certainly made a positive mark on this world.