Netflix's 'Too Hot to Handle' Star Matthew Smith Is Our Newest TV Obsession!
Get to know 'Too Hot to Handle' contestant Matthew Smith. He previously appeared on 'ANTM,' is an actor, author, and more. What to know!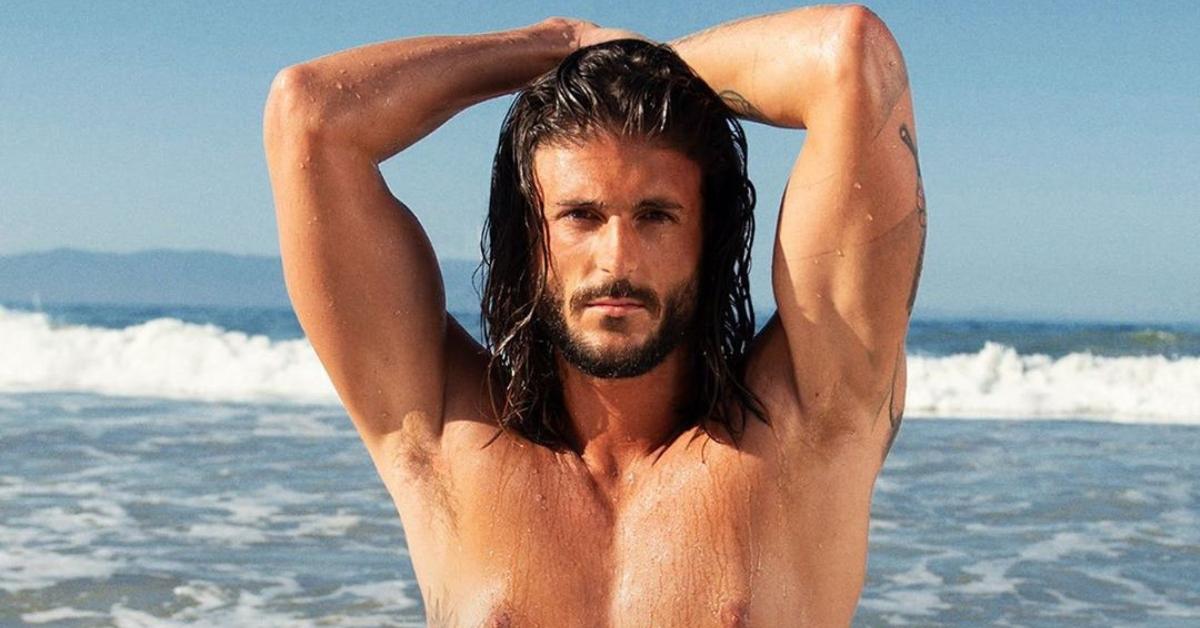 Well, if you're looking for another reality TV show to binge-watch while continuing to practice social distancing during the coronavirus pandemic (also known as COVID-19), look no further than Netflix's Too Hot to Handle. The reality dating series follows 10 extremely hot single people on a paradise island who are supposed to form deep connections ... and not hookup.
Say what?!
Article continues below advertisement
Yes, the new series is supposed to help these individuals form more meaningful connections, and they are not allowed to have sex or even kiss. If they break the rules, the group risks losing money from their $100,000 cash prize. Based on the trailer, there will be tears, fights, drama, and a few rule breakers.
One contestant that has already caught our attention is Matthew Stephen Smith, who seriously looks like Jason Momoa's stunt double. Keep reading to find out more about the reality star.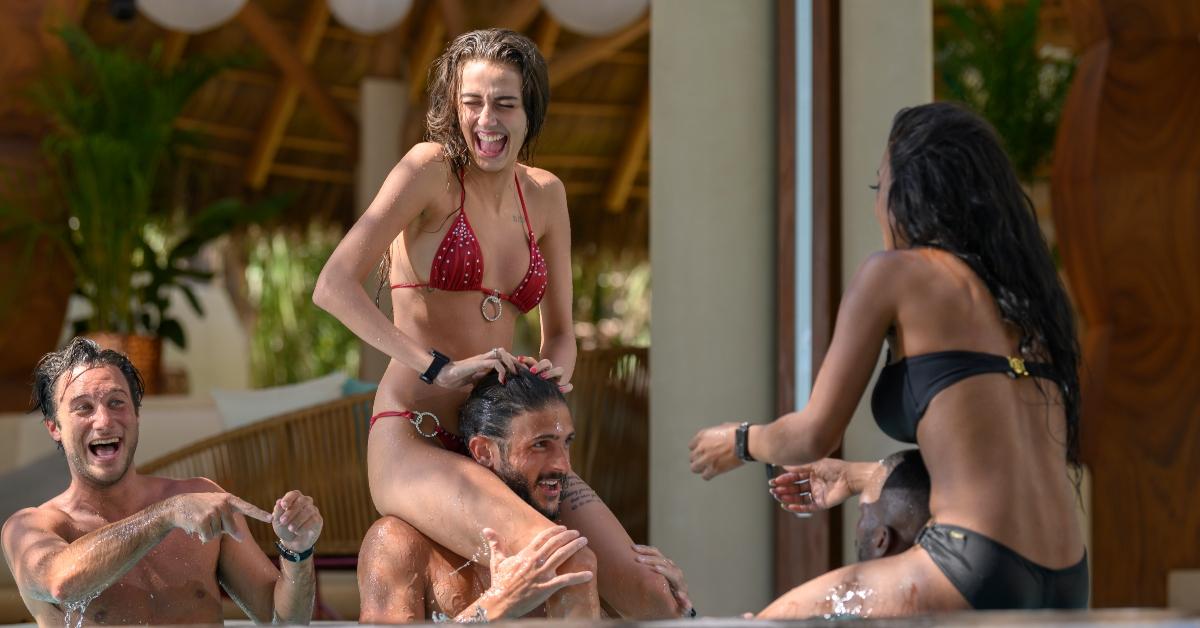 Article continues below advertisement
You may recognize Matthew Smith from the reality series 'ANTM'!
The Colorado native previously appeared on Cycle 21 of America's Next Top Model in 2014. Though the reality star didn't win — he placed 10th — Matthew went on to have background roles in TV series such as the Young and the Restless, Stitchers, and New Girl.
Well, it certainly wouldn't be the first time an alum of ANTM caught the acting bug. Aside from his television roles, Matthew continues to work as a male model. Most recently he has been featured on the cover of Denver Life magazine, and worked with the brands Thursday Boot Company and Rock Revival on their campaigns.
Article continues below advertisement
He also writes children's books!
Seriously, we're not kidding! The Too Hot to Handle star wrote a children's book called Windy in 2016. You can currently purchase the book on Amazon.
The synopsis states: "Long ago, the Earth's most beautiful creature learned the true meaning of giving. This is her story - the story of Windy."
Article continues below advertisement
One individual posted a review of the book on Amazon, writing: "I bought this book for a friend's baby and it's such a touching story, and so beautifully illustrated! It will teach their child the gift of genuine care for others."
Aside from being a reality star, model, and author, Matthew also is the Chief Operating Officer of his own multimedia company, Dream Katchers Enterprise.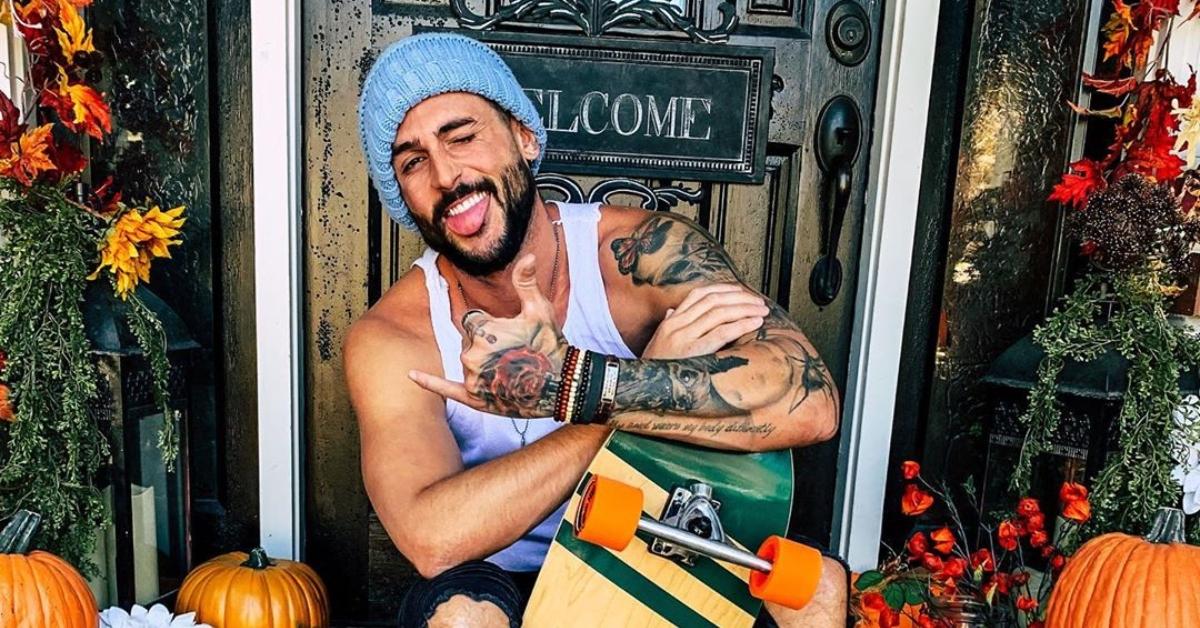 Article continues below advertisement
Matthew along with fellow ANTM contestant (and winner) Keith Carlos offer the following services: content creation, brand content strategy, and event planning.
He enjoys playing music.
If you follow Matthew on social media, you'll see that his interests vary from skateboarding, traveling, shooting cool pics and videos, and playing guitar.
"I have a very long way to go before I'd consider myself a professional, or even good / great. BUT - I choose to continue playing, practicing, and sharing because it forces growth," he captioned an Instagram video of himself playing. "It requires relentlessness, forces humility, and drives me."
Article continues below advertisement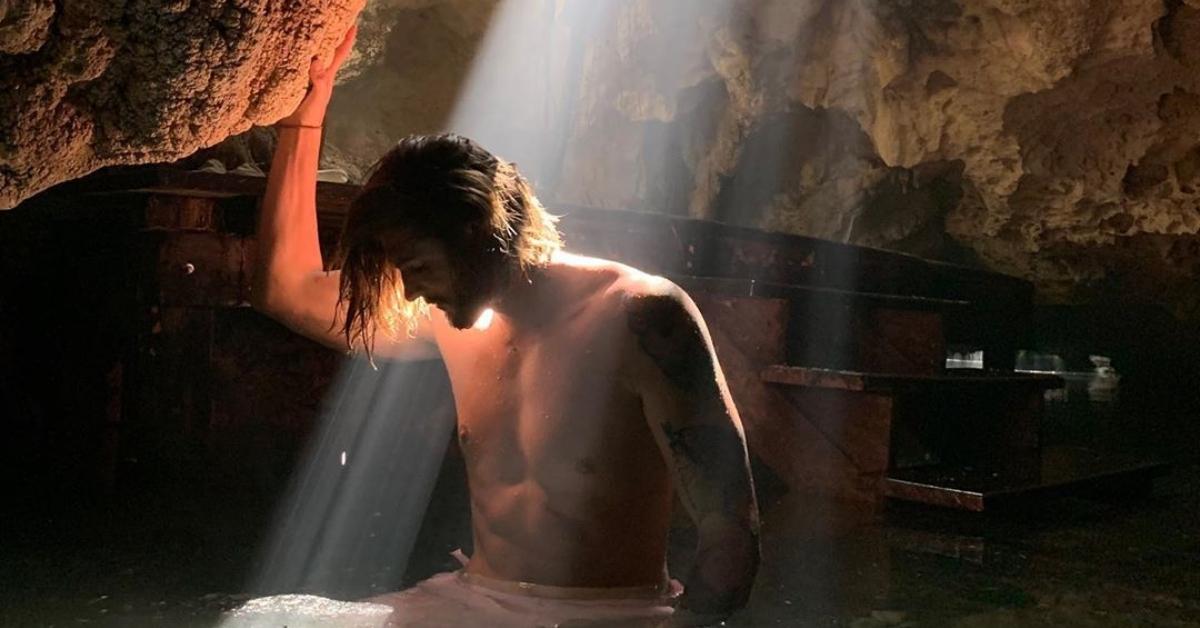 Overall, we can just sum up Matthew's Instagram as being one big thirst trap. It's very easy to lose track of time scrolling through his profile.
Netflix's Too Hot to Handle is now available to stream.