'Too Hot to Handle's' Second Season Is Hosted in a Luxury Villa
By Pippa Raga

Jun. 23 2021, Updated 12:12 p.m. ET
Wow. Netflix's reality dating series Too Hot to Handle is everything you need to watch during your summer evenings indoors. The show centers around 10 singles living in a house together. But there's a catch: If they want to win the $100,000 grand prize, they'll have to forego being intimate.
Or, as the streaming platform teases, "You can look but you can't touch."
Article continues below advertisement
Put another way, these 10 individuals get to enjoy a desert island retreat paradise together. Except all kind of sexual activity is strictly forbidden, and that includes kissing, touching, and masturbation.
What happens if they break the rules? The prize fund is gradually reduced. But where exactly is this gorgeous villa the 10 singles get to let loose in? In Season 2, all this drama we know and love is coming to us from a brand new location.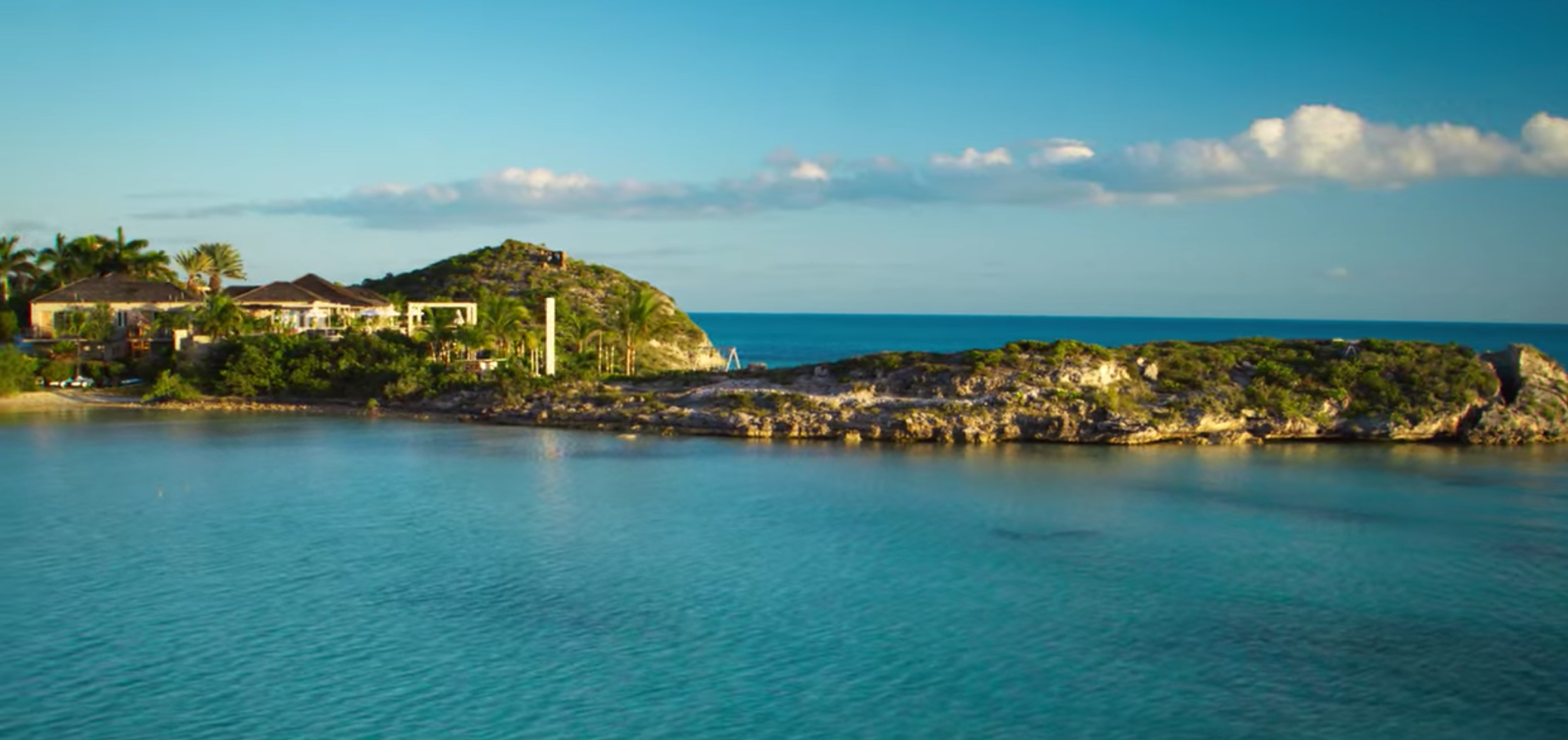 Article continues below advertisement
Where is 'Too Hot to Handle' filmed?
The second season of Too Hot to Handle will not be filmed in the same tropical location as Season 1. But it will still take place in an area with bright sunny beaches; this time we'll be visiting a luxury villa in Turks and Caicos.
According to Variety, the second season and an upcoming third were both filmed in secret during the pandemic. COVID-19 safety protocols were in effect, but it's also filmed in secret so the contestants don't know what show they're actually on until the big reveal. Throughout the casting process, a completely different name is used for the show.
Article continues below advertisement
Where was the first season of 'Too Hot to Handle' filmed?
Maybe you've finished all the Love Is Blind, Love Island, and The Circle there is. If that's the case, you're going to want to dive in headfirst to Too Hot to Handle, which might become your newest bizarre obsession.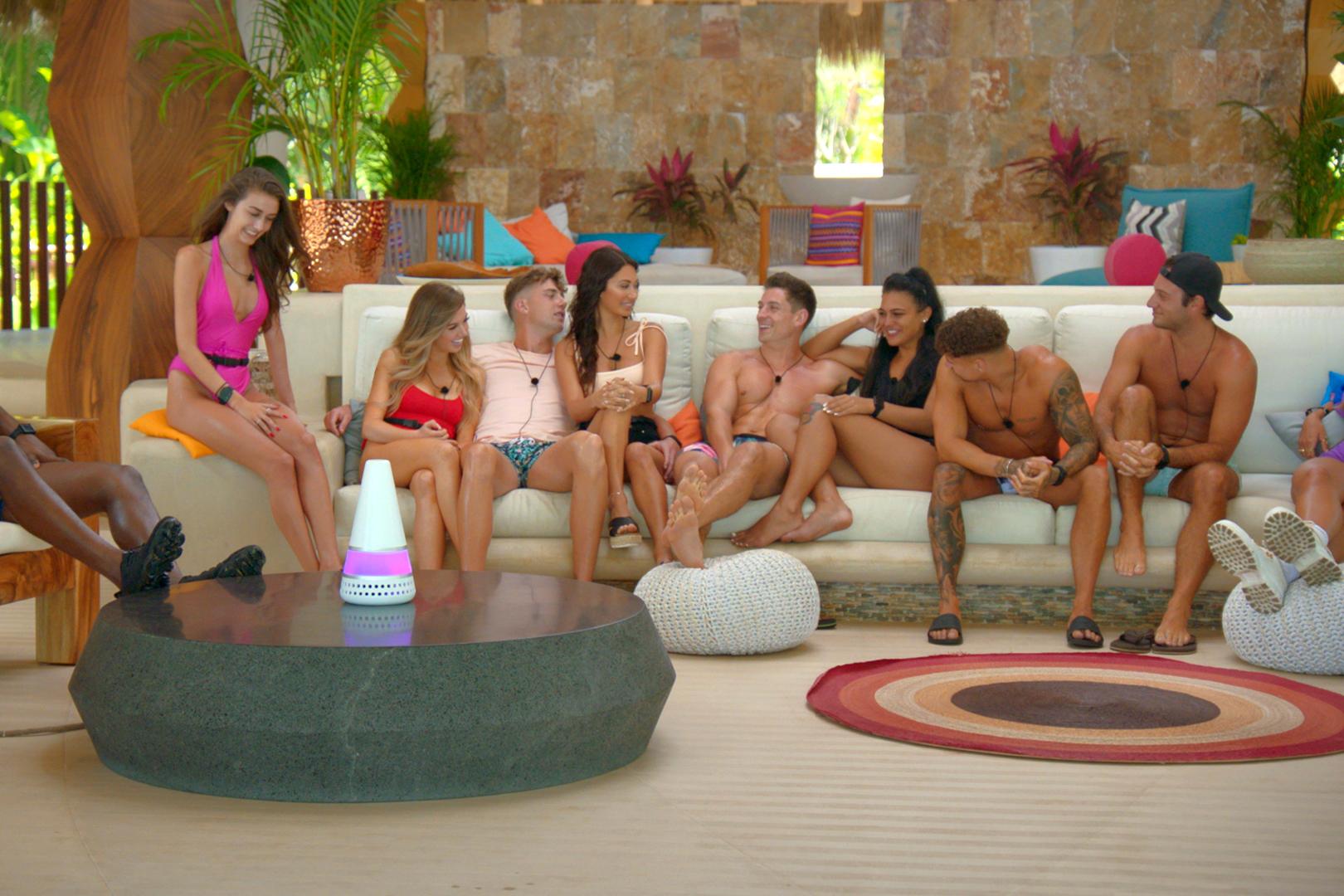 Article continues below advertisement
Season 1 of Too Hot to Handle was actually filmed in Punta Mita, Mexico, on a beautiful property where viewers can also stay. 
"The most incredible destination in the world, with the most amazing views, where serenity meets destiny," a description of the dreamy property reads on Casa Tau's Instagram page. "This is what Casa Tau represents, a very exclusive way of looking at the world, with a full-service resort staff at your service every moment."
Article continues below advertisement
The destination boasts 12 bedrooms and bathrooms, including three ocean-front master suites and one double room. In total, the estate sleeps 27 people — in other words, more than enough room for the 10 Too Hot to Handle cast members to spread out, plus their whole crew.
Article continues below advertisement
When it comes to other amenities, Casa Tau also provides around-the-clock butler service (where can we sign?), a wine fridge (thank goodness!), gym, pool table, infinity pool (what would we do without one?), jacuzzi, and naturally, a golf course.
Casa Tau is no stranger to reality TV.
It costs $12,500 a night to stay at Punta Mita's Casa Tau, and the luxury property is going to require a $15,000 security deposit for anyone keen on staying there.
Article continues below advertisement
And while that price point may be slightly inaccessible for the average Too Hot to Handle viewer, some Bravo celebrities call Casa Tau a favorite spot to get away from it all. In fact, The Real Housewives of Beverly Hills' own Kyle Richards celebrated her 50th birthday with her closest friends on the property.
For now, we'll be admiring the amazing real estate from the comfort of our couches. 
Too Hot to Handle is now streaming on Netflix.