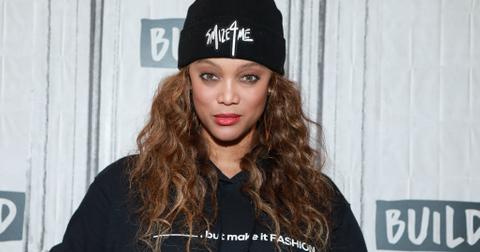 The Internet Seems to Think Tyra Banks Is in 'Twilight'
By Gina Vaynshteyn

May. 14 2020, Published 8:40 p.m. ET
People are talking about Tyra Banks again, but this time it isn't because of her unearthed America's Next Top Model mishaps. This time, it's because some people seem to think that supermodel Tyra Banks is in Twilight — specially, Breaking Dawn, Part 2. Random, we know, but it looks like Tyra has a vampire doppelgänger named Zafrina. The real actress who actually plays Zafrina isn't Tyra, though. Her name is Judith Shekoni.
Article continues below advertisement
Here's why people think Tyra Banks is in Twilight.
There is definitely a resemblance. But it's that fierce smize that is so uniquely Tyra that ANTM fans wonder if Judith got tips from the model before landing the role.
Article continues below advertisement
How the topic of Tyra and Twilight came up is more of a mystery, but we can assume it's because people are re-watching the Twilight movies out of boredom (it's okay, your secret is safe with us). Even around the time when Breaking Dawn Part 2 came out in 2012, people were tweeting about Tyra's involvement in the saga.
Article continues below advertisement
"wait, i thought tyra banks was in twilight?"

— erin (@erin_skywalker) August 8, 2019
Article continues below advertisement
IS TYRA BANKS IS TWILIGHT WHAT

— bethany anne (@sorryimbeth) March 9, 2013
Was that tyra banks in twilight breaking dawn pt 2 lol

— Car Chiang (@yourstickyrah) December 1, 2012
Article continues below advertisement
Although Tyra wasn't in Twilight, she did have Robert Pattinson (who played sparkly vampire Edward Cullen) on her show, The Tyra Banks Show, to promote the film in 2011. During the interview, she asked Robert to bite her neck. And he awkwardly delivered!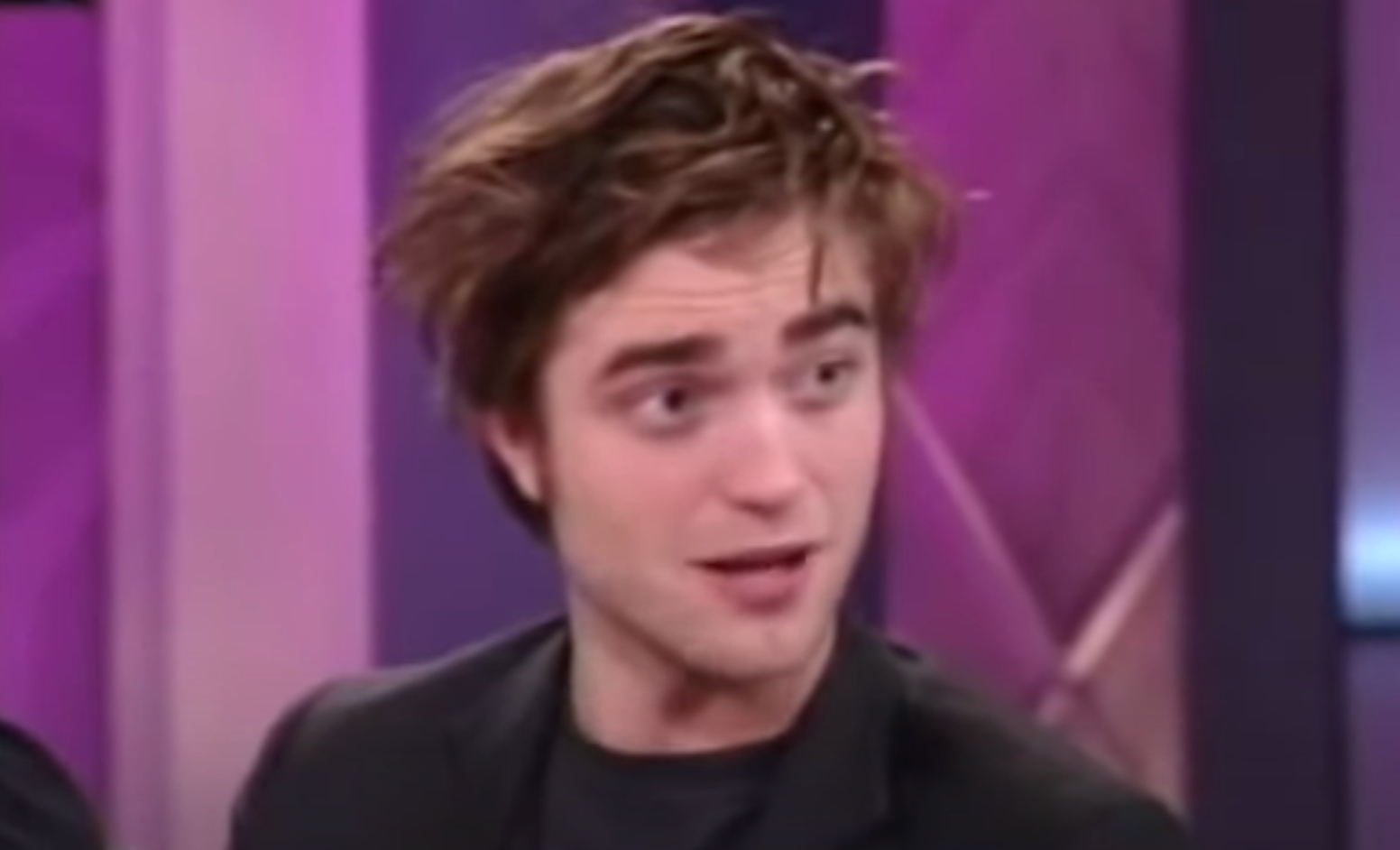 Article continues below advertisement
You can watch the clip in all its ridiculousness here.
Article continues below advertisement
So who's Judith Shekoni (aka, Tyra's doppelgänger) anyway?
Judith has had a lot of various small roles in TV shows in films, including NCIS: Los Angeles and Maleficent: Mistress of Evil. Her Instagram is private, so we aren't able to take a peek into her everyday life. We're guessing it's a little more laid back than the Amazon vampire world though. One thing we do know, judging from Getty photos back in 2019 when she was promoting the new Maleficent movie, is that Judith is a mother!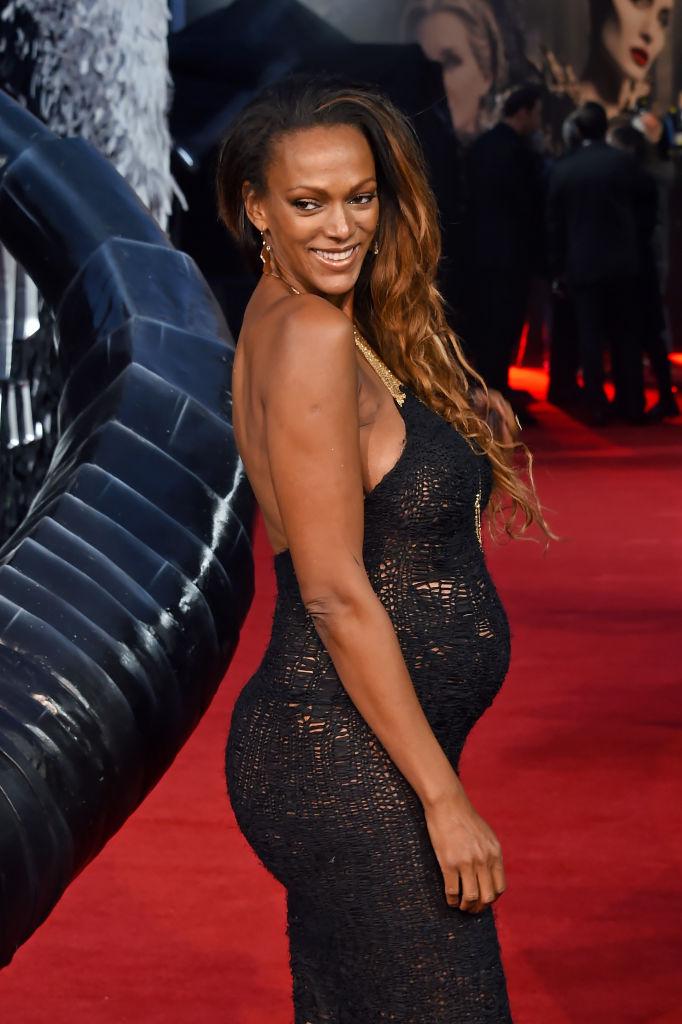 Just because Tyra didn't play a vampire in Twilight doesn't mean you won't see the model in other movies or shows. The prolific model and entrepreneur most recently starred in Life Size 2 and appeared in the series Black-ish. Who's to say Tyra wouldn't be down for a Twilight reboot?