Is Jay Manuel Dating Anyone? Behind the Makeup Artist's Love Life
Does Jay Manuel currently have a partner? Stay tuned for everything we know regarding the former 'America's Next Top Model' judge's love life.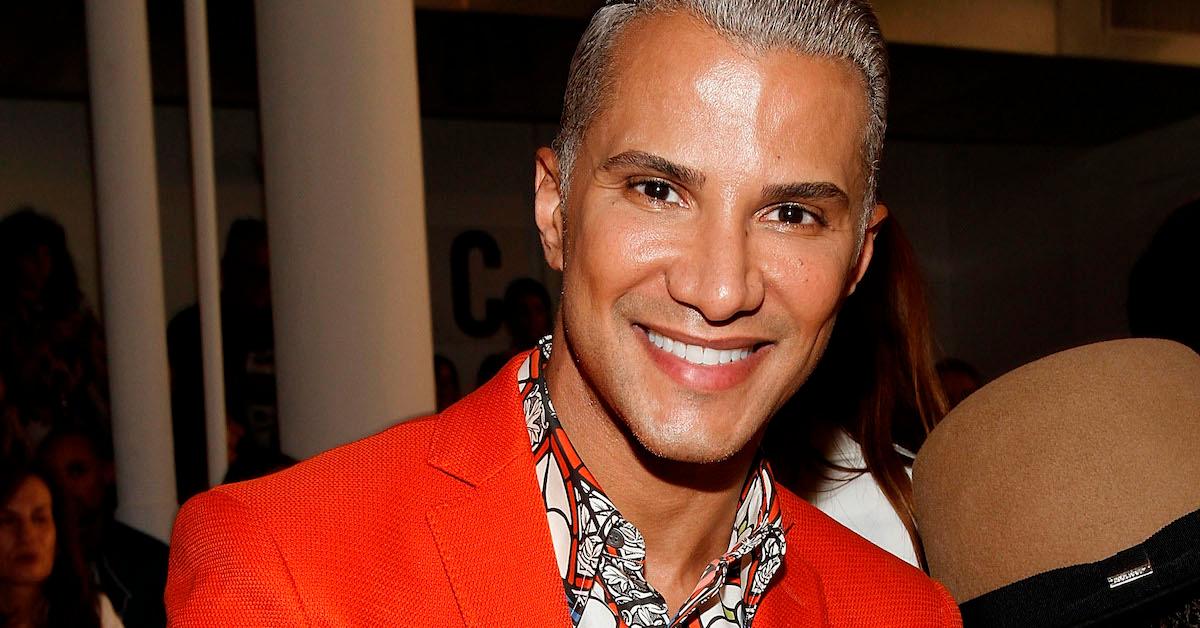 Recently, former America's Next Top Model (ANTM) judge, Jay Manuel, has been making headlines for opening up about cringe-worthy moments from the series in an interview with Variety. Although he attributed his abrupt departure from the show to wanting to shift his career, he also said constant body shaming, racist, and anti-gay comments made him feel uncomfortable.
Article continues below advertisement
Since most of us haven't caught up with the beauty icon in several years, we decided to delve into Jay Manuel's partner, career, and life in 2020. It seems like the ANTM alum is slaying life outside of the problematic reality series.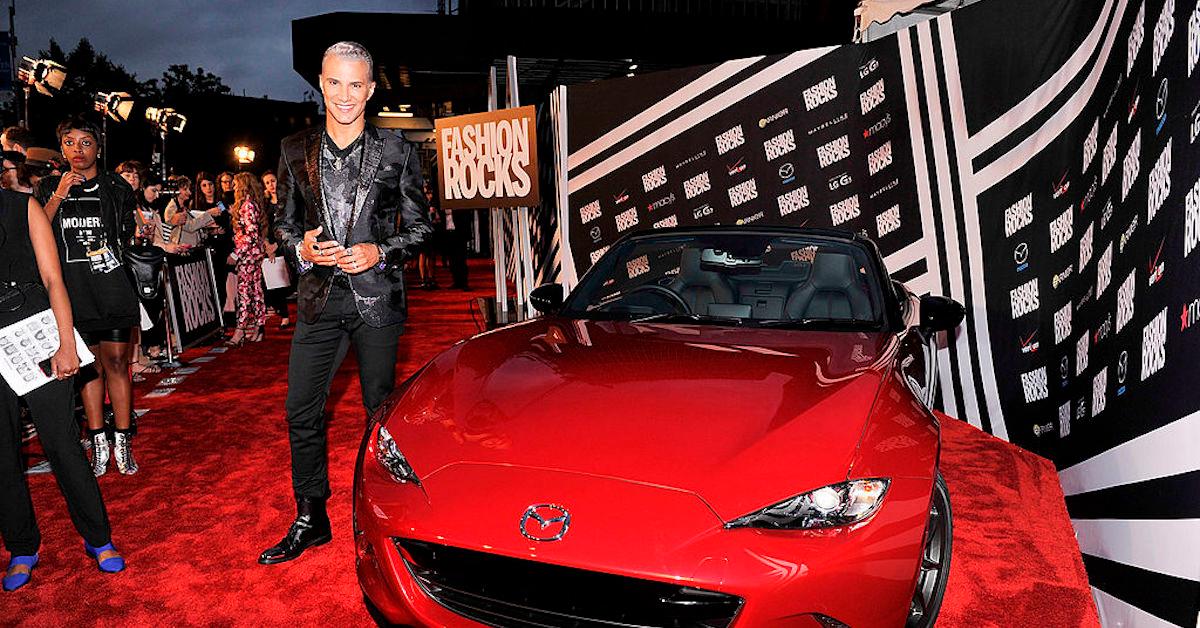 Article continues below advertisement
Who is Jay Manuel dating?
Jay tends to keep his love life private, but at this moment in time, the fashion legend and former TV personality appears to be living the single life, according to Live Ramp Up. His only rumored relationship was with late famous fashion photographer, Francesco Scavullo, who he had worked with and supposedly dated.
Despite being closed-off about his romantic life, Jay regularly advocates for LGBT rights as an openly gay man. Back in 2011, he created an "It Gets Better" video aimed at LGBT youth, which you can watch below.
Article continues below advertisement
What has Jay been doing career-wise, since his departure from 'ANTM'?
Jay decided to part ways with ANTM after Cycle 18 ended, according to Variety, because he was looking to shift his career in a different path outside of the reality series. After stepping down as a judge and creative director on the show, he is now writing. Jay has been writing his ANTM-inspired satire novel, The Wig, The Bitch & The Meltdown since 2014, according to Variety. It's going to be available as of August 3, and he's clearly quite excited about it.
Article continues below advertisement
"I wanted this book to entertain and that's why I used satire, and had a lot of fun with it," Jay told Variety. "All of the characters in the book took on a life of their own and were just inspired by people in my life, but we write what we know and, as they say, art imitates life — and is often larger than life."
Article continues below advertisement
He also started a beauty company.
Unfortunately, though, it seems as though the beauty line has been discontinued. Jay Manuel Beauty's Instagram has been defunct for over a year, and the photos are flooded with disappointed comments from customers not being able to find their desired tone of foundation anywhere else. Needless to say, it seems as though the company is greatly missed.
Article continues below advertisement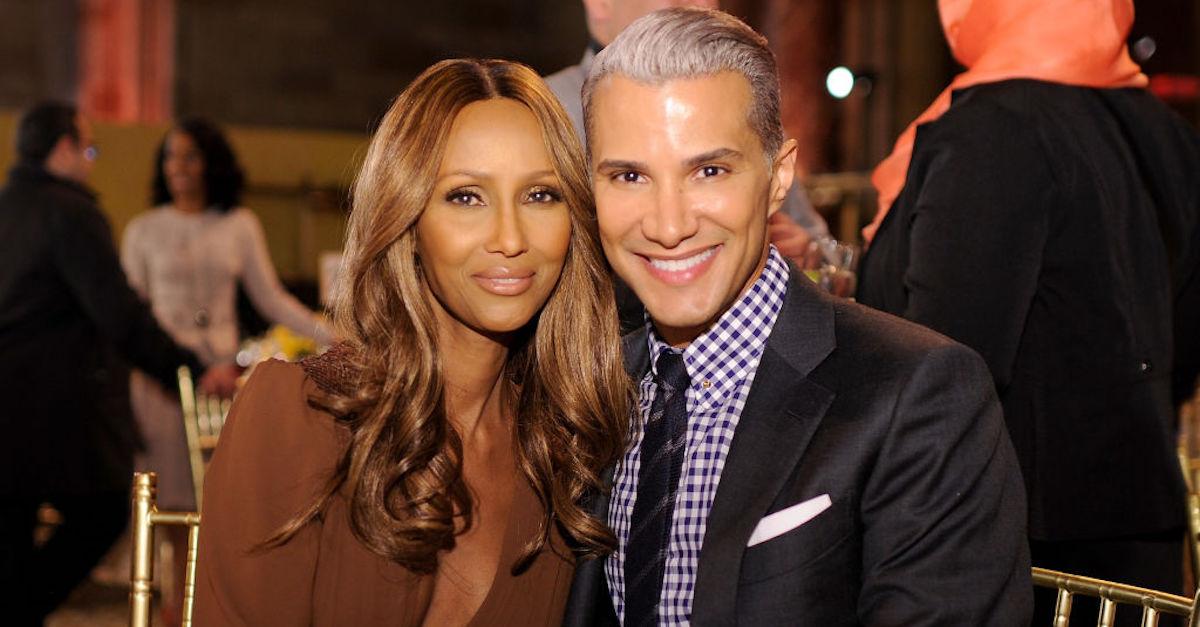 It's safe to say most of us have been missing Jay Manuel in our lives these last several years, so we'll definitely be staying up-to-date on his love life and career. That being said, we're stoked for The Wig, The Bitch & The Meltdown — it may be satire, but we're definitely going to get more behind-the-scenes insight on ANTM.