Will Smith's Successful Projects Gave Him the Net Worth to Afford All His Properties
What is Will Smith's net worth? He's been acting for years and is now a household name, but he's also a rapper and a film producer.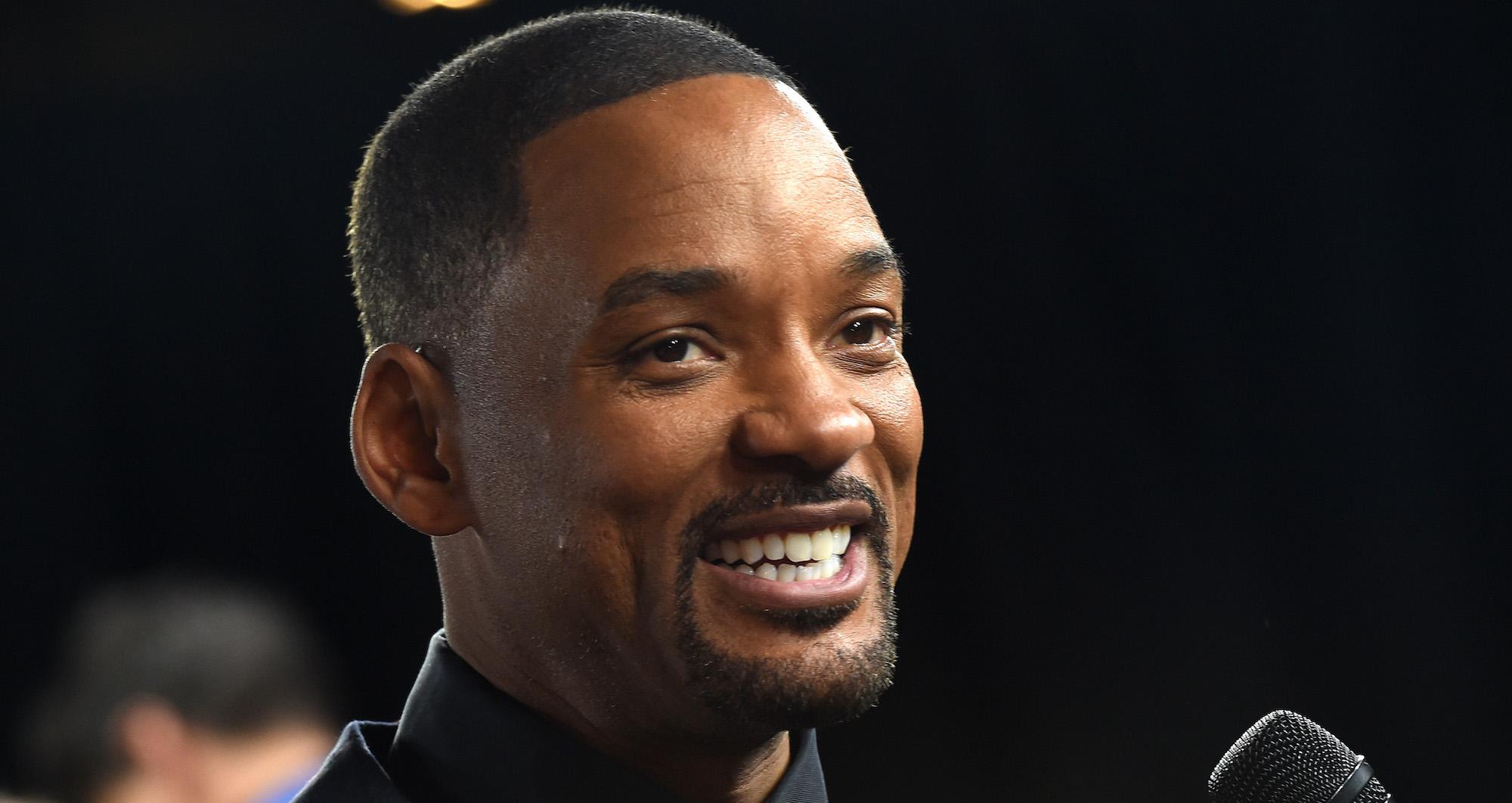 For many of us, Will Smith has been on TV our whole lives. We first saw him on the sitcom The Fresh Prince of Bel-Air from 1990 to 1996, and now, the show even has its own spinoff on Peacock called Bel-Air. He's been in a ton of movies, won awards, and has seen all kinds of success in acting. Outside of that, he also makes music and was a rapper under the stage name The Fresh Prince before he was ever acting on screen.
Article continues below advertisement
Despite everything that's taken place since Will slapped Chris Rock at the 2022 Academy Awards and the divorce rumors that have started to circulate, Will still makes a lot of money and has a huge net worth to show for it. He's got all kinds of projects going on, even when he's not on screen.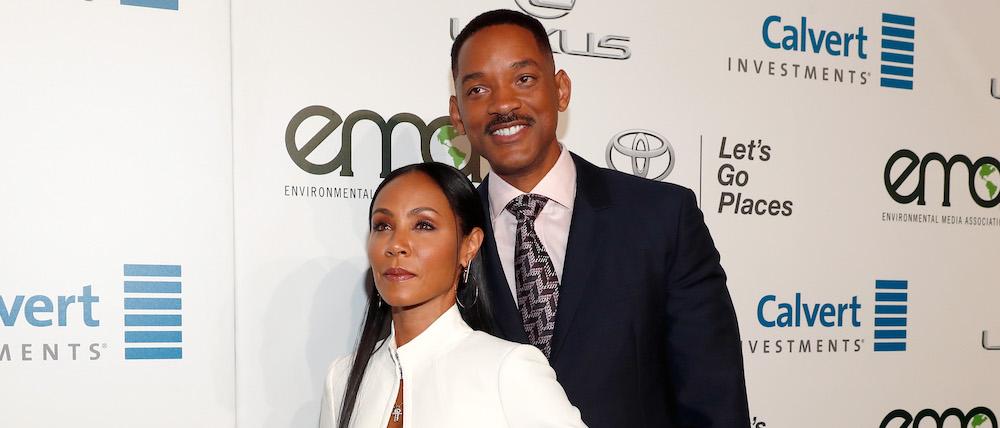 Article continues below advertisement
What is Will Smith's net worth?
Over the course of his career, Will has seen tremendous success. Celebrity Net Worth reports that every year, he makes about $40 million from his various projects and endeavors. Some years, he has earned up to $80 million. Reportedly, Netflix gave him $20 million for the first Bright movie, and the publication also said that he got $35 million for the (now canceled) sequel.
Will Smith is known for his extensive acting career, but he's also a rapper and film producer.
Birthdate: Sept. 25, 1968
Birthplace: Philadelphia in Pennsylvania, U.S.
Birth name: Willard Carroll Smith II
Father: Willard Carroll Smith I
Mother: Caroline Smith
Marriages: Sheree Zampino (1992 to 1995), Jada Pinkett Smith (1997 to present)
Children: Willard Carroll "Trey" Smith III (with Sheree), Jaden Christopher Syre Smith and Willow Camille Reign Smith (with Jada)
Article continues below advertisement
Celebrity Net Worth also said that from his music, Will has made about $10 million. Soon after, he began his acting career with The Fresh Prince of Bel-Air. However, he didn't stop making music while on the show and went on to release four rap albums.
On top of that, Will also produces movies. According to his IMDb, he's been behind the scenes of projects like Bel-Air, Cobra Kai, All of Us, and a number of things he also starred in. Plus, he's got lots of things in pre-production.
According to Dirt, Celebrity Address Aerial found out that one of Will and Jada Pinkett Smith's homes, purchased in August 2010, is a "mini-mansion." It's a five-bedroom home in Hades Woodland Hills, CA with 5.5 bathrooms for $910,000.
Article continues below advertisement
Over the years, the couple has continued to buy homes including their primary home: a 150-acre property in Calabasas for $42 million. There's also a $14.5-million beach house in Hawaii, an $11.3 million home in Hidden Hills, CA, and even a two-story, custom trailer that is called "The Heat." It cost the couple $2.5 million.
Altogether, these investments and career moves have made a Will a lot of money and a household name. As of now, his net worth sits at $350 million, according to Celebrity Net Worth.