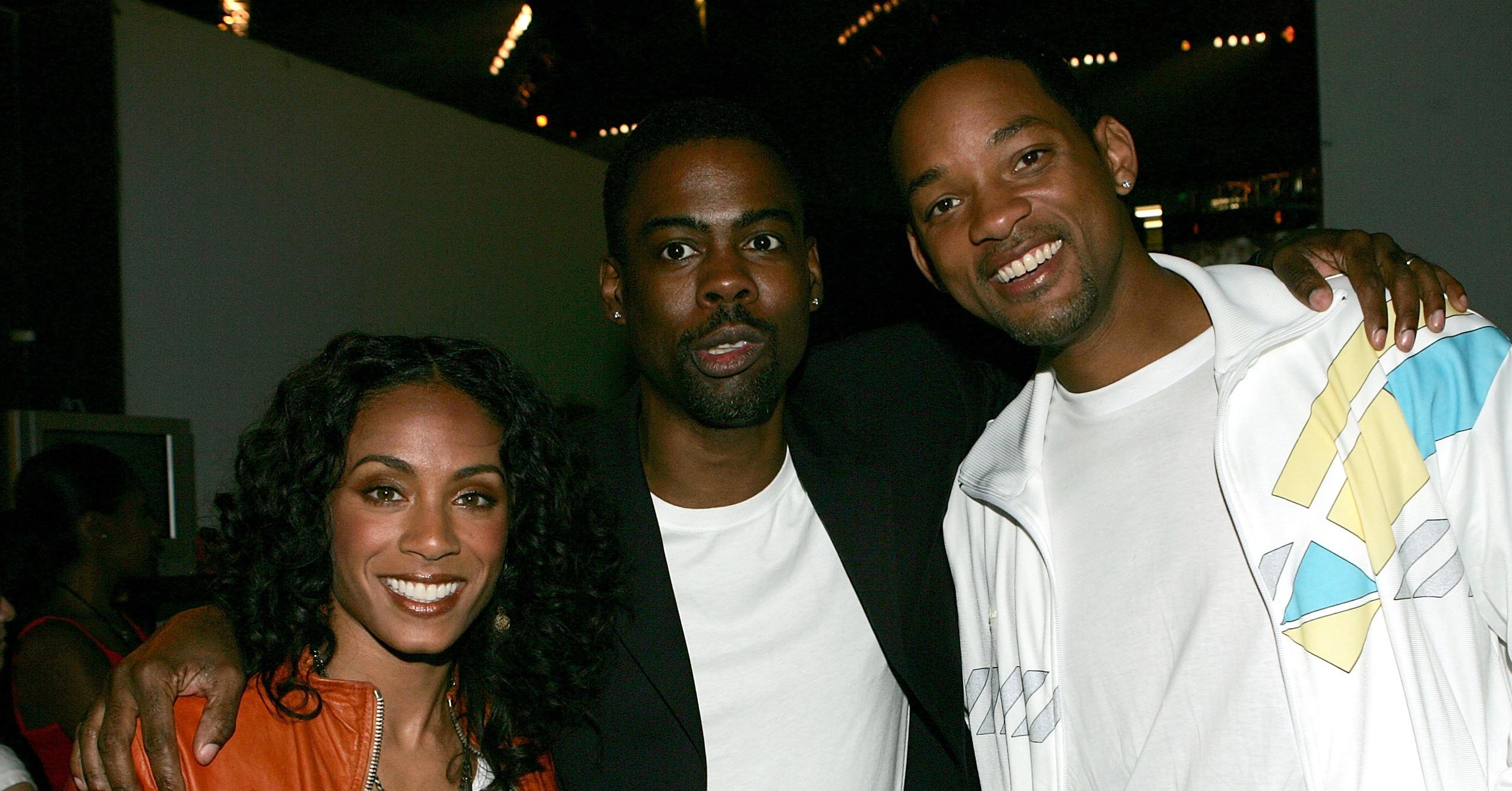 Did Jada Pinkett Smith Ever Date Chris Rock? A Look at Their Pre-Oscars History
The 2022 Oscars were an emotional roller coaster for all of us. But this was especially the case for Will and Jada Pinkett Smith, who were at the center of a viral controversy.
Things went left after Chris Rock made a G.I. Jane joke about Jada's hair, and was immediately met with violence at the hands of her husband — both literally and figuratively. Everyone — including Chris — was shocked by Will's reaction given his usually light-hearted demeanor and the nature of Chris's seemingly harmless jab.
Article continues below advertisement
After the slap that was heard 'round the world, Chris reportedly declined to press charges with the Los Angeles Police Department. Now that the dust has settled, fans wonder if there's more to the story. So, what's Chris's history with the Smiths?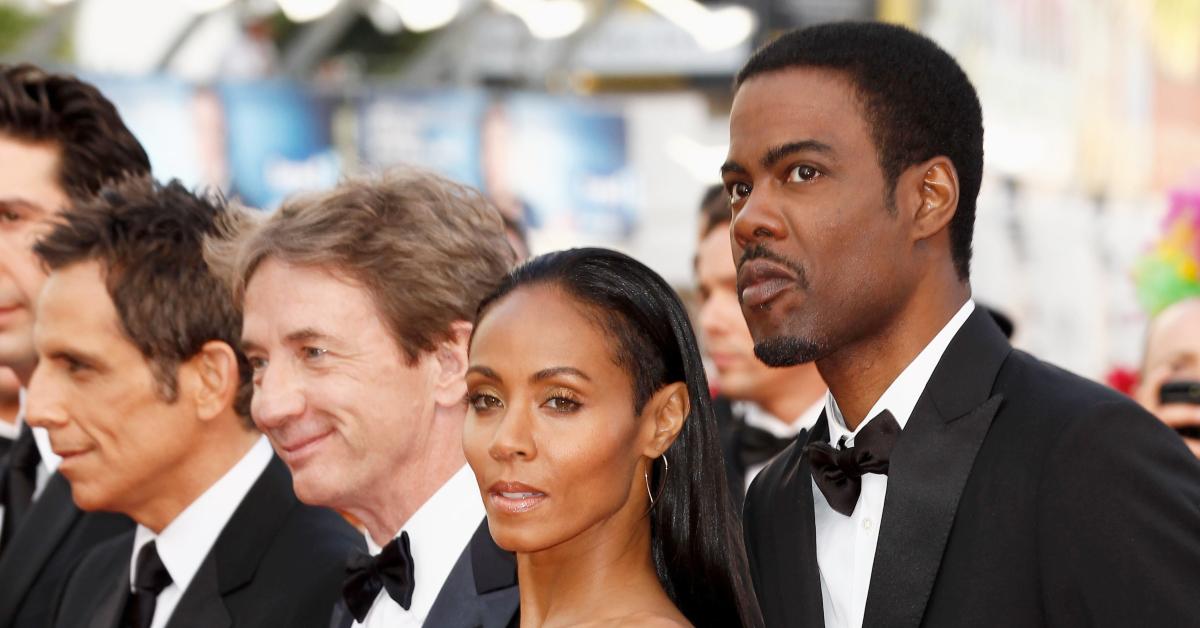 Article continues below advertisement
Did Chris Rock and Jada Pinkett Smith ever date?
There is no indication that Jada and Chris have ever been linked romantically. The two had a working relationship when they co-starred in three Madagascar films together.
In the past, Will and Jada have been candid about their ethically non-monogamous relationship.
In 2020, R&B singer August Alsina came clean about his longtime affair with the actress. Since then, neither Jada nor Will has named anyone else with whom they may have been romantically involved in the past. But now, fans have been wondering if Will's act of violence again Chris was a crime of passion.
After all, the actors have known each other for decades.
Article continues below advertisement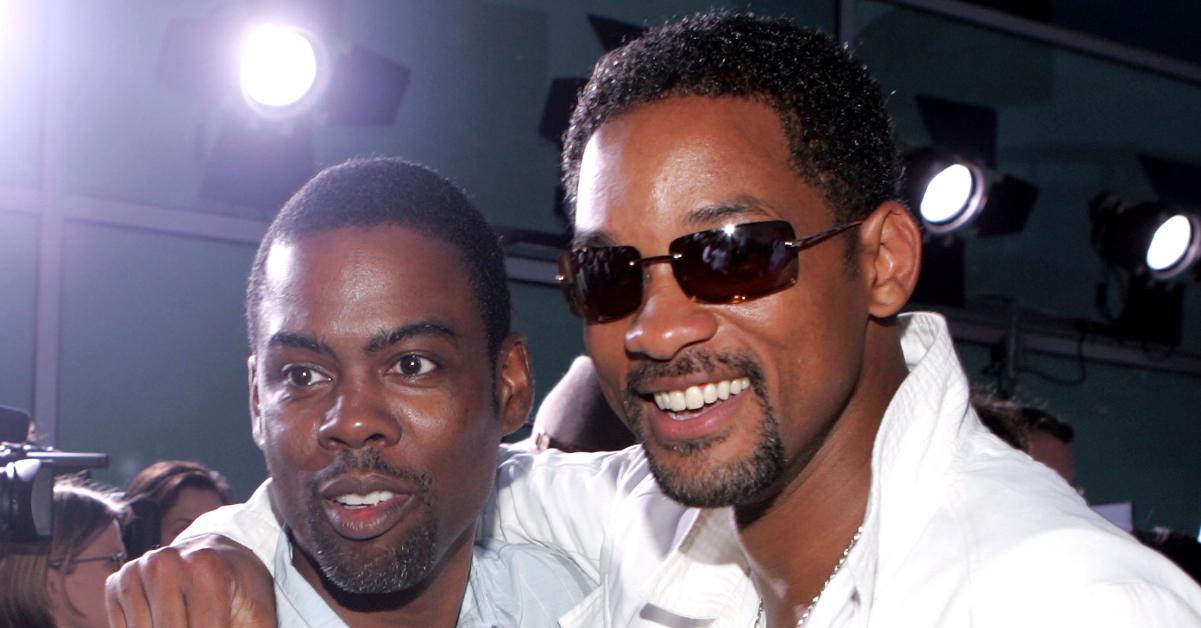 Chris Rock's history with Will and Jada Pinkett Smith explained.
Chris and Will both emerged in the entertainment industry in the '80s and crossed paths professionally a number of times ahead of their Oscars debacle. In 1995, Chris made a guest appearance on The Fresh Prince of Bel-Air, and a few years later, they both appeared in a mockumentary alongside Madonna.
In 2005, Chris and Jada first collaborated on the Madagascar franchise. And in the years following, Chris seemed to be cordial with both Will and his wife. In past interviews, Chris has actually spoken very highly of King Richard actor.
Article continues below advertisement
Along with Barack Obama and Brad Pitt, Chris said in 2009 that Will was off-limits in his comedy routines. But apparently, he lifted that restriction only a few years later. At the 2016 Oscars, Chris poked fun at Jada's participation in the #OscarsSoWhite boycott.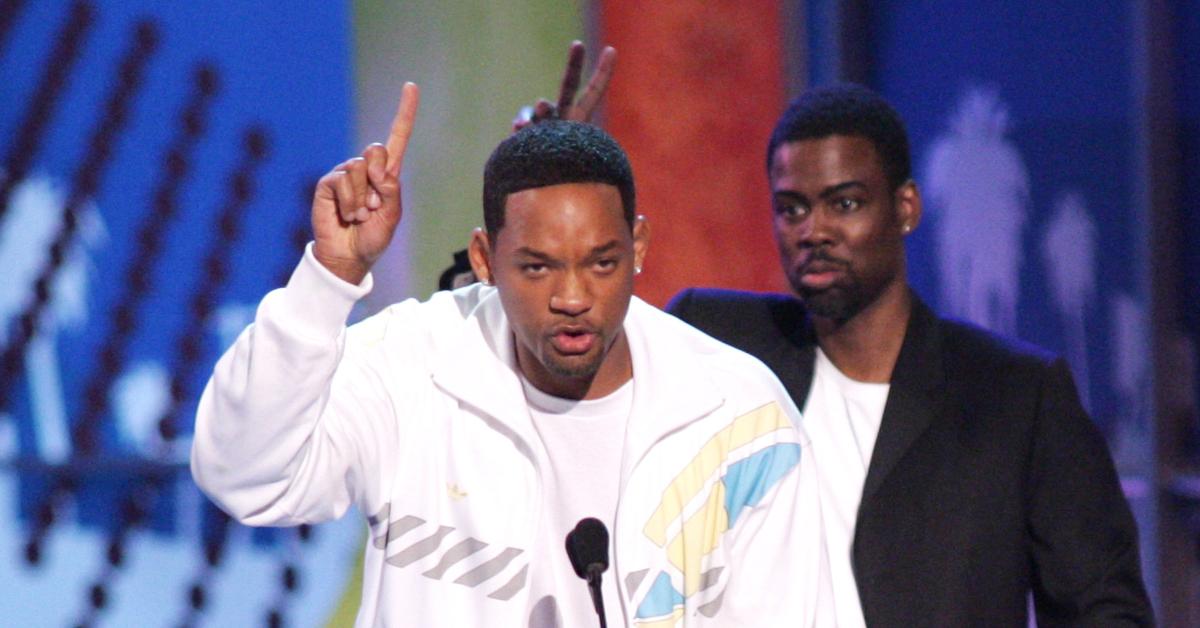 Article continues below advertisement
"Jada said she's not coming, protest. I was like, 'Isn't she on a TV show?' Jada's going to boycott the Oscars?" he said. "Jada boycotting the Oscars is like me boycotting Rihanna's panties. I wasn't invited!"
He went on to make her husband the butt of the joke. Chris suggested that the couple didn't show up to the Oscars because Will was snubbed for his role in Concussion. Chris added, "It's not fair that Will was this good and didn't get nominated. You're right. It's also not fair that Will was paid $20 million for 'Wild Wild West,' OK?"
Later, Jada shrugged off the comedian's jabs and insisted that his comments were water under the bridge. Now, we're not so sure.