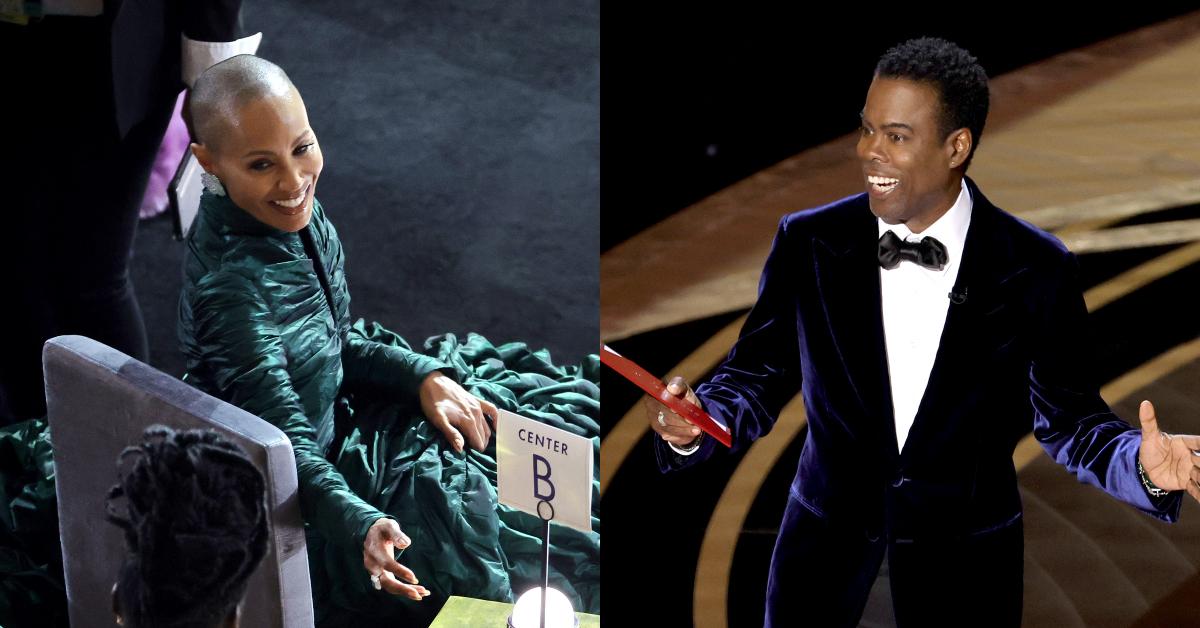 Chris Rock's Joke About Jada Pinkett Smith Didn't Go Over Well at the Oscars — What Did He Say?
The 94th Annual Academy Awards will surely go down in history as one of the most dramatic and cringeworthy ceremonies of all time. Sure, everything seemed to be going smooth; however, once comedian Chris Rock arrived on stage, the atmosphere shifted from a relaxed environment to one that was very uncomfortable for all in attendance, and even those watching from home.
Article continues below advertisement
While on stage to present the award for Best Documentary, Chris poked fun at a few celebrities, including Jada Pinkett Smith. Clearly, his joke didn't bode well with her, seeing as the cameras panned to Jada rolling her eyes and looking annoyed. So, what did Chris Rock say about Jada Pinkett Smith? Here's everything we know.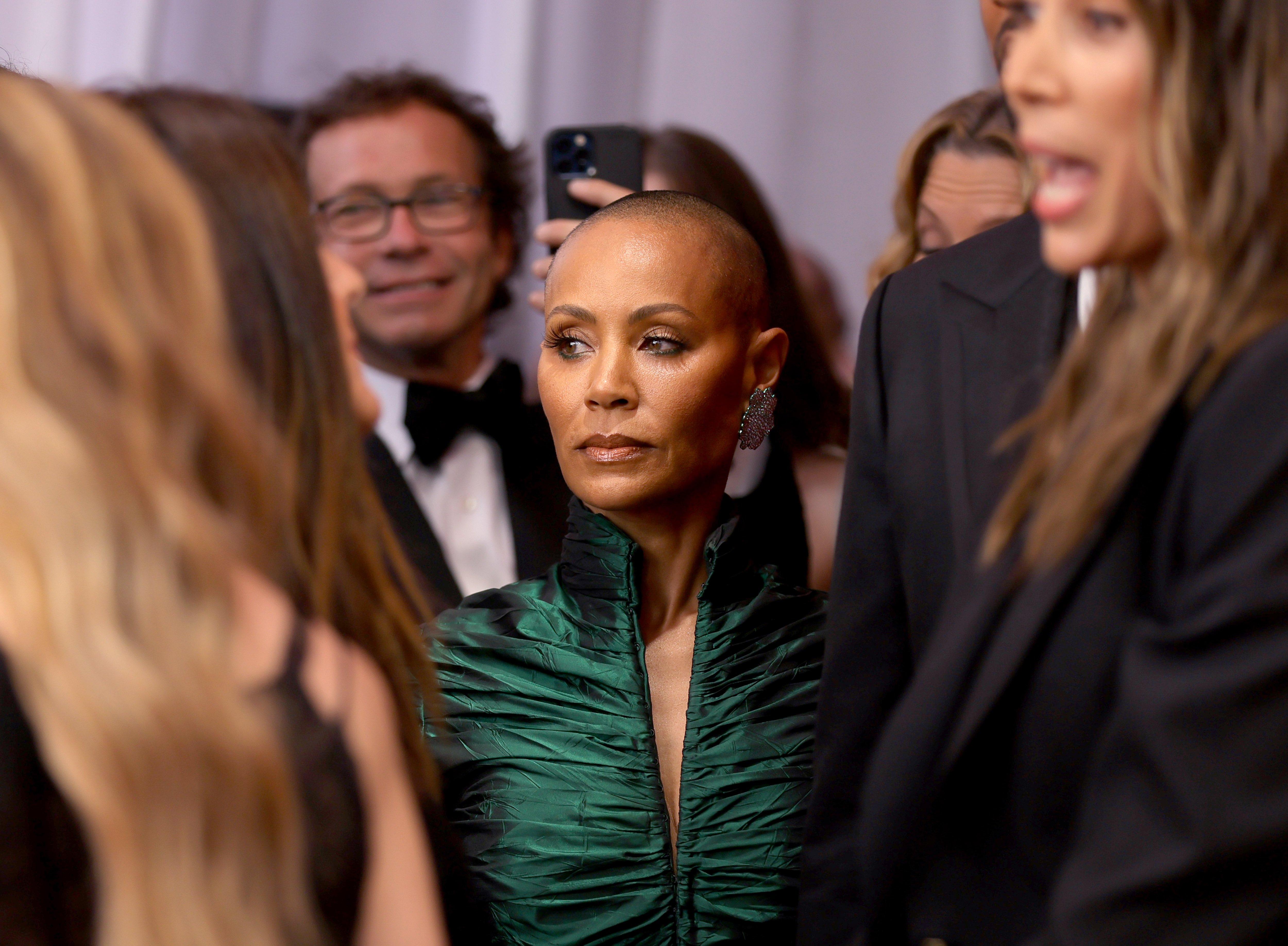 Article continues below advertisement
What did Chris Rock say about Jada Pinkett Smith?
As most would expect, Chris Rock took the Oscars stage to crack jokes about those in attendance. Before introducing the nominees for Best Documentary, the 57-year-old Saturday Night Live alum turned his attention to Jada Pinkett Smith and said, "Jada, I love you. G.I. Jane 2, can't wait to see it."
Article continues below advertisement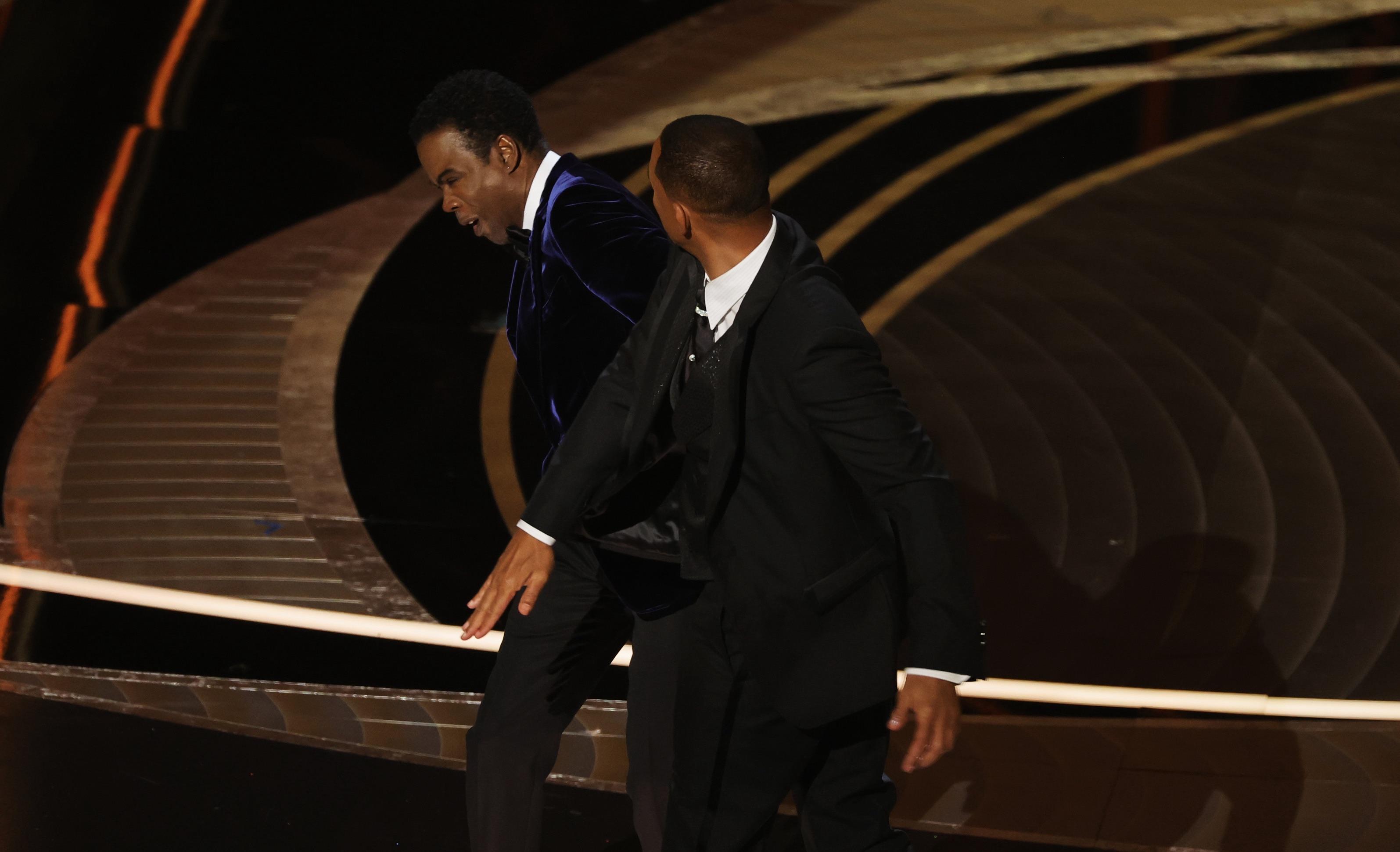 For those unaware, Chris's joke referred to Jada's shaved head. In 2018, the 50-year-old actress opened up about her alopecia diagnosis on her talk show, Red Table Talk; she spoke about her "issues with hair loss," explaining, "It was terrifying when it first started. I was in the shower one day and had just handfuls of hair in my hands, and I was just like, 'Oh my god, am I going bald?'"
In late 2021, the actress shared on Instagram that she is fully embracing her hair loss, stating she and her battle with alopecia will become friends. In the clip, Jada even promises to "put some rhinestones" on her scalp and make herself a "little crown."