Chris Rock Opened up About How He's Overcoming His Learning Disability
In an interview with 'THR,' Chris Rock revealed he thought he had autism, but after undergoing cognitive testing, he learned it was something else.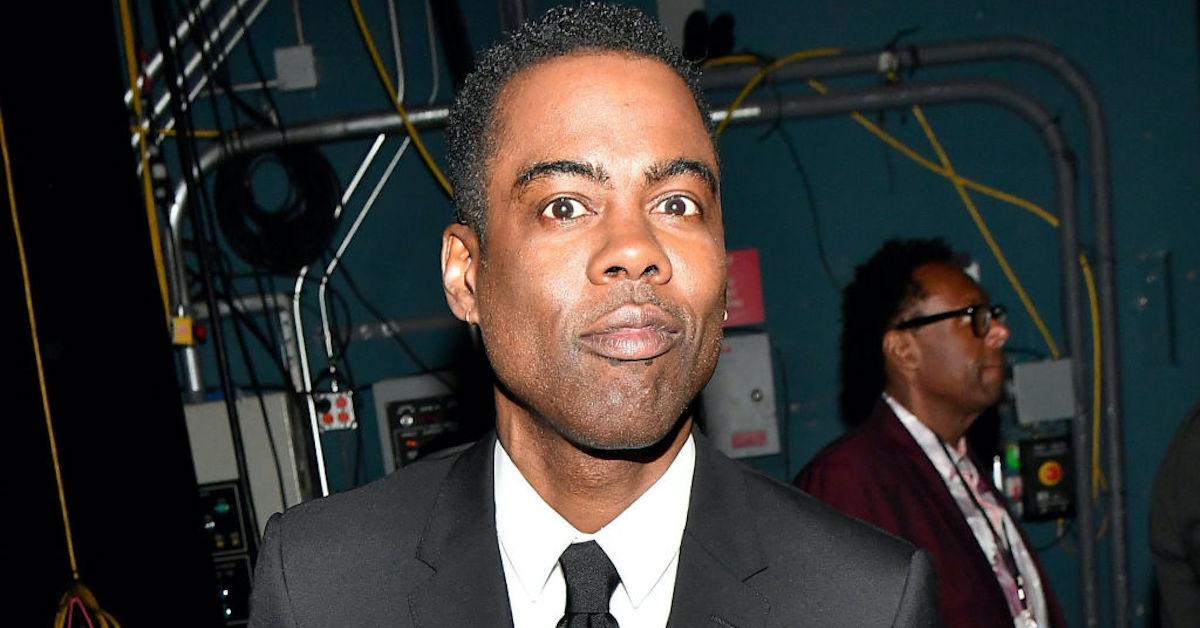 Ahead of the Sept. 27 release of Fargo Season 4, comedian and actor Chris Rock is embarking on a massive press tour in which he's started to open up about a new (yet seriously major!) aspect of his life.
Article continues below advertisement
After years of thinking he had been living undiagnosed with autism, the 55-year-old comedy icon underwent cognitive testing and discovered he had something completely different. Keep reading for more on why Chris Rock had previously assumed he had autism, and for more on his actual diagnosis.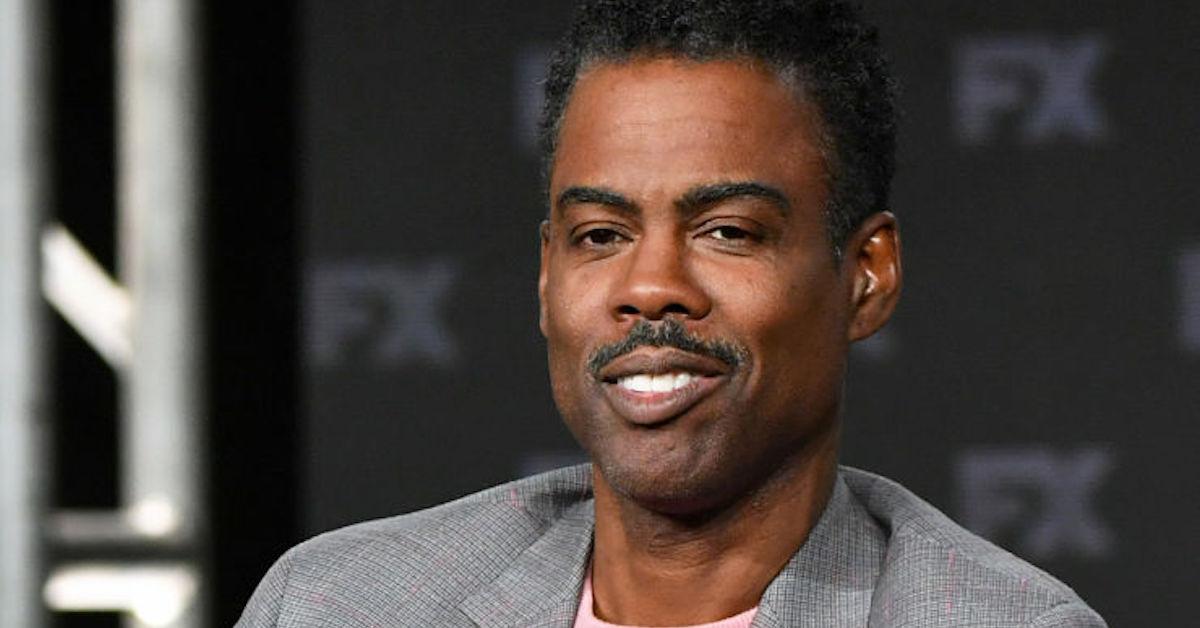 Article continues below advertisement
Chris Rock decided to seek help after a friend suggested he may have autism.
One of Chris' latest endeavors over the last year, in addition to learning to swim and getting in shape, has been spending seven hours a week in therapy, according to The Hollywood Reporter. He decided to seek help when a friend suggested that his inability to pick up on sarcasm could be a symptom of autism. Chris saw a doctor and underwent a nine-hour series of cognitive testing, and he eventually learned that he has a condition called nonverbal learning disorder (NVLD).
Chris has come to realize that his diagnosis predominantly manifests through an inability to pick up on non-verbal signs, an "all-or-nothing" way of thinking, and a manner of taking things too literally. So, by seeing two therapists, Chris says that he is now attempting to work through his limitations, and he's looking at how it has actually taken a huge toll on his life, from the very beginning of his childhood, and throughout his life as a comedian.
Article continues below advertisement
"All I understand are the words," he said in the interview.
"[By laughing it off] I thought I was actually dealing with it, and the reality is I never dealt with it... The reality was the pain and the fear that that brought me, I was experiencing it every day."
Article continues below advertisement
So, what exactly is NVLD?
NVLD is a learning disorder that apparently is not defined as a distinct disorder in the DSM, but in reality, it affects a massive percentage of the population, which includes somewhere between 2.2 and 2.9 million children in North America, according to Health.com. It's often diagnosed later in life than dyslexia and ADD, typically in late elementary school or middle school, and is generally characterized by problems with conceptual learning.
NVLD manifests in different ways for each person, but typical symptoms include: a lack of coordination, messy handwriting, an inability to pick up on sarcasm or figures of speech, problems with picking up on social cues, and difficulties with math and reading comprehension. People with NVLD also often have great vocabulary and memory skills, and for this reason, their learning disabilities often go undiagnosed.
Article continues below advertisement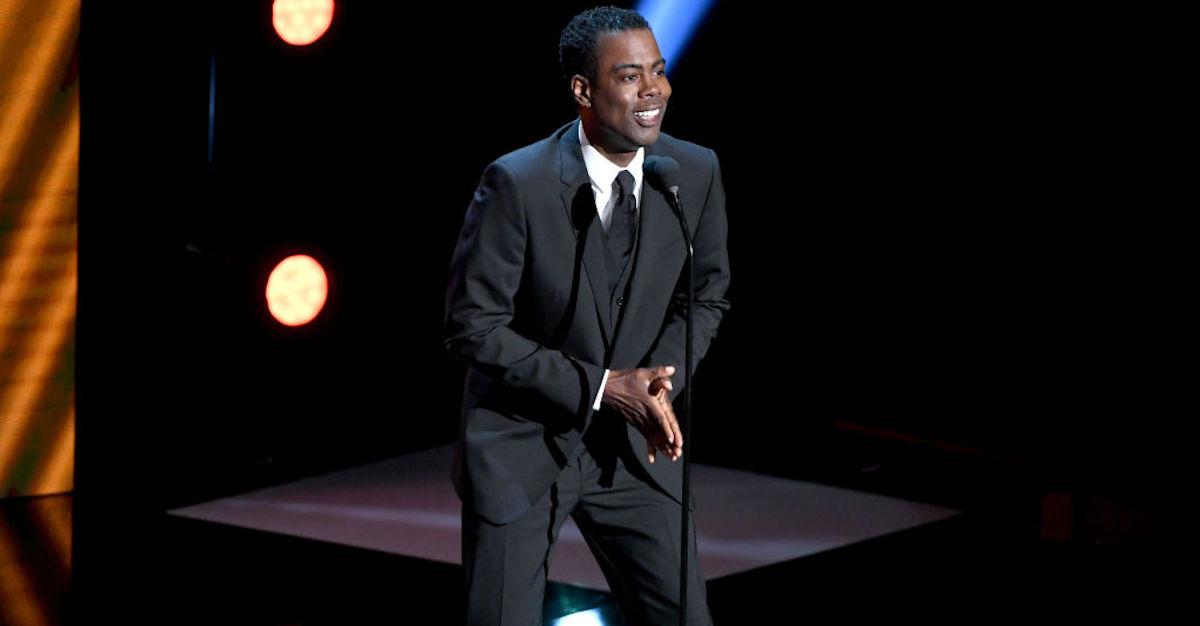 Going through life with any type of undiagnosed learning disability can be incredibly difficult. That being said, this has been an important part of Chris' journey through life, and it seems as though going to therapy has helped him overcome many of the problems he's faced from the undiagnosed disorder.