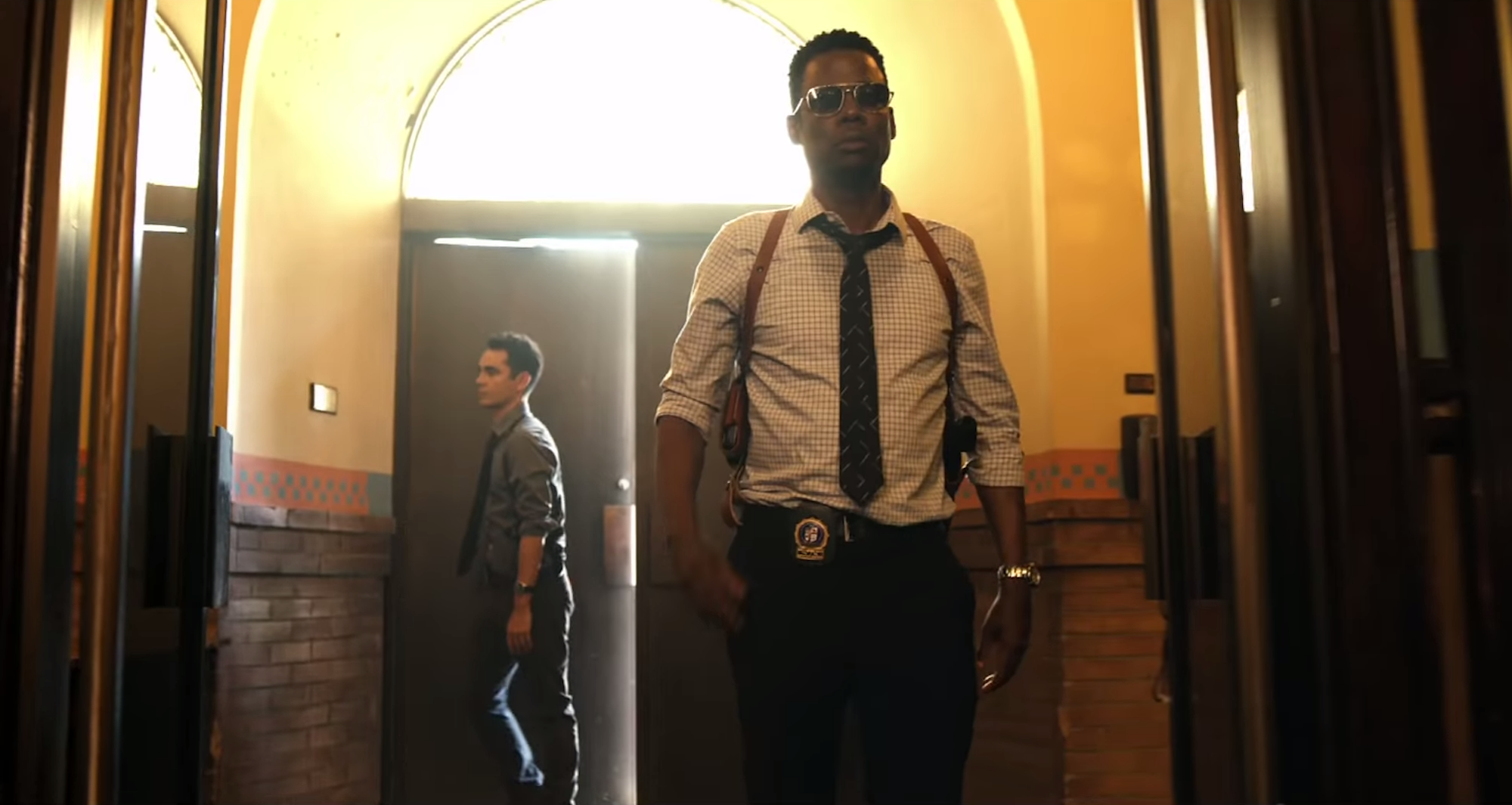 Did Chris Rock Actually Write the Upcoming 'Saw' Reboot 'Spiral'?
There's a new entry in the Saw film franchise, and it's coming sooner than you may think. Except this particular movie isn't part of the typical Jigsaw storyline – it's a new addition to the mythos based on an original story by a somewhat unlikely auteur: Chris Rock. The ninth installment in the Saw franchise is being brought to life thanks to the efforts of the award-winning comedian, at least in part. But how involved was he? Did Chris Rock write the new Saw movie reboot Spiral?
Article continues below advertisement
Chris Rock is heavily involved with the new Saw project, which is something of a spinoff from the regular series. Lionsgate and Twisted Pictures have stated Spiral will feature Darren Lynn Bousman as he returns to direct and the original Saw creators James Wan and Leigh Whannell serving as executive producers. Here's what we know about Chris' hand in the film as well as what's going to happen with the movie when it saunters out into theaters later this year.
Article continues below advertisement
Did Chris Rock write the 'Saw' reboot 'Spiral'?
In a word, no. Chris Rock was certainly responsible for bringing Spiral to the masses in one big way, however. He came up with an original story that he took to Lionsgate's Joe Drake, with an idea to bring it to fruition as a film. He came up with the concept, but in terms of writing the story, the team of Pete Goldfinger and Josh Stolberg had that honor.
So while Chris had a great idea and all, he's not the film's writer. He will be starring in the film, though, in a role fans of his might be surprised to see him take on.
Article continues below advertisement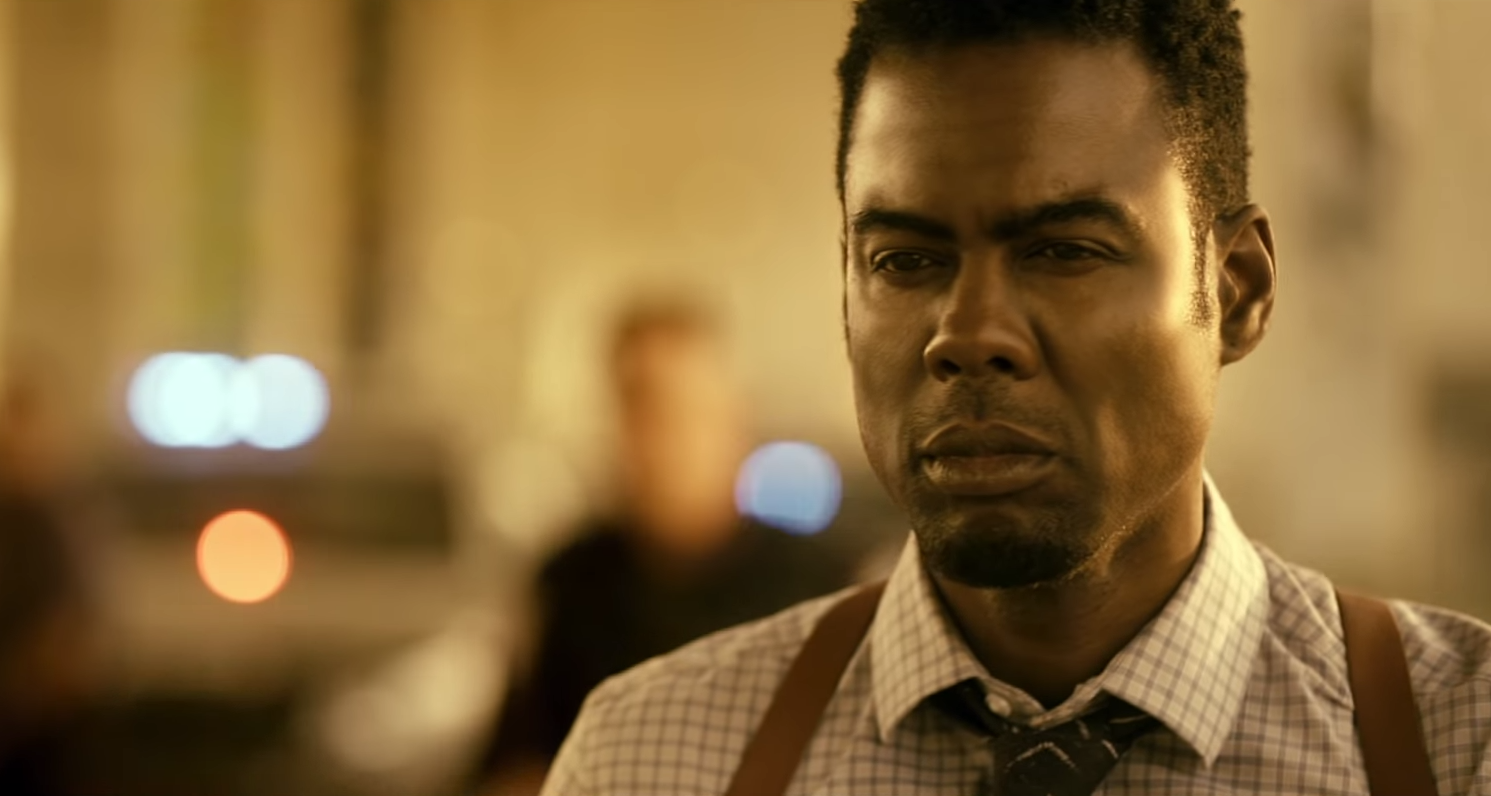 Chris will take on the role of Detective Ezekiel "Zeke" Banks, who's assigned a case after the grisly murder of a police officer. He goes to investigate alongside his rookie partner, portrayed by Max Minghella, and under the direction of veteran police chief Samuel L. Jackson. They work together to try and get to the bottom of what's going on in the city, and that leads to some particularly gory discoveries, as it typically does. In fact, Zeke finds himself smack dab in the middle of it all.
Article continues below advertisement
The teaser shows Zeke chained to a metal pipe, which isn't an unfamiliar sight for the Saw series. He's given a hacksaw and an ultimatum: escape by cutting off a limb, or rot away while stuck there with the pipe. From what we've seen so far, at least from this first brief teaser, it seems as though Spiral is going to follow in the original film series' footsteps in a big way. It'll be interesting to see what kind of ideas Chris ended up having to bring to life.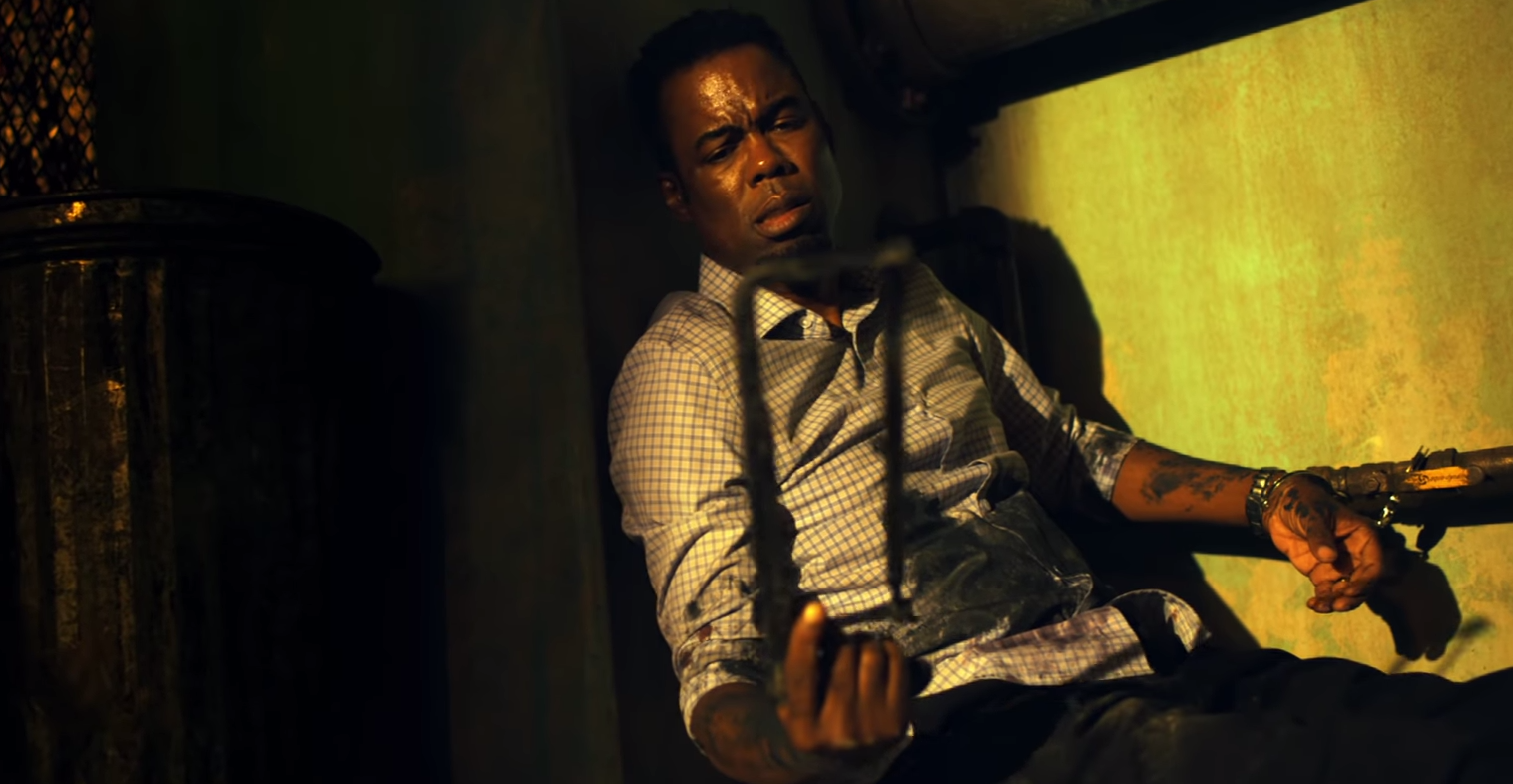 There isn't much longer to wait until we can see what Spiral will ultimately deliver. It's headed to theaters on May 15. Be sure to clear your calendar for a new, twisted vision of the indomitable Saw franchise in just a couple of short months.