Nicola Correia-Damude Is the Town Sheriff in the Netflix Horror Show 'October Faction'
Netflix's new horror show, 'October Faction,' features Nicola Correia-Damude as Sheriff Gina Fernandez. Here's an explainer of her character.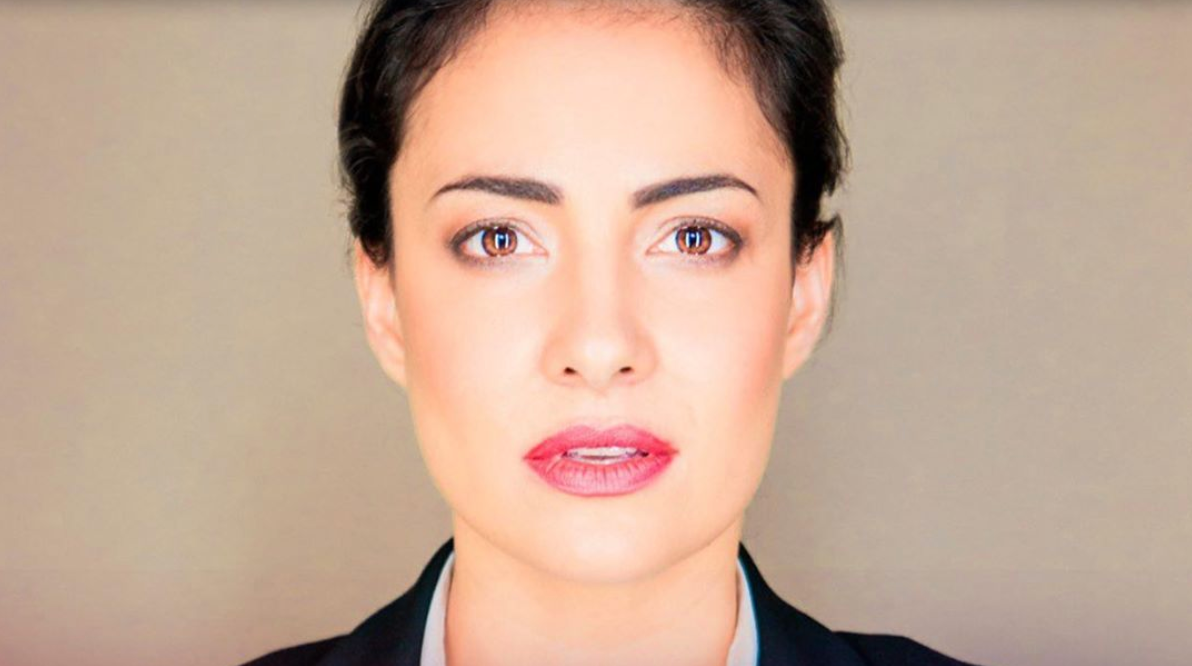 If monsters and monster hunters are how you like to unwind on a Friday night, then Netflix's new horror series will have you hooked in an instant.
October Faction follows a couple and their twin children as they move back to father Fred Allen's hometown to investigate some increased monster activities, and their children ultimately become involved to keep everyone safe. Think: Spy Kids, but with monster-hunters instead of spies.
Nicola Correia-Damude is just one member of the already star-studded cast. Here's an explainer of her character on October Faction.
Article continues below advertisement
Nicola is Sheriff Gina Fernandez in 'October Faction.'
Nicola landed the role of supporting character Sheriff Gina Fernandez in the show. While there isn't much detail out about her character, it's likely she'll cross paths with Deloris and Fred on more than once occasion, considering they're fighting monsters without the law knowing.
Gina first meets the Allen family when she's forced to call Deloris and Fred to the station, noting that Fred's car was at the location of a murder.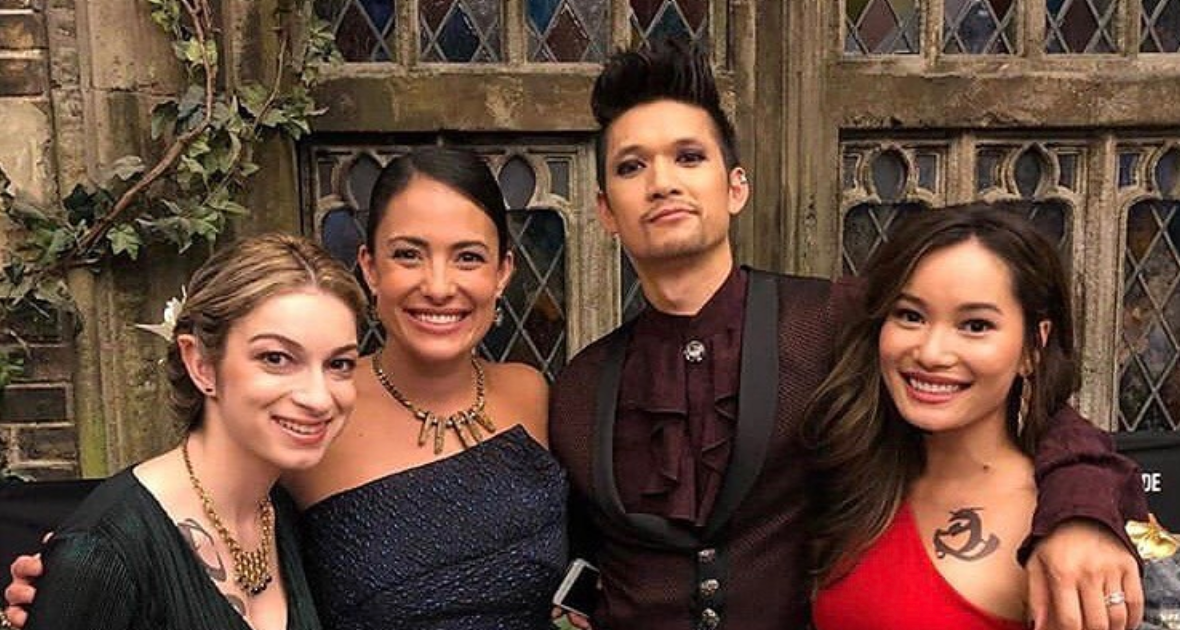 Article continues below advertisement
But she ends up getting more involved in the battle between humans and monsters than she intended. After shady things continue to happen in her town, Nader breaks the news to her of the monsters and monster-hunters living in their town. Gina becomes a key piece in saving their town from ultimate destruction.
From what we've seen of the show so far, it looks as though Gina's role will continue to add depth to the story, making it an overall more thorough plot.
Nicola was previously in the 'Shadowhunters' series.
Nicola is no stranger to shows about monsters and monster hunters. Previously, she was Maryse Lightwood in the Shadowhunters series, which aired from 2016 to 2019 on Freeform.
Maryse was part of the Circle, and she and her husband, Robert, remained loyal to Valentine Morgenstern, even after others in their group left.
Article continues below advertisement
Her character began hating and discriminating against Downworlders, but eventually grew more passionate over time, viewing them as allies instead.
While her Shadowhunters character started off on the bad side, Nicola's character in October Faction is on the side of justice from beginning to end.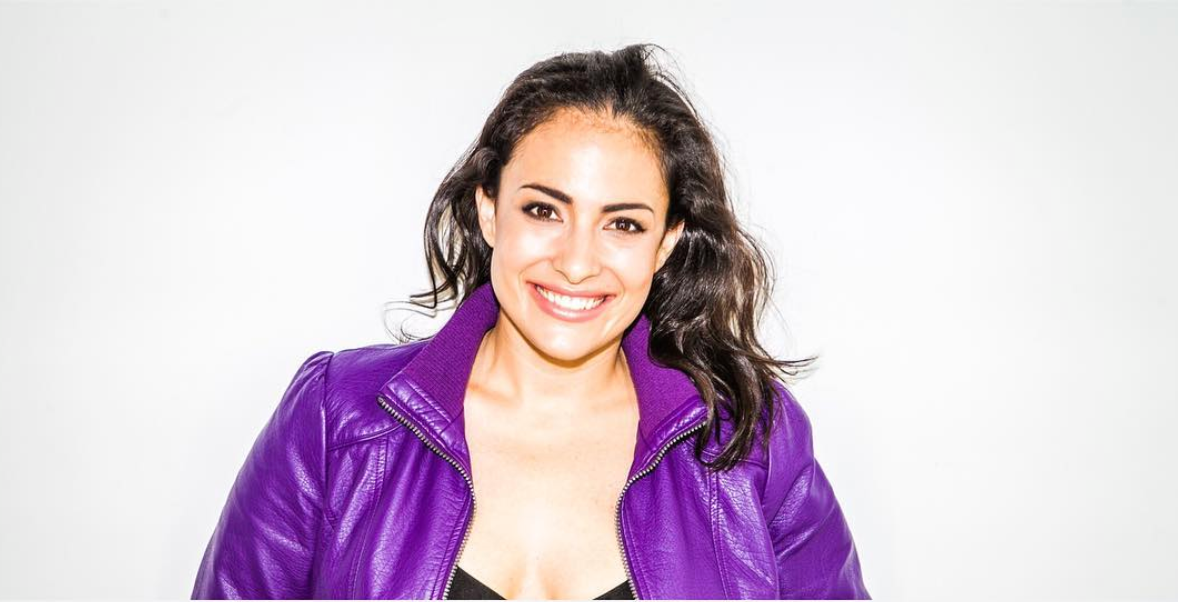 Article continues below advertisement
Nicola has a long list of other acting credits.
Nicola's acting career really boomed in 2019. Besides her role in Shadowhunters that came to an end that year, Nicola also appeared in the television series Ghostwriter as Amy Reyna and as Laura Aguilar in Northern Rescue.
Between these roles, Nicola also had shorter appearances on other television shows, including Elena in The Boys, Ellen in Save Me, and Dana Jacobs in The Bold Type.
Most of her acting credits are in television, dating all the way back to 2005 when she appeared as Diane in the hit coming-of-age show Degrassi: The Next Generation.
Nicola also has more television appearances lined up for the 2020 season, including Coroner and Nurses in addition to her current role in October Faction.
But Nicola's start was in theater.
While all of her acting credits currently involve titles on the big screen, Nicola actually got her start in acting by participating in theater productions. She holds a degree from the Birmingham Conservatory for Classical Theatre, and has appeared in Coriolanus, Much Ado About Nothing, and Serious Money.