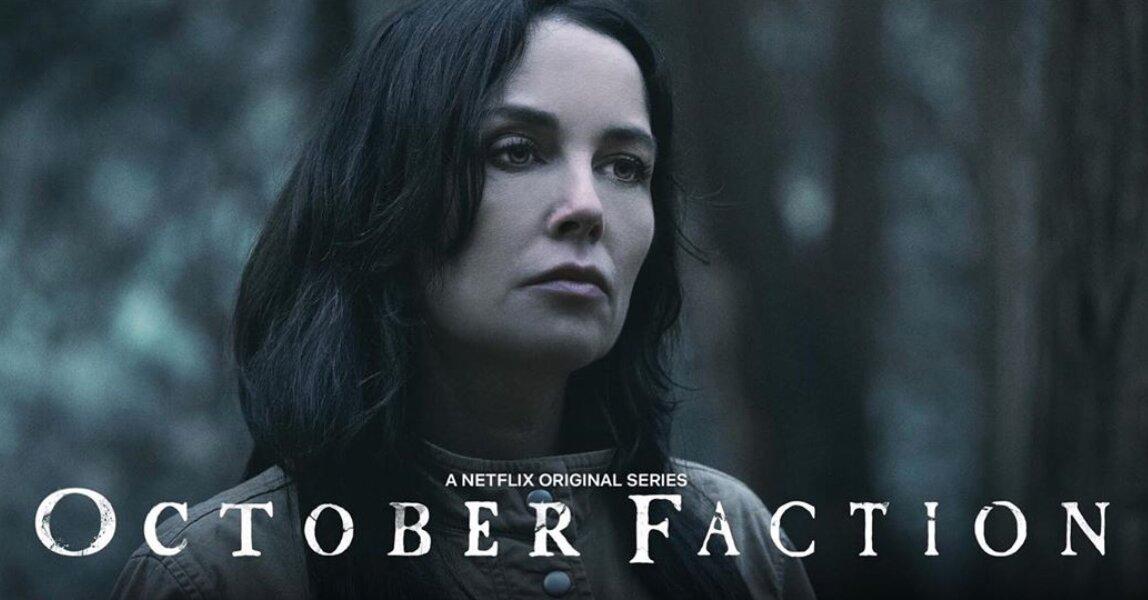 'October Faction' Actress Maxim Roy Is Kicking A** at the Supernatural Game
No one churns out TV shows faster than Netflix, and the streaming service's latest offering, October Faction, might just be the next Stranger Things — with a tad less horror.
The series follows a pair of married monster hunters, who move back to their hometown in upstate New York with their two teenage children after a death in the family. They encounter plenty of interesting characters along the way, including vindictive warlock Alice Harlow (played by Maxim Roy).
Article continues below advertisement
She seems to be fixated on the foursome, particularly twins Viv and Geoff, and the reason why becomes crystal clear by the end of Season 1. In our opinion, Maxim — who expertly juggles villainy and vulnerability — turned in the drama's best performance. Here's what you should know about the talented Canadian actress.
'October Faction' star Maxim Roy is the queen of supernatural roles.
Netflix subscribers might recognize the 47-year-old from another famous series that deals with mythical creatures: Shadowhunters. Maxim portrayed protagonist Clary Fray's mom Jocelyn on the show's three seasons.
Article continues below advertisement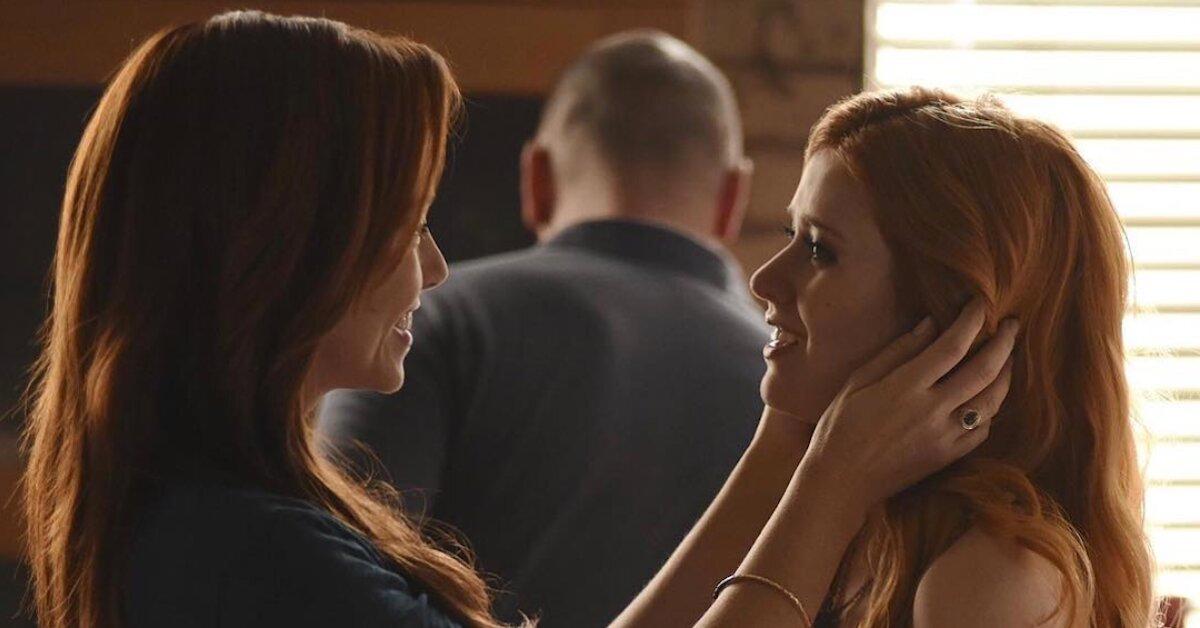 The fluent French speaker said she thoroughly enjoyed shooting the fantasy's intense fight sequences. "I did karate. I did boxing. I was raised with three older brothers, so I'm very much a tomboy. I'm used to doing fight scenes," she explained in a 2016 interview.
Despite her background, Maxim admitted she found the gig intimidating at first. "I did not have much training because I was cast at the last minute. So I was looking at the schedule and asking the stunt guy, 'Uh, well, there's a fight scene coming. When are we going to do this?!'" she recalled. "It was so overwhelming, and the first few weeks of shooting were really insane… [but] I learned it pretty quickly."
Article continues below advertisement
While Jocelyn and Alice both live in supernatural worlds, the characters seem like polar opposites — at least on the surface. "[Alice] is very mysterious and you don't really understand her motivations at first because there are so many layers to unravel with her," Maxim said of the bloodthirsty sorceress in a 2018 profile.
All three of Maxim's brothers are actors.
The brunette beauty didn't have to look far for career inspiration. "I knew that I wanted to become an actress ever since I was 5 years old," she shared. "My three older brothers are actors and they were trained at The National Theatre School of Canada and The Conservatory of Canada."
Article continues below advertisement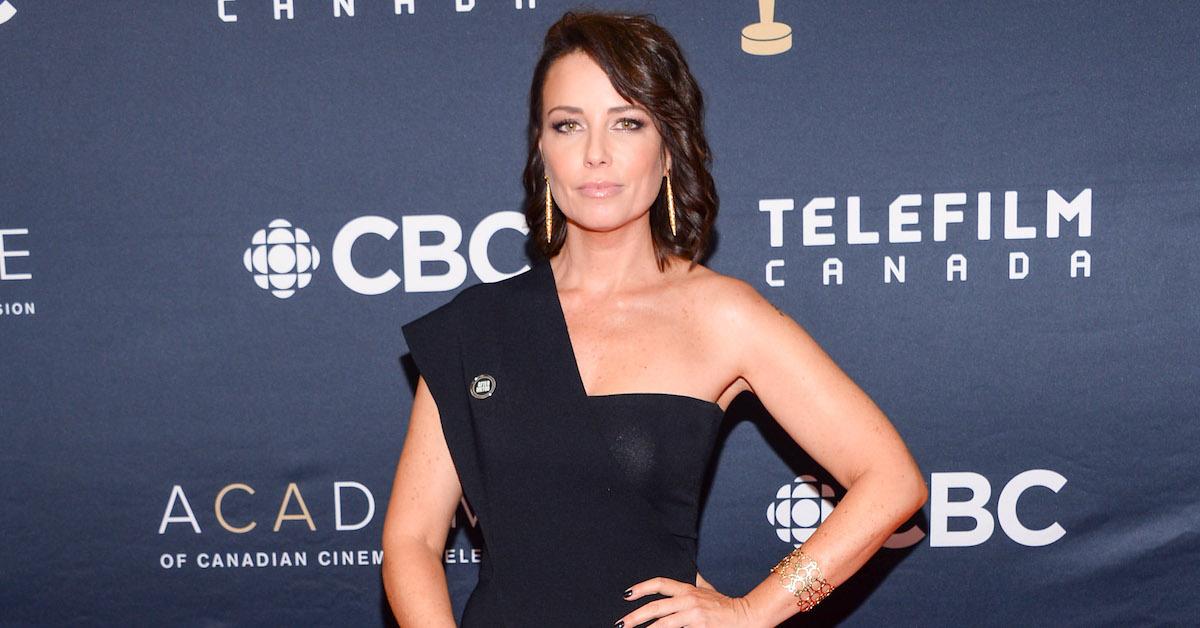 Maxim remembers the first time she ever saw the trio on stage. "I thought to myself, 'That's exactly what I want to do!'… As an actress, the thing that I love the most is the opportunity to get to be someone else and get to tell that character's story."
Unlike their sister, Gildor, Luc, and Yvon Roy have not crossed over from French Canadian projects to American ones. For Maxim, making that leap is one of her proudest career achievements.
"For me, getting to play people who speak English is a huge accomplishment," she said. "Coming from a small town where a lot of people didn't think I would do anything, every time I walk on set the realization that this is what I do for a living hits me."
You can watch all 10 episodes of October Faction's first season on Netflix now.