The Mystery of Who Shot Nick on 'The Ranch' Has Been Solved (SPOILERS)
Who killed Nick on 'The Ranch'? It took several hours of binge-watching Part 8 on Netflix to get the answer.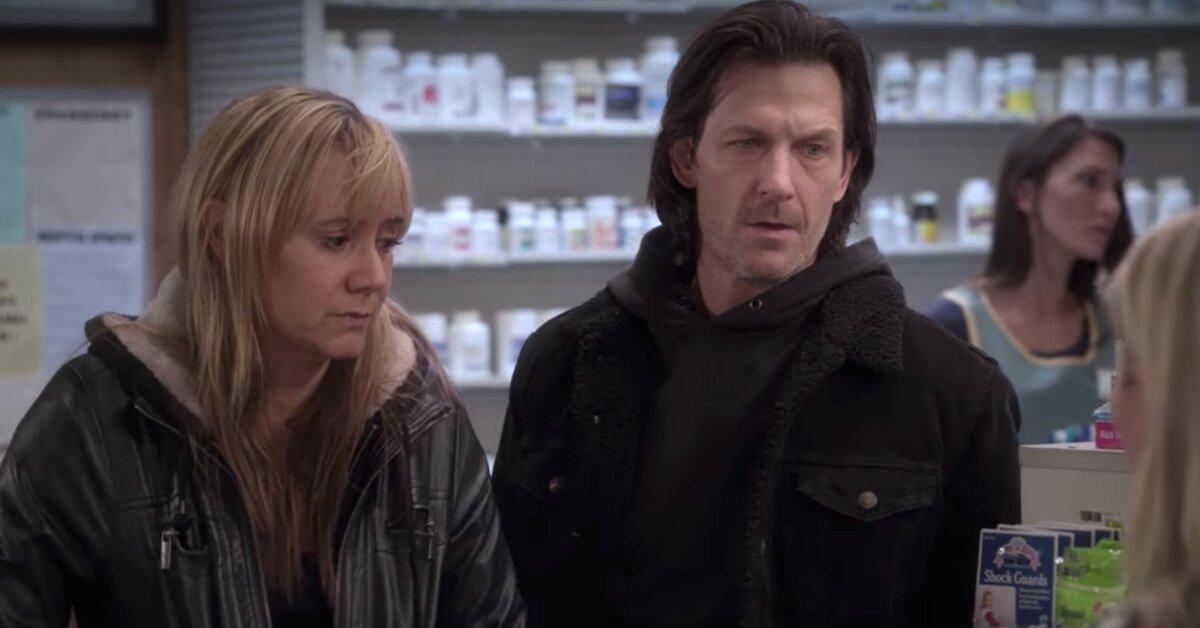 The first half of The Ranch's final season ended on a major cliffhanger in September with the supposed death of Mary Roth's ex-husband Nick. We finally found out who shot the abusive lowlife when Netflix released the second half of Season 4 on Jan. 24 — and the reveal wasn't what we were expecting.
WARNING: The following paragraphs contain spoilers from Part 8 of The Ranch.
Article continues below advertisement
Who killed Nick on 'The Ranch'?
Viewers don't learn until Episode 7 that Mary's youngest daughter Heather is the one who killed Nick. She comes clean after Luke is mistakenly arrested for the murder.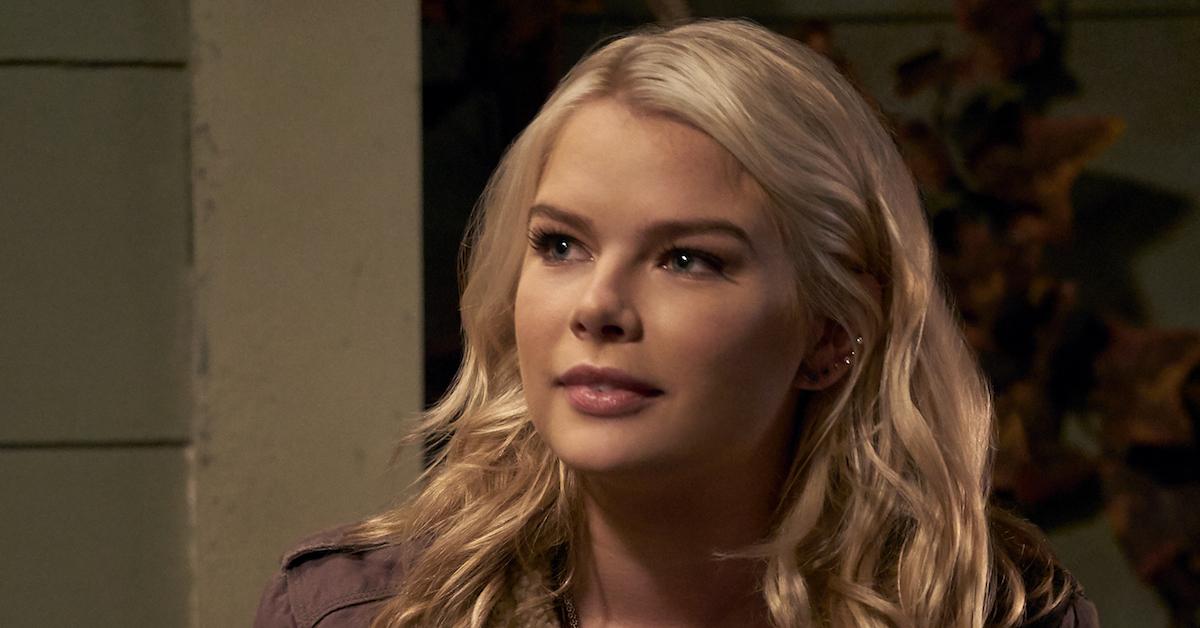 Article continues below advertisement
As we witnessed at the end of Part 7, Nick discovered an unexpected guest in his trailer after forcing Mary to fill a fake prescription. "What the f--k are you doing here?" he asked before a single gunshot rang out. Heather revealed she went over to his place after seeing Mary with a black eye.
"That night, when I saw what he did to you, it brought back every time he hit you, or me, or Darlene," she told her mom. "I've been scared of him my entire life."
When she was packing up Mary's belongings, she found a gun. "Nick walked in and he saw the gun and came at me and I didn't know what to do," Heather explained.
After pulling the trigger, she called her ex-boyfriend Colt, who was alone in the trailer when police arrived. He had planned to confront Nick over his role in Rooster's death after finding Mary at the drug addict's mobile home earlier in the evening.
Article continues below advertisement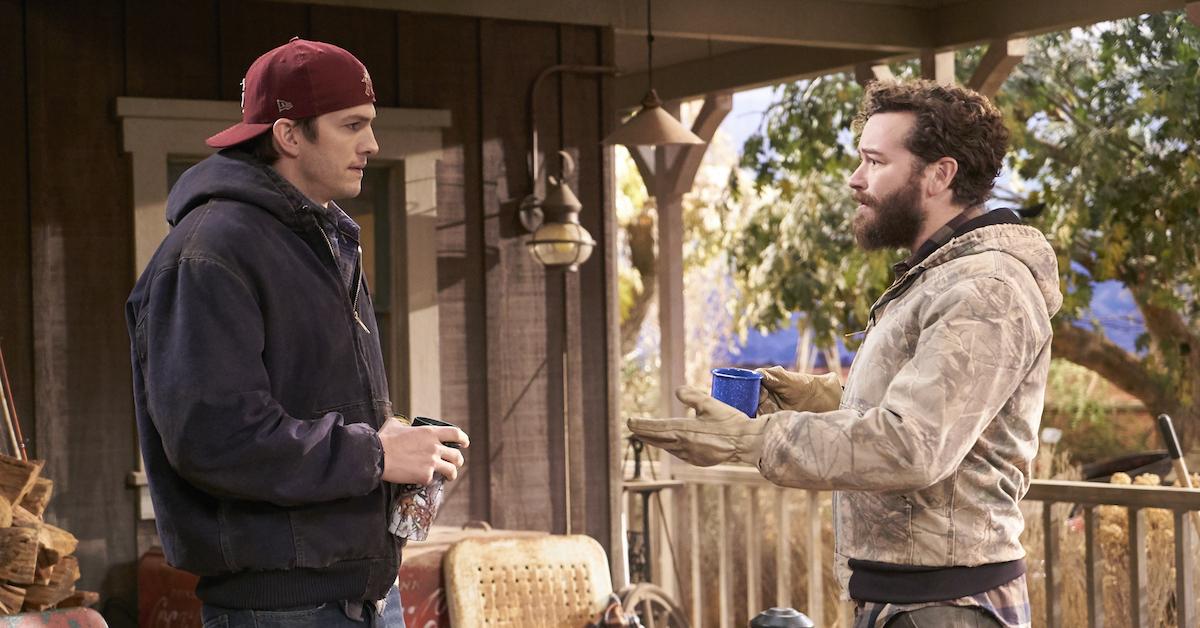 Though Beau tried to persuade him not to kill Nick, Colt didn't back off until he discovered a pacifier in his pocket belonging to his infant daughter Peyton. As he headed home, he got a phone call from Heather telling him what she had done.
As expected, it all works out by the finale. Heather avoids jail time and Mary and Luke, who tied the knot at the beginning of Season 4, reignite their romance.
Article continues below advertisement
Actress Kelli Goss hinted at Heather's involvement in the shooting months ago.
Back in September, the 27-year-old dropped a clue about her character's story arc in Season 4, but we didn't fully understand its meaning until watching Part 8.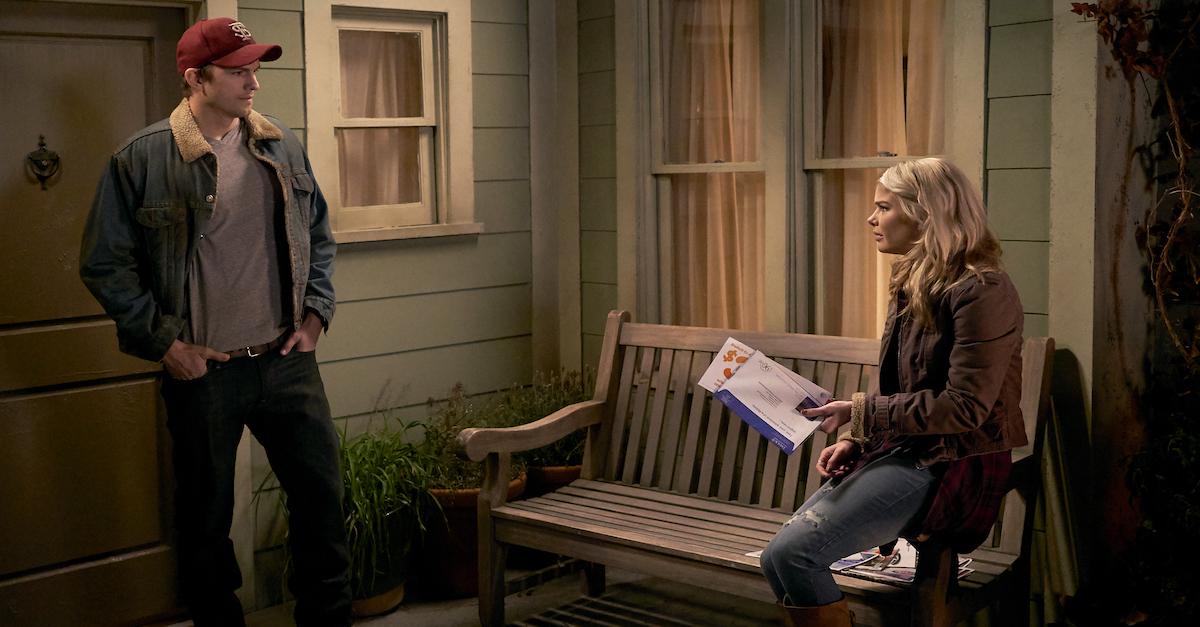 Article continues below advertisement
When a fan asked on Instagram if the blonde beauty would be back for the final season, she replied, "I mean Heather still lives in Garrison... and I think she might have some unfinished business to deal with." Turns out, that unfinished business was Nick.
After it was announced that Season 4 would be The Ranch's last, Elisha Cuthbert — who plays Colt's wife Abby — called the show "one of the most enjoyable experiences" of her career in a heartfelt social media post.
"I'm so grateful for all my time spent with these incredible actors and crew and I'm so thankful for all the awesome fans of the show!" she wrote in June.
We wish we weren't saying goodbye to the Bennetts in 2020. Part 8 of The Ranch is available to stream on Netflix now.