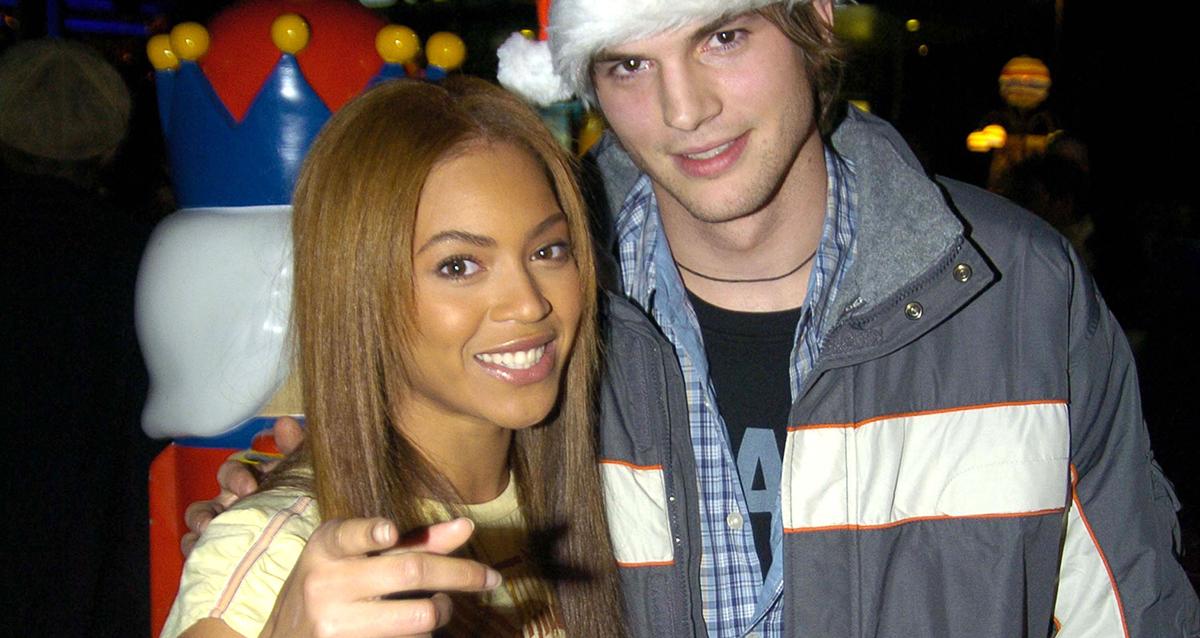 Ashton Kutcher Says 'Punk'd' Lost $300,000 in One Episode Because the Prank Didn't Work
Punk'd was everyone's favorite guilty pleasure of the noughties. I mean, what's better than watching Ashton Kutcher prank some celebrities?
After appearing on the most recent episode of Hot Ones, Kutcher was quizzed on how he managed to convince celebs to let them air footage of the pranks, and how much money the show lost when one prank went wrong.
Article continues below advertisement
"We never aired a single episode that a celebrity didn't sign a waiver to say, 'It's OK to air this," Kutcher said when asked about privacy concerns by Hot Ones host Sean Evans.
Kutcher went on to reveal that he would often show celebrities the final cut of the show to get their permission to air what was filmed.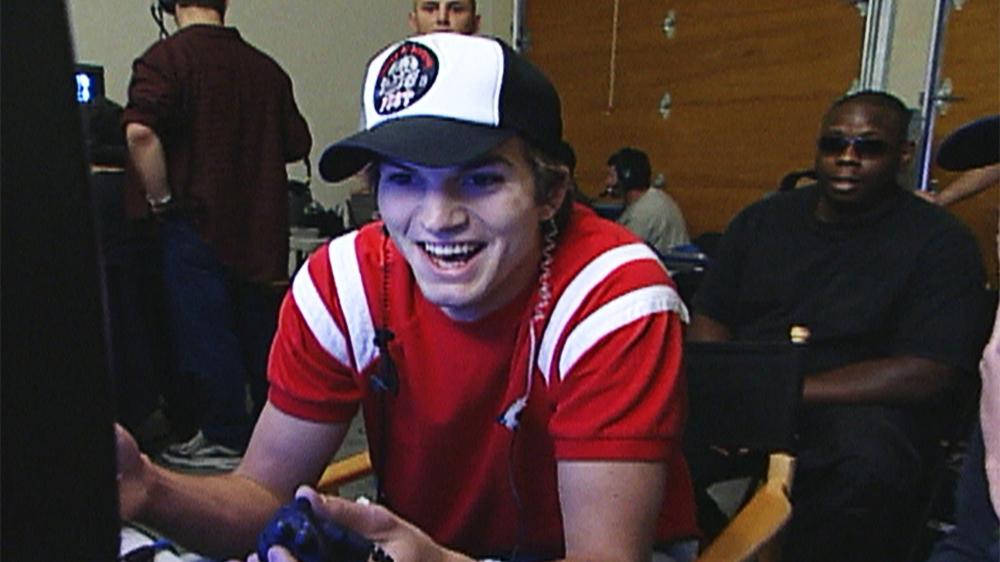 Article continues below advertisement
Kutcher said: "There were many cases where I was like, 'Listen, I'll show you the final cut product — if you don't like it, if you don't think it's funny, we just won't air it.'"
And when asked how Kutcher would try and save a prank when the celebrity got suspicious, he explained that he would fall back on the initial plan and then insert somebody else into the scenario.
"If a mark caught on to what we were doing, we would hit the eject button and then keep the bit up and try to bring somebody else into the scenario so we didn't lose the money."
The second route? Keep the prank going for so long that the celebrity begins to doubt that the scenario could be fake.
Article continues below advertisement
"We'd keep it going on for so long that they'd be like, 'OK, there's no way I'm being Punk'd' and then you're right back on," Kutcher said.
He added: "A lot of times, somebody would be like, 'I'm being Punk'd right now, Ashton come out, I'm being Punk'd' and I would just be like, 'OK everybody back off and chill.'"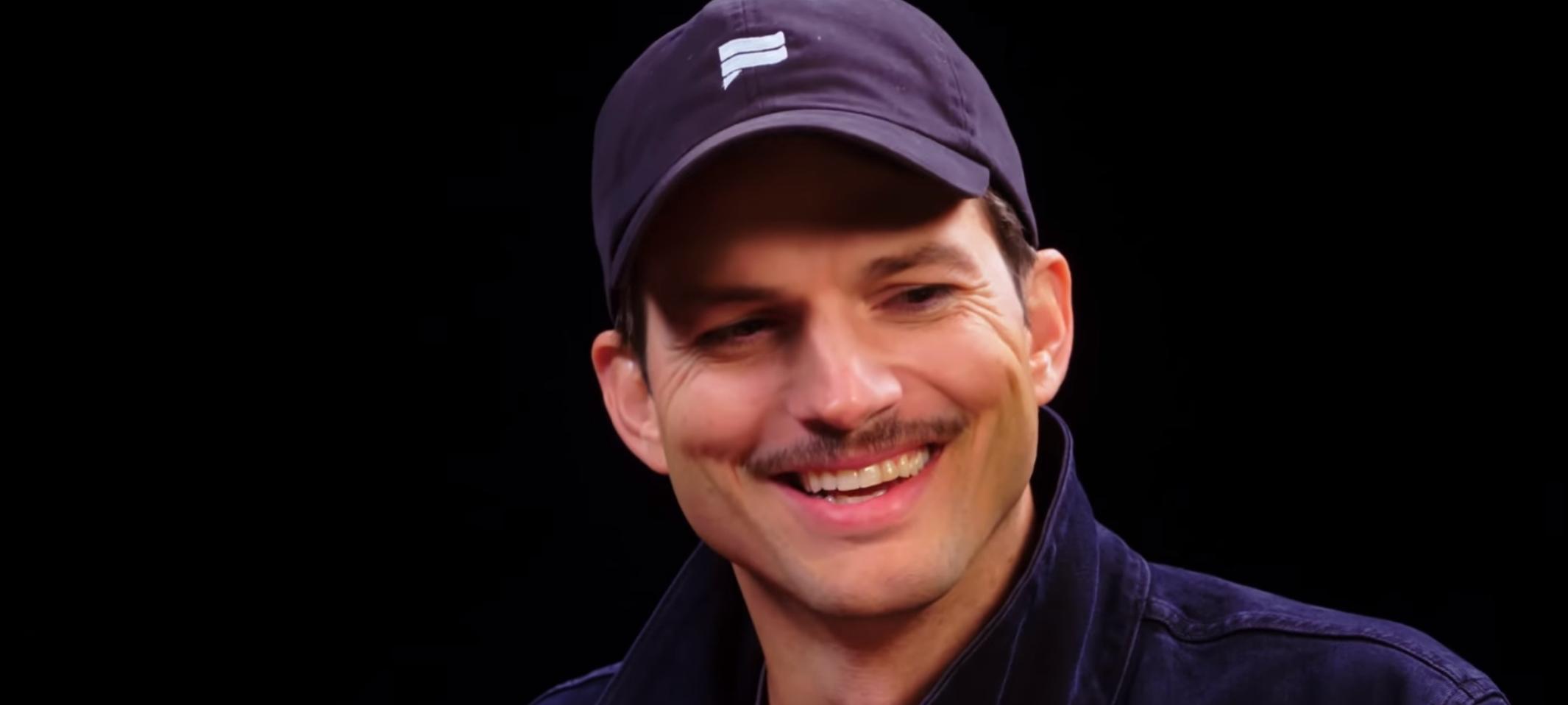 Article continues below advertisement
However, things did go wrong, and some pranks just couldn't be saved. Kutcher revealed that on one episode, the show lost $300,000 after the prank backfired beyond repair.
"I can't remember exactly, but I wanna say that there was a special effect that was supposed to go off," Ashton recalled. "We couldn't get it to trigger, and there was no way to do it. So we had to just pull [the plug]."
Article continues below advertisement
Some fans seem to think that Kutcher is referring to a prank played on actor and wrestler Bill Goldberg. The failed prank, which aired on Season 2 Episode 8, was supposed to scare the famously tough Goldberg by staging an accident with his new chopper motorcycle.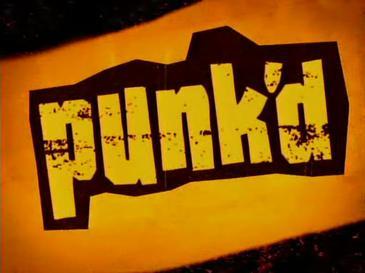 Article continues below advertisement
The prank saw Goldberg meet up with his friends at a gas station where was supposed to get his new chopper delivered by the shop that was building it. Of course, the Punk'd crew had replaced the motorcycle with one of their own, and planned on staging a breakdown and running the bike over with a semi-truck right in front of Goldberg. Pyrotechnics would then go off, appearing as though the new chopper had gone up in flames.
But when the time actually came to pull off the prank, the semi-truck managed to miss the chopper by a pretty large margin. The pyrotechnics still went off, though, with Goldberg realizing pretty quickly that something was amiss.
"The bike didn't get touched, it fell over and blew up," Kutcher says as he calls off the prank.