Debra Winger Is Working on a Few Projects Following 'The Ranch'
Fans of Netflix's 'The Ranch' have gotten used to their favorite family. So, when Debra Winger left, it came as a huge shock. But why did she leave?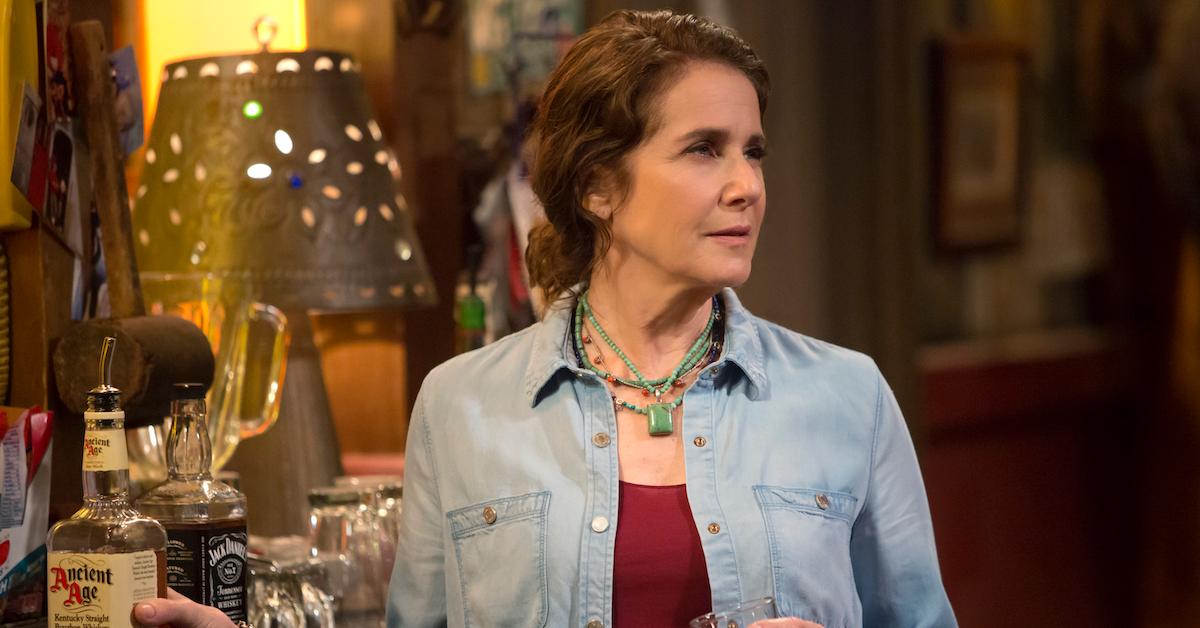 Article continues below advertisement
Debra plays the Bennett family matriarch, Maggie, who divorced her ex-husband Beau and now lives in a trailer behind the bar that she owns in town.
Maggie has been a mainstay on the show since its 2016 premiere and although she doesn't appear in every episode, her absence from the final season was felt by fans.
So, why did Debra Winger leave The Ranch? Keep reading!
Article continues below advertisement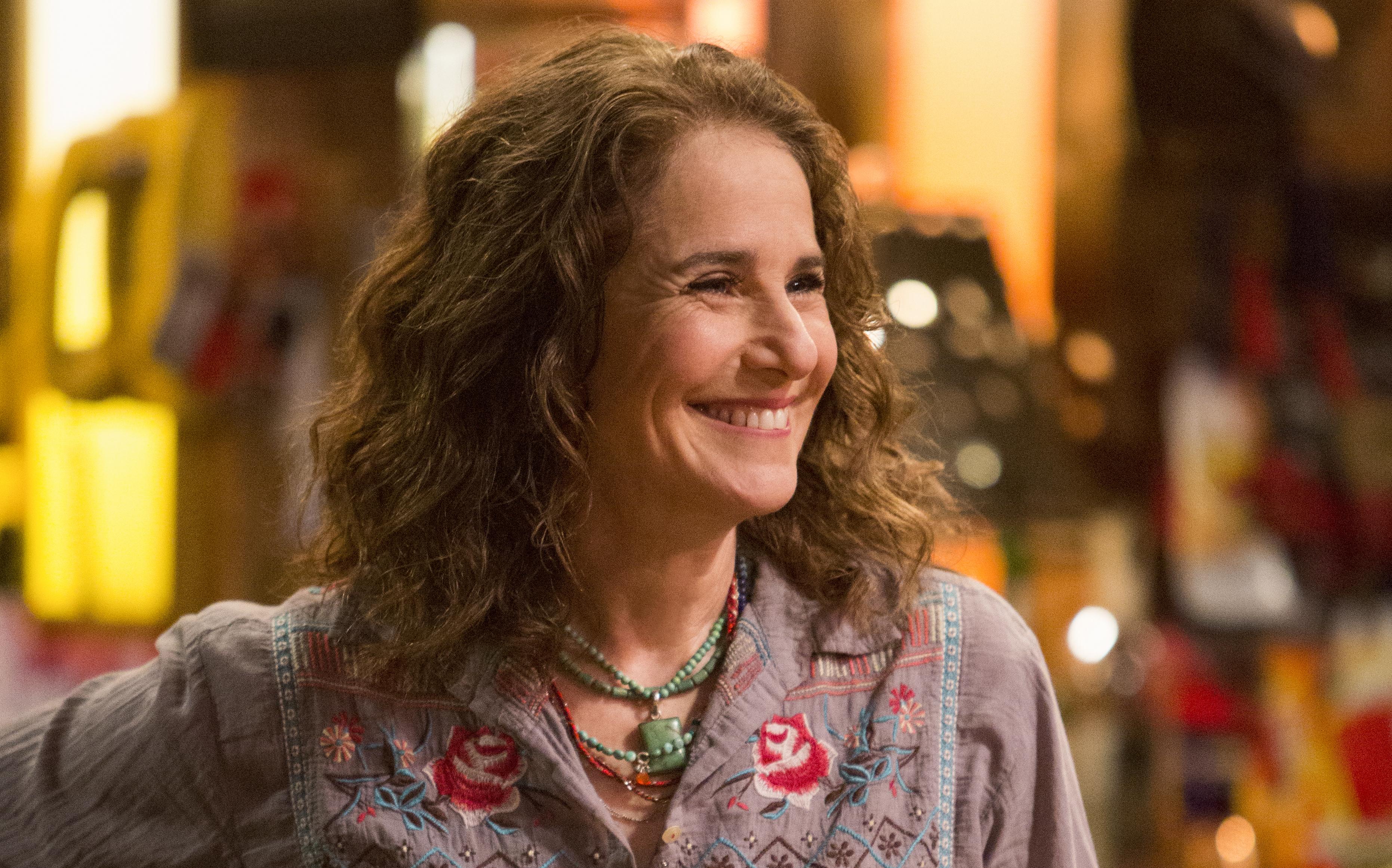 Debra teased her departure from 'The Ranch' back in 2018.
The question of whether Debra would leave The Ranch or not has been on viewers' minds ever since the trailer for Part 7 dropped last year and fans noticed Debra was conspicuously absent from the clip.
Article continues below advertisement
While there was no official confirmation about her leaving the show at the time, Debra herself provided the tea on an episode of Watch What Happens Live with Andy Cohen shortly after the trailer dropped.
When a fan called into the interactive talk show and asked if The Ranch would be coming back to Netflix for a fourth season, Debra cheekily replied: "It's back. There are 20 new [episodes] being shot. I may or may not be in them."
Article continues below advertisement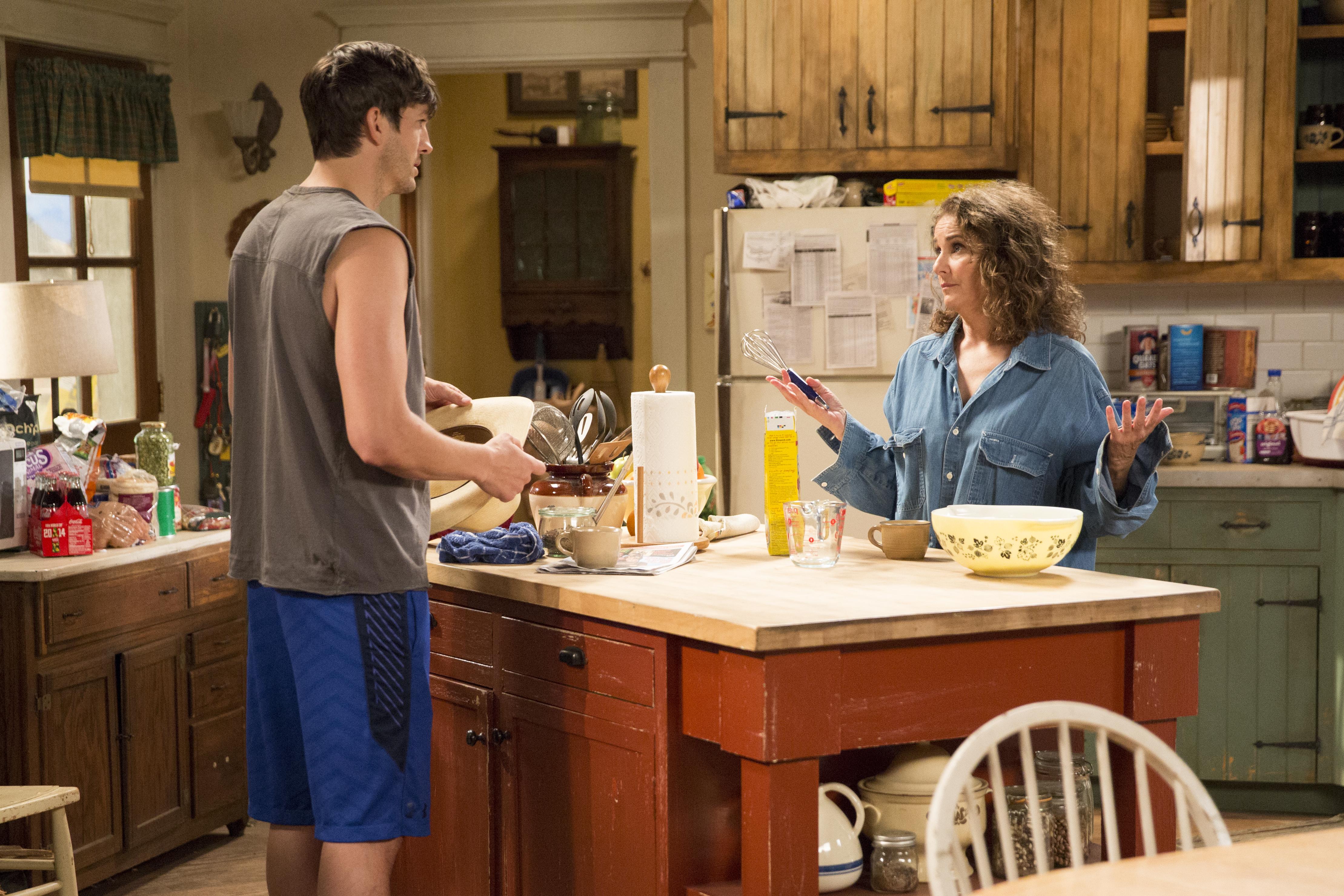 Debra's response raised a lot of questions from fans who adore her strong and beloved character on the show. The speculation wasn't helped by the fact that Netflix didn't make any official comments regarding her return or departure.
Article continues below advertisement
What else is Debra working on?
With 80 episodes under its belt, The Ranch is Netflix's longest-running multi-camera sitcom and has earned a loyal fan following, especially due to the casting, which provided a bit of a reunion for the boys from That 70's Show.
Article continues below advertisement
Following Danny's exit from the show, The Ranch cast Punk'd's Dax Shepard as Beau's PTSD-stricken veteran nephew, Luke Matthews.
Now that Debra's left The Ranch, many are wondering if she has any other projects under her belt.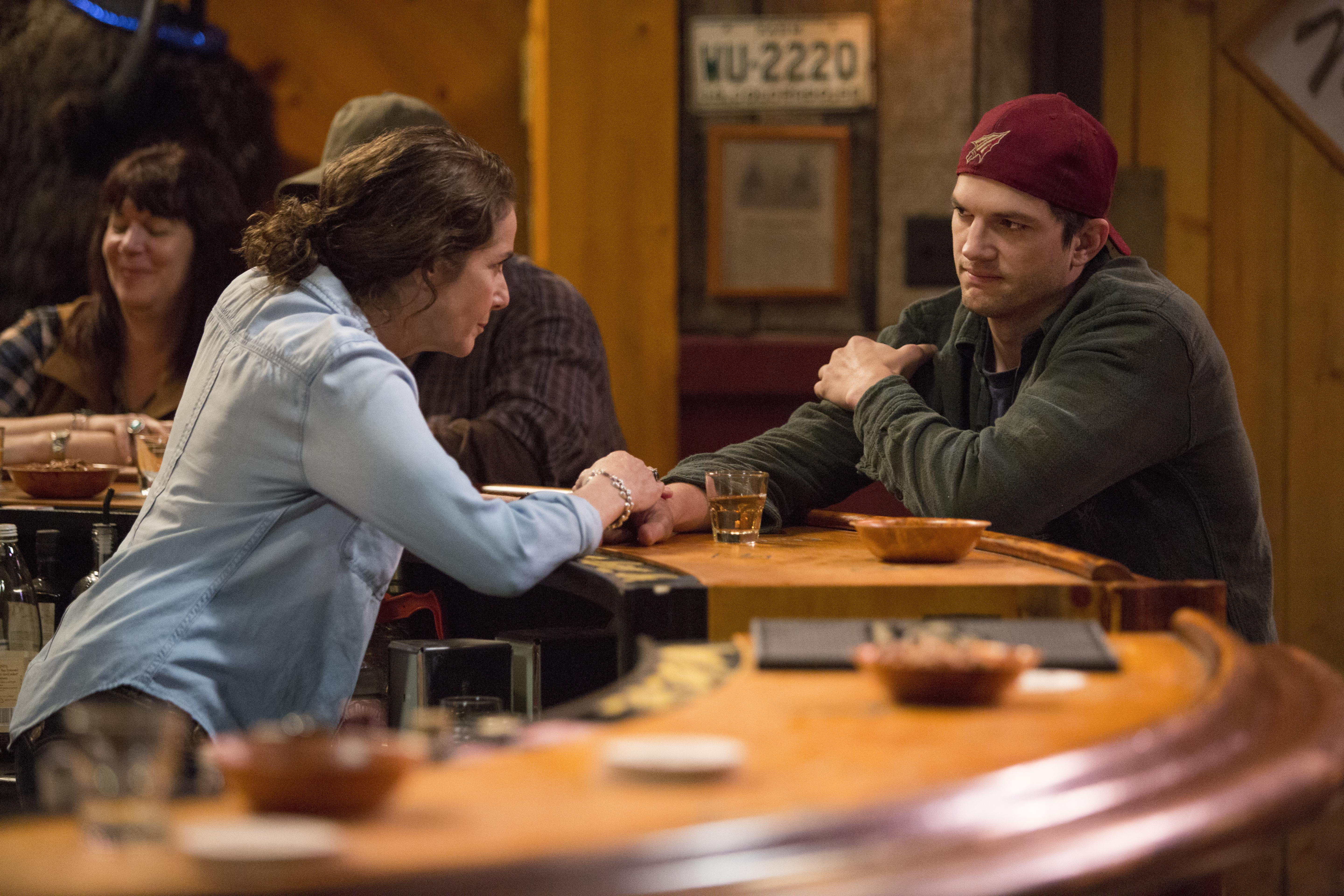 Article continues below advertisement
Of course, she's been a staple of the industry since the 1970s, and you can catch some of her best work in the classic movies Terms of Endearment and An Officer and a Gentleman.
Most recently, she's appeared in Amazon's original series Patriot (also starring Kurtwood Smith), which follows the complicated life of intelligence officer John Tavner.
Debra will also star in Miranda July's new movie, Kajillionaire, which is due to premiere later this year.
All eight parts of The Ranch are available to stream now on Netflix.