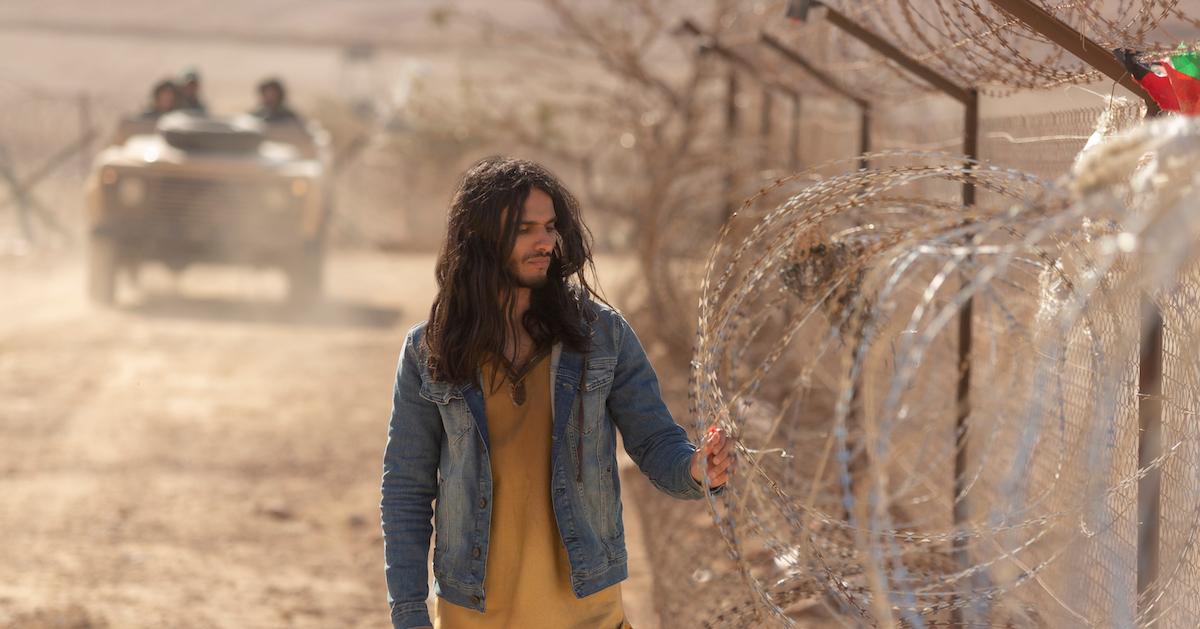 Netflix's 'Messiah' Has Some Explaining to Do, Which Is Why It Should Get a Second Season
Will there be a Season 2 of 'Messiah' on Netflix? Fans want to know if Al-Masih is the real deal or a conman.
The new Netflix series Messiah may not be a hit with critics (it currently sits at 38 percent on Rotten Tomatoes), but subscribers are still flocking to the religious thriller in droves.
The show follows Al-Masih, a man claiming to be the Second Coming of Christ. As he continues to attract more and more followers, CIA officer Eva Geller sets out to uncover if he's an expert conman or actually possesses divine powers.
Article continues below advertisement
Season 1's finale set up the potential for more episodes, but whether we'll get any remains to be seen. Warning: The paragraphs below contain spoilers about Messiah's ending.
Will there be a Season 2 of Messiah on Netflix?
The streaming service has yet to announce if the series will return for a Season 2, but Episode 10 — titled "The Wages of Sin" — teased that there's a lot more to learn about Al-Masih, who's played by Belgian actor Mehdi Dehbi.
Article continues below advertisement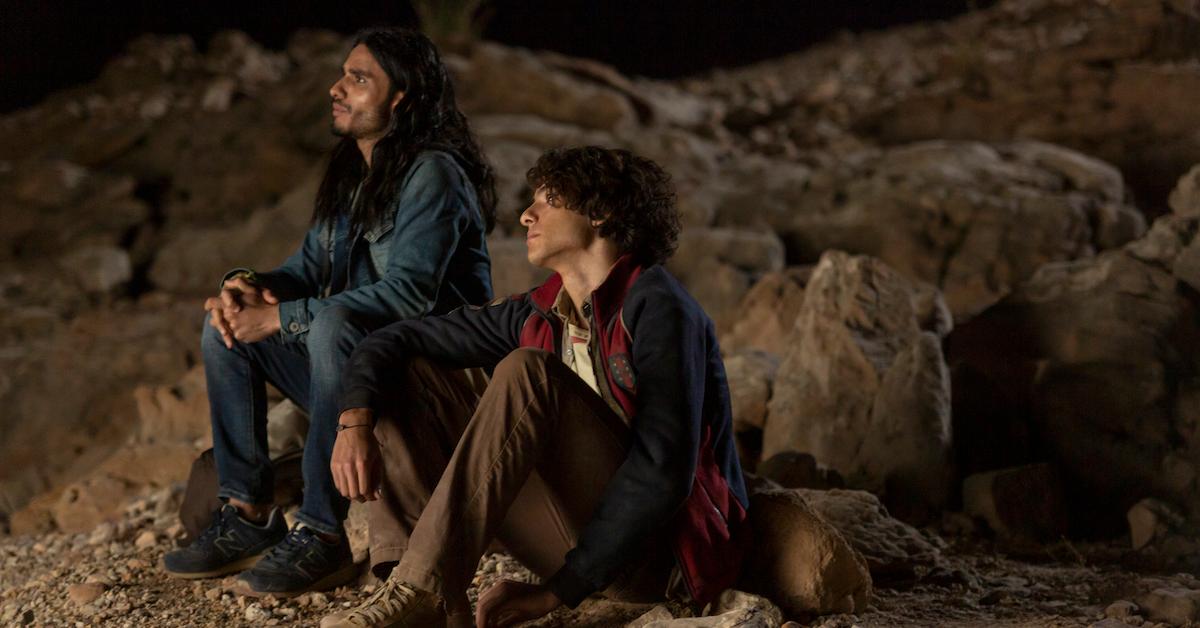 For instance, we still don't know if this mysterious figure is the real deal. His ability to seemingly resurrect former Mossad agent Aviram Dahan following a deadly plane crash certainly hints that he's no ordinary human being. However, Eva also discovers that he was raised to be a swindler and appears to suffer from some mental health issues.
Article continues below advertisement
Another theory floating around the internet predicts that Al-Masih is a veiled reference to Al-Masih ad-Dajjal, a character in Islamic eschatology whose name translates to "the false messiah." Based on a scene in the last episode, Den of Geek suggests that Jibril Medina may, in fact, be the true messiah who's come to confront Al-Masih, the Antichrist.
No matter the outcome, we definitely feel like this story is far from over.
Mehdi Dehbi won't reveal his thoughts on Al-Masih's real identity. 
The 34-year-old is letting the audience decide what they want to believe about his character. "Whatever people want to project on him or on the story or on the show is part of the show itself," he told Variety. "It's really a show that invites people to experience, rather than tell them what to believe."
Article continues below advertisement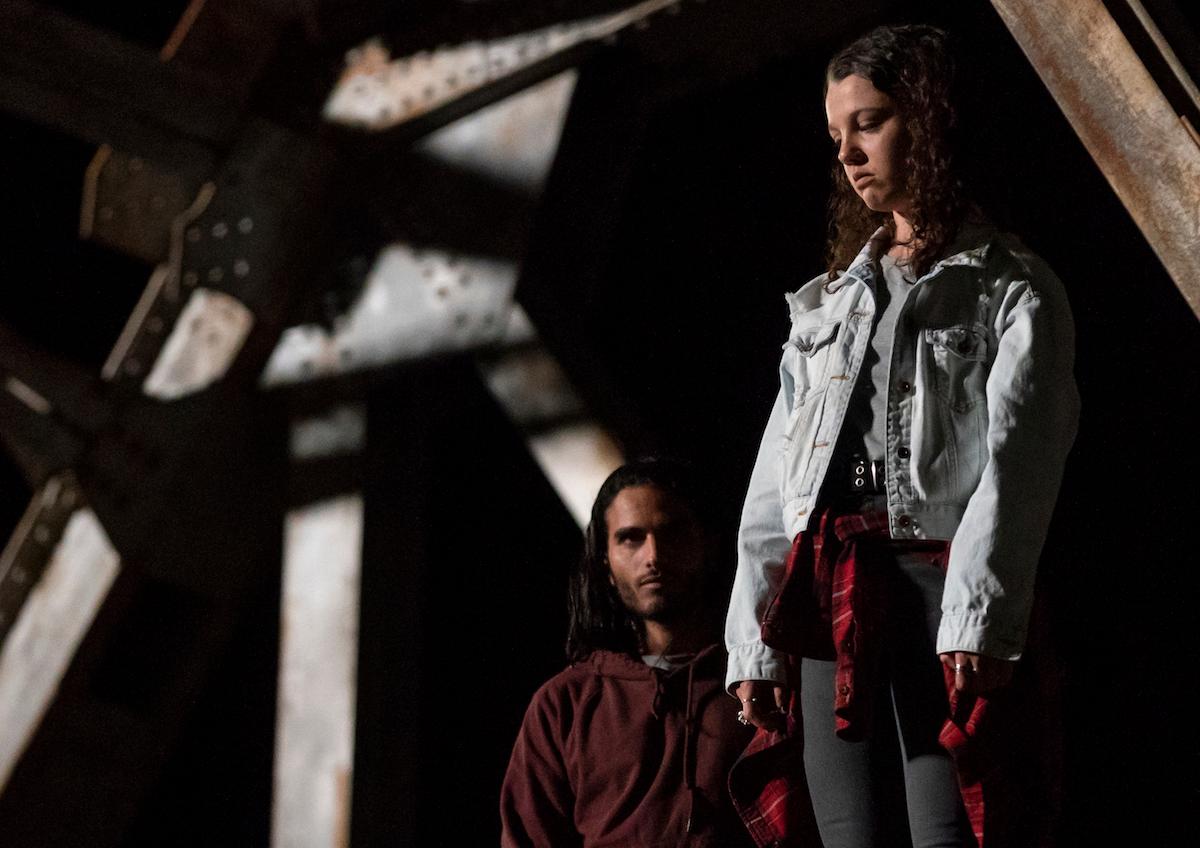 That's why Mehdi is deliberately cagey when discussing the challenging role. "When it comes to my work and how I approached the character, there was a pact I made with the creator, Michael Petroni, for me to keep all of the intentions, all of the inside work, to myself," he shared.
In an interview with news.com.au, Michael explained that he purposefully structured the show around the viewer. "That way you can never really know the central character's point of view or what his motive is or what he thinks of himself or what he thinks is going on. That's up to the viewer."
For Netflix subscribers hoping to one day get a straight answer about Al-Masih, you might be out of luck. "The show never tells you what or who he is," Michael confirmed. "You end up with a mosaic of opinions about this person."
You can stream all 10 episodes of Messiah's first season on Netflix now.