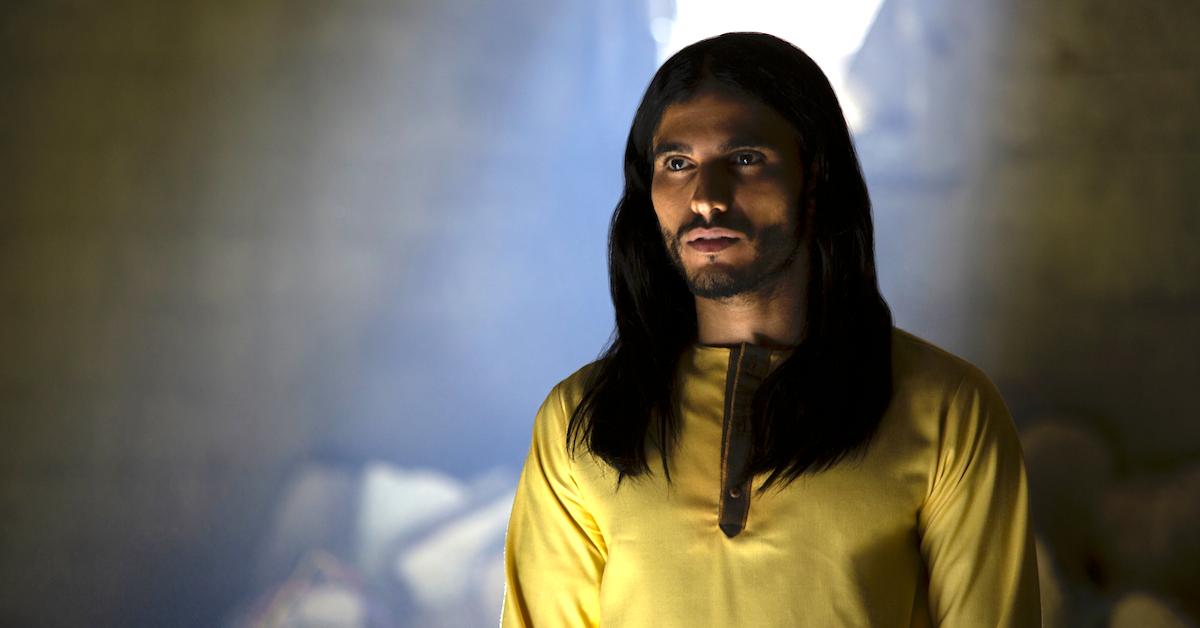 According to Critics, Netflix's 'Messiah' Is Far From Miraculous
Jesus, or a person who looks an awful lot like him, is coming to Netflix in 2020. The streaming platform's newest series, Messiah, centers on the sudden emergence of a man claiming to be the Son of God.
When the otherworldly stranger begins to gain a cult following across the globe, CIA officer Eva Geller (played by Michelle Monaghan) must determine whether this self-proclaimed savior is the real deal or just a first-rate con artist.
Article continues below advertisement
Netflix has had some notable misses when it comes to religiously themed content, so is Messiah worthy of being your first binge-watch of the year? We read dozens of reviews to find out.
Reviews of Netflix's Messiah have largely been unfavorable.
The show's first season currently sits at a 40 percent on Rotten Tomatoes, though that only factors in the reviews of five critics. Still, three of those five critics have plenty of negative things to say about those first 10 episodes.
Article continues below advertisement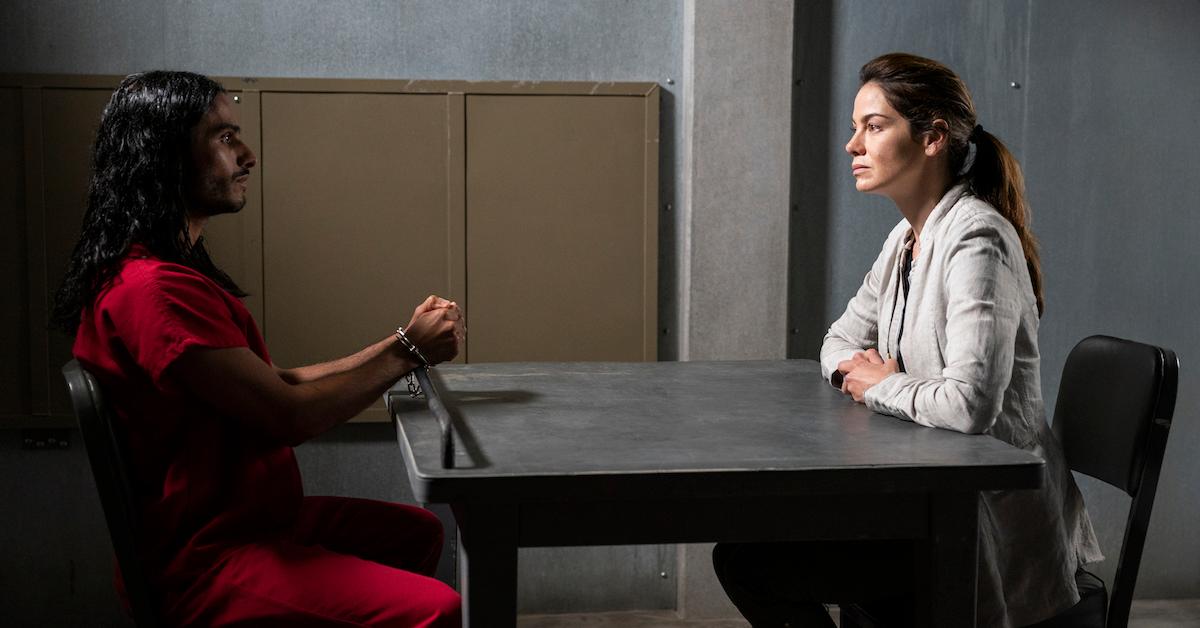 "For all of the series' attempted end-of-the-world intensity, very few of its performances are all that memorable," The Hollywood Reporter's Daniel Fienberg states. "Director James McTeigue… occasionally captures an evocative image or two when he isn't being stymied by a middling budget and the sluggish structure."
However, Fienberg does acknowledge that despite its "lack of originality and quality," Messiah is a "perfectly worthy thing for Netflix to be doing."
Article continues below advertisement
"The series has a lot going on, and it's certainly food for thought. Yet given what a third-rail topic the subject tends to be, the rewards don't seem to justify the risk," the critic shares. "How would Jesus be received in the age of social media doesn't lack for intrigue, but the writing deviates too frequently from the central plot."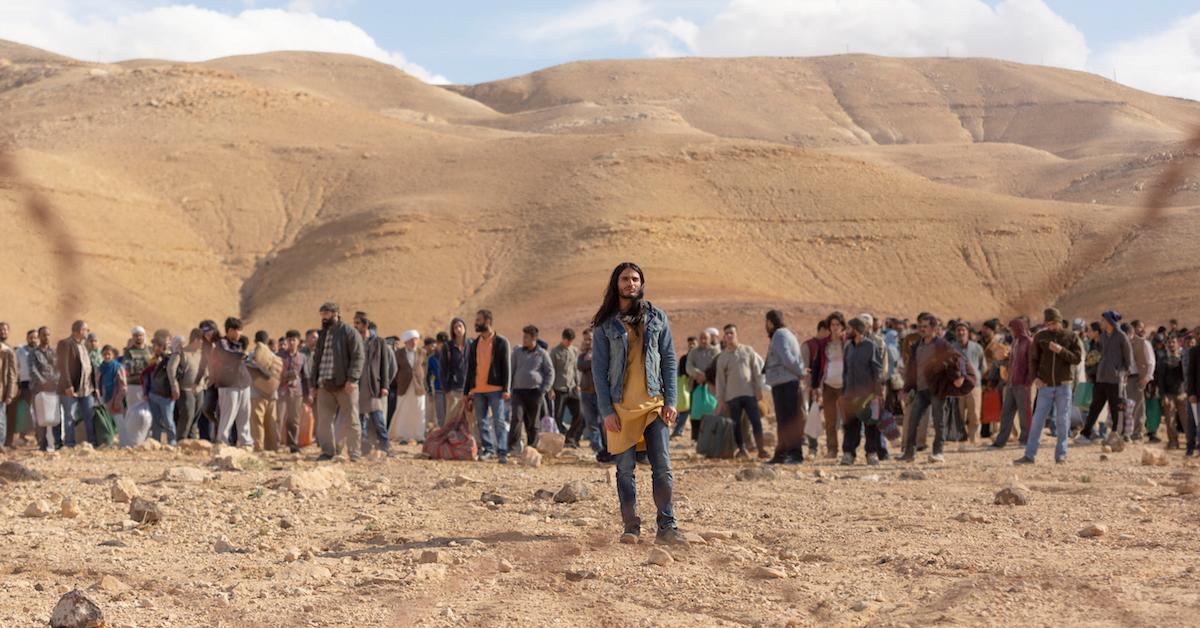 Article continues below advertisement
Not everyone condemns what Messiah is trying to do. Den of Geek's Lacy Baugher writes that she appreciates the series' built-in ambiguity.
"The show is much more compelling for the fact that it doesn't tell you what to believe one way or another, and generally lets viewers make up their own minds about whether the mysterious cult-like leader is miraculous or a myth," she says.
Subscribers can decide for themselves when the first season debuts on Jan. 1.
Netflix is still dealing with backlash over The First Temptation of Christ.
The special, from Brazilian comedy group Porta dos Fundos, continues to make headlines over its gay depiction of Jesus, which led to the creation of a Change.org petition calling for the 46-minute film's removal (the petition currently has over 2.3 million signatures).
Article continues below advertisement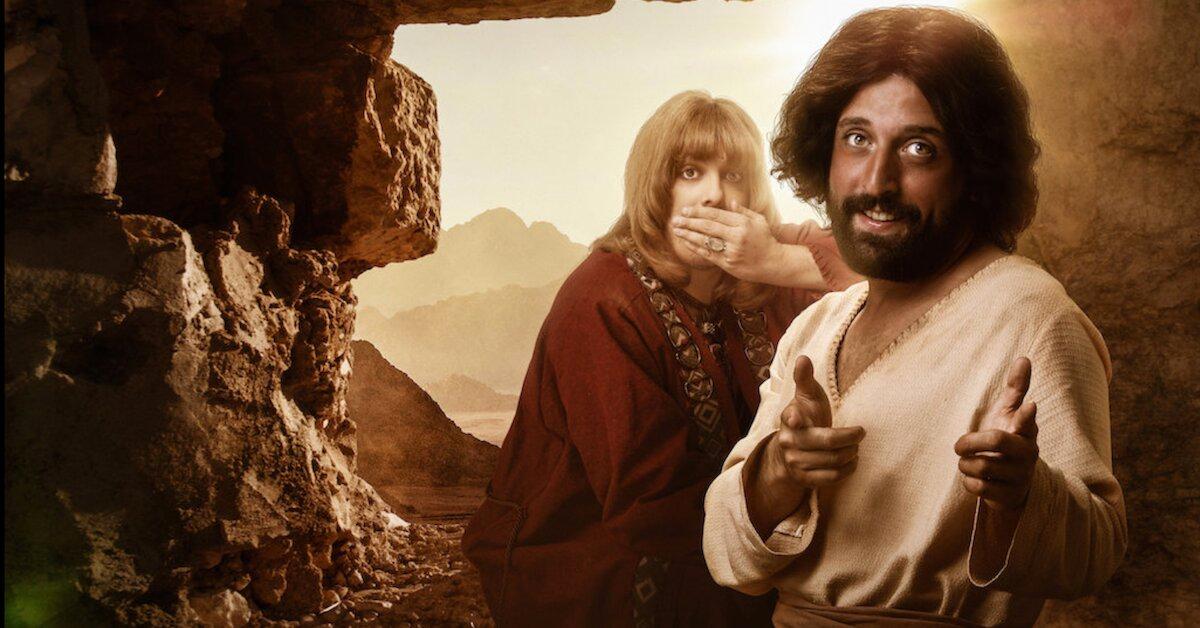 Things took a nasty turn on Christmas Eve when the sketch troupe's headquarters in Rio de Janeiro was attacked with Molotov cocktails. Thankfully, no one was hurt.
"We will move on, more united, stronger, more inspired, and confident that the country will survive this storm of hatred and love will prevail alongside freedom of speech," Porta dos Fundos said in a statement on Twitter.