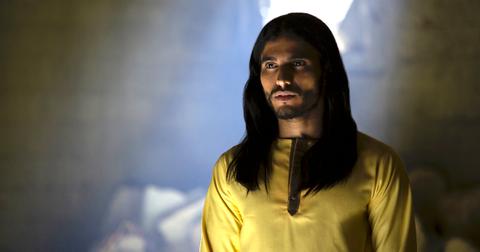 According to Critics, Netflix's 'Messiah' Is Far From Miraculous
By Allison Cacich
Jesus, or a person who looks an awful lot like him, is coming to Netflix in 2020. The streaming platform's newest series, Messiah, centers on the sudden emergence of a man claiming to be the Son of God.
When the otherworldly stranger begins to gain a cult following across the globe, CIA officer Eva Geller (played by Michelle Monaghan) must determine whether this self-proclaimed savior is the real deal or just a first-rate con artist.
Netflix has had some notable misses when it comes to religiously themed content, so is Messiah worthy of being your first binge-watch of the year? We read dozens of reviews to find out.