Everything You Need to Know About Netflix's New 'Dracula'
Netflix's 'Dracula' may have wrapped filming all the way back in August 2019, but fans are going to have to wait longer to get that 2020 release date.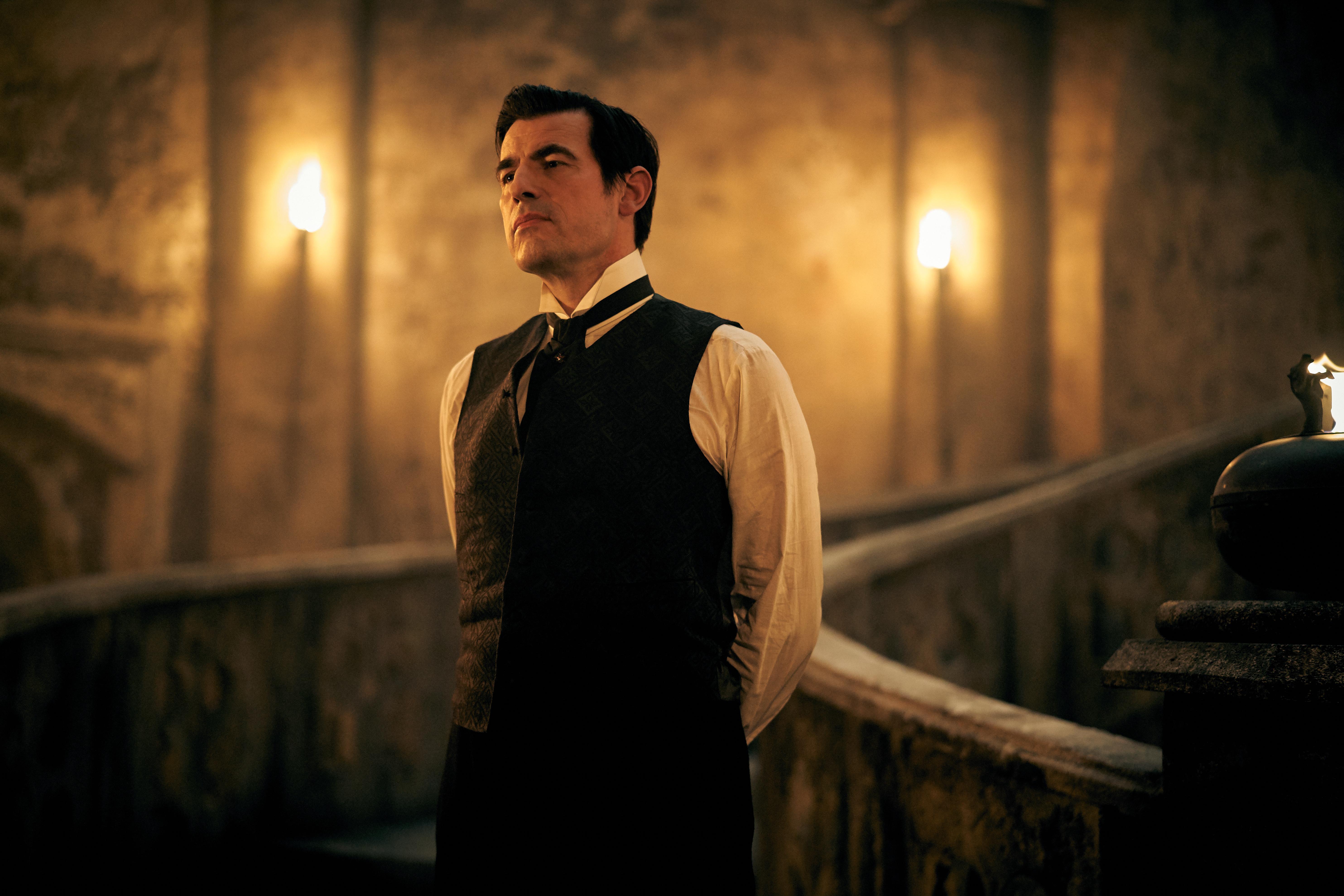 While it's not exactly a new story, it's definitely a gorier one. Dracula wrapped filming in August 2019 and is coming to Netflix in 2020. And the count has got some seriously dark ambitions this time around.
Article continues below advertisement
When is the 2020 release date for Netflix's version of Dracula?
Well, if you're in the U.K., you're luckier than us Americans. Instead of dropping the whole season all at once, like Netflix does, one episode will come out every night on BBC One for three nights starting Jan. 1, 2020.
For the rest of us, all three episodes will come to Netflix on Jan. 4. So we're going to have to wait a little longer to hear the terrifying tale retold.
Article continues below advertisement
What's the story for Dracula?
This is not the story of sparkly vampires hiding in a high school. The original story of Dracula is a bloody, transfixing, gore fest and this retelling is not going easy on that gore.
Article continues below advertisement
"Because we sort of made a promise to ourselves and the people who are making it, paying for it, that we'd make Dracula the hero of his own story, and less of a shadowy presence," Mark said to Radio Times.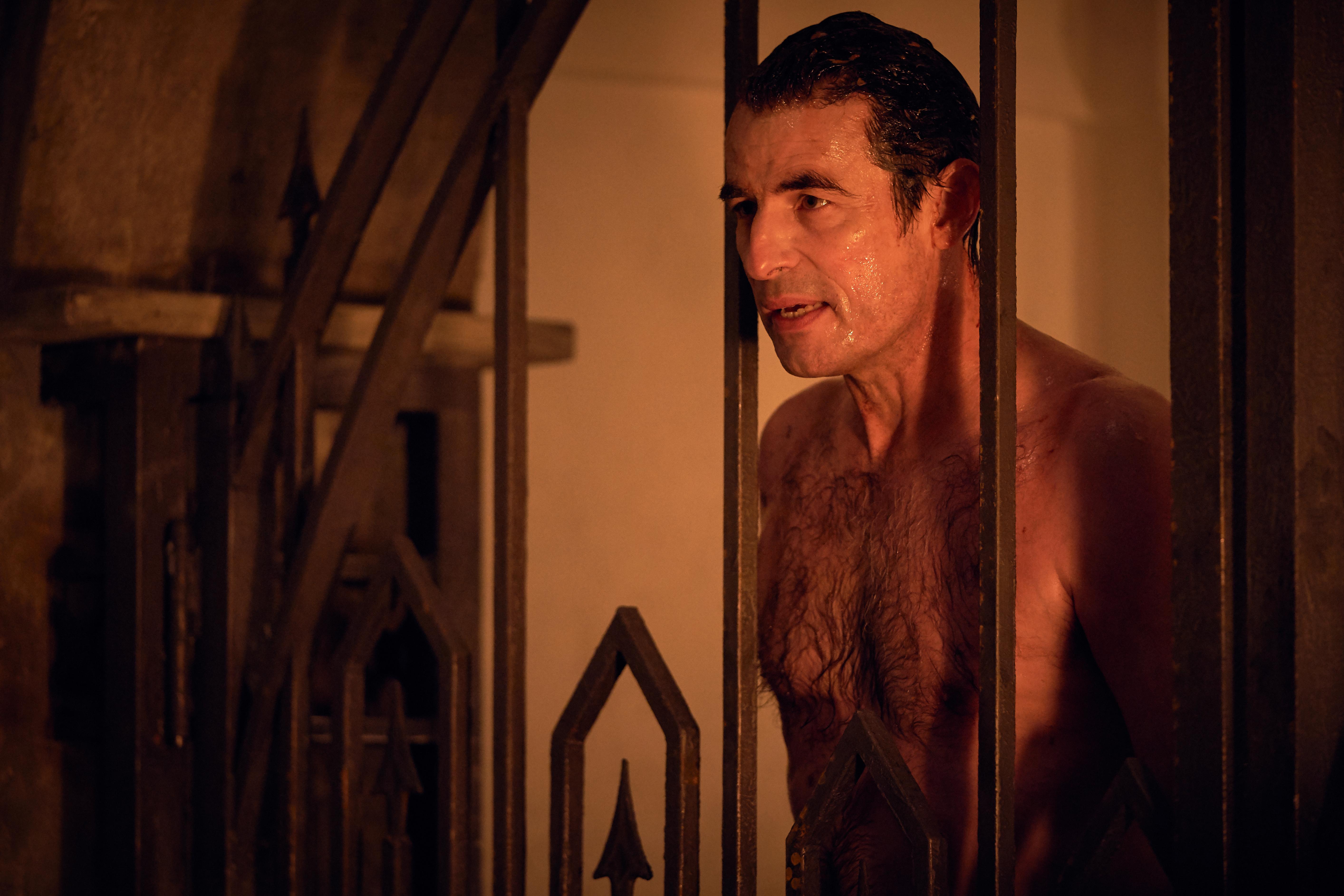 Article continues below advertisement
"We quickly found out why he's often kept a shadowy presence," Steven added. While other versions of the story of the Count are usually seen through the eyes of those who he is hunting, save perhaps for the 2014 film Dracula Untold, this limited series is through the vampire's eyes. It digs deeper into his psyche and why he does what he does.
Who's in the cast?
The villainous vamp himself will be played by Claes Bang. The actor is having a rather busy year as he's also starring in Season 5 of The Affair on USA. John Heffernan will take on the role of Dracula's pursuer and enemy Jonathan Harker.
Article continues below advertisement
Little is known as to how big a role Mina will play in the retelling. But in the original story, Mina was Jonathan's bride who is the one who uncovers Dracula's plot. She becomes an obsession of his and he attacks her and feeds her his blood, which condemns her to a vampiric fate if she dies. Dracula took three brides throughout his centuries and Mina would be a fourth.
Much of the original novel focuses on Mina and Jonathan, but if the new story focuses more on Dracula's point of view, Mina's role may be diminished. She is, however, still listed among the cast and will be played by Morfydd Clark, who appeared in His Dark Materials and is rumored to be playing Galadriel in the upcoming Lord of the Rings series.