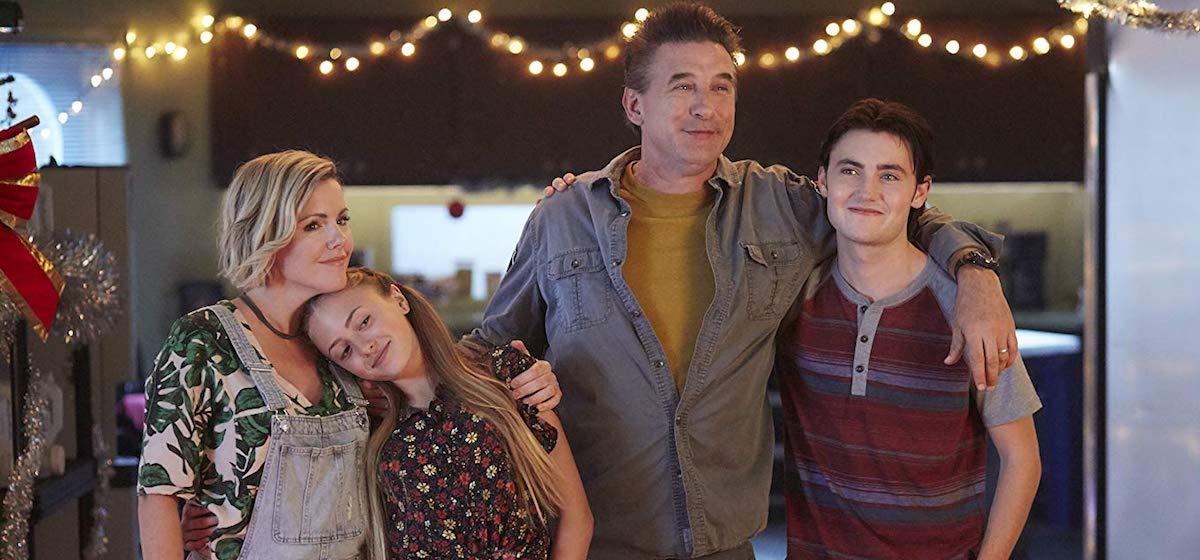 There's a Good Chance Netflix's 'Northern Rescue' Will Return for a Second Season
Over the past year, Netflix has been a driving force in the true crime genre, delivering more must-see documentaries than subscribers can keep up with. But with their latest show, Northern Rescue, the streaming giant could become the new king of quality family dramas.
The first season, which premiered on March 1, has become such a hit with viewers that many are wondering when Northern Rescue Season 2 will start. Here's what we know about the Canadian series' future.
Article continues below advertisement
Is Northern Rescue renewed for another season?
There's been no word from Netflix — or CBC Gem, which streams the show in Canada — about whether Northern Rescue will return for a second season. But given that the drama ended on a major cliffhanger, we're guessing the companies always planned on ordering more episodes.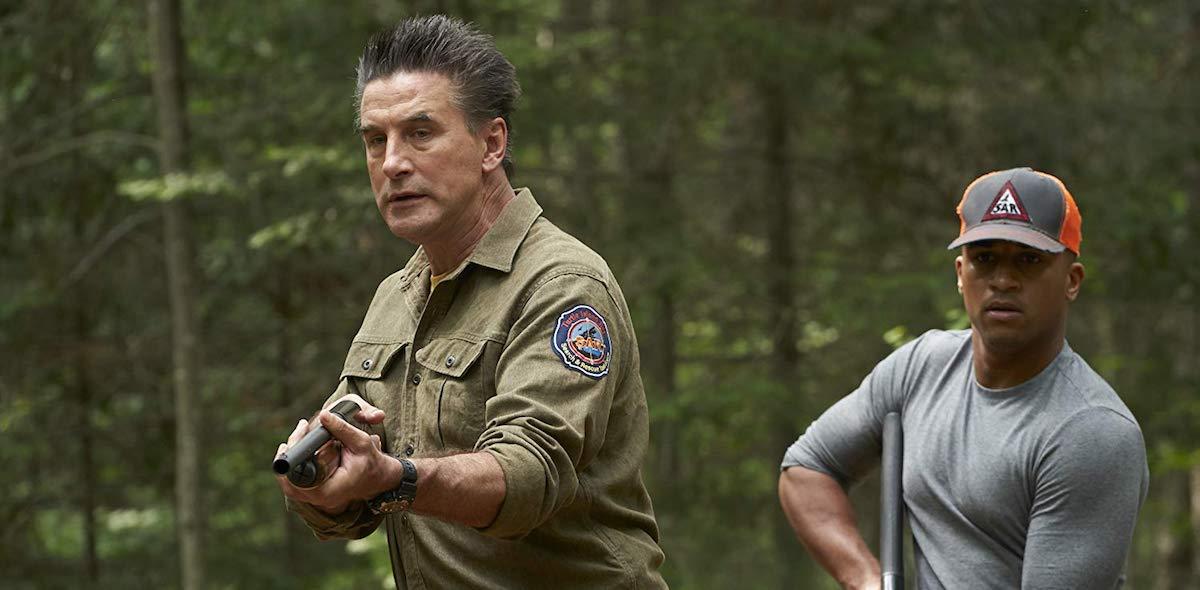 Article continues below advertisement
Northern Rescue, which films in Ontario, follows the West family as they move to patriarch John's hometown of Turtle Bay Island after the death of his wife. The search and rescue commander struggles in his new role as a single dad while simultaneously trying to cope with his own grief.
"There's this fine line between tragedy and joy and comedy or levity and heartbreak. We're constantly going back and forth with all of these mixed emotions," show creator David Cormican said in an interview with Variety.
"For the actors, it was just about arming them with as much of a backstory as possible and also giving them as much of the secrets ahead that we could to sort of help inform their part of the journey."
Actor William "Billy" Baldwin, who stars as John West and serves as a producer on the series, told TV Insider that the show looks at how individuals respond to death differently. "People have to take time to mourn. They have to take time to grieve and feel their feelings. I think it's so unhealthy if you squash that and don't do that," he shared.
Article continues below advertisement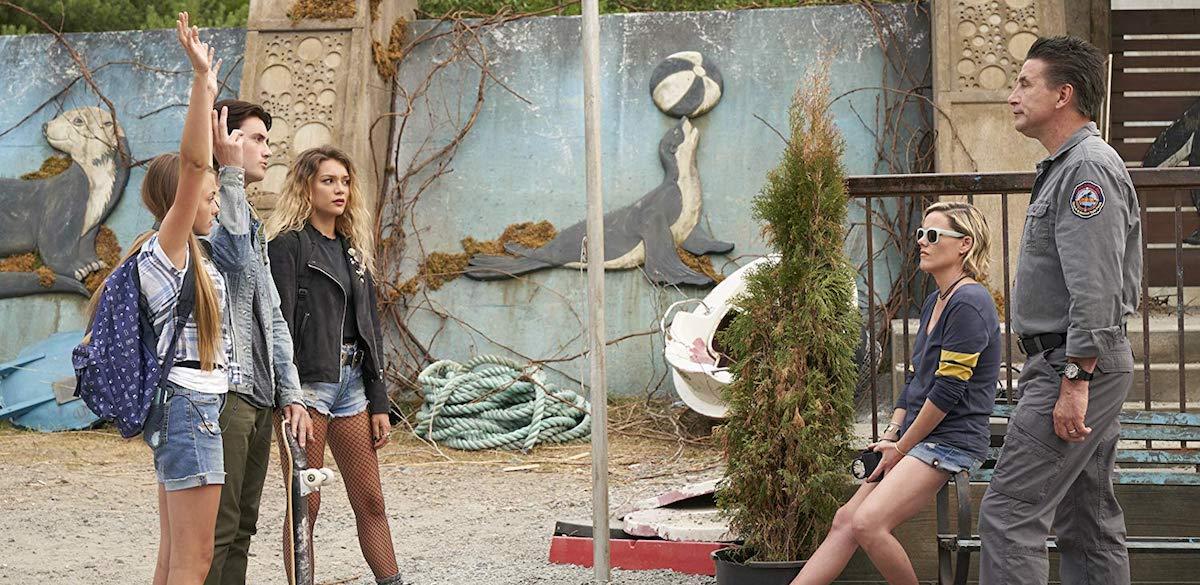 "We get into that on the show, my daughter gets lippy with me and she starts acting out and getting in trouble, and she references as an excuse her mother's passing. I get right into her face and say, 'Don't you dare let that be an excuse for you to throw your life away.'"
Article continues below advertisement
David believes Billy and the rest of the series' stars set Northern Rescue apart from other family dramas. "I think for us some of the magic really was in the casting, and how this family has gelled not just on screen but off," he explained.
"We took over a community called Parry Sound, a 3 hour drive north of Toronto. Everyone was basically on location. We had everyone in separate homes or hotel rooms or cottages, and part way through, we were getting requests from some of our lead cast to all start rooming dormitory style in larger homes. So we of course obliged to that request because we were creating this family dynamic off the screen as well. So that was pretty unique."
If you haven't already, head over to Netflix to binge-watch Northern Rescue, and stay tuned for updates on Season 2!