If You Like Dark Magic and Werewolves, You'll Love Netflix's New Show 'The Order'
Netflix's highly anticipated series 'The Order' has just arrived on the streaming platform. Here's what you need to know about the plot, cast, and whether there will be a second season.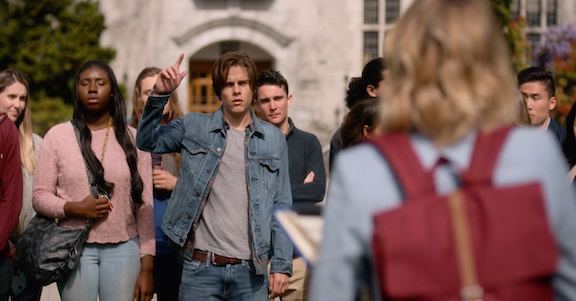 Article continues below advertisement
The Order packs college drama, dark magic and werewolves all in the same show and follows a college student who pledges for a secret society, the Hermetic Order of the Blue Rose, and learns much more about himself and his family than he'd initially bargained for.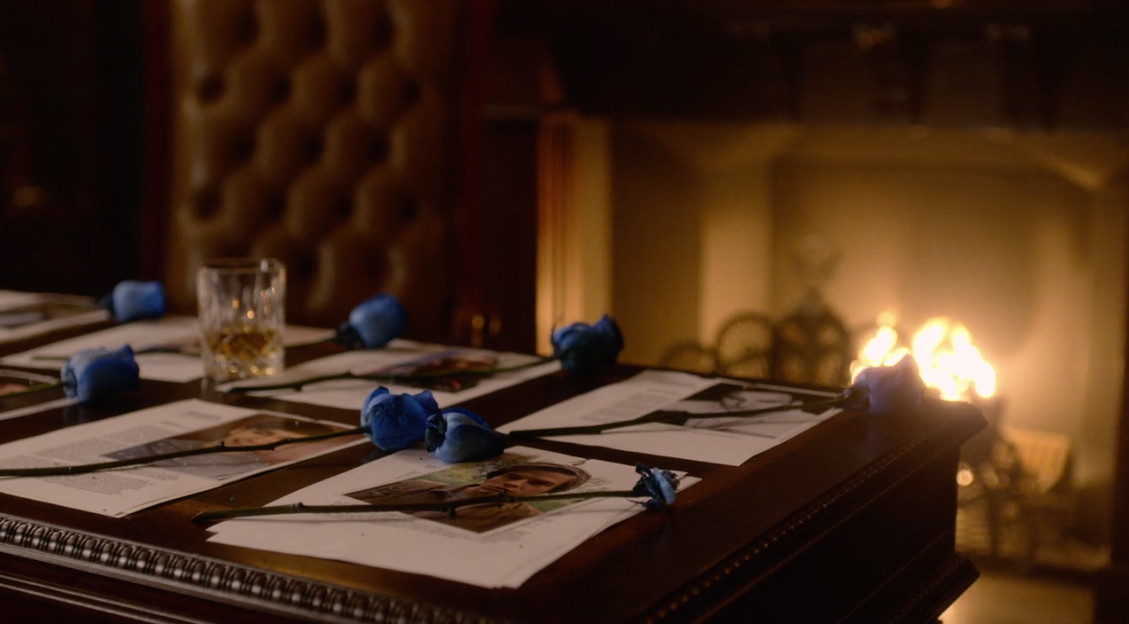 Article continues below advertisement
What's The Order about?
According to its Netflix description, Jack is "out to avenge his mother's death" when he finds himself at Belgrave University asking his tour guide Alyssa about the mysterious secret society. She tells him the Hermetic Order of the Blue Rose doesn't exist and is "fake news," but when Jack arrives in his dorm room, he finds a blue rose with an invitation to a secret meeting that same evening.
There, he finds himself in a room full of candles and creepy hooded figures, reminiscent of a YA version of Eyes Wide Shut. When society members begin removing their masks, Jack is shocked to learn Alyssa is his tutor and guide into the secret society.
Article continues below advertisement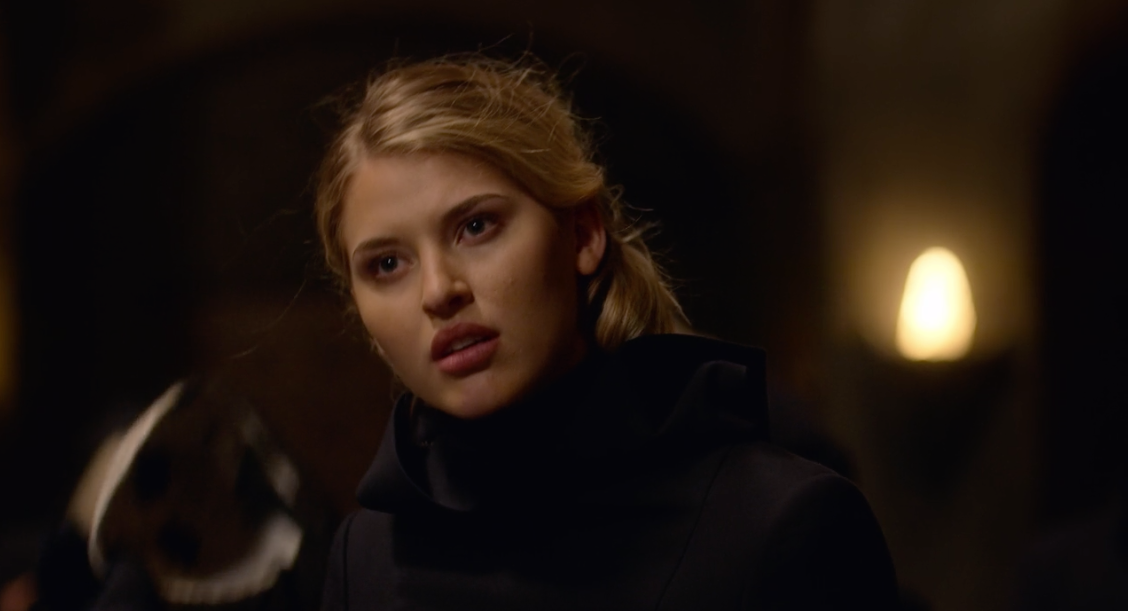 But there's a twist when the club discovers "a creature out there that is tearing apart our recruits," and must band together to fight werewolves in order to save their fellow Order members. Although Jack's mother's death isn't explored in the trailer, we imagine she might have been a previous member of The Order, since he knew about the club prior to his invitation.
Article continues below advertisement
So, will there be a Season 2?
As usual, many of you are asking whether The Order is going to return for a second season before you've even had time to binge the first. We get it though — maybe you don't want to commit to a show you think is going to leave the air once you fall in love with the characters.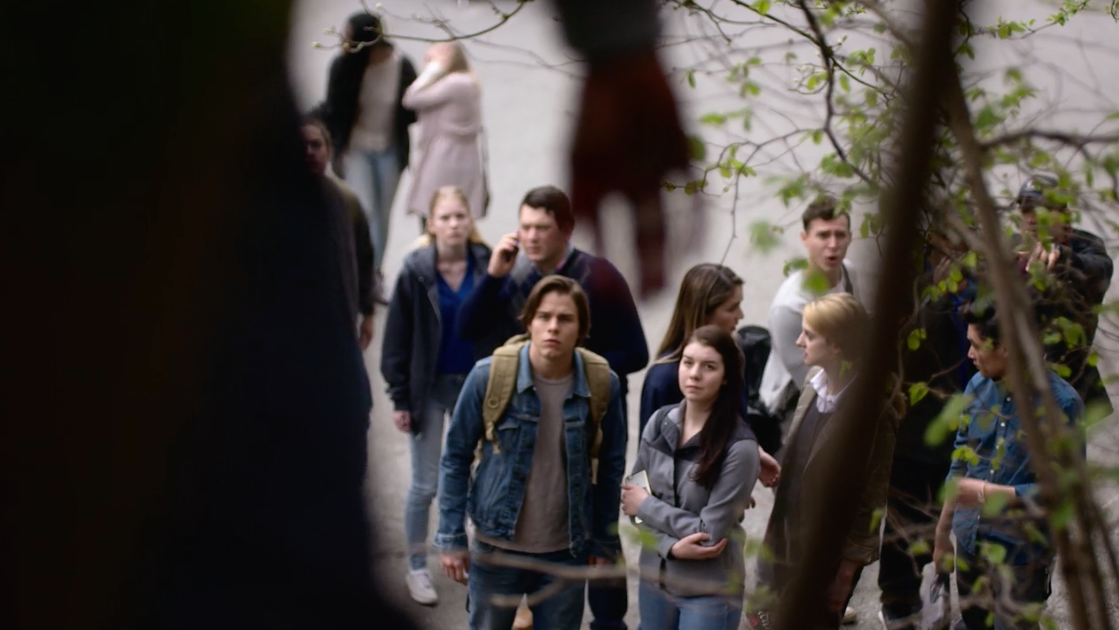 Article continues below advertisement
But luckily for you, this doesn't seem to be the case. Of course, it's still a bit early to say definitively that the Netflix original will be making a return next year, but considering none of the show's promotional materials suggest it's a limited series, The Order should be coming back for more years to come, despite initial reviews not painting the show in the best light.
In fact, it wouldn't be unreasonable to expect at least three more seasons of The Order, as we'd like to watch Jack, who just started his college years, graduate his undergraduate tenure as a student who likely climbs the ranks of his secret society.
Article continues below advertisement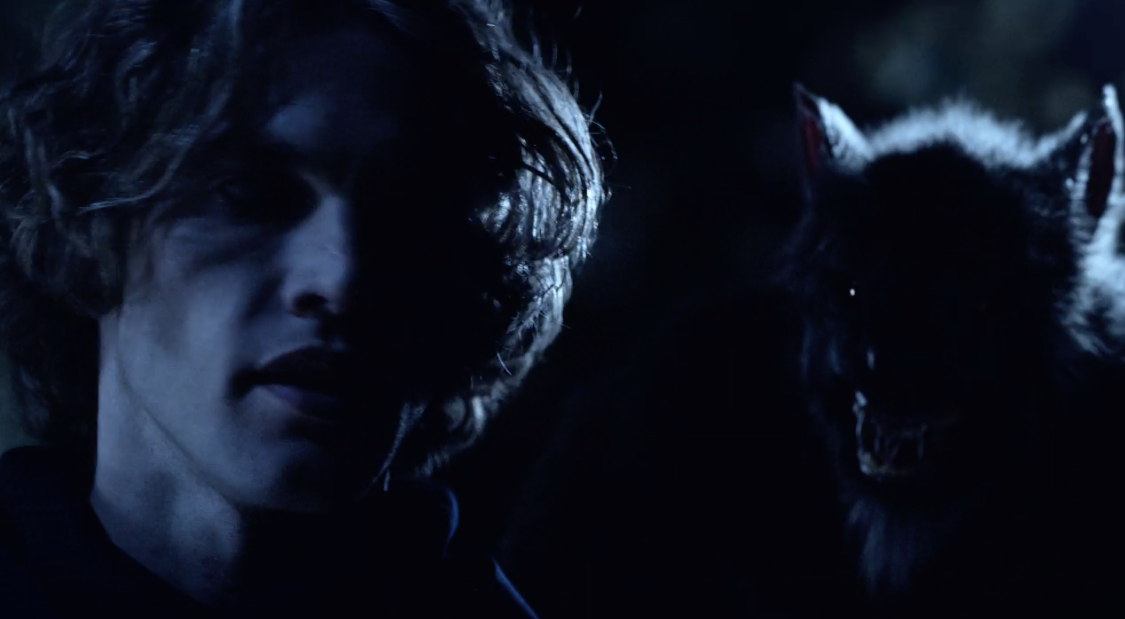 Jake Manley shares "a lot of similarities" with his character Jack Morton.
Jake Manley is the young Canadian hunk bringing college student Jack Morton to life. Viewers might recognize him from the mini-series Heroes Reborn or the TV show Casual, but Jake's career is just getting started and he's about to become a household name — take our word for it.
Article continues below advertisement
In addition to appearing in The Order, forthcoming films include Brotherhood, Hotwired in Suburbia, Midway, A Dog's Journey and TMI Crossing the Threshold, so we expect Jake's best roles still lie ahead of him.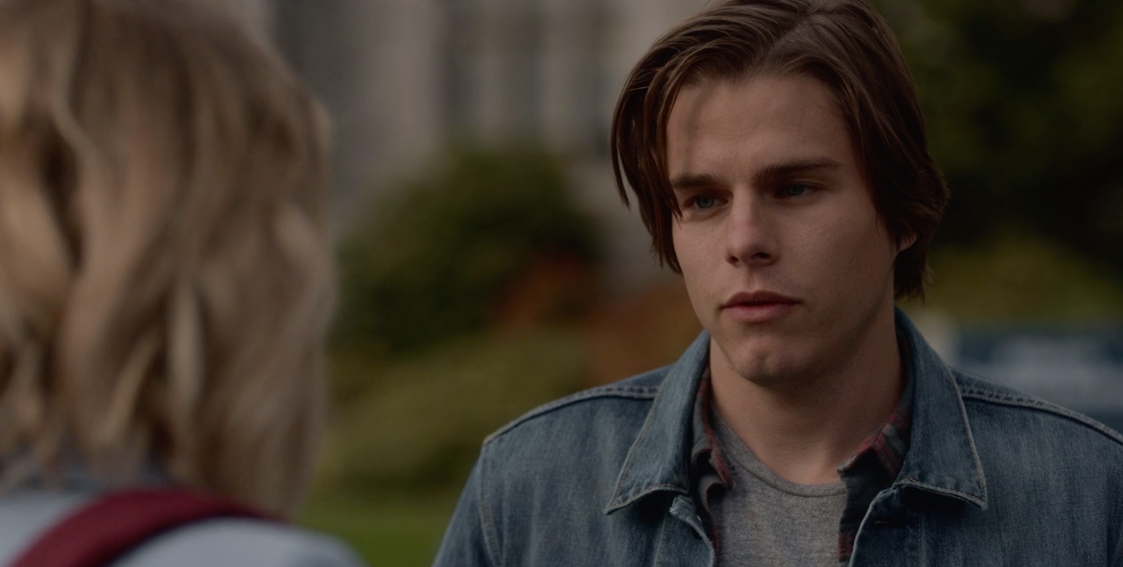 Article continues below advertisement
In a recent interview with Boys by Girls, Jake describes himself as "a down-to-earth guy who enjoys hanging out with friends and family, as well as going outside. I grew up in Toronto, Canada, and I've always had a strong love for film and TV. I started off behind the camera working as a producer, but then I started getting into acting and fell in love with the craft."
He also cites his role as Jack in The Order as the best one he's taken on yet. "He had several layers to him and we had a lot of similarities in what we valued," he shared with BBG. "I think we both really value relationships — the people that he has in his life is at the forefront of his life. I think that we are both individuals who achieve what we want to achieve and like to make people laugh."
Watch Jack as Jake in The Order, now streaming on Netflix.