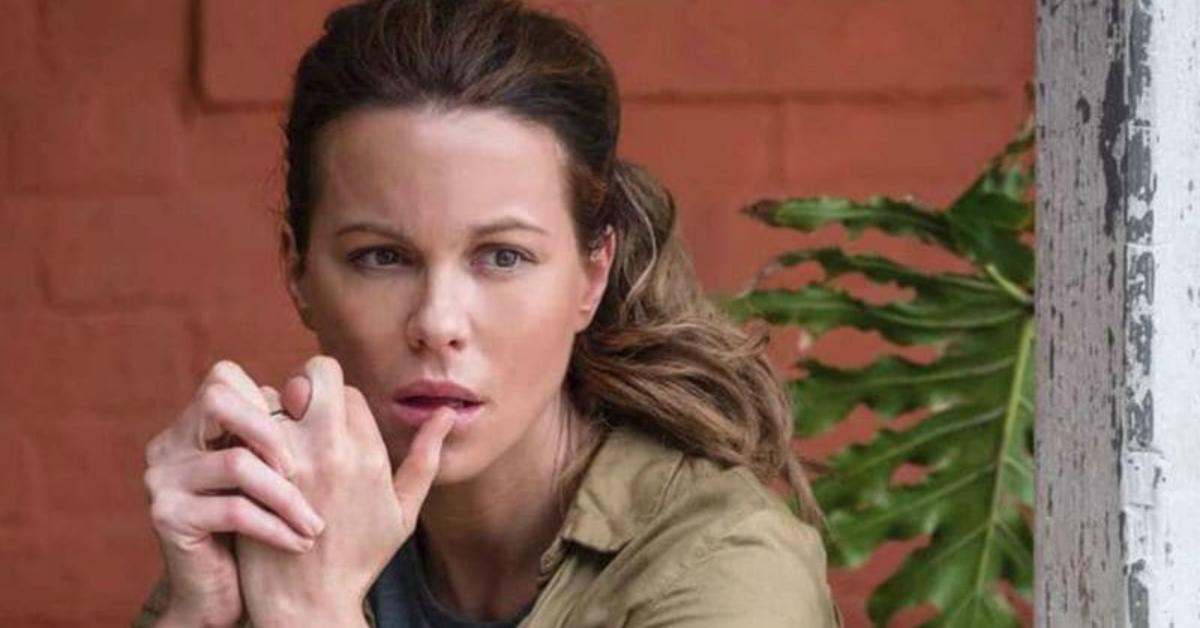 'The Widow': What Is Kate Beckinsale's New Show About?
Hollywood stars getting their own TV series on streaming platforms is nothing new, and Kate Beckinsale's got her own show now courtesy on Amazon Prime called The Widow.
Fans of Kate will know her for the Underworld series of films where she's battling werewolves and vampires. Really big fans will remember her from TipToes, a film where Matthew McConaughey comes from a family of dwarves and she leaves him for Gary Oldman.
Article continues below advertisement
Sadly, The Widow isn't a continuation of that little-known film where she deals with the aftermath of losing Oldman (why would it be?) and although she's not toting a gun and shooting at fantasy beasts in the show, she does, ultimately, play an absolute badass in the series.
What is The Widow about?
In the show Kate plays Georgia Wells, a widow (as the name implies) who's still mourning the death of her husband who perished in an airplane explosion that occurred over the Congo. She's living a miserable, hermit-like existence in Wales until she sees what she believes to be her husband's orange baseball cap on the news.
Article continues below advertisement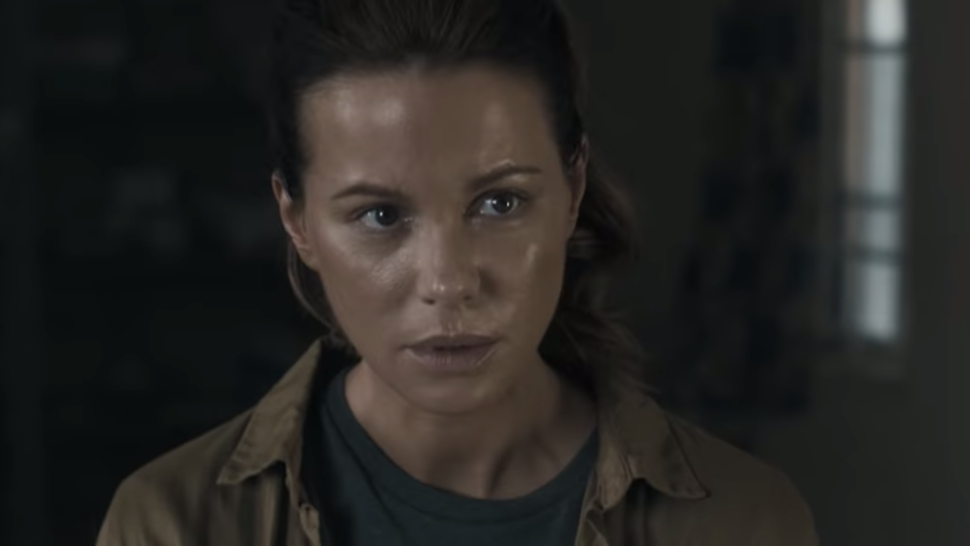 Grasping at any hope of her husband still being alive, she decides to travel to the Congo to find out if her man's still alive. You'd probably think that it'd be naive for someone who's an office worker or librarian to up and just head out on a covert mission to save her husband's life, and you'd be right. But the thing about Georgia is she just isn't your everyday Wales hermit who works a 9 to 5: she's ex military.
Article continues below advertisement
Now she's thrust into a world of political espionage and over the course of the eight-part series, Georgia starts putting together different clues and telltale signs to hopefully get to the bottom of what happened to her husband. Did he explode in the plane? Who was behind the attack that killed (?) her dude, and how has she not aged in 20 years? OK, maybe not that last one but if she has any pointers I'll gladly take them.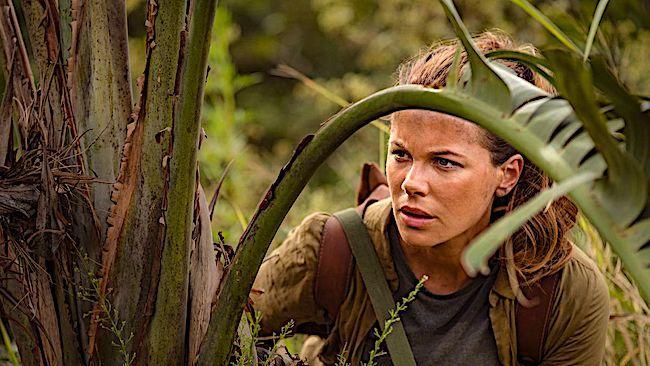 Article continues below advertisement
Where was The Widow filmed?
Although a lot the show takes place in the Democratic Republic of the Congo, it was primarily filmed last year in South Africa, due to safety concerns, of which there are currently many. WorldNomads.com strongly advises people to not visit the country, but if people insist, they compiled a few safety tips and guidelines for locals:
Avoid walking alone and displaying cash and other personal property of value.
Avoid taking photos in public, especially of the river, government buildings and the airport, which are viewed as places of national security, since doing such may lead to arrest.
In the DRC, deteriorating economic conditions continue to foster crime, especially in urban areas. So avoid areas considered risky by locals, they warn you for a reason.
Don't trust anyone offering you help on the spot. It;s a sad part of travelling through the Congo, but it will keep you safe.
Doesn't exactly sound like the setting for a fun family vacation.
Article continues below advertisement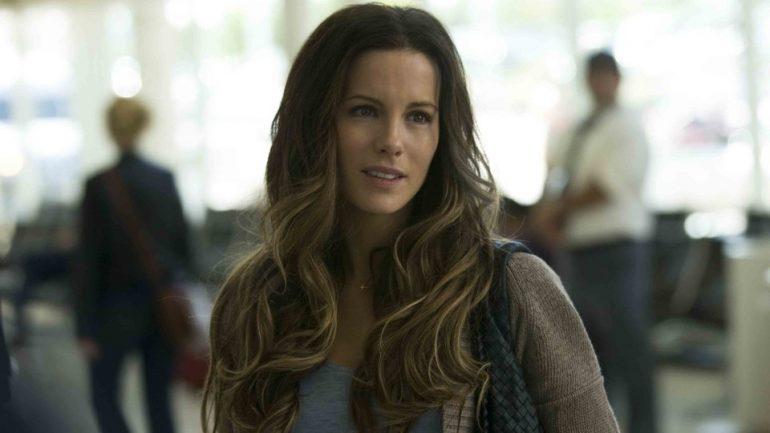 Will there be a Season 2?
Written by Harry and Jack Williams, who enthralled viewers with their work, The Missing, The Widow brings the same gripping storyline that unravels at a masterful and intriguing pace for audiences. Although the show was panned by some for having a "White Savior" complex, few denied that the storytelling of the program was anything less than exceptional.
Article continues below advertisement
Which begs the question: will it be renewed or continued? Although the show is receiving a decent amount of exposure on not just Amazon but on the British ITV as well, neither networks have neither confirmed nor denied whether or not the program will be returning.
But given the way the narrative for the show's been set up, it has set itself up for another season quite nicely.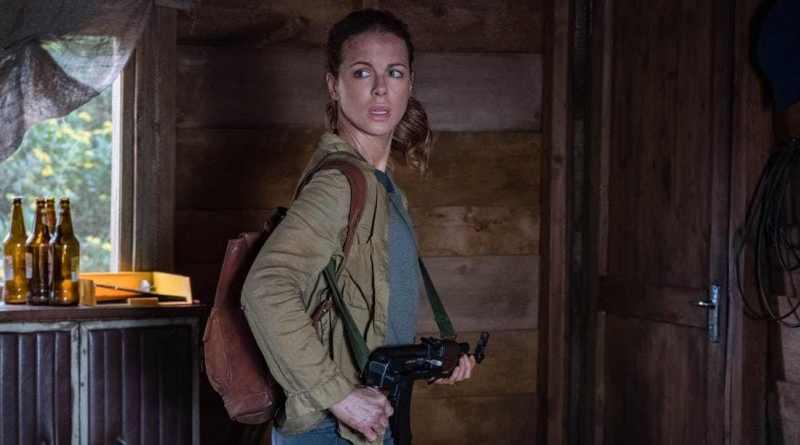 Article continues below advertisement
Kate has said that the shoot was one of the more interesting and physically grueling shoots she's ever been on. While filming in South Africa, she says that she passed out from the heat:
"It was incredibly hot — so hot that I ended up getting taken to the hospital one day for passing out," she explained. "I just keeled over into this very nice, huge actor, which was lucky."
She also said that the way the series was shot was unlike she's ever done before: she didn't know the ending until it was about time to film it. She spoked to DuJour magazine about the experience:
"There's eight episodes, so the first three months you're shooting any number of the first four of those episodes. I've never filmed like that, and I've also never done a shoot where I didn't know what was going to end up happening to the character. You're out there filming for two months and suddenly you go, 'Oh, this is the ending.'"
Article continues below advertisement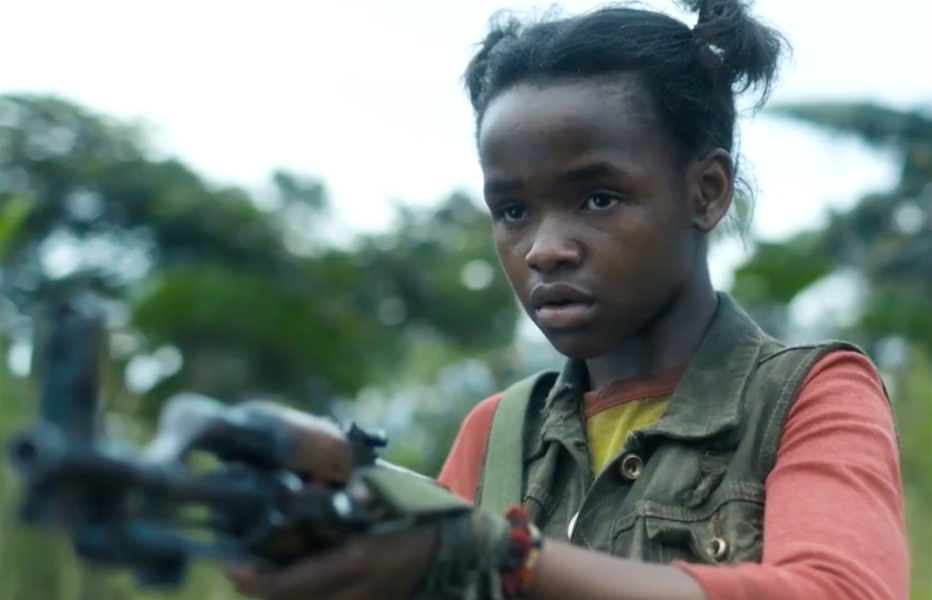 Kate's been in the news not just for her work on The Widow, but for her very public relationship with SNL cast member and former beau to Ariana Grande, Pete Davidson. The two were recently seen publicly swapping saliva at a hockey game in NYC, which led to a string of social media reactions.
Article continues below advertisement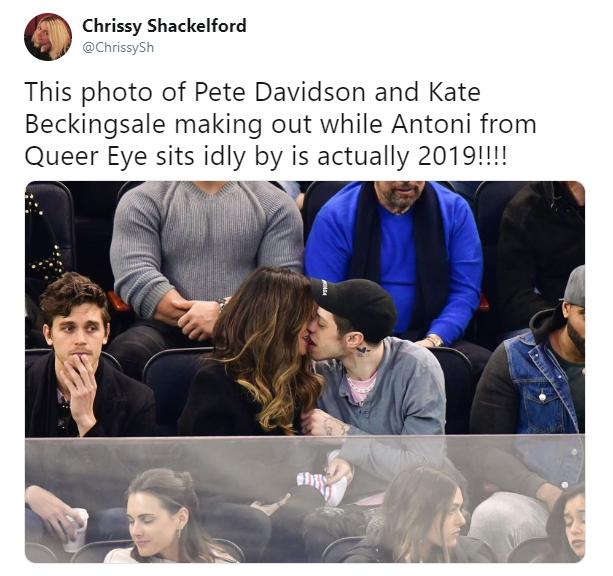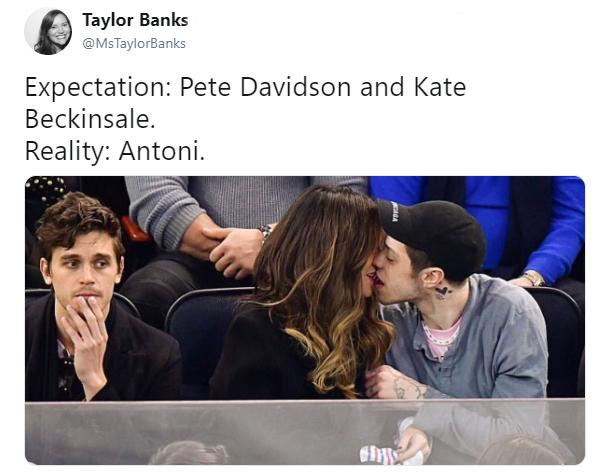 You can stream The Widow on Amazon Prime now.