Will There Be a 'Sex Education' Season 2? Your Vital Questions Answered
Everything you need to know about 'Sex Education', like whether there will be a season 2, where it's filmed, and why this very British show feels so American.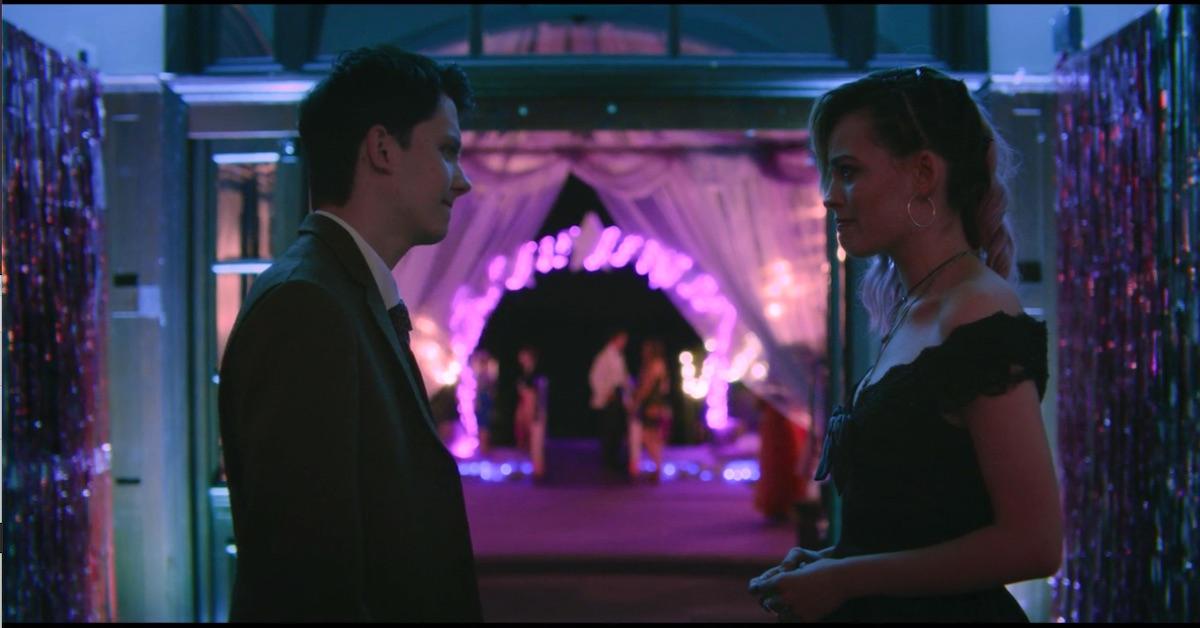 When Sex Education appeared in my list of recommendations on Netflix this past weekend, I felt like the streaming app finally got me. Here was a show that combines basically all my favorite things: British comedy, John Hughes movies, and Gillian Anderson. I ended up watching the entire season in one day, and I can report it is by far the best new show of 2019.
The show centers on the sexually repressed son of a very liberated sex therapist (Gillian), who begins doling out sex and relationship advice to his fellow students for pay.
Article continues below advertisement
It's delightful, hilarious, and wonderfully sex positive and inclusive. Like many viewers, I immediately wondered after watching whether the teen comedy will have a second season, and I had some other questions about it as well, like where it was filmed and why, despite being very obviously British, the show had a nostalgic and, dare I say, American feel to it.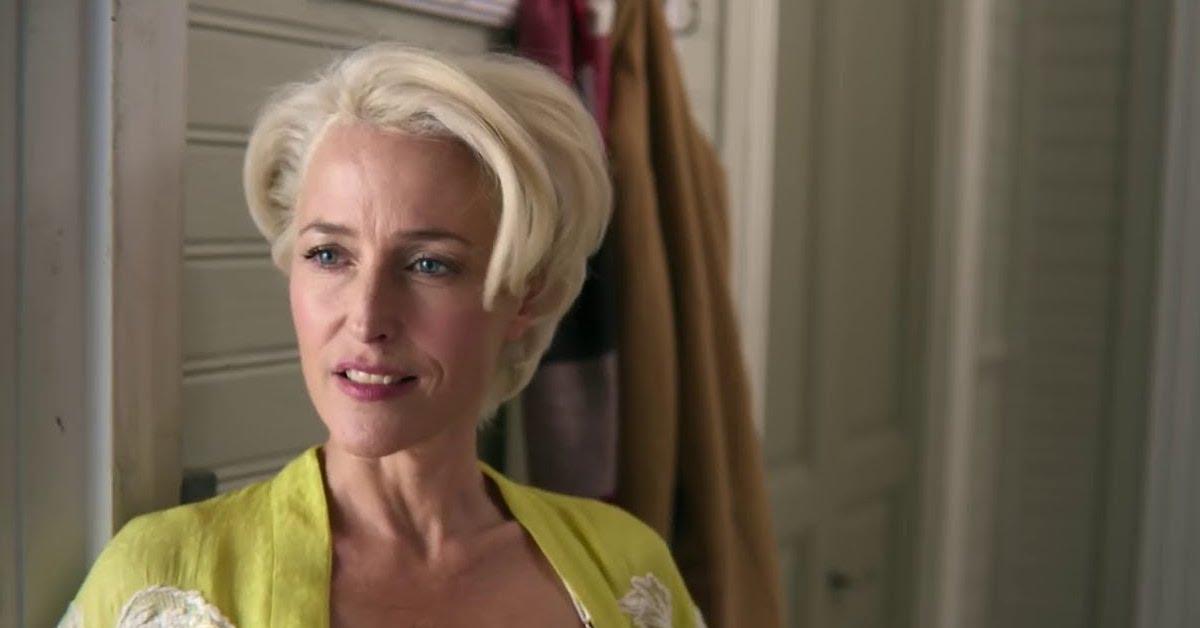 Article continues below advertisement
So, I got to the bottom of it all and am happy to share with you everything I know.
Will there be a Sex Education Season 2?
Though Netflix has not officially ordered a second season, it's a likely conclusion given the buzz around the show, and it's definitely something creator Laurie Nunn is open to and has planned for. Season 1 closes with Otis kissing Ola (Patricia Allison), while Maeve (played by Margot Robbie lookalike Emma Mackey), who realizes her feelings for him, looks on, and there's no better way to secure an order for a sophomore season than creating a juicy love triangle.
And as soon as Netflix gives the go ahead, the writers are ready to move on the sophomore season. "We have started working on it, but we will not find out obviously whether we will get another series for another couple of months," Laurie Nunn tells Thrillist, "It's all up in the air. We definitely started thinking about it. So we have some ideas which is exciting."
Article continues below advertisement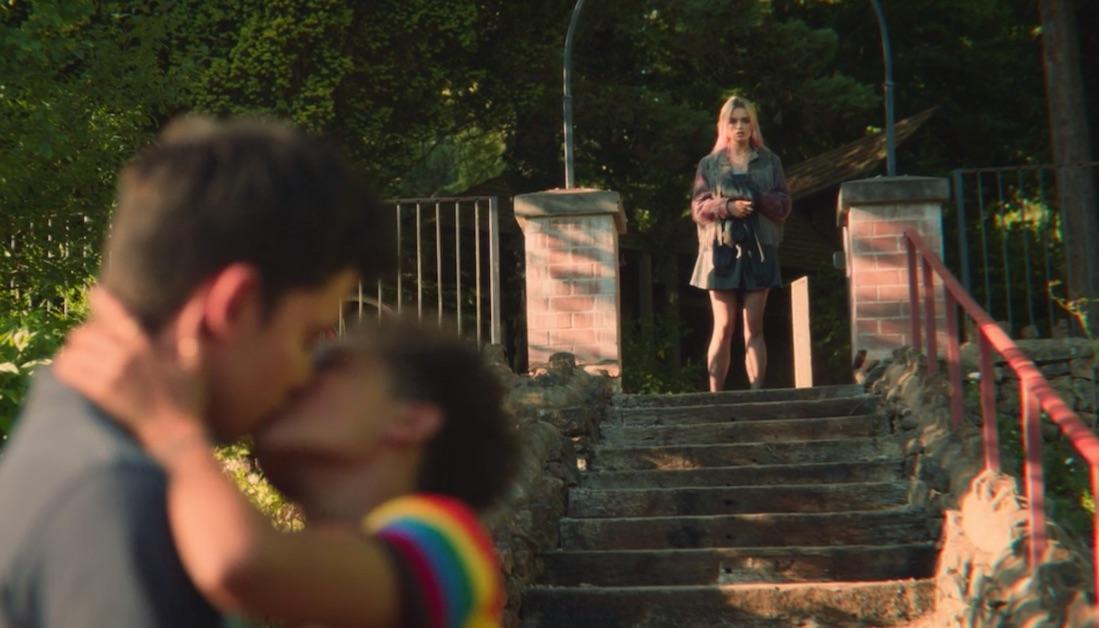 Where is Sex Education filmed?
The show is filmed in the south of Wales in a town called Newport. The location was chosen because it seems like it could be anywhere and in any decade (though all the tech in it makes it clear the show's setting is contemporary).
"It is this kind of Nowheresville," says Asa Butterfield, who plays Otis. "We don't say where it is and it's got these rolling hills and these people dress a bit like they're from the '80s. It has kind of got a timeless vibe to it, which I think really helped make the show stand out."
Article continues below advertisement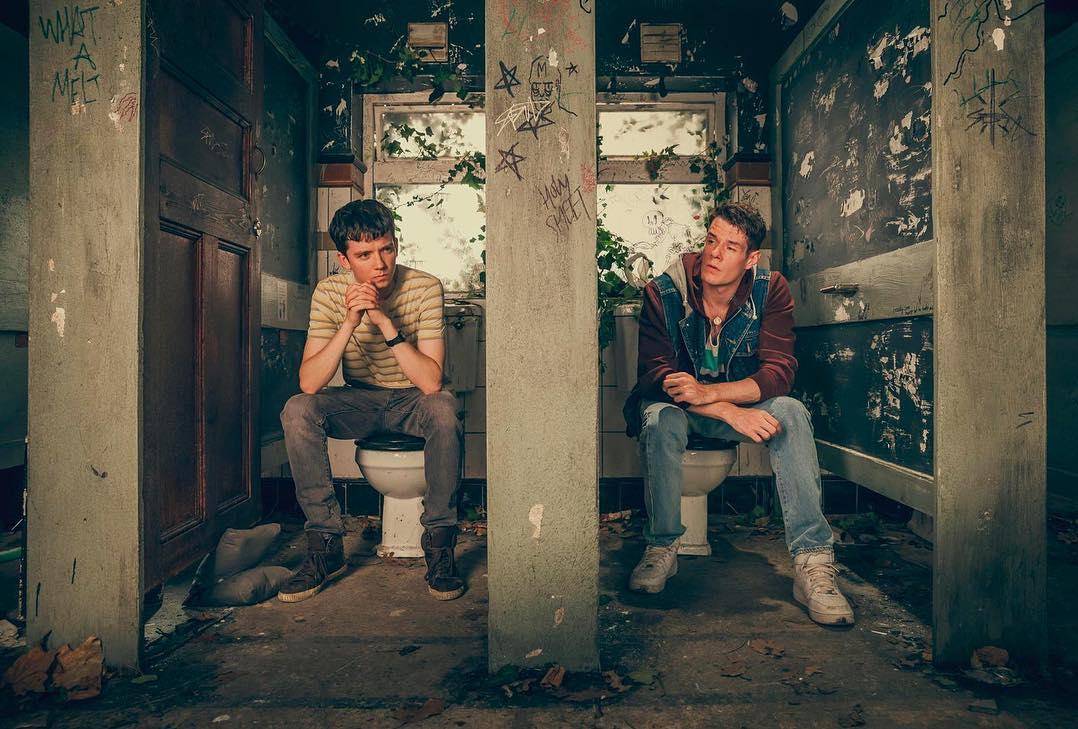 These elements help the series feel a bit like the movies that inspired it, such as the '80s teen comedies of John Hughes (Sixteen Candles, Pretty in Pink, Breakfast Club) and Amy Heckerling's Fast Times at Ridgemont High.
Article continues below advertisement
But the show is still unmistakably British, with its British cast (including Gillian Anderson, who is a dual citizen of the U.S. and U.K.), very British snacks (Curly Wurly and Wotsits, anyone?), and production company. They also seem to be in on the show universe's strange obsession with U.S. pop culture, with Otis even pointing out that the prom they attend in the penultimate episode is an American tradition.
(There were also some obvious call-backs to Pretty in Pink, like Steve's very Ducky choice to wear a bolo tie with his tux.)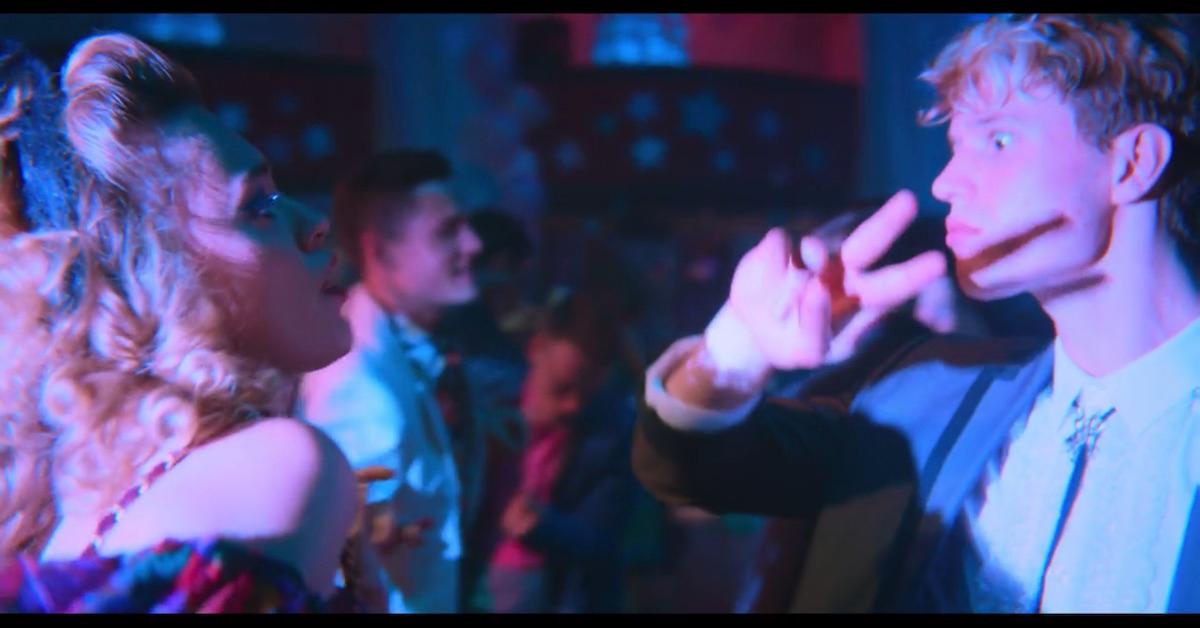 Can I get the soundtrack to 'Sex Education'?
Another way the show gets that nostalgic '80s teen comedy vibe is through the soundtrack, which features a ton of '80s hits, and the score by Ezra Furman. The throwback songs peppered through the show remind us of another hit for Netflix, 13 Reasons Why. Just like with that teen drama, people are already recreating the show's soundtrack on YouTube and Spotify.
Or you can just do what I'm doing and watch the entire season on repeat as your daily playlist.
Sex Education is currently streaming on Netflix.