Did Chris Rock Have an Affair? Inside the Actor's Rocky Relationship With His Ex Wife
Did Chris Rock have an affair? He and his wife divorced in 2016, but the comedian admitted to cheating on his wife with several women. Details.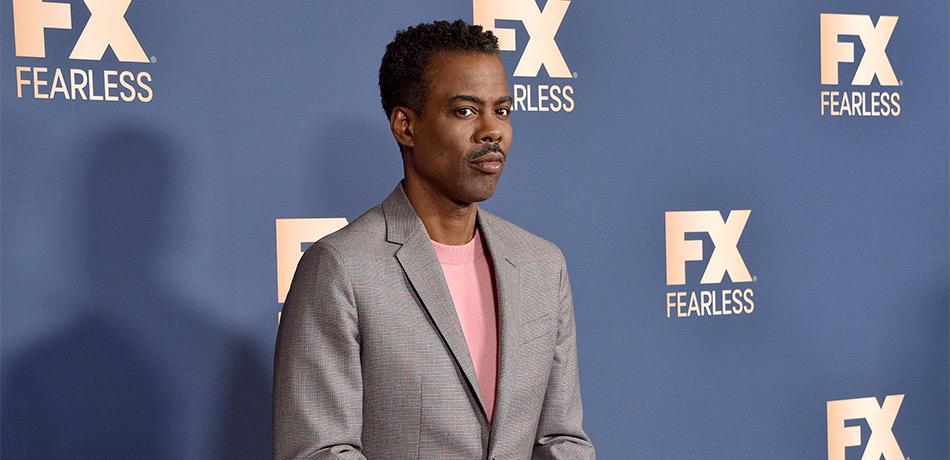 Chris Rock's career as a comedian has been marked by a number of tremendous successes. Unfortunately, the comic star can't say the same about his personal life. In 2018, Chris admitted to having affairs with three other women before getting a divorce from his wife, Malaak Compton in 2016.
Article continues below advertisement
When did Chris have his affairs?
In his 2018 standup special Chris Rock: Tamborine, the comedian discusses his infidelities. "The last few years have been crazy for me," the comedian said. "Don't clap for that s–t unless you're a lawyer! You don't wanna get divorced. You got somebody you love? Hold tight, commit."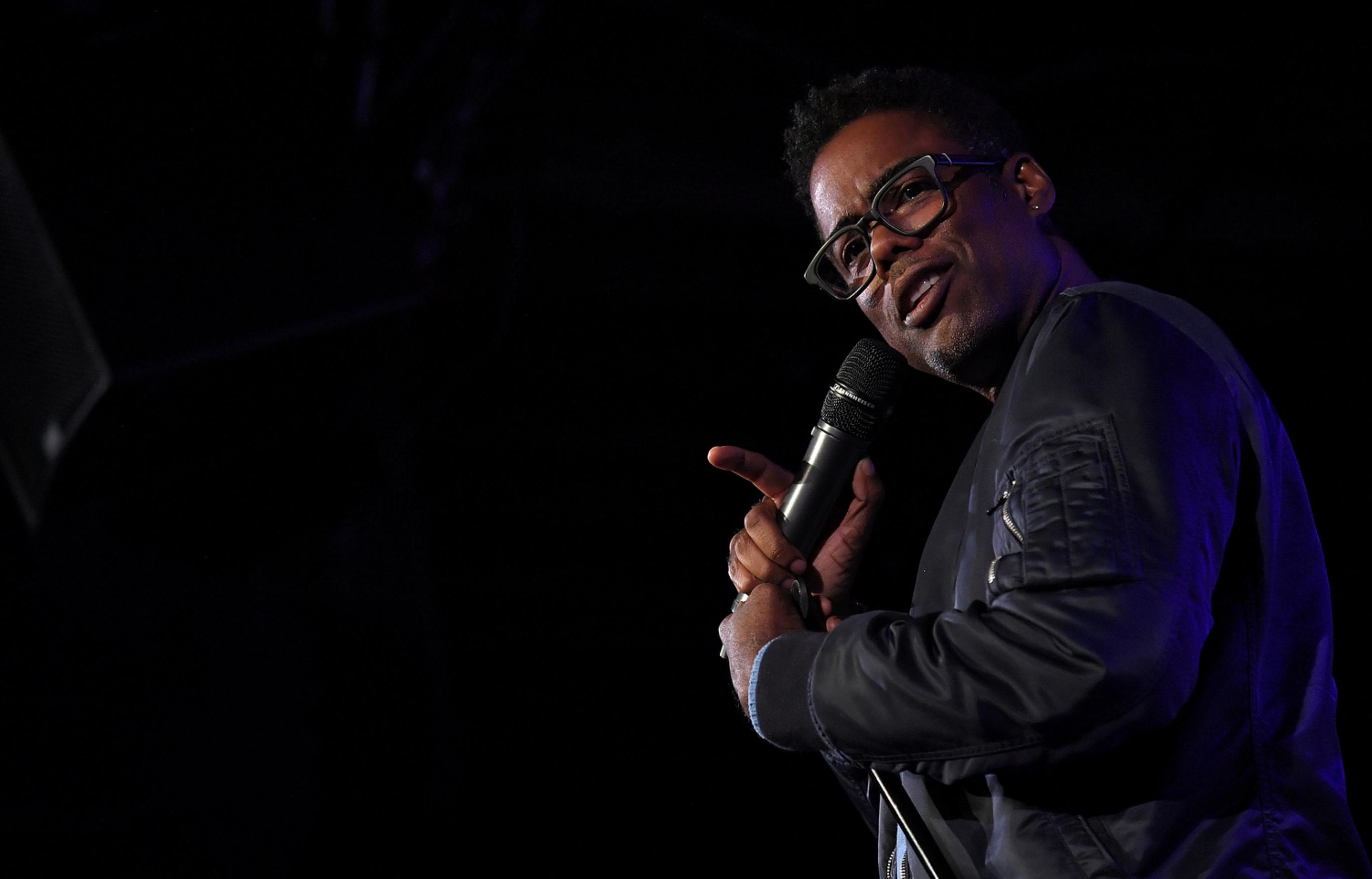 Article continues below advertisement
Chris said that he knew the end of his marriage was on him. "It's my fault because I'm a f–king a–hole," Chris said. I didn't listen. I wasn't kind. I had an attitude. I thought, 'I pay for everything, I can do what I want.' That s–t don't f–king work. I just thought I was the s–t. I didn't play the tambourine."
Chris explains why men cheat.
In addition to reflecting on why his marriage failed, Chris also took time to outline the mistake many men make when they decide to cheat. "When guys cheat, it's like we want something new. But then you know what happens? Your woman finds out and now she's new. She is never the same again. So now you have new, but you had a bad new," Chris said.
Article continues below advertisement
He continued, "some of these lessons you've just got to learn. Like, I brought this s–t on myself. Nobody told me to go ho up. I brought this s–t on myself, and you've got to learn some lessons, some man lessons."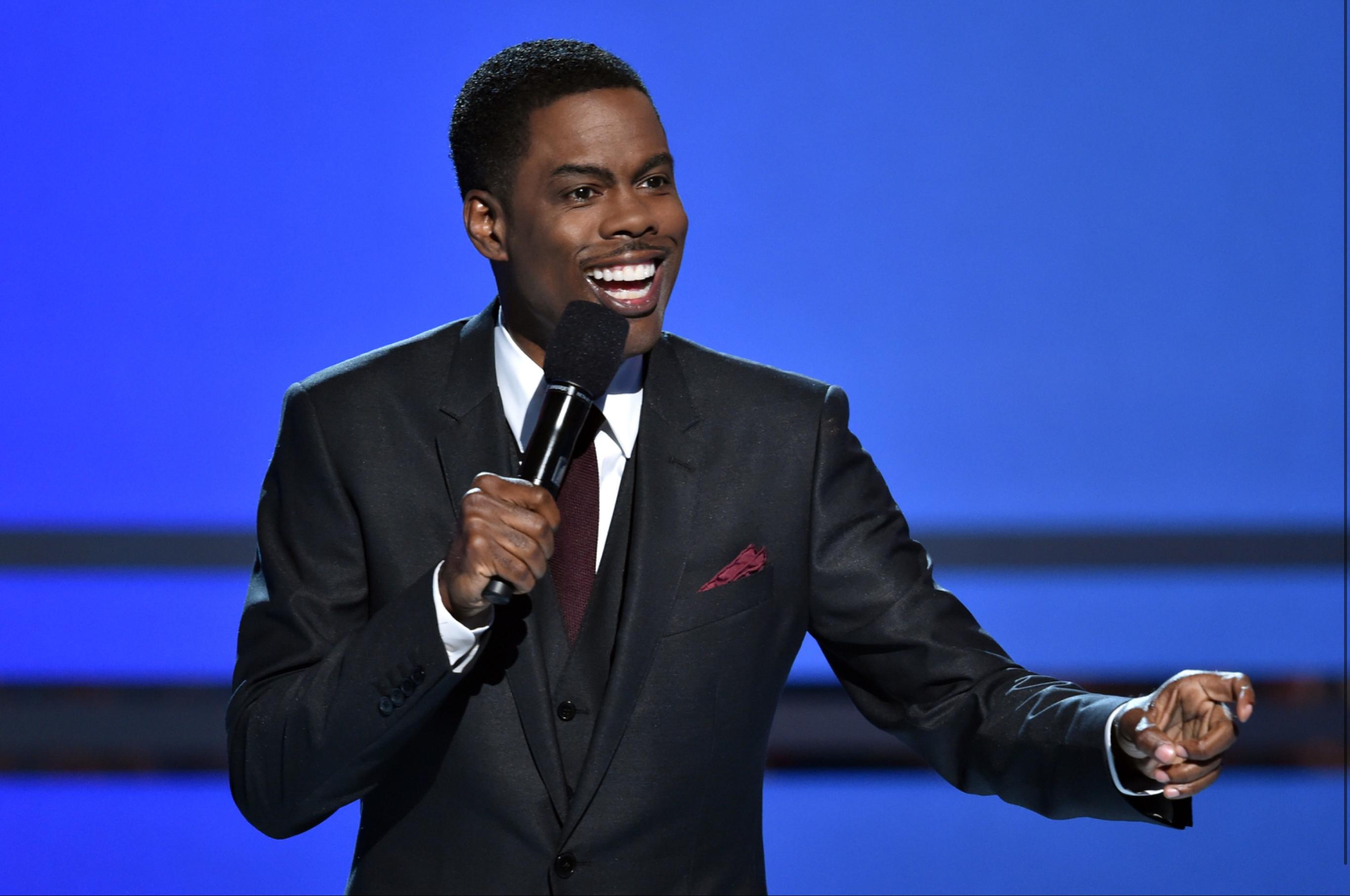 Article continues below advertisement
Who did Chris cheat with?
Although Chris, who has two daughters with his ex-wife, clearly regrets his divorce, there have also been rumors about who he had affairs with during his marriage. During his standup, Chris would apparently describe affairs with the three women he'd slept with, saying that one was famous, one was semi-famous, and one worked in retail.
According to reporting in Page Six, one of the women Chris had an affair with was actress Kerry Washington. A source told the publication that Chris "was cheating on his wife with Kerry when they were filming ['I Think I Love My Wife'] about him, ironically, having fantasies of cheating on his wife. That went on for a while, for like six months, and she found out. There's no gray area."
Article continues below advertisement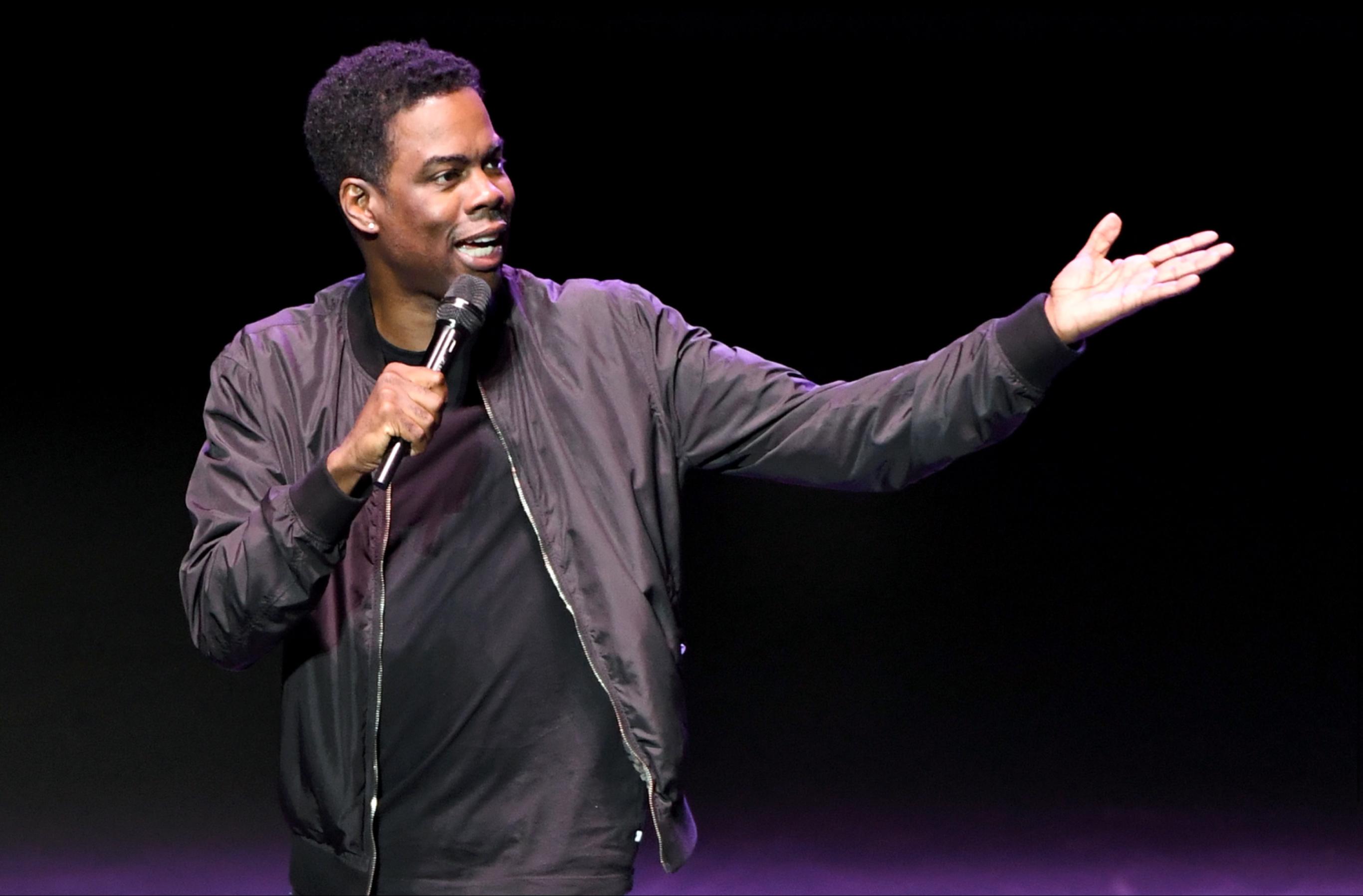 Rumors about the affair with Kerry began circulating in 2007, when she was engaged to actor David Moscow. They eventually died down, but began resurfacing again in the aftermath of the comedian's promotional tour for his new special.
A source close to Chris says that the whole routine is a joke. "I take it as a joke when he says he cheated with a famous person," the source said. "He even says he cheated with a member of Destiny's Child, but not Beyoncé. He was friends with Kerry around that time. They did the movie together. He was also separated from Malaak around that time. They were off-and-on a lot during their marriage. It was a rocky situation."