Why Many Autism Parents and Activists Are Against Autism Speaks
Here's why some parents and advocates say Autism Speaks is bad. Inside the criticism of the largest national organization for autism.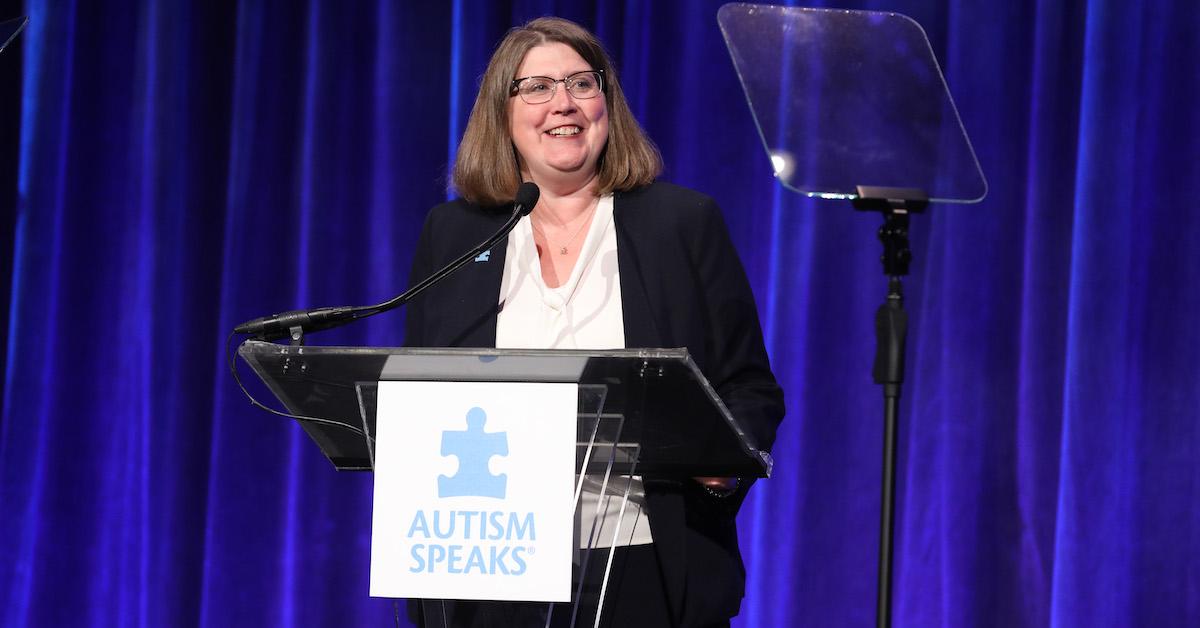 April is World Autism Month, devoted to education and awareness about the issues faced by people living with autism spectrum disorders (ASDs) and their families. A number of organizations are involved in aiding research and awareness about autism and other ASDs, but perhaps the best known in the U.S. is Autism Speaks. Unfortunately, though it is the largest autism advocacy organization in the U.S., it is also the most controversial, with many disability rights advocates urging allies not to support them. But why is Autism Speaks a bad organization in the eyes of so many?
Article continues below advertisement
Disability advocates cite several reasons why Autism Speaks is bad for their community.
The primary reason people have spoken out against Autism Speaks is because the organization treats autism as a disease to be cured rather than a different way of processing and interacting with the world. Critics say the organization is staffed by and geared toward primarily parents who want to "fix" their children rather than people living with autism themselves, or families who want to better understand how to communicate with, accept and advocate for their autistic loved ones.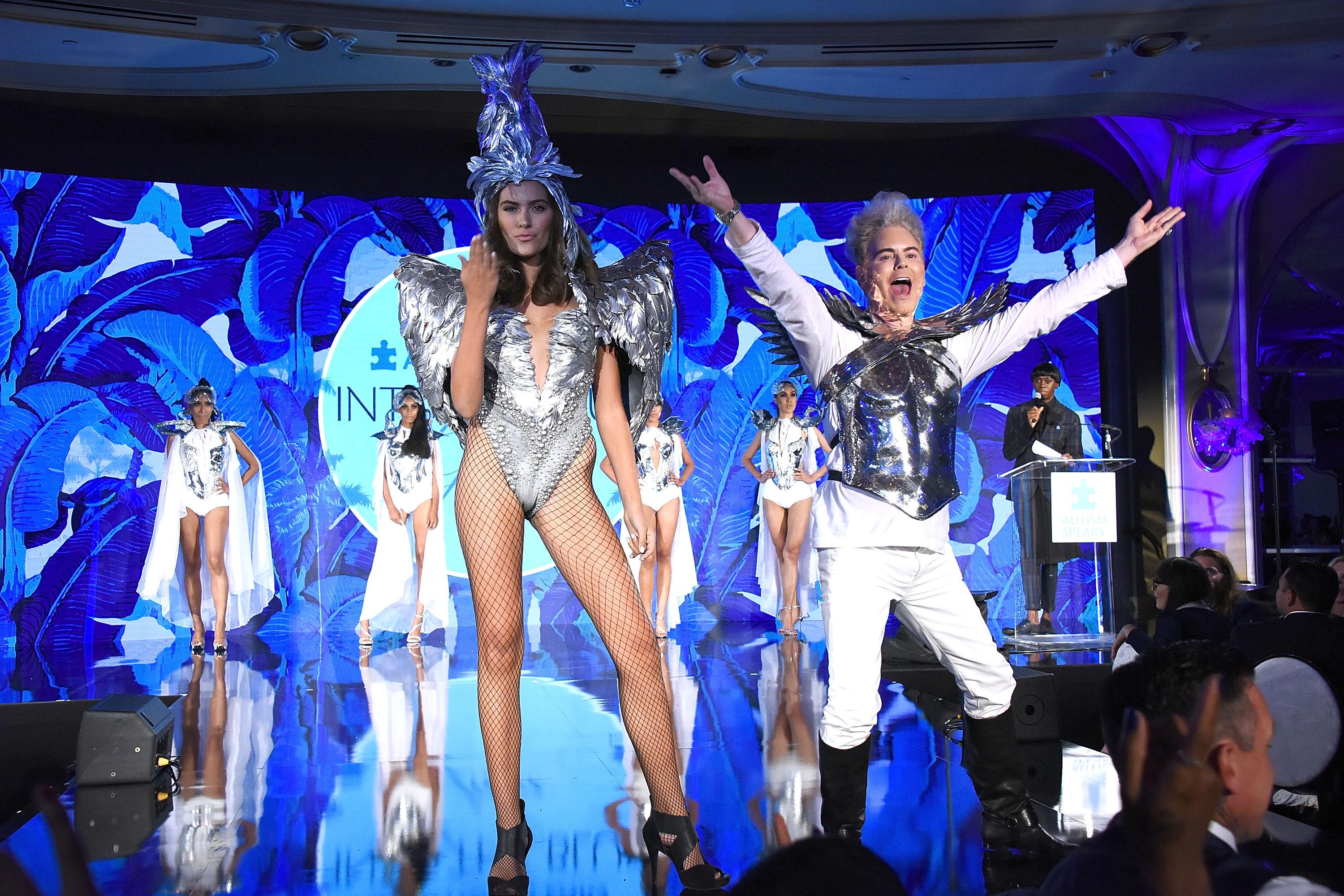 Article continues below advertisement
Many activists say it's ironic that the organization name Autism Speaks does not voice the concerns of people who themselves have autism. As Psychology Today writes, its leadership of neurotypical people is as ridiculous as "a men-only panel on sexism." And many feel the focus should not be on autism as a problem to be solved but rather advocates should emphasize embracing neurodiversity (i.e., that people have different ways of communicating, thinking, and processing verbal and nonverbal information).
While an ASD certainly presents challenges for both a child and their parents, advocates say Autism Speaks' language and continued focus on prevention and a cure for autism is harmful.
Article continues below advertisement
Autism Speaks has also had controversial ties to the anti-vaxxer movement in the past.
Though the organization currently holds with the medical community's consensus that vaccines do not cause autism, this was not always the message from Autism Speaks. As recently as 2010, they were still calling for additional resource into a possible link between autism and vaccines, despite the fact that the study suggesting a link to begin with had been universally discredited because it was based on fraudulent data.
Though the organization has never advocated for parents to withhold immunizations, many believe Autism Speaks' years-long demand for more studies on a possible link contributed to a growing number of parents leaving their children at risk of contracting or spreading nearly eradicated diseases like measles and whooping cough.
Article continues below advertisement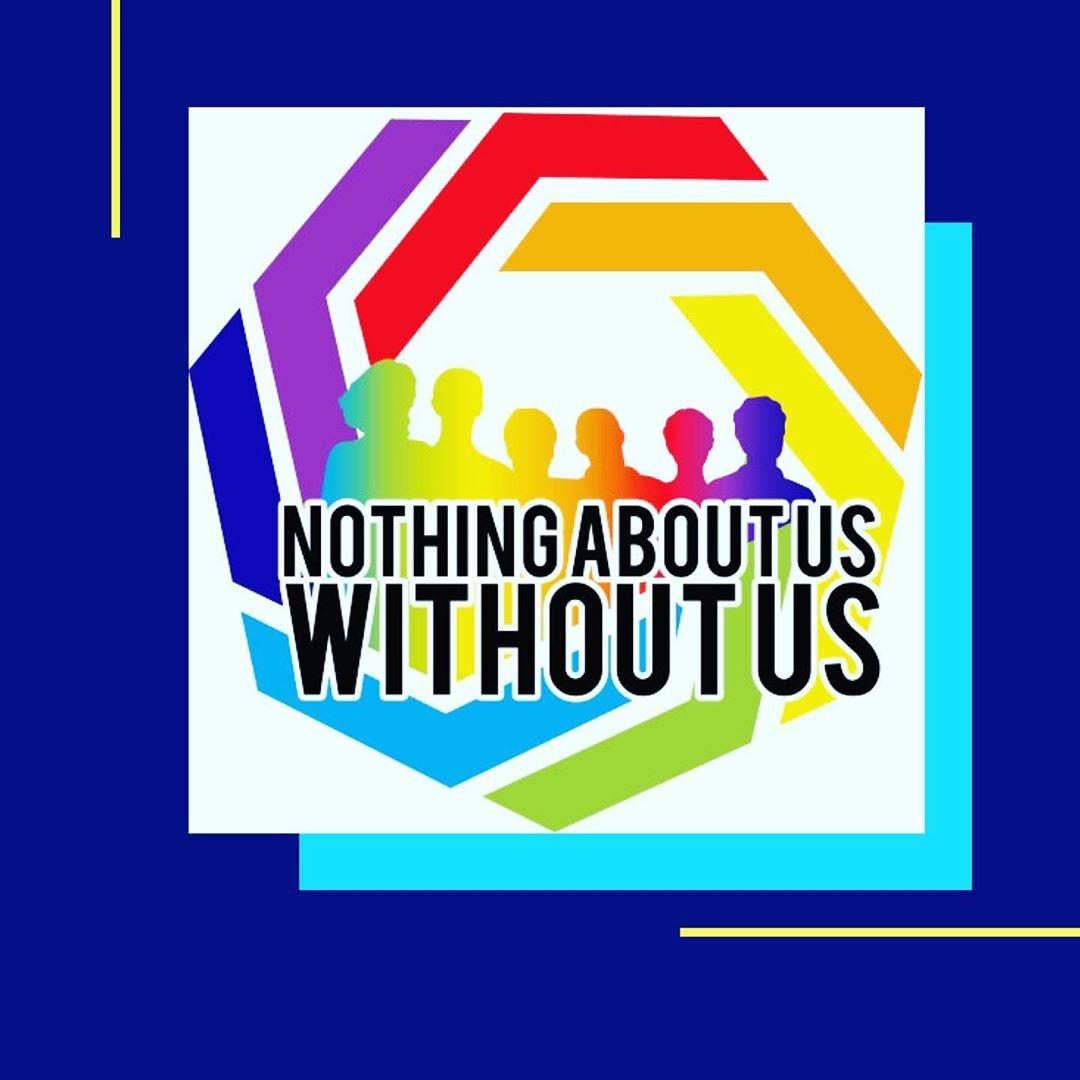 Many say their money is not well allocated, either.
Finally, Autism Speaks is often criticized because of how money they raise is spent. Twenty percent of the funds they raise go back into fundraising efforts, whereas only one percent of the money is spent on family services and nearly half is spent on lobbying and "awareness", aka marketing.
Here are some alternatives to Autism Speaks that advocates recommend.
If you want to donate time or money to autism advocacy and research, there are other organizations activists recommend. Here are a few:
Autism Self-Advocacy Network (ASAN): ASAN is run by and for autistic people with the goal of ensuring equal access, rights, and opportunities for the autism community.
Autistic Women and Nonbinary Network (AWN): Although autism is more common among people assigned male at birth, it can present in different ways for people who identify as female or nonbinary. AWN seeks to dispel common stereotypes and misinformation about autism spectrum disorders.
Global Autism Project: The Brooklyn based organization centers on training autism service providers and educators around the world with culturally relevant, sustainable practices. They also employ several autism self-advocates, and only four cents of every dollar raised is spent on fundraising.