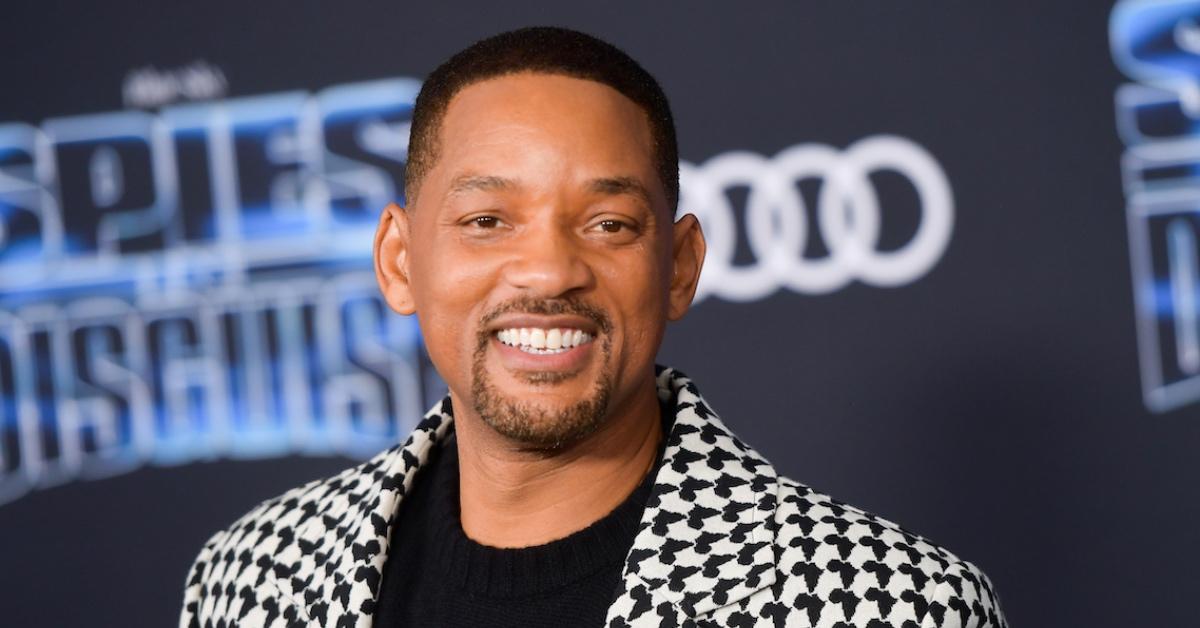 An Industry Insider Shares That Will Smith Losing His Oscar Is Unlikely to Happen (EXCLUSIVE)
One of the biggest accolades an actor can receive for their work is an Oscar. Over the years, we've seen many actors get snubbed — particularly actors of color. So, being able to get the recognition and praise from your peers is paramount. Will Smith was awarded with his first Best Actor Oscar for his portrayal of Richard Williams in the 2021 film King Richard at the 94th Academy Awards on March 27, 2022.
Article continues below advertisement
Unfortunately, Will's major feat has been overshadowed by the star slapping Chris Rock across the face at the ceremony due to a joke that at his wife's expense. Many social media users and celebrities alike feel that Will's actions were warranted, but there are now talks that Will may have to face consequences for his actions. The rumor mill shares that Will may have to pay the price by returning his Best Actor award. However, Aron Solomon, chief legal analyst of Esquire Digital, says otherwise. Here's everything that we know.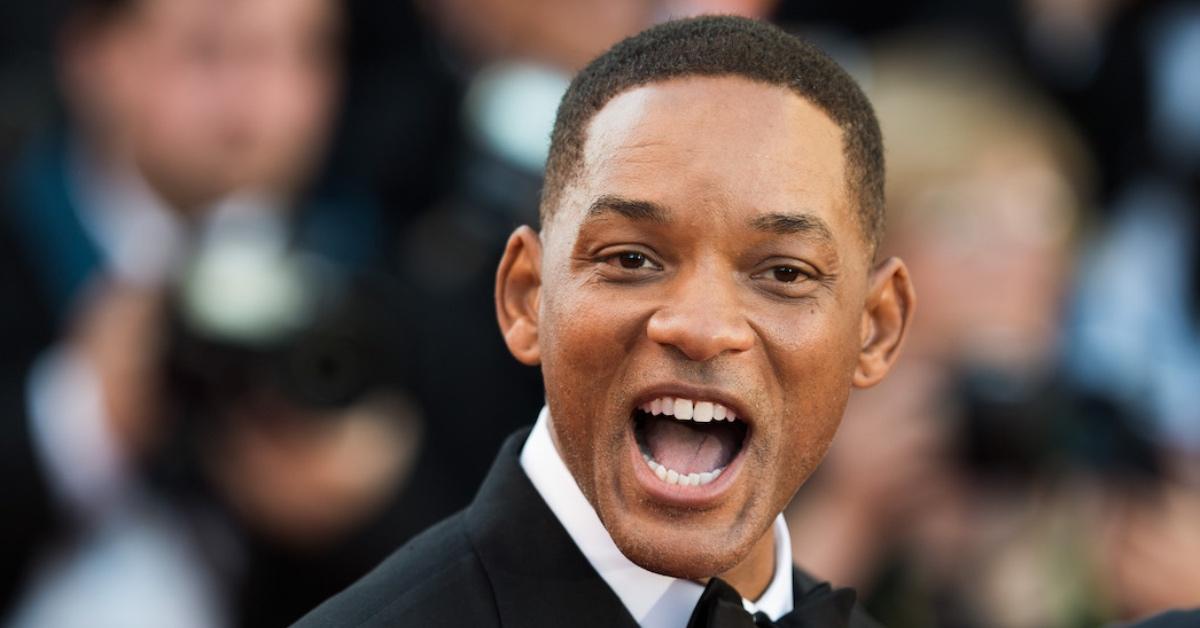 Article continues below advertisement
Despite Industry sources sharing that Will Smith may be asked to return his Best Actor Oscar award, Aron Solomon says it's unlikely.
We can all breathe a sigh of relief — for now! Despite reports stating that Will Smith may have to give up his Best Actor Oscar after slapping Chris Rock for making fun of his wife, Jada Pinkett Smith, and her alopecia, Aron says different. In a brief chat with Distractify, Aron says that the chances of the 53-year-old having to return his Oscar "from a practical perspective is remarkably unlikely."
Aron told us that it is still possible that the Academy may require Will to return his award — and it's all due to their "Standards of Conduct."
"The Academy claims to be "categorically opposed to any form of abuse, harassment or discrimination on the basis of gender, sexual orientation, race, ethinicity, disability, age, religion, or nationality," Aron exclusively told us.
Aron went on to share that "while violating these terms can lead to loss of membership and expulsion from the Academy, it's very unclear if the Academy believes Will Smith's actions violated these standards or if they'd actually do anything about it."
Article continues below advertisement
Aron's claims follows sources that told the New York Post that Will Smith may be facing the possibility of returning his Oscar.
"It's basically assault," a source told the publication. "Everyone was just so shocked in the room. It was so uncomfortable. I think Will would not want to give his Oscar back, but who knows what will happen now."
Article continues below advertisement
Keep in mind, Will did apologize to the Academy and his fellow nominees for his actions during his acceptance speech for the Best Actor Oscar, shared by The Shade Room. However, he did not apologize to Chris for slapping him.
Article continues below advertisement
Will has yet to publicly address the claims that he may have to give up his Oscar. However, it's safe to say that the actor may make a public statement at a later time.
Social media appears to be divided by Will Smith's actions at the 94th Academy Awards.
The slap of the century has divided social media users. As you likely know, Will slapped Chris clear across his face for making fun of his wife, Jada. While it's clear that Will and Jada were offended by Chris's joke, social media users are choosing sides.
Article continues below advertisement
Many users believe that Will was within his right to react the way he did, and some even express that they would've wanted to do the same in his position. On the flip side, some people believe that Will should have addressed Chris off-camera. Some Twitter users are saying that Will's actions look really bad and could possibly affect his career moving forward.
Article continues below advertisement
No matter what side you're on, we've all learned a very valuable lesson. Do not speak ill about a someone's family — it may lead to a rather embarrassing physical altercation.