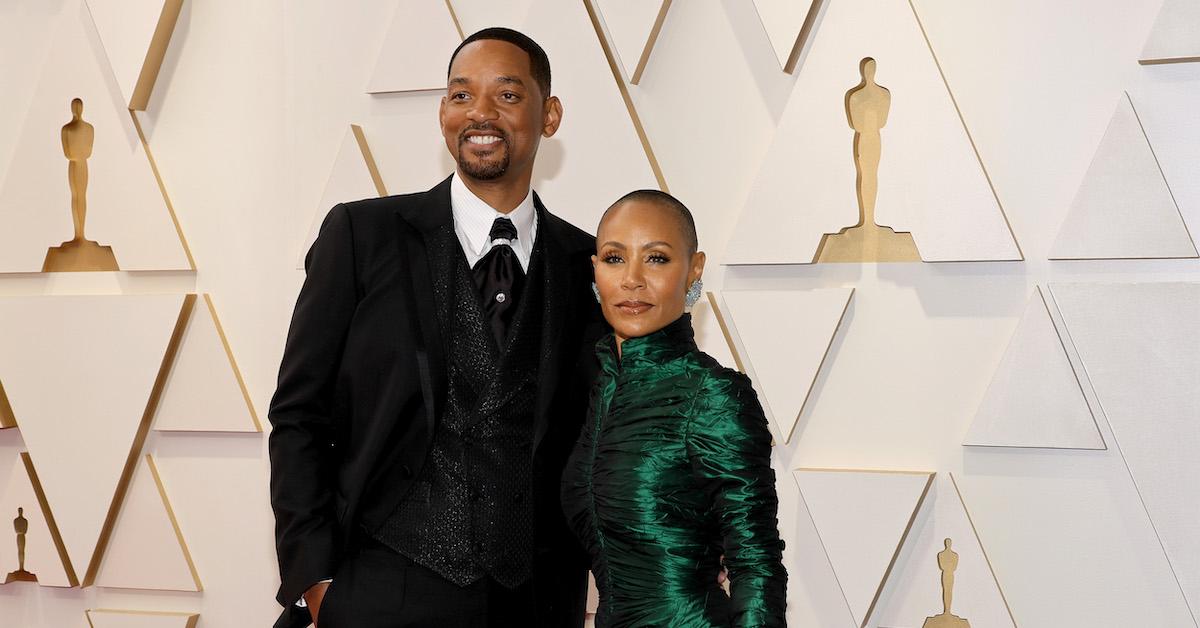 Do Will Smith and Jade Pinkett Smith Have a Prenup? They've Faced Divorce Rumors
There has been a lot of drama going on between Will Smith and Jada Pinkett Smith lately. In 2020, when she discussed her previous "entanglement" with August Alsina in front of the world, it led a lot of people to believe that Will felt slightly emasculated by the whole thing.
Rumors of Will's alleged 2013 affair with Margot Robbie while he was filming the movie Focus also bubbled back up to the surface. (Margot previously denied the rumors, but Will never commented on them.)
Article continues below advertisement
Now, it looks like Will and Jada's marriage has become even more fragile after the horrifying 2022 Oscars debacle, when Will rushed the stage to slap Chris Rock after the comedian made a joke about Jada's bald head.
Amid new reports that the two could be heading toward a divorce, people everywhere are scrutinizing Will and Jada's marriage and wondering if it's built to last.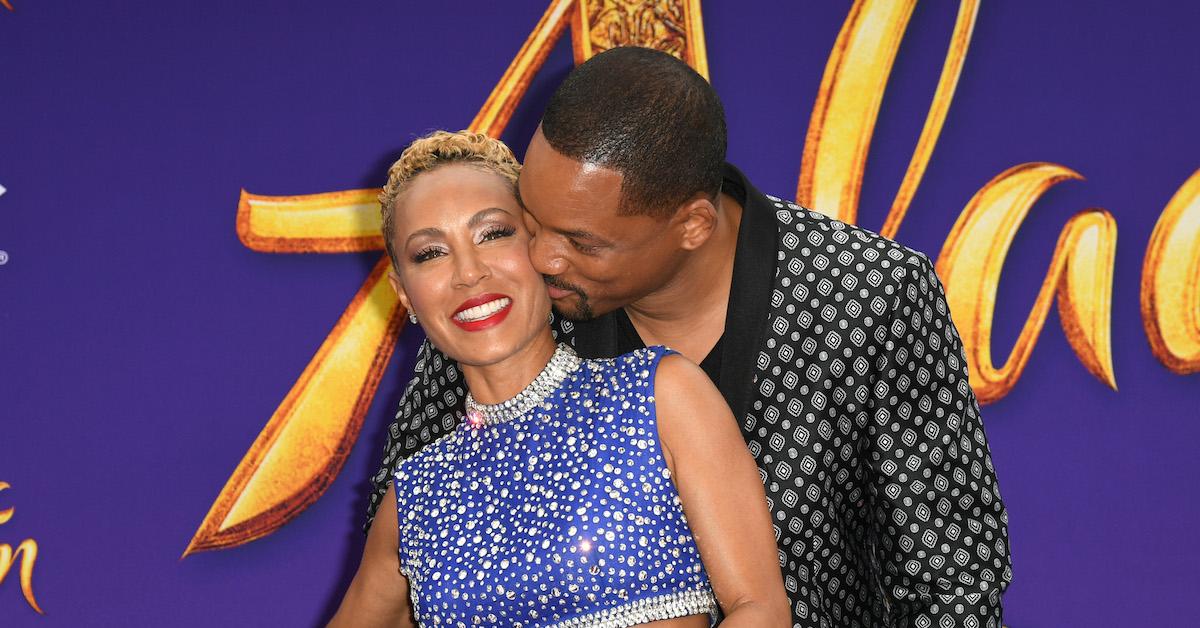 Article continues below advertisement
Do Will Smith and Jada Pinkett Smith have a prenup?
Unfortunately for Will and Jada, who were once considered Hollywood's most dynamite power couple, they reportedly don't have a prenuptial agreement. According to Showbiz Cheat Sheet, millions of dollars could be at stake if Will and Jada decide to get a divorce.
It's important to take into account that Will is doing incredibly well for himself financially. According to Celebrity Net Worth, he's currently worth a whopping $350 million. Jada reportedly told Will she was willing to sign a prenuptial agreement before their wedding day, but Will is the one who turned it down. Is it possible he's regretting that decision now? No one knows for sure, but their relationship is starting to be labeled "toxic" by loads of people on social media.
Article continues below advertisement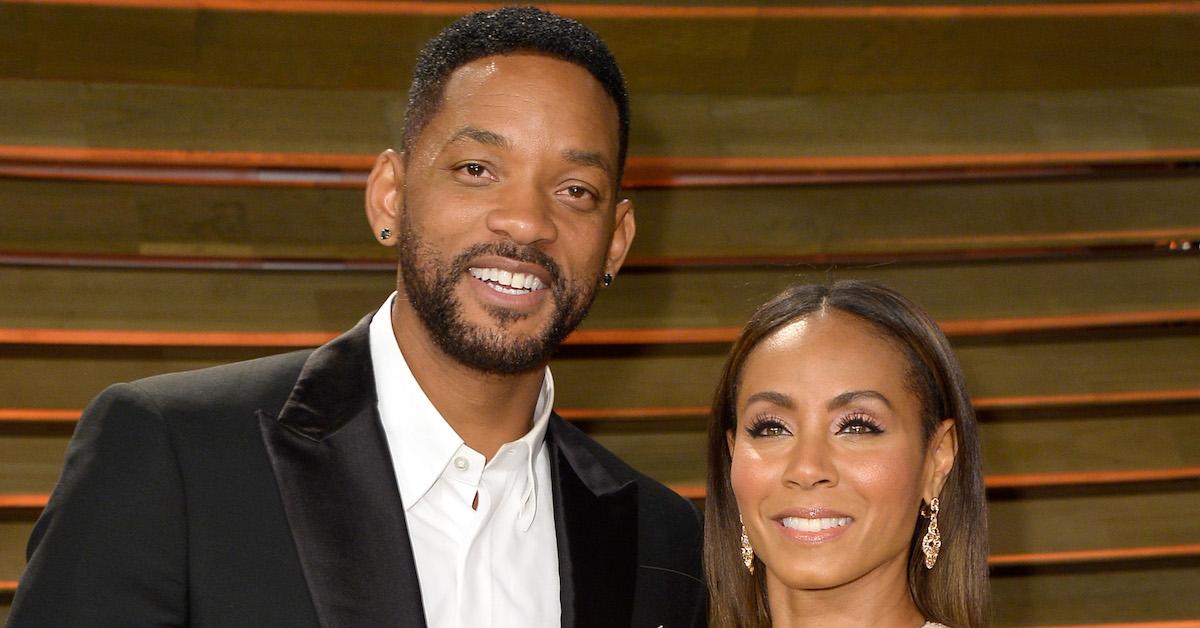 Why are Will Smith and Jada Pinkett Smith dealing with divorce rumors right now?
One reason fans are currently concerned for Will and Jada's marriage is that she's seemingly thrown Will under the bus in regards to the Oscars debacle.
According to Us Weekly, a source came forward to reveal Jada's disappointment in Will's actions.
Article continues below advertisement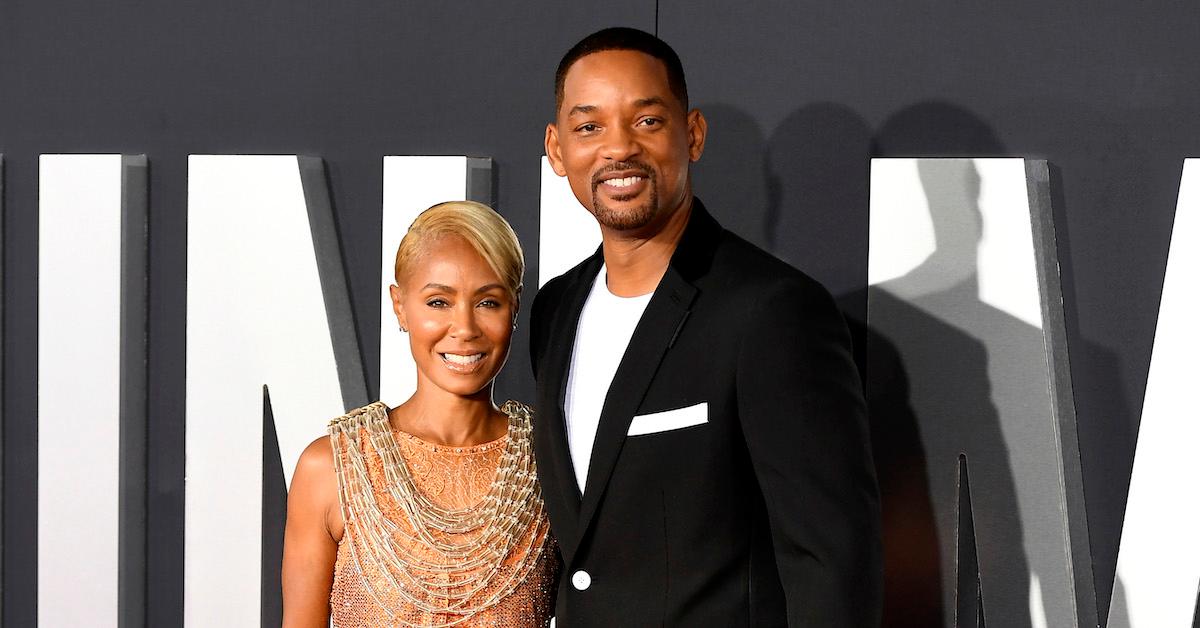 The source revealed, "She's not one of these women that needs protecting. He didn't need to do what he did, she didn't need protecting. She's not a wallflower. She's a strong woman, an opinionated woman and she can fight her own battles."
The source also shared that Jada wishes he hadn't slapped Chris in the first place. As some fans interpret it, Will went up there to defend her honor and Jada chose to further embarrass him by not approving of his actions.
Though the couple have spoken in the past about divorce not being an option for them, many fans are still concerned. If Will and Jada do indeed divorce, not having a prenuptial agreement could make their split very costly.