The Academy Has Made a Statement Regarding Will Smith Slapping Chris Rock
After Will Smith slapped Chris Rock at the 2022 Oscars, The Academy released a statement about the incident. What did it say about what happened?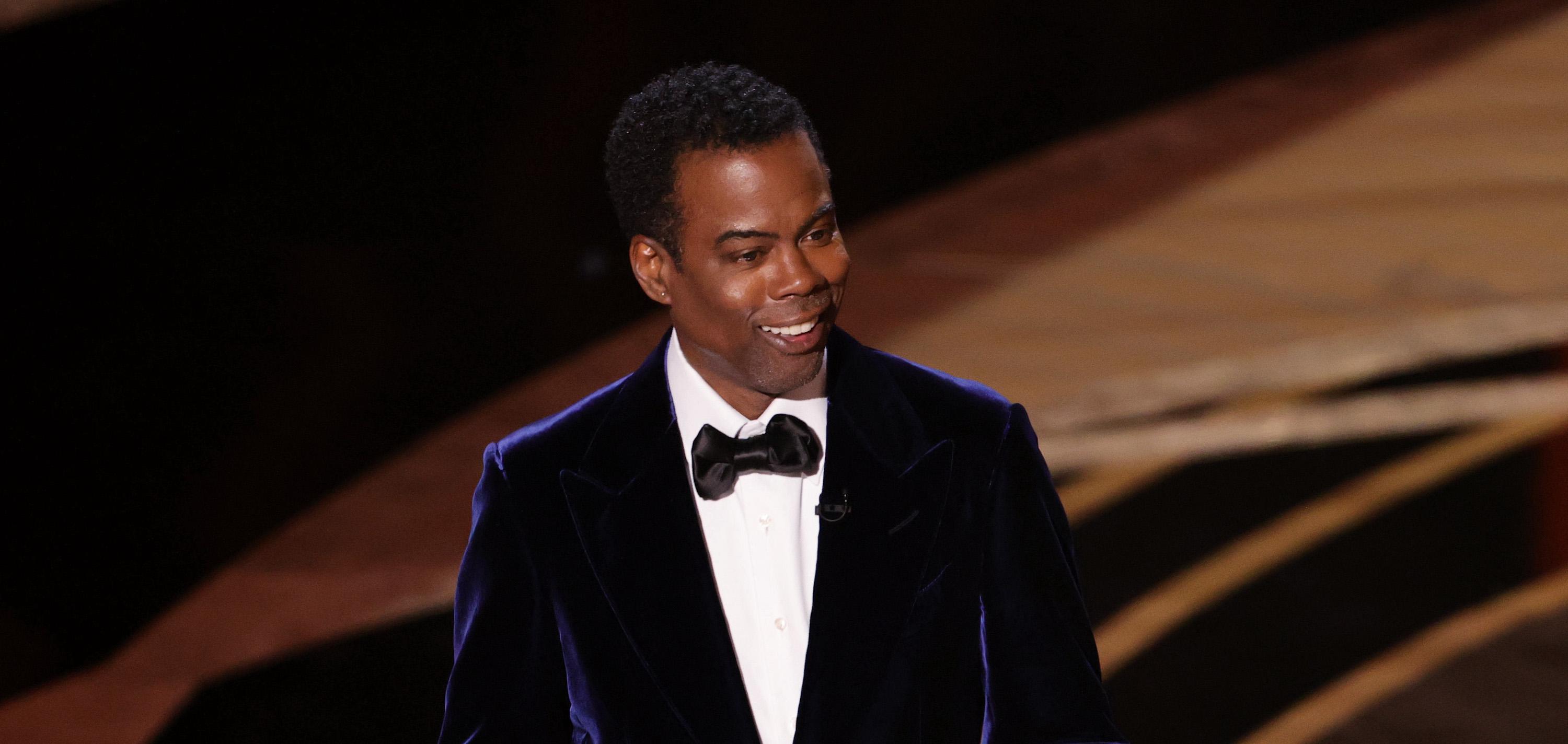 Those who watched the 2022 Oscars got more of a show than they expected. The star-studded event featured all kinds of talent, from your favorite actors to a number of influencers. But one joke that went too far meant that viewers also saw someone get slapped in the face. When actor and comedian Chris Rock made a jab at Jada Pinkett Smith, her husband Will Smith wasn't here for it.
Article continues below advertisement
Although he initially appeared to laugh at the joke, Will ended up calling Chris out and slapped him in the face after he got on the Oscars stage. There are some people who think that Will was in the right, but the Academy made a statement about what happened. Will could face repercussions from both the organization and Chris himself.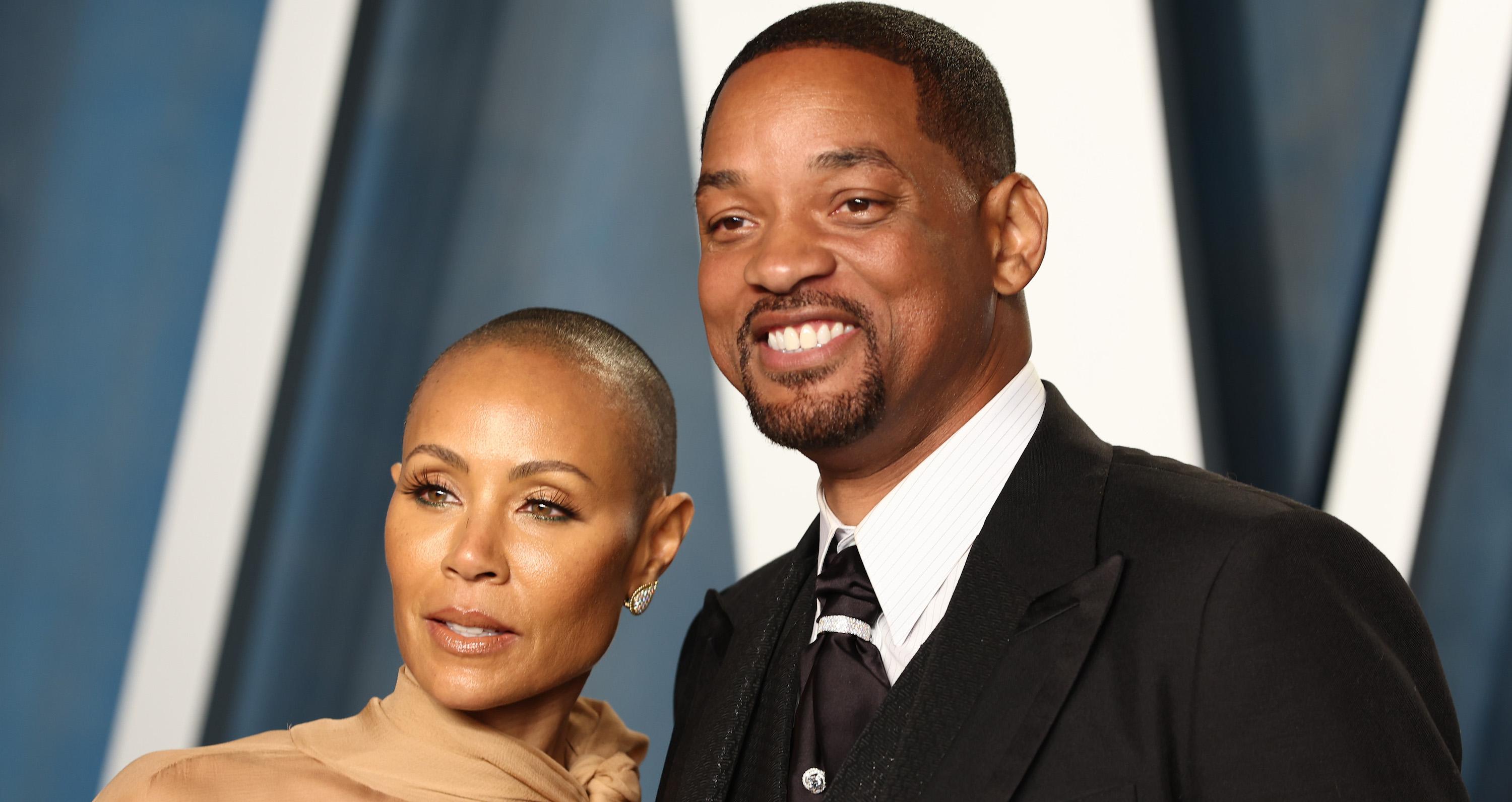 Article continues below advertisement
The Academy Awards made a statement against violence after Will Smith slapped Chris Rock.
After Will hit Chris, the Academy released a statement against any kind of violence. "The Academy does not condone violence of any form," it tweeted the following day. "Tonight we are delighted to celebrate our 94th Academy Awards winners, who deserve this moment of recognition from their peers and movie lovers around the world."
Despite this statement, Twitter users are replying saying that the statement doesn't mean much because Will was still able to accept the Oscar for Best Actor in the film King Richard. "That's the definition of condoning the violence," one tweet said — though it is possible that Will could lose the Oscar.
Article continues below advertisement
Did Chris Rock file a police report against Will Smith?
According to a statement from the Los Angeles Police Department via Variety, Chris "declined to file a police report," but the option is still open to him if he chooses to do so in the future. As of now, it's unclear why Chris chose not to.
In Will's acceptance speech for his Best Actor Oscar, Will apologized to the Academy and his fellow nominees. He also cried, saying that it was a "beautiful moment," but it wasn't about winning an award for him. "It's about being able to shine a light on all of the people."
At one point, Denzel Washington pulled Will aside and told him, "At your highest moment, be careful — that's when the devil comes for you."