'Slow Horses' Viewers Are Bewildered by the Name of the Show's Head Writer
Apple TV Plus just released the British spy thriller 'Slow Horses,' and it appears Will Smith wrote the series. Is this true? Here's what we know.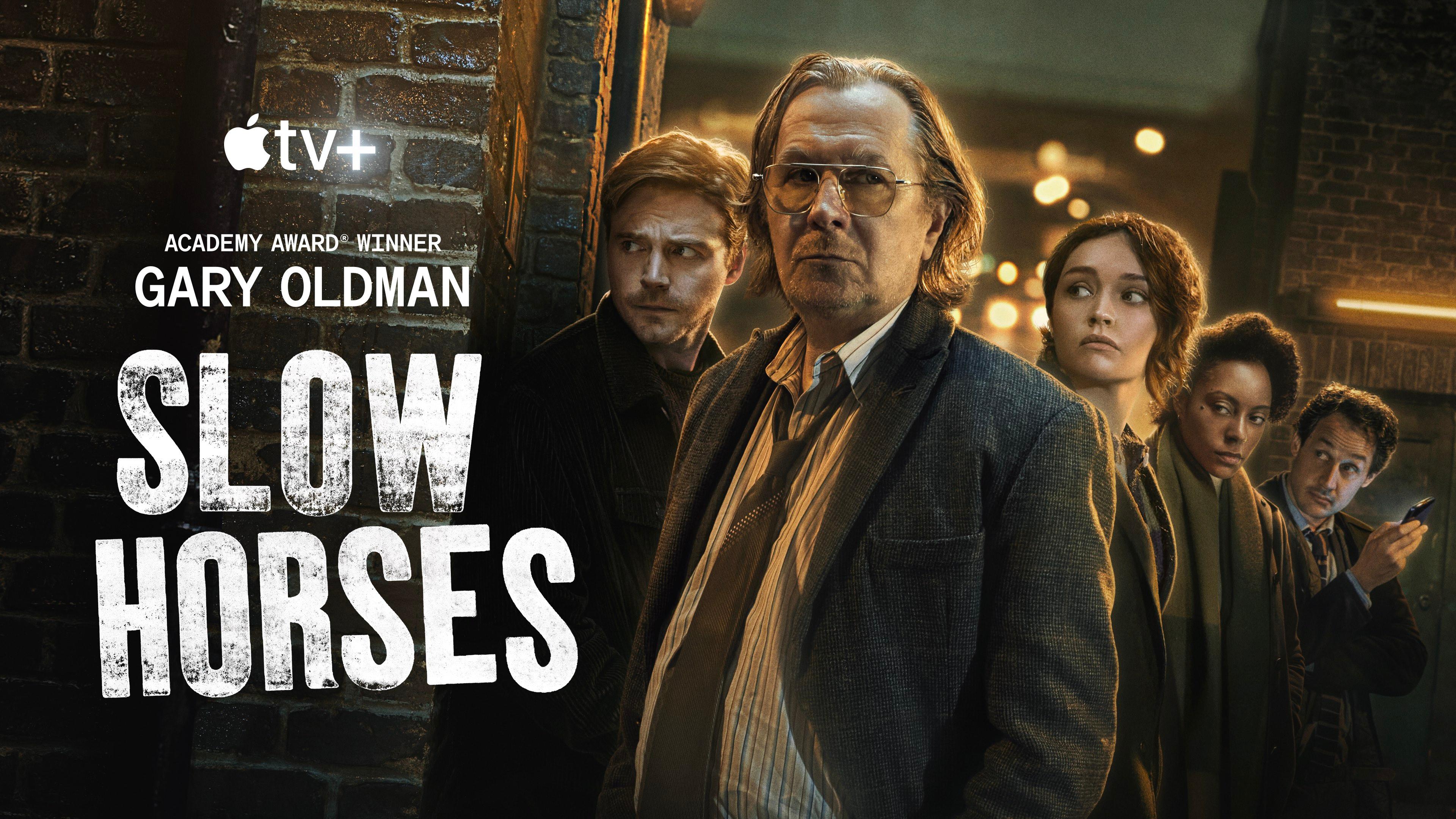 Article continues below advertisement
The spy thriller follows a team of low-ranking British intelligence agents who have been banished to Slough House, an administrative purgatory for MI5 rejects known as "slow horses." The series, which is based on Mick Herron's novel of the same name, was developed for television by Will Smith. But wait — did Will Smith really write Slow Horses? Here's what we know.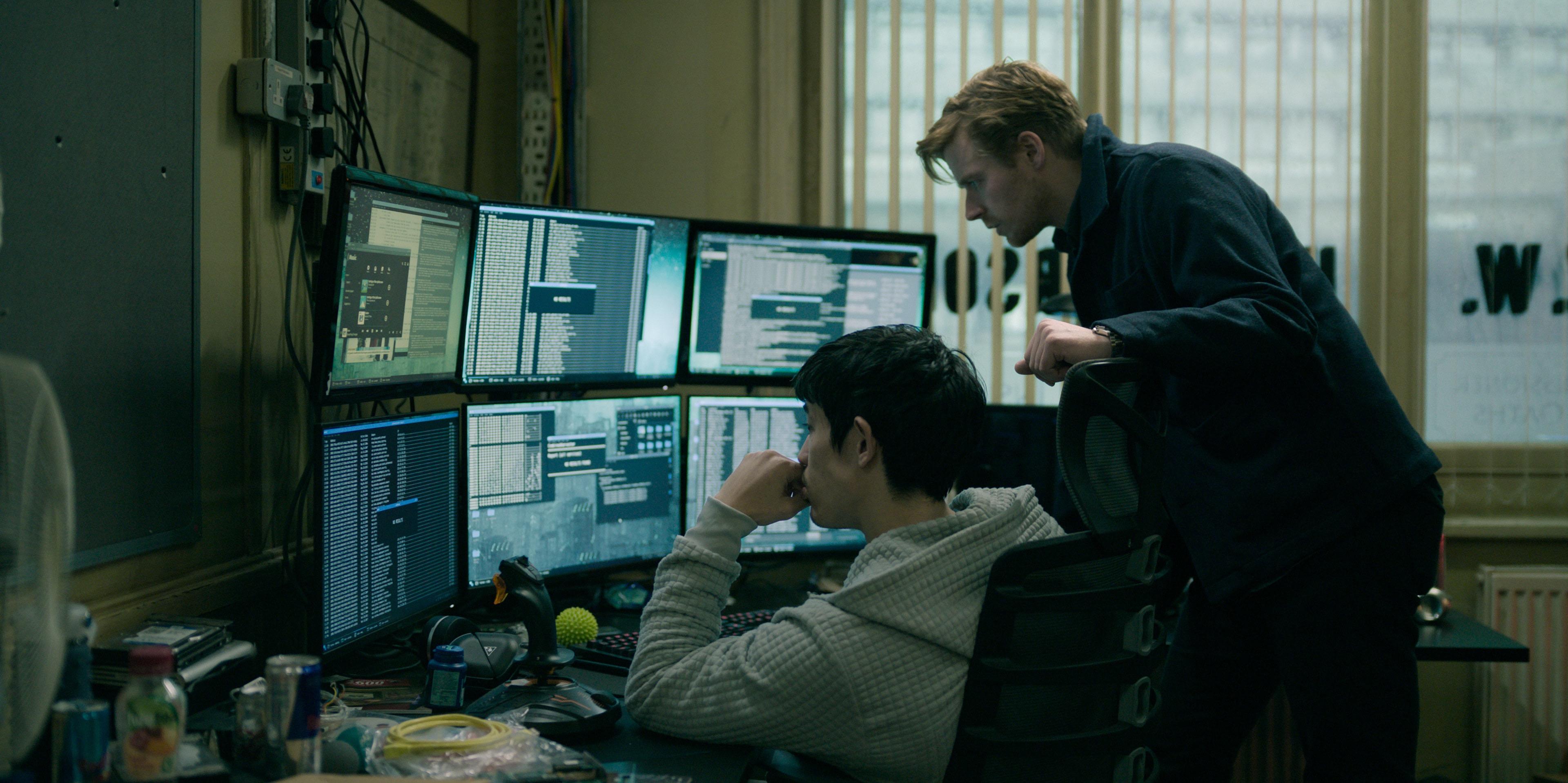 Article continues below advertisement
Did Will Smith write 'Slow Horses'?
If you're curious, all six episodes of Slow Horses were indeed written by Will Smith; however, the series was written by an entirely different Will Smith who just shares the same name as the King Richard star.
The Slow Horses writer is English comedian, screenwriter, and novelist Will Smith — we understand this causes great confusion within the Slow Horses fanbase, so we're here to unravel the mystery for you!
For those unaware, the British native began his career doing stand-up comedy, ultimately supporting Ricky Gervais on his 2007 Fame tour, which happens to be the fastest-selling live comedy tour in United Kingdom history. Eventually, the 50-year-old ventured into television and served as a writer and executive producer on HBO's Emmy-winning political satire Veep.
Article continues below advertisement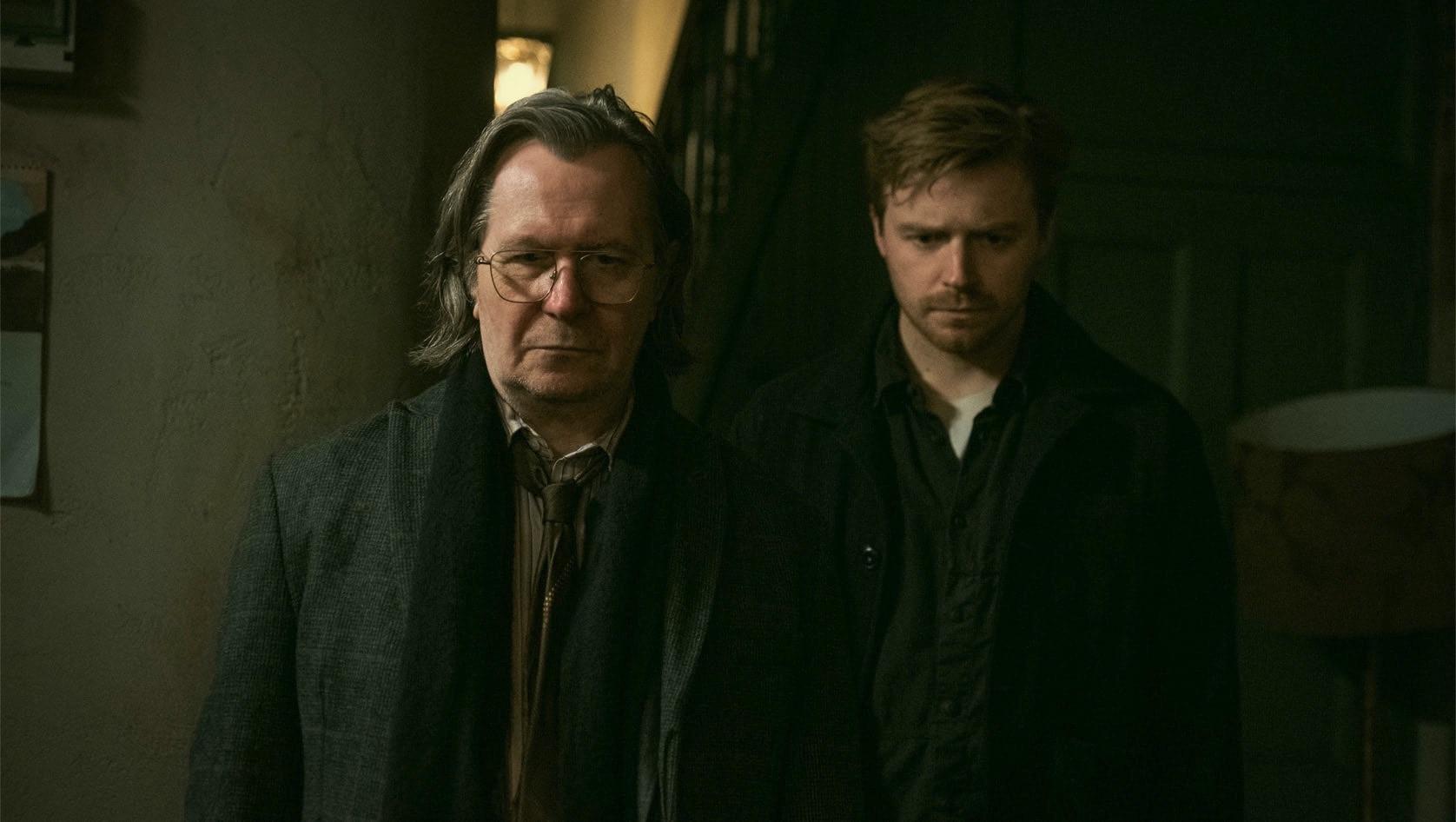 Will also wrote episodes for the BBC's award-winning political comedy The Thick of It, as well as for shows like Damned, Back, Curfew, The Reluctant Landlord, The Late Edition, Time Trumpet, Monkey Dust, Aaagh! It's the Mr. Hell Show!, and The Big Impression. He also worked on the live-action animated comedy flick Paddington 2.
More recently, Will has been credited as an executive producer on HBO's sci-fi comedy series Avenue 5, which has been renewed for a second season. And, of course, we can't forget that Will wrote the entire inaugural season of Slow Horses.
The first two episodes of Slow Horses are now streaming on Apple TV Plus, with new episodes dropping on Fridays.