Gary Oldman Leads Apple TV's Spy Thriller Series 'Slow Horses' — Is it Based on a Book?
Gary Oldman leads a team of incompetent intelligence agents on 'Slow Horses.' The plot has all the ingredients of a thriller novel; is it based on one?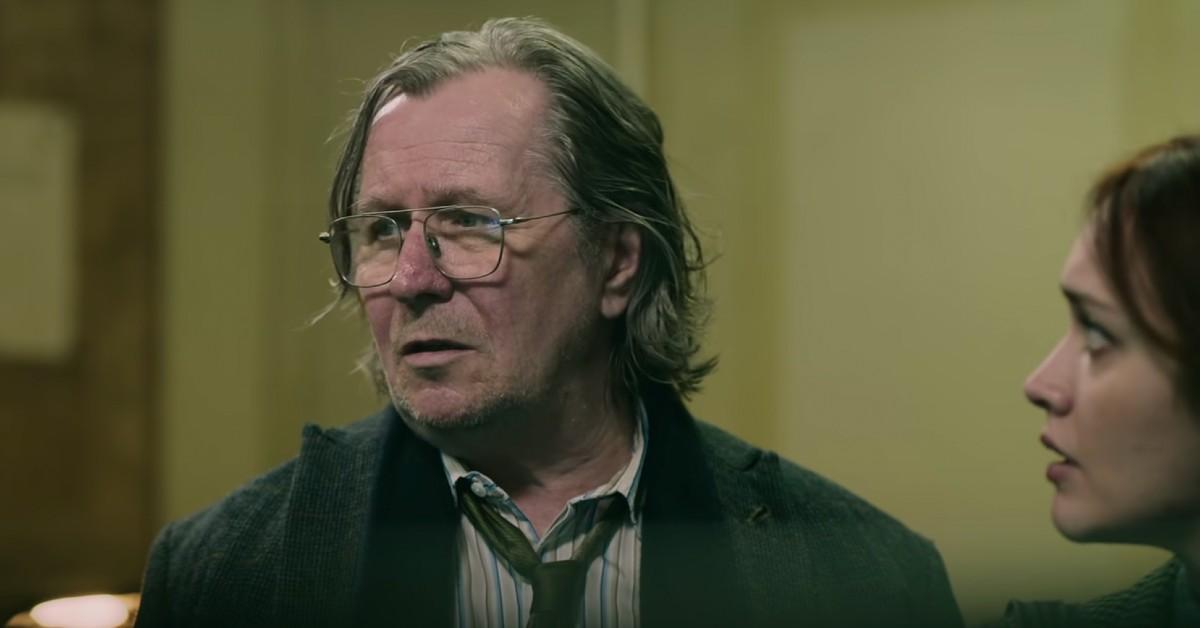 Oscar winner and legendary character actor Gary Oldman could act his way out of practically any situation. We've seen him fully embody the world's most famous literary vampire in 1992's Bram Stoker's Dracula and transform into former U.K. Prime Minister Winston Churchill in 2017's Darkest Hour. Though Gary is known for being a shapeshifter of sorts, he dons his own face in Apple TV Plus's upcoming spy thriller series Slow Horses.
Article continues below advertisement
Developed by Veep writer Will Smith, Slow Horses follows Gary Oldman's Jackson Lamb — a tired, sassy MI5 agent leading a team of British intelligence agents. His team of underlings have fumbled their careers so greatly that they wound up in the "Slough House" department — aka the dumping ground for incompetent agents.
"I know it's not easy being banished from MI5 to my department, but that's on you. Only screwups get sent to Slough House. And I've got to be honest, working with you has been the lowest point in a disappointing career," Jackson tells his team of agents as they stand there with their heads hanging low.
Some agents, however, won't let their blunders define the future of their spy careers. The underdog aspect is part of what makes Slow Horses so appealing.
We got to wondering: Is this espionage tale based on a book?
Article continues below advertisement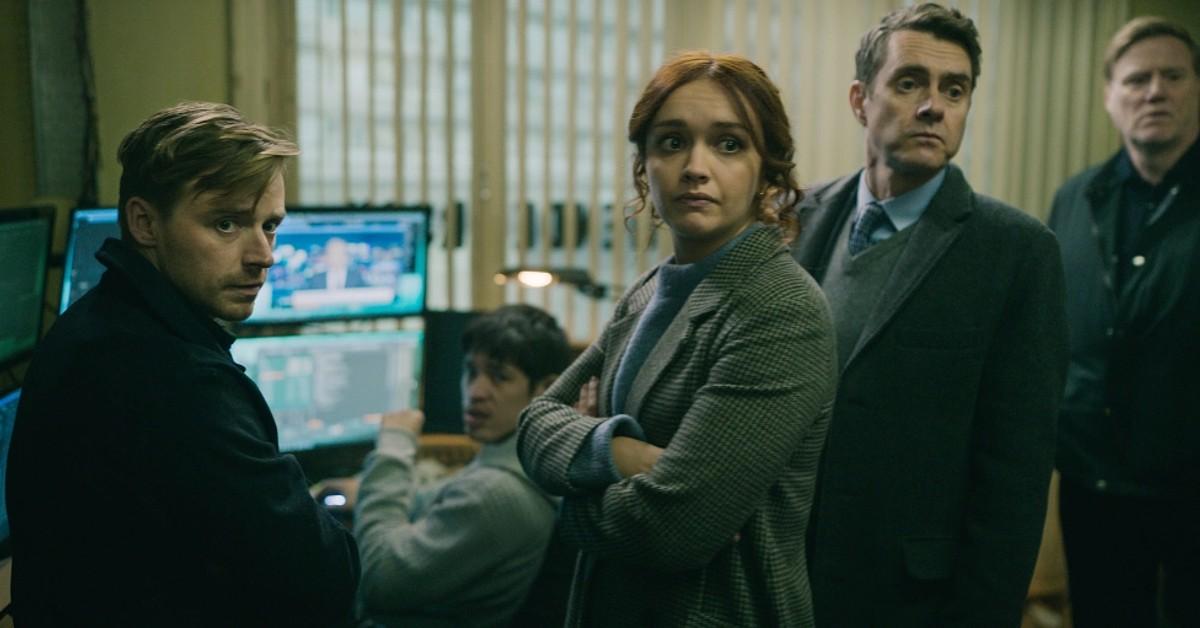 Is Apple TV Plus series 'Slow Horses' based on a book?
Also starring Olivia Cooke (Sound of Metal), Jack Lowden (Mary Queen of Scots), and Kristin Scott Thomas (Darkest Hour), Slow Horses is based on best-selling author Mick Herron's 2010 novel of the same name. The book led to a successful series of Slough House thriller novels. There are currently seven books in the series, and the eighth, titled Bad Actors, is set to arrive in May 2022.
Article continues below advertisement
Oxford grad Mick Herron is also known for writing the standalone novels Reconstruction (2008), Nobody Walks (2015), and This Is What Happened (2018).
Article continues below advertisement
When it comes to writing the 'Slough House' novels, Mick Herron relayed that plotting out the story is a secondary factor.
You'd think that when it comes to penning espionage novels, creating a sturdy, intricate plot would be at the top of the to-do list. But what's a plot without fully fleshed out characters?
"Plotting is pretty much secondary to me," Mick told The Guardian in 2021. "What really interests me is the characters and getting to grips with them, and them getting to grips with each other."
Regarding Jackson Lamb, Mick birthed a character completely opposite of himself. With his grotesque habits, sour attitude, and arrogant air, Jackson Lamb is intentionally insufferable.
"He says things I would never say. I look back at some of those lines and think: 'My God, did I write that? My mother reads this stuff!' He's become unstoppable – I can't have him suddenly becoming nice, or showing that he has a heart of gold – neither of which I believe, anyway," Mick said of his protagonist.
Just from the trailer, it's clear that Gary Oldman is more than capable of bringing Jackson Lamb's crude personality to life.
The first two episodes of Slow Horses premiere on Friday, April 1, 2022, on Apple TV Plus.