Netflix Confirms That 'Squid Game' Season 2 Is on Its Way at Last
Fans have been waiting for Season 2 of 'Squid Game' ever since Season 1 premiered on Netflix. What is the release date for Season 2?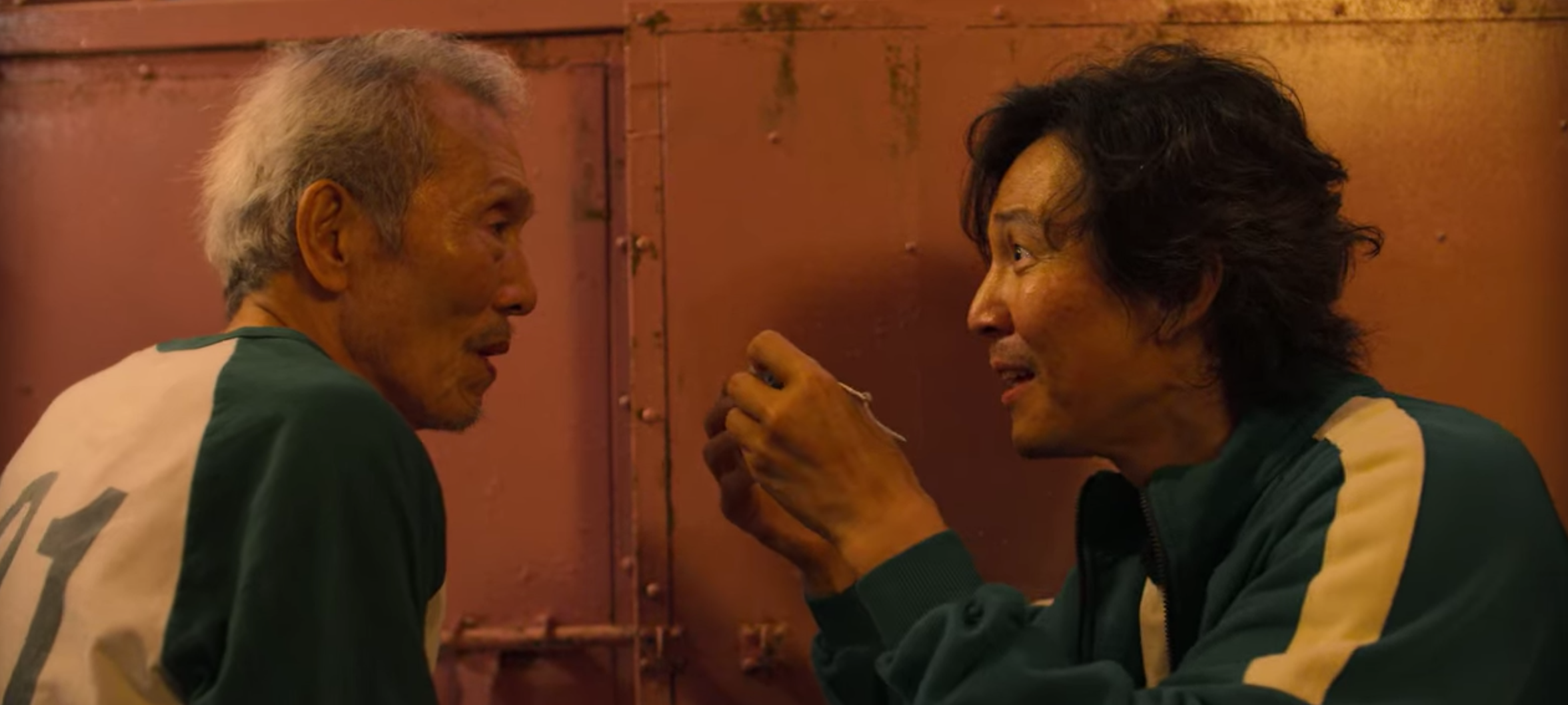 One of the most popular TV shows of 2021 was Netflix's Korean thriller Squid Game. The show follows Seong Gi-hun, a down-on-his-luck gambler who enters a competition to win a life-changing amount of money. However, the children's games that Gi-hun has to play quickly turn into a much deadlier version of what he remembers from his childhood.
Article continues below advertisement
Squid Game fans have been enthralled by this suspenseful show that explores the complexities of familial relationships, childhood friendship, and alliances built under life-threatening circumstances. So, now that it's been confirmed that the show is returning, when will Season 2 premiere? Here's what we know so far.
When is the release date for Season 2 of 'Squid Game'?
For now, a release date for Season 2 of Squid Game hasn't been announced, but we do know it's coming. According to Variety, Netflix's co-CEO and chief content officer, Ted Sarandos, confirmed that we're not just getting more of the game, but a whole universe based around it. Additionally, in an interview with The Associated Press, series creator Hwang Dong-hyuk spoke about how much fans have wanted the show to continue, while also confirming that there would be a Season 2.
Article continues below advertisement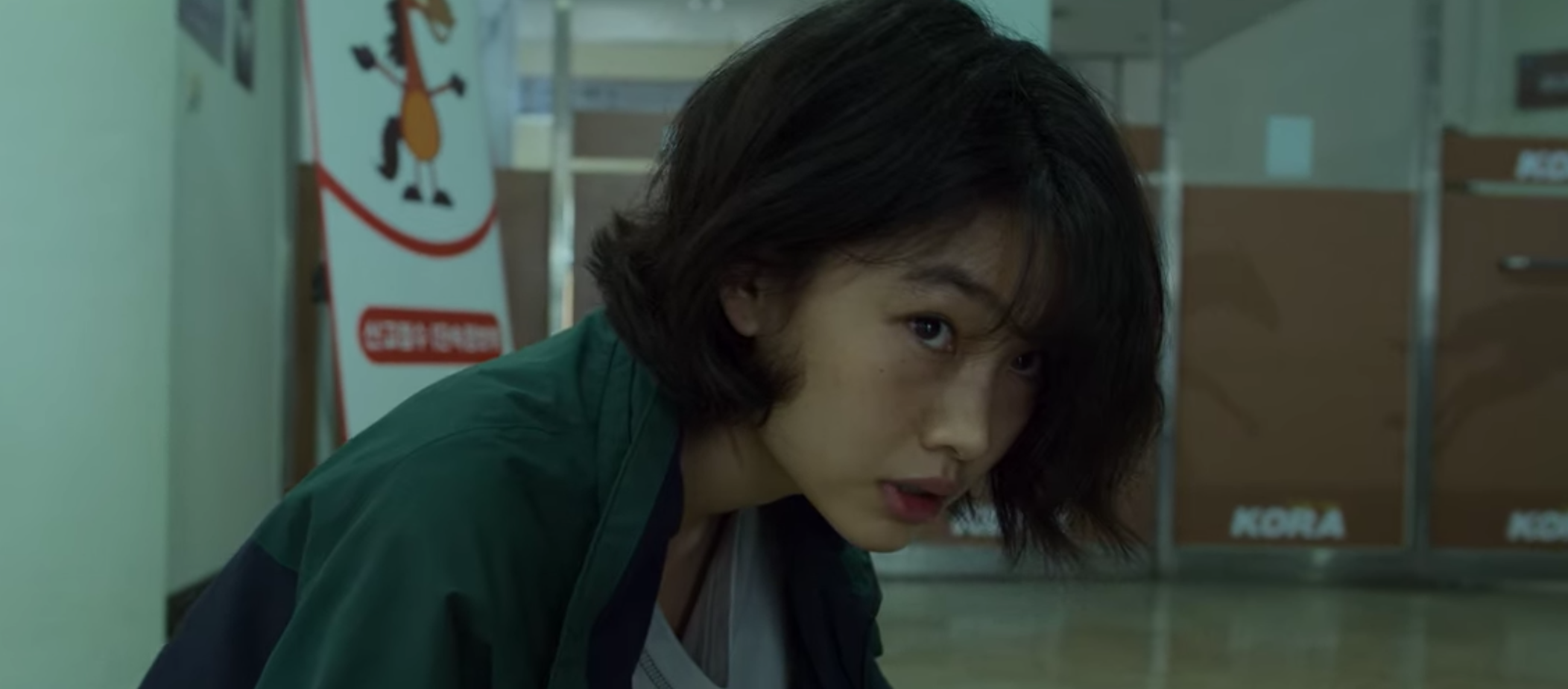 "There's been so much pressure, so much demand and so much love for a second season," Dong-hyuk said. "So I almost feel like you leave us no choice!"
Article continues below advertisement
In an Instagram post to Netflix's account on June 12, 2022, the streaming platform posted a short video confirming Season 2 is in progress. A second post also confirmed what fans already knew: Gi-hun will return and the Front Man will return. However, the post also hinted "the man in the suit with the ddakji might be back" and "you'll also be introduced to Young-hee's boyfriend, Cheol-su." (For those who may not know, Young-hee is the giant, doll-like figure watching players in Red Light, Green Light.)
In August of 2022, Dong-hyuk told The Hollywood Reporter, "I also am working on a feature film, and I have a deadline to finish writing season two of Squid Game by the end of this year or early next year."
Article continues below advertisement
Are any characters coming back for Season 2 of 'Squid Game'?
For some fans, it may be difficult to see how any characters besides Seong Gi-hun, his daughter, and a few key others could come back for the second season of Squid Game, considering how the show ended. But Dong-hyuk said that HoYeon Jung, who plays Kang Sae-byeok, could come back to the series.
In an interview with Deadline, Dong-hyuk stood next to Jung as he talked about characters from Squid Game coming back for Season 2. Gesturing to Jung, he said, "Let's say maybe she has a twin sister, you'll see."
Article continues below advertisement
Next to him, Jung laughed and said, "I could change my hair color. Let's do a little like plastic surgery." Although this might be a stretch, unexpected familial ties was a theme in the first season of Squid Game. For example, the cop who infiltrates the games in search of his brother ends up discovering that his brother had actually won a previous game and now, the brother was the game's Front Man.
Article continues below advertisement
Another character who could come back for Season 2 is Sae-byeok's younger brother, who was the reason she joined the games to begin with. Since Sae-byeok was unsuccessful at winning, maybe her brother will take over in an attempt to better his own life and get his mom out of North Korea.
What else do we know about season 2 of 'Squid Game' so far?
Though Dong-hyuk hasn't revealed too many details about the season two narrative, fans can expect the show to build from where it left off and explore familiar themes from season one.
Dong-hyuk told THR, "The philosophies I put in season one all naturally extend to season two...There will naturally be a flow of events that will lead all the way to the end of the season. I can't share any details yet, but you know that Seong Gi-hun has become a totally new person by the end of season one, so season two is going to be about what that new Gi-hun is going to do and how things will unfold with this new kind of character.
While we await season 2, all we can do is rewatch season 1 of Squid Game on Netflix (again), so we're all caught up when the new season drops.