Comedian Amy Schumer's New Series 'Life & Beth' Mimics Her Own Life — But Is It Funny?
Amy Schumer semi-autobiographical series, 'Life & Beth', follows a lost woman who's trying to figure out her place. With heavy themes throughout, is it funny?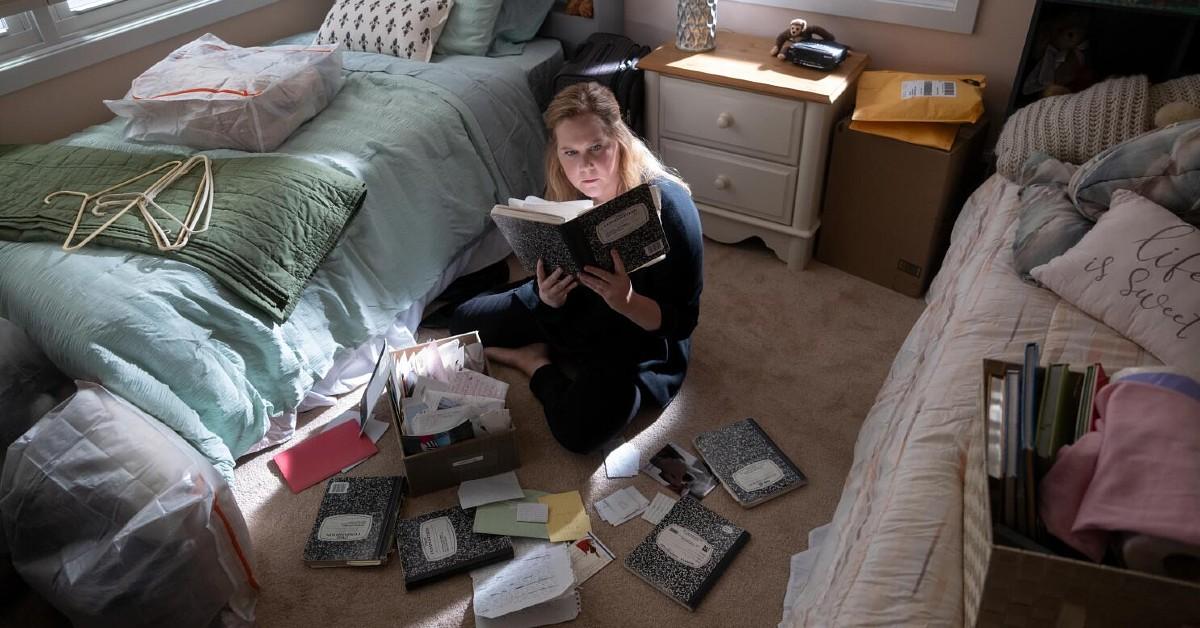 If you know anything about mainstream comedy, then you've likely heard the name Amy Schumer. It was her wild party girl persona and unapologetically raunchy, sex-themed stand-up comedy that put her on the map — which led to her 2013 Comedy Central sketch series Inside Amy Schumer. With her show running for four seasons and earning a strong Rotten Tomatoes score of 86 percent, the Long Island native was a sensation.
Article continues below advertisement
It wasn't long before Amy made the move from the small screen to the silver screen, writing and starring in Judd Apatow's 2015 film Trainwreck alongside Bill Hader (Saturday Night Live). Since then, she's done a few more movies (though they weren't as well-received), released an intimate pregnancy docuseries in 2020 titled Expecting Amy, and has gifted us with a poignant interpretation of her life with the creation of new Hulu series Life & Beth. Said series sees Amy Schumer as its creator, director, writer, and star. She wears many hats, folks.
Having premiered on March 18, 2022, Life & Beth follows a woman in her 30s who comes to terms with the fact that her future is in limbo. Neither her careless longtime boyfriend, Matt (Kevin Kane), nor her career as a wine saleswoman are fulfilling her anymore. She feels stuck. So, when a bomb is suddenly dropped on her life, Beth further questions what she's looking for while also reflecting on her earliest childhood memories. It's definitely not anything like Amy's early material, but is Life & Beth funny at all?
Article continues below advertisement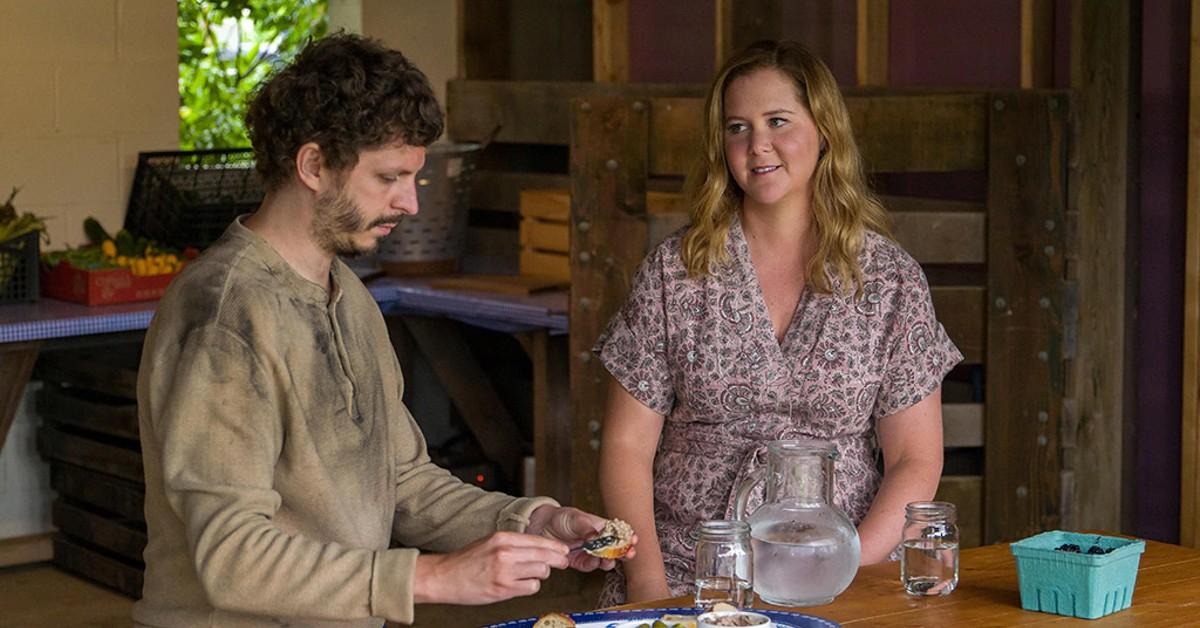 Is Hulu's 'Life & Beth' intended to be funny?
Well, if you find a woman's artful manifestation of her own childhood trauma to be funny, then we can't help you. We're just kidding, but only about the second half of that sentence. The first half is true, as Amy Schumer created Life & Beth as a way to work through much of the unprocessed childhood trauma that has weighed on her for several decades, as reported by Time.
From a disastrous surfing accident to her mother's shocking affair to her battle with trichotillomania — an impulse control disorder that causes a person to repeatedly pull out their own hair — Amy's adolescent pain runs deep. And while some of it was altered for the series (especially the storyline involving her mother), creating Life & Beth was therapeutic for the comedian.
Article continues below advertisement
Specifically, her trichotillomania journey finds its way into Life & Beth, which she considers to be "such a big part of the trauma of that time in [her] life."
"It's been the thing that I've been most ashamed of," she told Time. "It feels really freeing to finally let go of some of that."
None of this is, by definition, funny. Amy's pain is obviously not funny. However, it's no secret that laughter is healing, and just the trailer alone is packed with punchlines amongst the more tender moments. Ever heard of a dramedy?
Article continues below advertisement
When a doctor asks Beth if she has any preexisting conditions, she simply replies "I'm a woman," which is classic Amy Schumer humor. Another scene showcasing Beth and her friends opting to shop at a quiet, mundane Nordstrom Rack rather than party at a club with a bunch of loud 20-somethings also offers notes of comedy.
If you don't believe us, critic Robert Lloyd of the Los Angeles Times worded it beautifully: "It's frequently very funny, full of bright comic turns, and often quite moving, even beautiful, sometimes just for the space of a shot, in a way that might make you reconsider a character. It's sentimental in the end, but that is what sometimes happens when artists grow happy in their life."
Prepare to both laugh and cry; the levels at which you do simply depend on your personality and connection to Amy Schumer's excruciatingly personal story.
All 10 episodes of Life & Beth are currently streaming on Hulu.