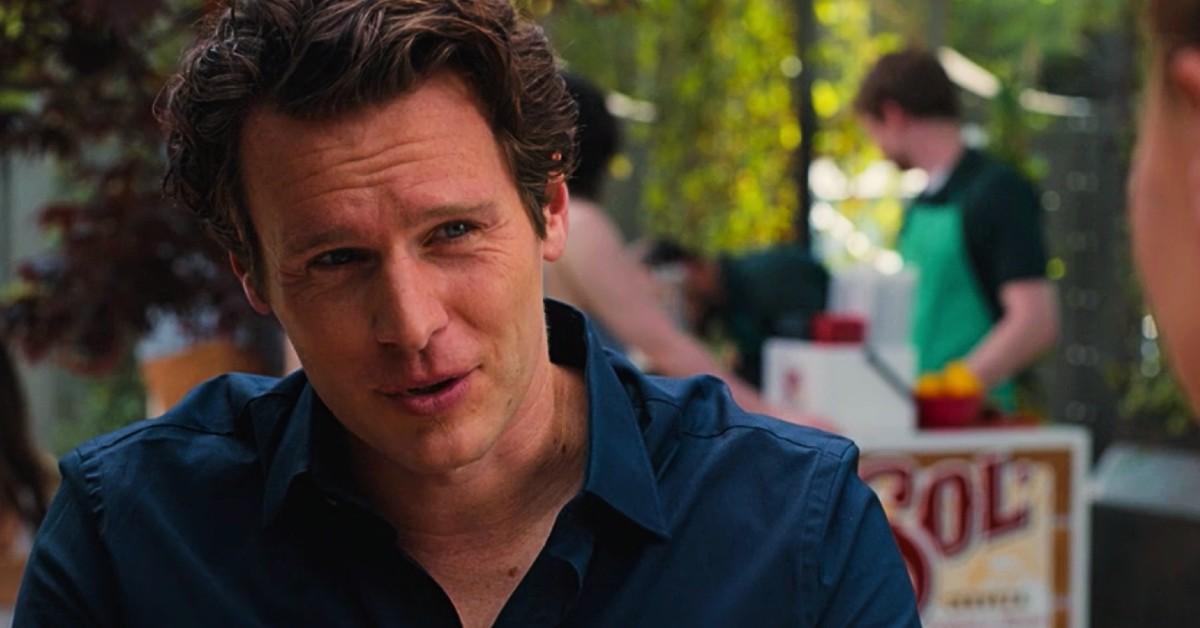 Jonathan Groff Plays a Personal Trainer Obsessed with NYC in 'Life & Beth'
Spoiler alert: This article contains spoilers for Life & Beth on Hulu.
Amy Schumer's relatable 10-episode Hulu series Life & Beth follows Beth (Amy Schumer), a 30-something woman who outwardly appears to have a generally decent life. She's got a handsome boyfriend named Matt (Kevin Kane) and a job as a salesperson for a wine company.
However, Beth starts to question everything about her life after her mother (Laura Benanti) dies unexpectedly and her relationship with Matt ends.
Article continues below advertisement
Beth's endings lead her to new beginnings in Long Island, her childhood home. She decides to transfer there temporarily after her mother's death. It's there that Beth meets the hunky trainer Travis (Jonathan Groff). Just like Beth's life itself, Travis outwardly seems like a perfect man to date.
However, Beth learns quickly that Travis also isn't all he's cracked up to be. But the actor who plays Travis is definitely a bona fide star.
Tony-nominated actor Jonathan Groff plays Travis in 'Life & Beth.'
Perhaps Beth would've wanted to go on another date with Travis if she heard him sing. After all, Jonathan Groff has certified Broadway-level pipes. He originated the role of King George III in the hit musical Hamilton.
Jonathan's hilarious take on the mad king garnered him a Tony Award nomination for Best Actor in a Featured Role in a Musical. (Seriously, we dare you not to laugh at his performance of King George's Hamilton solo, 'You'll Be Back.")
Article continues below advertisement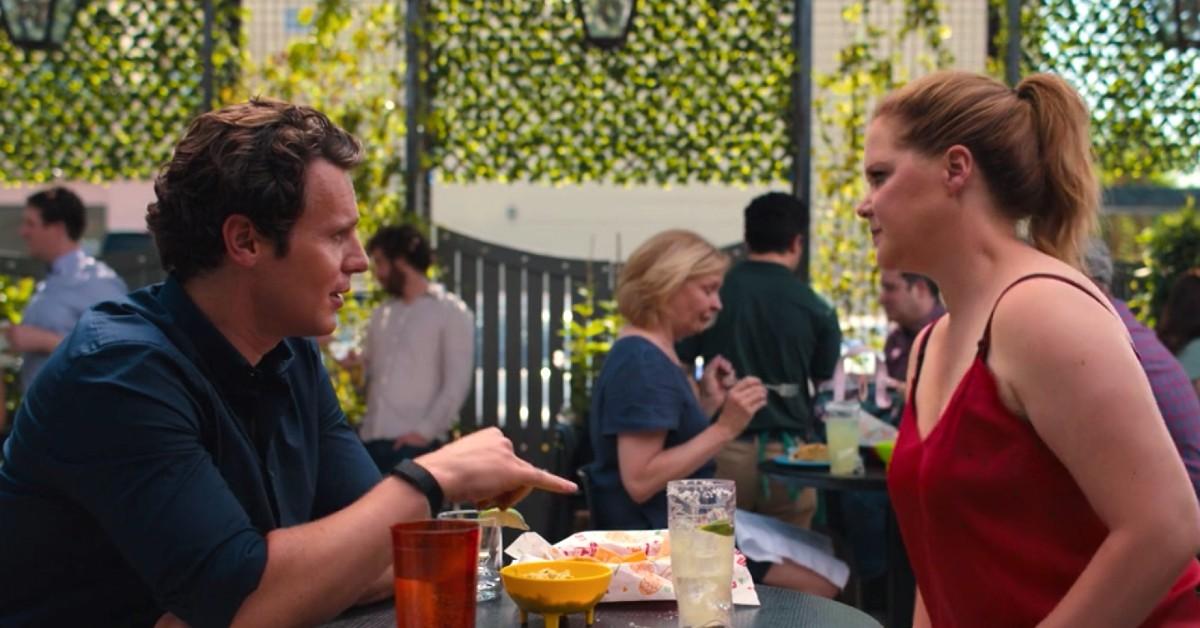 In Life & Beth Episode 4, titled "Pancakes," Travis's obsession with wanting to do touristy things in New York City turns Beth off. That may have been a pointed meta-joke about Jonathan himself. He was born in Pennsylvania, but moved to New York City in the early 2000s to pursue his acting career, per IMDb.
Article continues below advertisement
Jonathan's decision to move to the Big Apple paid off. His breakout Broadway role was Melchior, one of the main characters in the Tony-winning musical Spring Awakening. Jonathan has since starred in a number of other productions, but he has also successfully expanded his career to television and film as well.
One of Jonathan's most notable television roles was that of Jesse St. James on the Fox series Glee. He also was the voice of Kristoff in the hit film Frozen and Frozen II.
Article continues below advertisement
Jonathan plays Travis the trainer with a perfect egotistical edge that isn't too noticeable at first. However, Beth finally realizes Travis doesn't have his life together any more than she does. He's got quite the messy apartment, and he asks Beth to take Plan B in front of him after their hookup doesn't go as safely as planned. Beth is insulted that he doesn't trust her to take the pill.
As a result, Beth declares she's done pulling up her knee-length boots and walks out on Travis, dumping him and her boots in the process.
While Travis's love life is abysmal, Jonathan's career continues to soar.
You can stream all 10 episodes of Life & Beth now on Hulu.