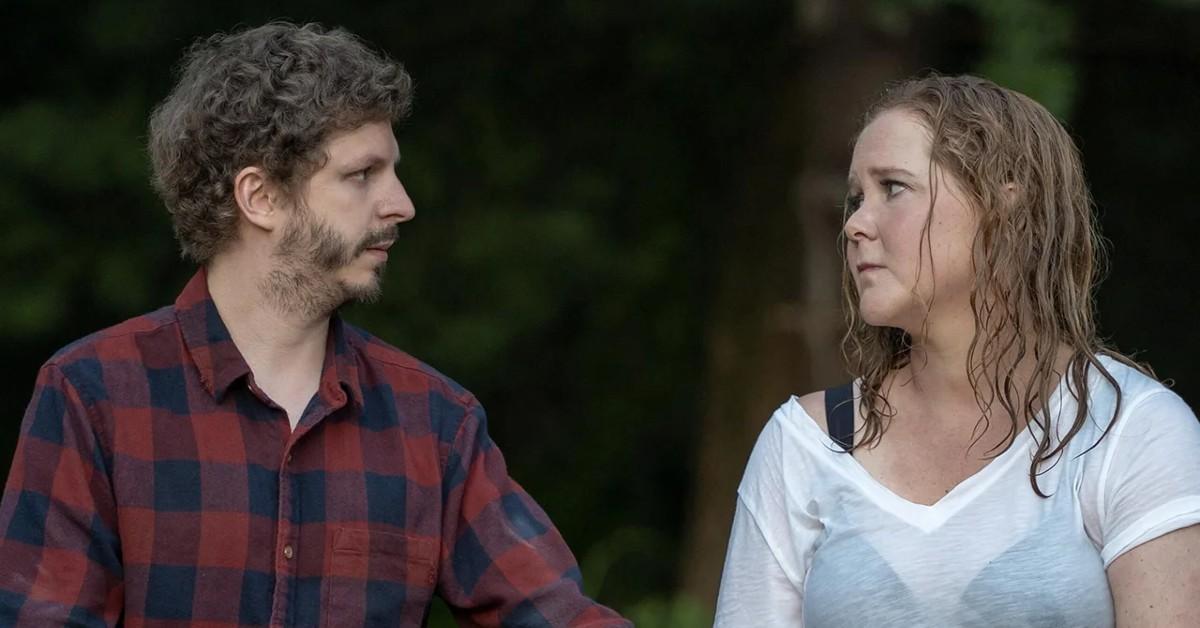 Hulu's 'Life & Beth' Is Based on Long Island Native Amy Schumer's Life — Was It Filmed There?
As naive, pimply teenagers, we often think 20-somethings have life all figured out. As 20-somethings, we look to 30-somethings, imagining that they've worked out all the kinks from their experimental 20s. And as 30-somethings, well, we still have no idea what we're doing. It turns out that knowing who we are and what we want out of life is an infinite journey. In general, this is the premise of comedian Amy Schumer's new Hulu series Life & Beth.
Article continues below advertisement
Amy — the creator, writer, and director of the series — plays Beth, a woman in her 30s feeling stuck in a rut. With her negligent longtime boyfriend, Matt (Kevin Kane), and stagnant career as a Manhattan wine saleswoman, Beth is feeling unfulfilled. She's clearly not thriving, but then Beth is woken up when she gets horrible news that changes her life forever.
The shocking news sends her on a trip home to Long Island, N.Y., where she comes to terms with traumatic ghosts from her past. Considering the series is inspired by real events from Amy's own life — and she is. in fact. a Long Island gal at heart — was Life & Beth filmed in New York?
Article continues below advertisement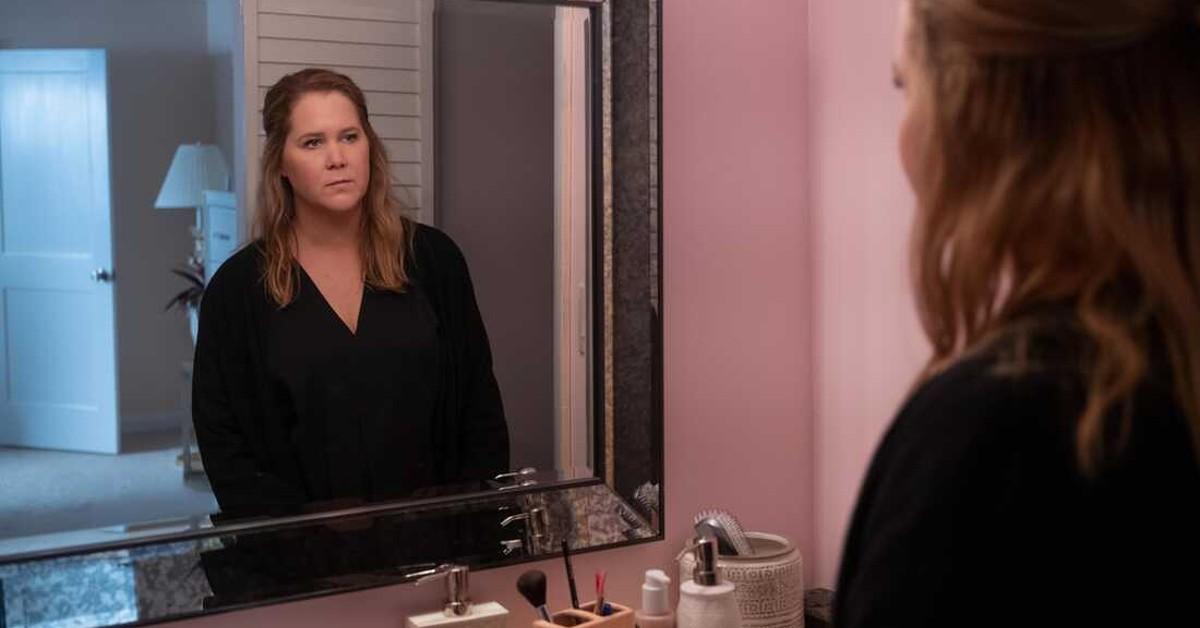 Where was Amy Schumer's partially autobiographical dramedy series 'Life & Beth' filmed?
Whether she's living on Manhattan's Upper West Side or on the Massachusetts island of Martha's Vineyard, Amy Schumer just can't stay away from the East Coast. So, it's no surprise that Life & Beth was filmed all over New York. More specifically, Dutchess County, Westchester County, New York City (especially the West Village), and Long Island were utilized as shooting locations, as mentioned by The Cinemaholic.
Article continues below advertisement
Hudson Valley region towns like Red Hook and Staatsburg, as well as the city of Poughkeepsie, appear in Life & Beth.
In regard to Amy's real-life history, her hometown of Rockville Centre (which is known for its hip bar and restaurant scene), also acted as a filming location. You can take the girl out of Long Island, but you can't take the Long Island out of the girl!
Amy Schumer created 'Life & Beth' to help her work through the teenage trauma that has followed her for decades.
According to Time, Life & Beth was a therapeutic way for Amy to unpack and work through the pain left over from her mother's shocking affair with her middle-school best friend's dad. Yes, you read that right. The ordeal destroyed the Trainwreck star's adolescent friendship, along with her parents' marriage.
Article continues below advertisement
It also forced her to realize that her parents were never the superheroes they appeared to be; no parents are. "They weren't invincible," she said. "You can't help but let that brutal realization change your whole perspective of them."
Amy watched her 10-episode passion project alongside her mother, which we can only imagine was a difficult feat. "My mom owns her mistakes. So, any sort of feelings I was holding on to from that time towards my mom, I really don't have anymore. I feel very lucky that I'm a forgiving person," Amy explained, clearly having processed (and reprocessed) the shocking era of her life.
From emotionally exhausting family drama to physically hindering chronic pain, Life & Beth digs deep. As for how much of Life & Beth is factual versus fictional, Amy relayed that it's "50-50." So, take the comedian's storytelling with a grain of salt.
All 10 episodes of Life & Beth are currently streaming on Hulu.