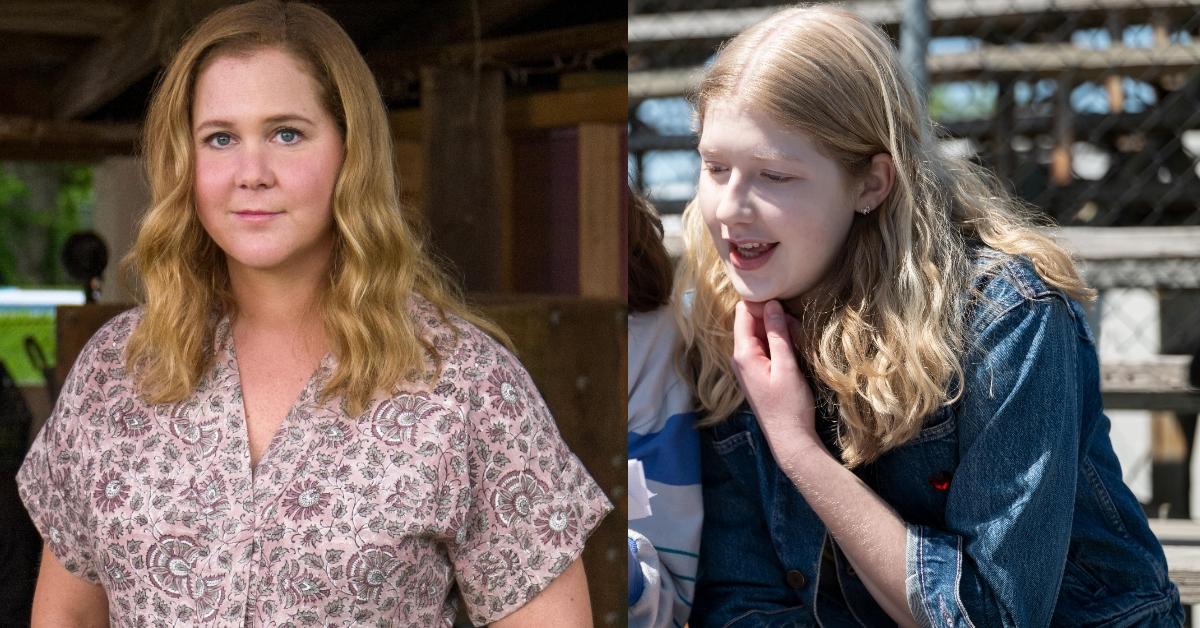 'Life & Beth' Star Violet Young Says Amy Schumer Talked to Her About "Family Dynamics" and "Dating" (EXCLUSIVE)
Hulu's TV comedy Life & Beth follows a middle-aged woman named Beth who seemingly has everything going for her — well, at least on paper. Though Beth has a successful job as a wine distributor and a handsome boyfriend, a traumatic incident forces the protagonist to reevaluate her life and her own personal happiness.
Article continues below advertisement
Through a series of flashbacks to her teenage self, Beth reexamines the relationships she has with family, friends, and with herself. Ultimately, this journey of rediscovery and working through her past traumas helps the New Yorker live a more authentic life.
Written, directed, and starring Amy Schumer as the titular character, the comedienne's latest project draws parallels to her own real-life journey.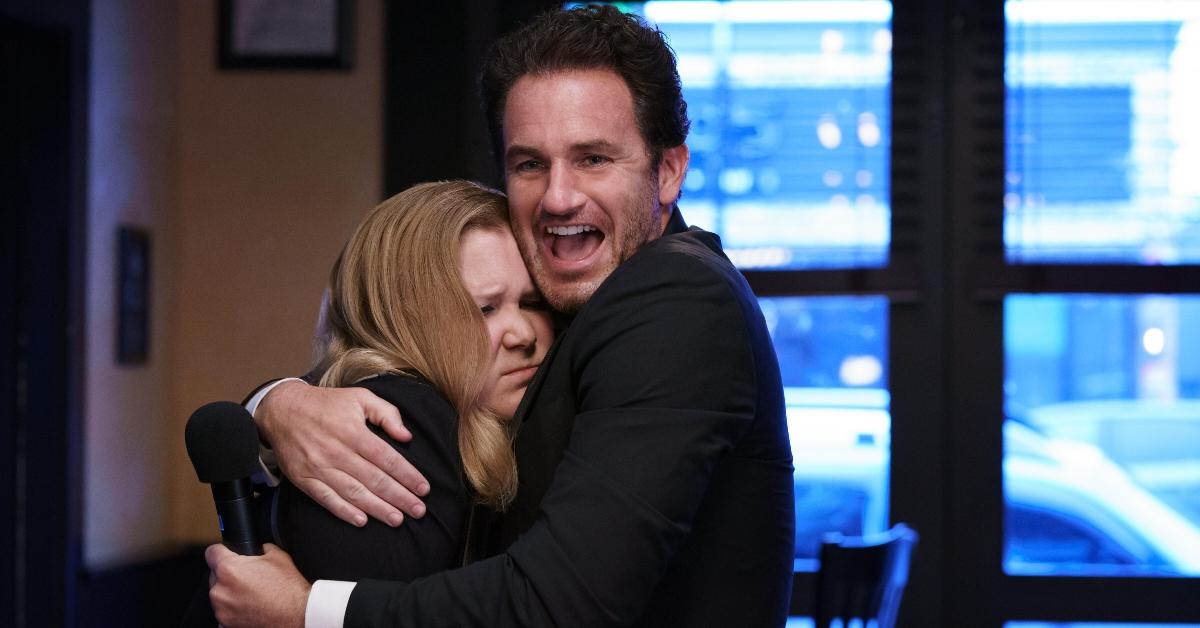 Article continues below advertisement
Ahead of the show's release, Distractify spoke exclusively with Violet Young, who portrays teenage Beth in the Hulu series. With young Beth's storyline loosely based on Amy's teen years, Violet talked about what it was like working with the A-list star and the direction Amy gave her on set to help her embody the character.
Who plays young Beth in 'Life & Beth'? Violet Young talks about working with Amy Schumer.
"I think Amy talked to me a lot about family dynamics," Violet told Distractify. "Those sort of family things that happened in the beginning of [Beth's] life still kind of exist later in life."
The young actress continued: "We talked a lot about sort of first entering the dating world as a young person, and kind of what that journey can be like, and sort of how that shapes young women."
Article continues below advertisement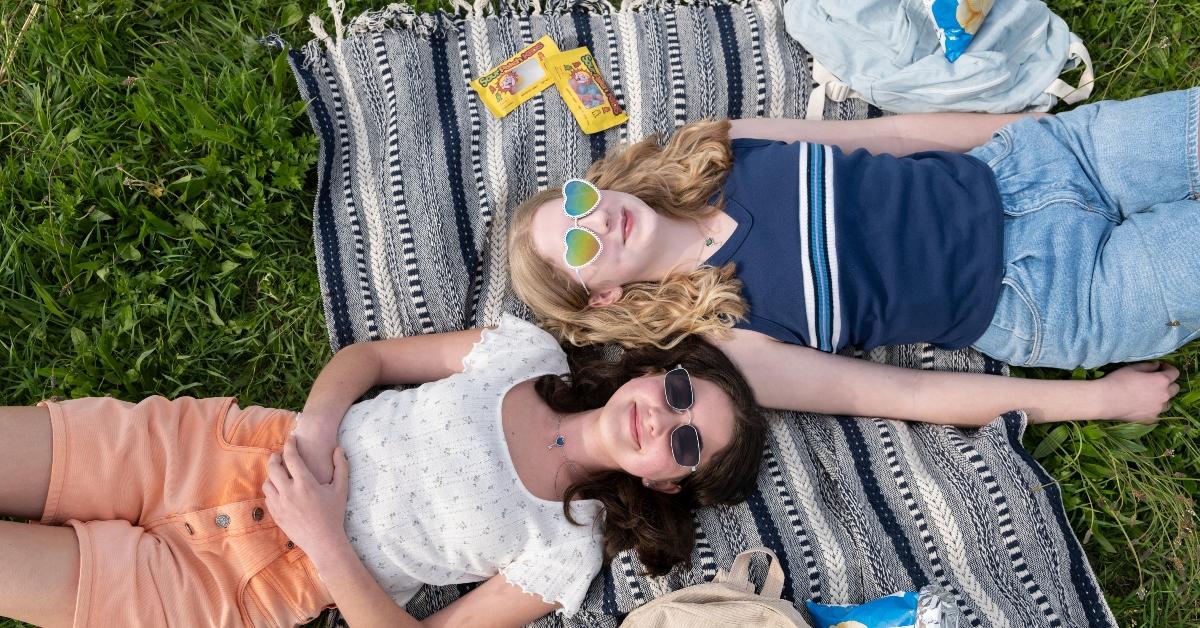 Violet explained that the two talked a lot about how Beth "views herself because of past experiences" as well as about the character's personal struggles. "[Amy] was able to give me a really good sort of understanding about the character," Violet added.
Article continues below advertisement
'Life & Beth' star Violet Young comes from a family of performers.
One theme of Life & Beth is how the people closest to you influence your life's trajectory. For Violet, being in the entertainment industry almost seemed destined.
"I have a family of actors," she told Distractify. "My mom and dad are both actors. So I was kind of born into it, I guess." "So yeah, I think that was kind of just always part of my growing up," she continued.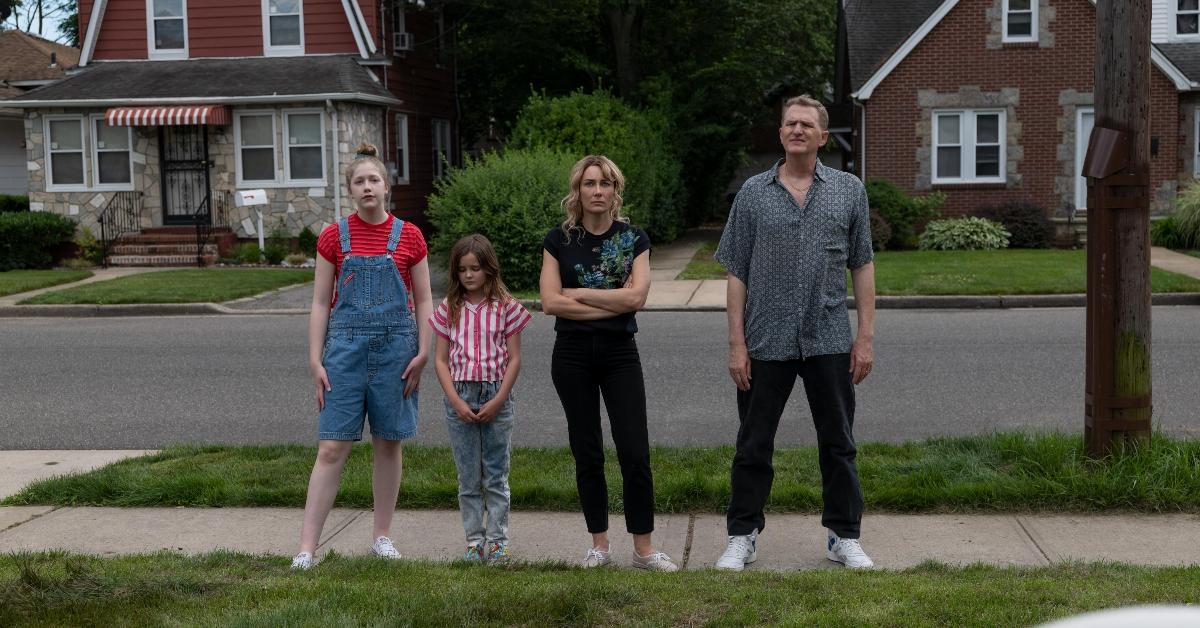 Before landing the role opposite Amy Schumer, Violet appeared on Chicago P.D., Genius, and Saturday Night Live.
Watch Violet in Amy Schumer's latest project, Life & Beth, which premieres March 18 on Hulu.