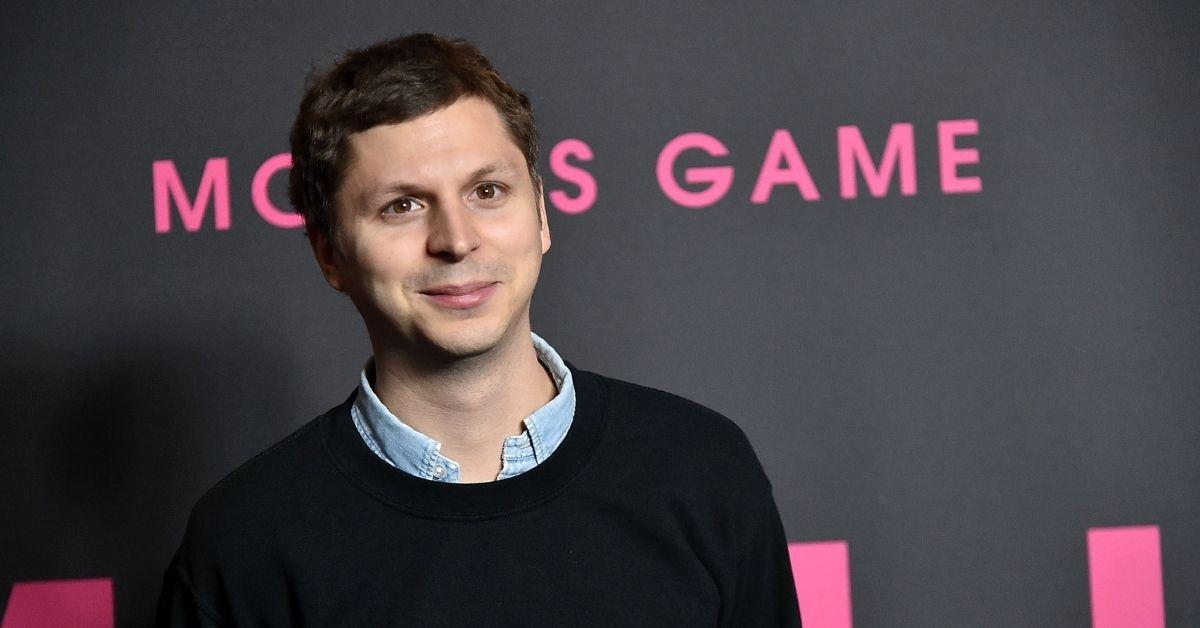 Michael Cera Quietly Got Married and Started a Family — Here's What We Know About His Wife and Son
'Superbad' actor Michael Cera is a husband and father. Here's everything we know about his wife and their children.
Nothing like having Amy Schumer accidentally tell America that you just welcomed a baby — but hey, it was all just an honest mistake.
On March 4, 2022, during a joint interview with Entertainment Tonight, Amy and her co-star Michael Cera spoke about their new Hulu series Life & Beth. And as Amy discussed her own brood during this chat, she let it slip that "Michael has a baby, too." Wait, what?
Article continues below advertisement
The comedian quickly realized her major faux pas: "Is that public knowledge?" she asked. No one responded. Yikes.
"I just outed him, I just outed his baby," she exclaimed as Michael prepped himself to start answering questions about the one thing that we're sure his wife most likely told him not to discuss with press. But it was too late, the truth was out: Michael is a dad.
Before we dive into all the deets about Baby Cera, let's chat about Michael's partner, Nadine.
Michael is reportedly married to a woman named Nadine.
In case you couldn't tell, Instagram-less Michael is a rather soft-spoken guy who tends to keep his personal matters on the down-low.
According to Us Weekly, he reportedly married a woman named Nadine in either 2017 or 2018. What do we know about her? Not much. She has even managed to keep her last name private.
Article continues below advertisement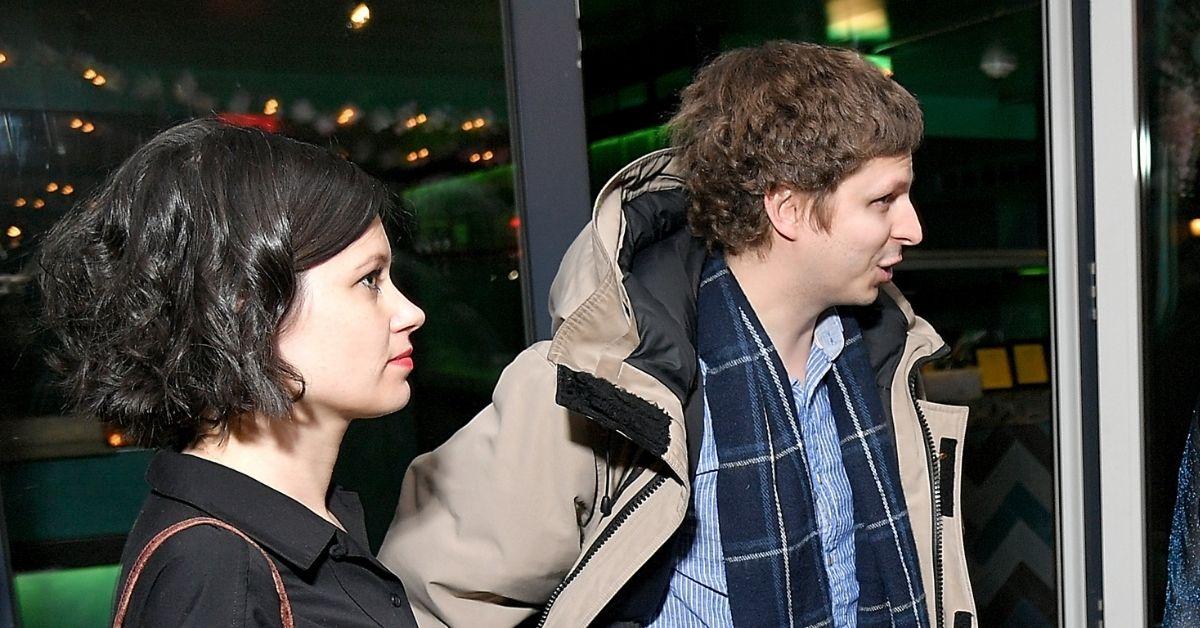 A source told the outlet in March of 2018 that Michael was spotted with Nadine wearing a wedding band on his left ring finger. However, the outlet noted that he had been seen wearing the ring in 2017, too.
The exact date that Michael and Nadine tied the knot is unknown. Michael also never publicly confirmed that he is married.
Article continues below advertisement
However, we can assume that the pair has been together for some time. In 2014, Michael released a song titled "oh Nadine (You Were in My Dream)." The lyrics, which seemingly appear to be about her, include: "Oh Nadine you were the sun ... Oh Nadine / I can't help have a funny feeling / You'd be good to me."
Article continues below advertisement
Prior to meeting Nadine, Michael was also romantically linked to actress Aubrey Plaza following the 2010 filming of Scott Pilgrim vs. the World.
In 2016, Aubrey spilled the tea during RuPaul's podcast, What's the Tee? "He's very special — I mean, we love each other," she said of Michael. "We're still really good friends. He's just a weird little freak and we speak the same language," she said, adding that they were together for almost two years before calling it quits.
Michael Cera and Nadine have a baby boy together.
After Amy accidentally blabbed that Michael has a child, there was nothing more for him to do than to just confirm the news. "He's just a little 6-month-old baby," the Superbad star said of his son to Entertainment Tonight.
Article continues below advertisement
What is 'Life & Beth' about?
For more of Amy and Michael's shenanigans, tune into Life & Beth on Hulu on March 18.
The series follows Beth (played by Amy), who after an unexpected incident, starts having flashbacks to her teen self and learns how she became who she is and who she wants to become. Michael plays John, one of Beth's love interests on the show.