Sherri Papini Staged Her Own Kidnapping and Is Now out on Bail –– Here's a Full Timeline
The case of Sherri Papini is being heavily followed by true crime lovers today. Here's a timeline of what happened regaring her staged kidnapping.
The case of Sherri Papini is as controversial as it gets when it comes to true-crime stories. The woman claimed she was abducted in Northern California by two women who spoke Spanish, fed her rice and tortillas, and played her Mariachi music. The elaborate 2016 kidnapping story sent her entire community into panic mode while everyone was searching for her.
Article continues below advertisement
It turns out everything Papini told police was totally false. There are so many issues with her story from the stereotypes she spewed about Hispanic people to the hours of law enforcement manpower wasted trying to find her. Here's a timeline of what happened.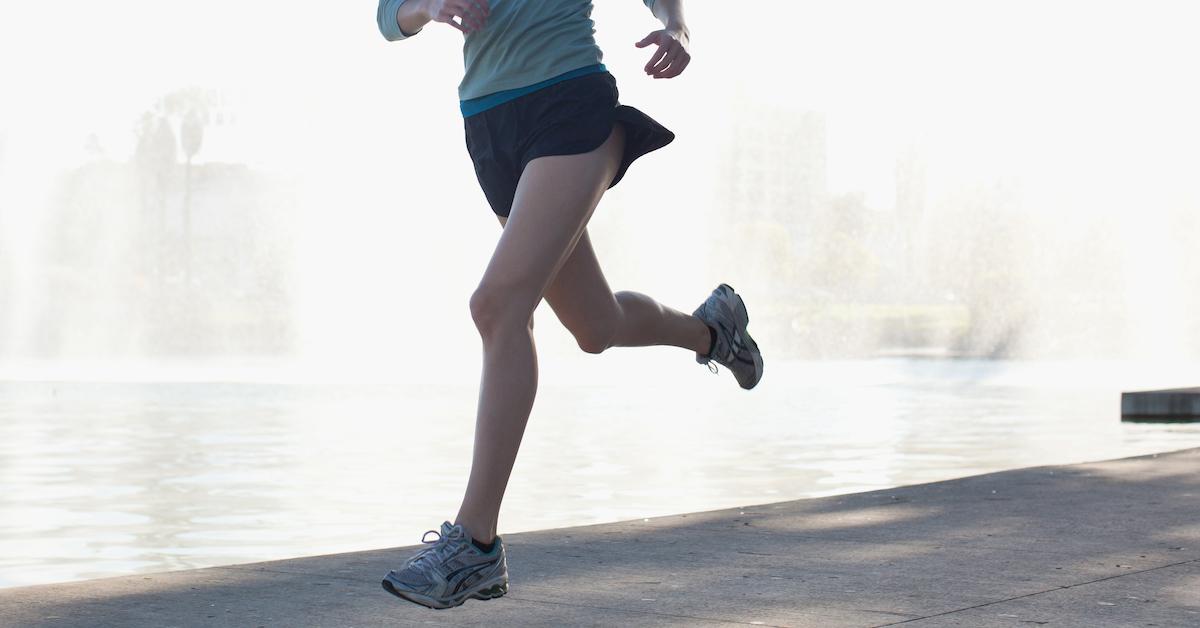 Article continues below advertisement
Here's a timeline of the Sherri Papini case.
The timeline of events for Papini is absolutely out of control. According to ABC 10, it all started on Nov. 2, 2016. Papini's husband, Keith, reported her missing around 5:50 p.m. that day. She was apparently last seen jogging along Sunrise Drive. The following day, the Shasta County sheriff's office sent out search and rescue teams to investigate the entire area.
A couple of weeks later on Nov. 24, 2016, she was found on Thanksgiving morning around 4:30 a.m. in the middle of Country Road 17. After receiving medical treatment, she was taken straight to see her husband. Sheriff Tom Bosenko revealed she was bound with constraints with a message branded on her resembling a "confusing Bible passage."
Article continues below advertisement
At the time, it was believed that Papini had been abducted by two Hispanic women who had a handgun. But there was one suspicious detail. Both the sheriff and Papini's husband thought it was odd that her phone and earbuds were placed carefully on the ground as opposed to looking like they were "lost in a struggle."
Then, in October 2017, it was revealed that officials found DNA from two people on Papini — from both a man and a woman. She originally claimed she was abducted by two women! On Nov. 7, 2017, video footage of Papini walking through the area of Highway 99 and Interstate 5 was discovered. This particular footage was from the morning she was found.
Article continues below advertisement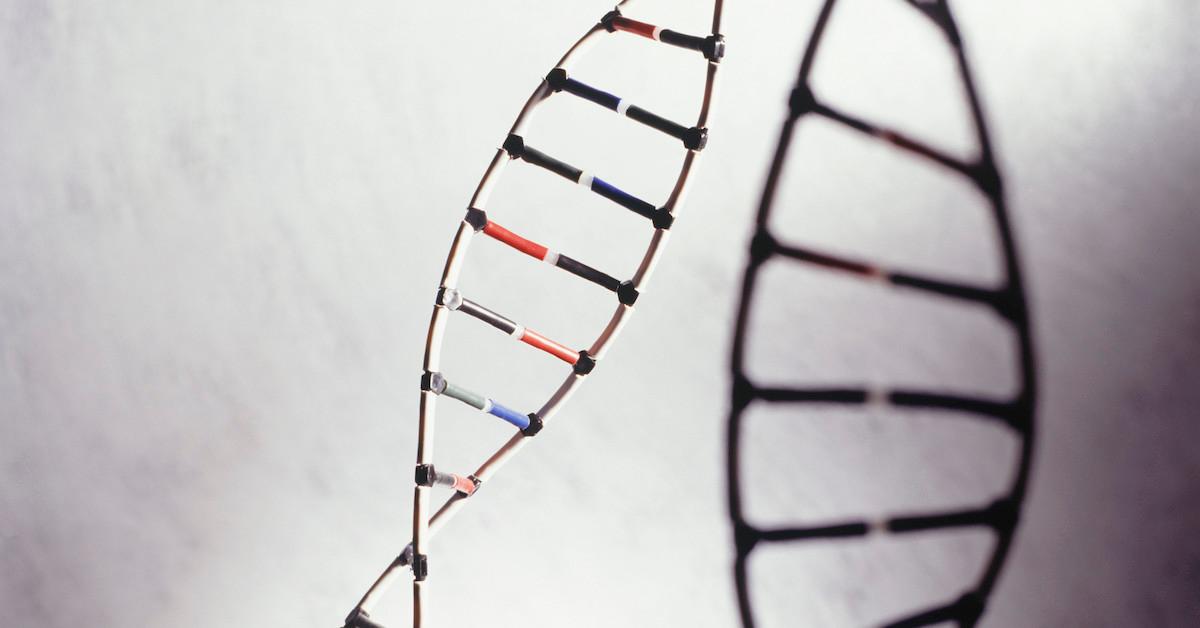 What happened next in the timeline?
In August 2020, Papini was interviewed by a federal agent to provide more details about the two Hispanic women who allegedly kidnapped her. It was then that law enforcement officials realized she had not actually been kidnapped. Papini was in fact staying with an ex-boyfriend during the time she was supposedly missing. For the 22 days that she was "abducted," she was really hanging out with her ex-boyfriend in Southern California. She supposedly harmed herself to make it seem like she'd been abducted.
Article continues below advertisement
On March 3, 2022, she was arrested and charged for lying to federal agents about being kidnapped. She defrauded the state's victim compensation board of a whopping $30,000.
She told authorities she was kidnapped at gunpoint, but in reality, officials say she fabricated the whole story.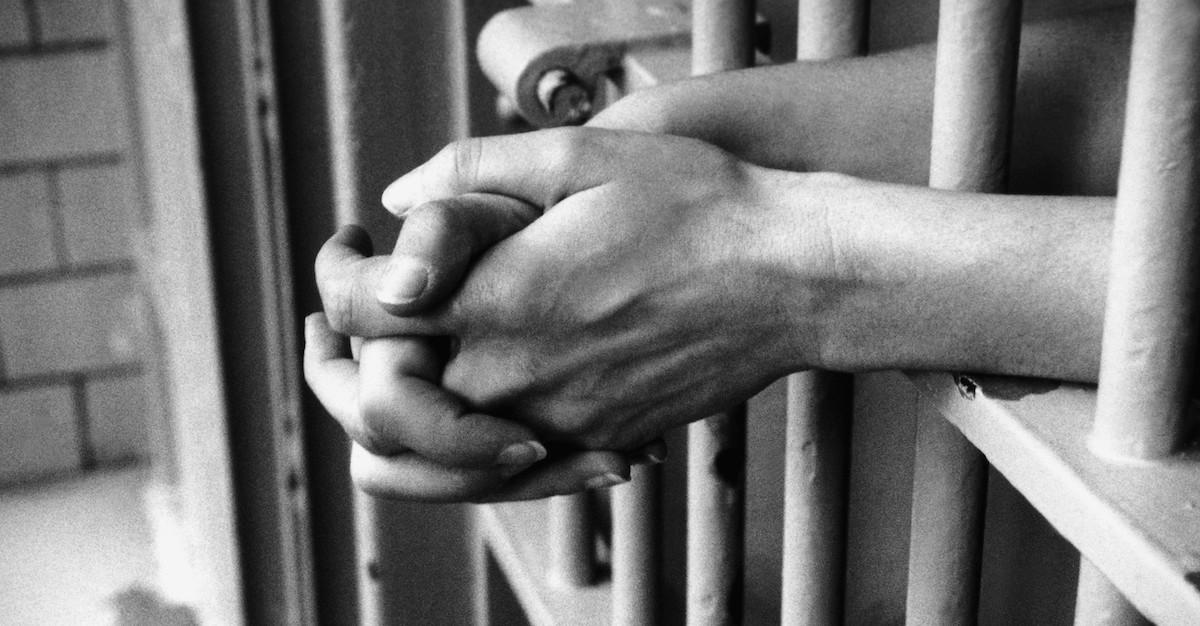 Article continues below advertisement
She even provided fake descriptions to an FBI sketch artist and made up specific details of her abduction. On March 8, 2022, Papini was released on a $120,000 bond.
So, what's next for Sherri Papini? Her upcoming court appearance is scheduled for March 25, 2022. She faces up to five years in prison for making false statements to a federal law enforcement officer, and 20 years in prison for mail fraud.
Each charge additionally carries a maximum financial penalty of $250,000. It's possible she will be forced to pay up as a means of restitution.