Michael Cera Is Getting Photoshopped Onto Album Covers And It's Perfect
For some reason, people started photoshopping Michael Cera onto album covers and each one is funnier than the last.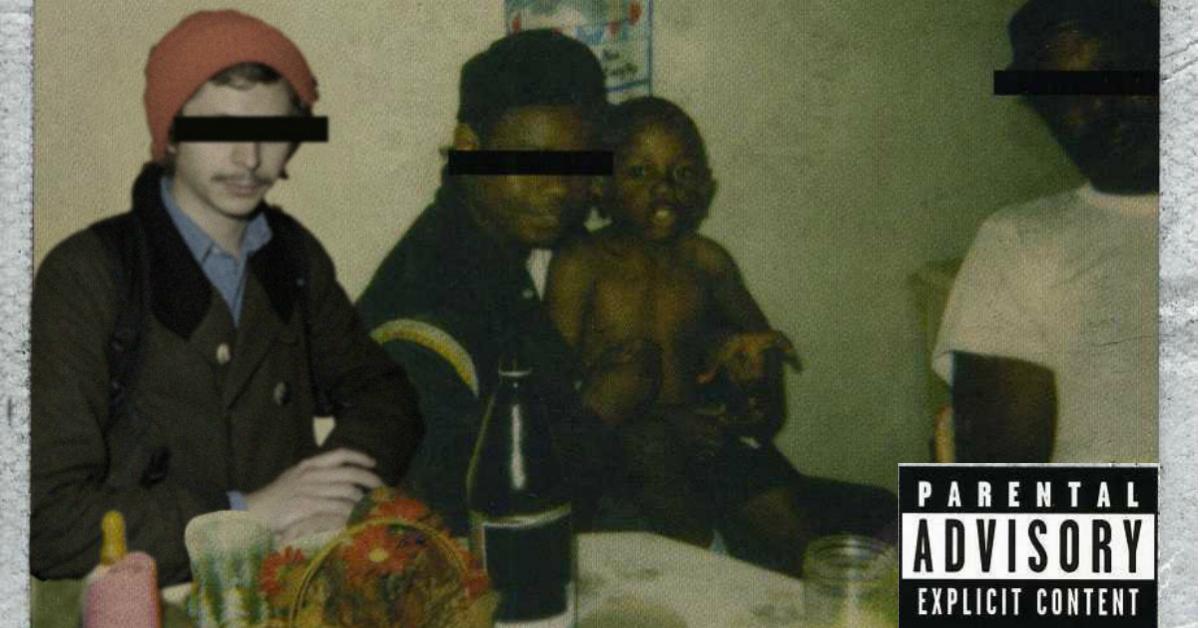 One of my favorite things about the internet is the ridiculous stuff that gains popularity for no reason. A photo with one single interesting or funny aspect to it can be send around the internet and fill millions of people's days with entertaining edits and captions all because one person decided to share it with the rest of the world. Nowadays we even have an entire subreddit dedicated to this particular art form that goes by the name 'Photoshop Battles,' where members will share an image for others to drop into photoshop and edit away for the day's entertainment.
It has become so popular that people too intimidated to go on Reddit simply post the photo to Twitter or Facebook and tell the masses to 'do their worst,' which usually results in absolutely nothing being done since that isn't how the internet works, but it does show just how much this type of entertainment has permeated our culture in such a short amount of time.
No one really benefits from this kind of work, including the websites that host them save for maybe image hosting and sharing sites that get it once everyone has been said and done. It's done for the pure enjoyment that we all get out of seeing those edits and sometimes gifted to the person who originally requested them to be made.
While person requests are the norm, usually someone's friend or family member being caught in a compromising position or with a weird face that they want to edit in a way that will forever immortalize the photo with them, pop culture icons and celebrities do make it into the mix. No one knows how or why it happens other than the person who posted it, but it makes the edit infinitely more appealing since celebrities are usually free game when it comes to putting them in absurd situations. Because of that, more people will edit and like the posts which will push them further and further away from the niche subreddit or weird part of twitter and into the mainstream, which is where they'll take off.
Article continues below advertisement
Like these photoshops of Michael Cera on popular album covers.
Article continues below advertisement
Article continues below advertisement
Then other people joined in on the fun.
Article continues below advertisement
Article continues below advertisement
Article continues below advertisement
There was a clear favorite, though.
Article continues below advertisement
Which album cover would you want to see Cera-ified?