OK, Jonathan Groff, What's With the Spit?
The real star of 'Hamilton' on Disney Plus? Apparently, it's Jonathan Groff's spit. So, why does King George spit so much in 'Hamilton' anyways?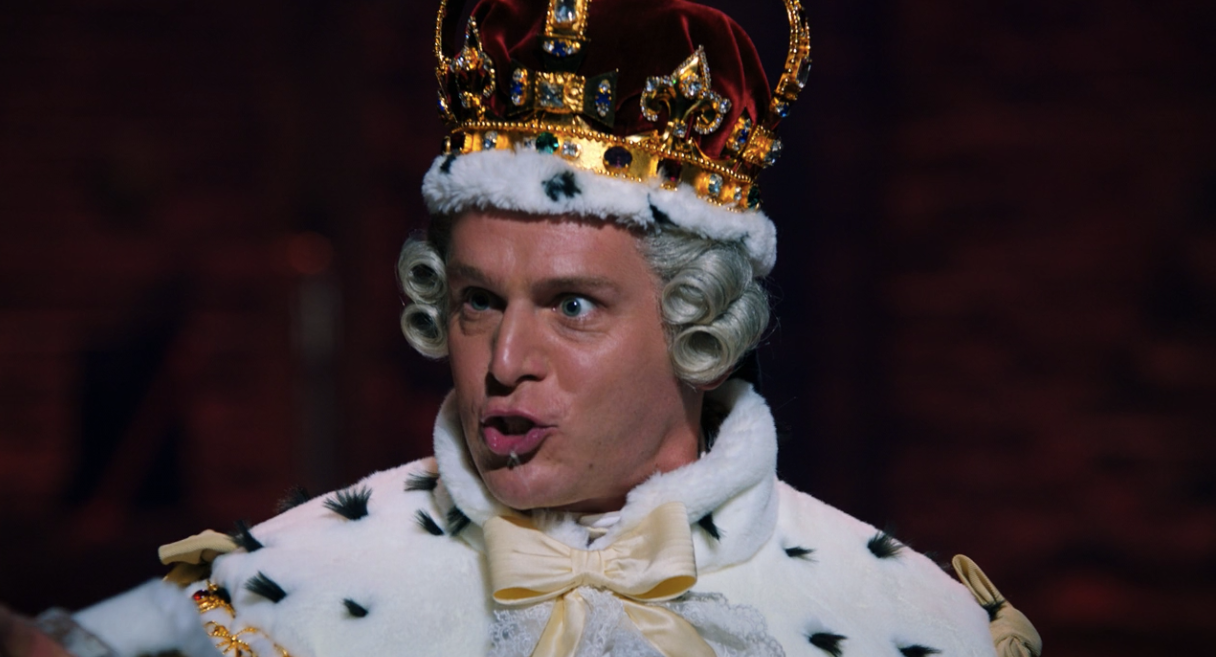 If King George is your favorite character in Hamilton, you're in good company. Portraying the mad king in the original cast was Broadway veteran Jonathan Groff, who delighted audiences with his over-the-top style and mannerisms.
Article continues below advertisement
Article continues below advertisement
Why does King George spit in 'Hamilton'?
Some have argued that the reason why Jonathan spits as King George is because he's method acting. That's a pretty fair assumption. In fact, researchers at St George's, University of London, concluded that the man commonly called the "mad king who lost America" actually suffered from a mental illness. By analyzing his letters, they claimed that he demonstrated manic phases associated with psychiatric illnesses such as bipolar disorder.
Being in a manic state would explain the kind of "fits" the king exhibited. He was known to have convulsions, to the point that he would have his pages sit on him to keep him safe. He spoke incessantly, often repeating himself, and, yes, he talked until "foam ran out of his mouth."
Article continues below advertisement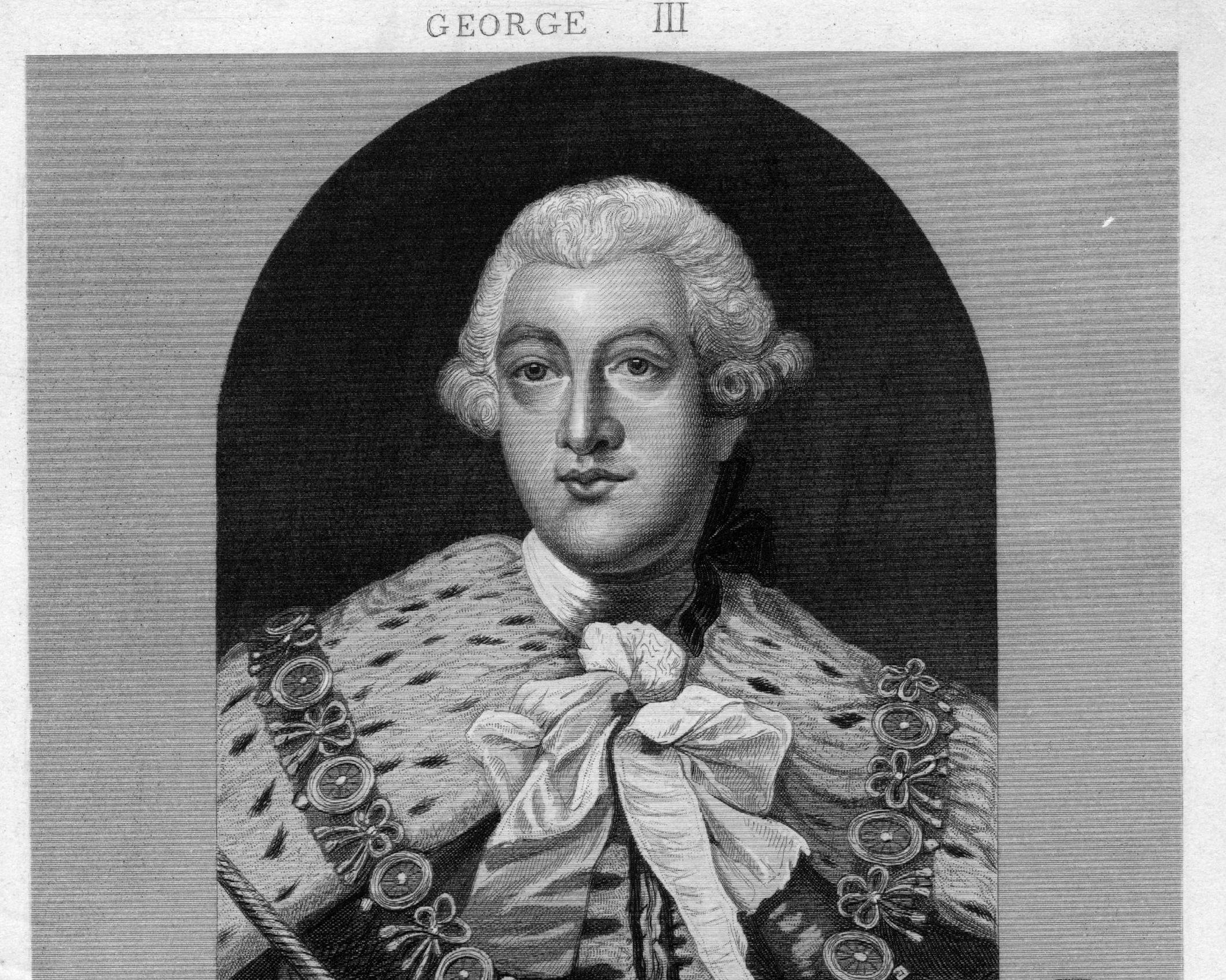 There's another reason why the king in 'Hamilton' spit.
Jonathan Groff would be the first person to say that he's a "spitter." In fact, he has! In an interview with Variety in 2019, while he was starring in Little Shop of Horrors off Broadway, he admitted that acting in a smaller theater than he's used to has led to him "spitting on everyone."
"I've always been a spitter … I start sweating. I just get wet when I perform onstage. It is just what happens," he said.
Article continues below advertisement
"For the first couple weeks of the run I felt bad ... I can't help it, I'm just, like, spitting on everyone," he said. "And they're either enjoying it, or they're laughing, or they're holding up their programs to block their face."
But he also addressed that, eventually, he had to stop worrying about it. "I don't care anymore, but it made me feel self-conscious at first," he said. "I'd never been so close to the audience where I was actually seeing the reaction on people's face while I spat on them!"
And that's what's happening now, as well. We, the Disney Plus viewers, are now close enough to see King George's face and see Jonathan's spit come out of it. While some of us may remember that we were able to see Jonathan's face in Glee and that he wasn't spitting, it's important to note that, while the actors on Glee did sing, they lip-synced to their own songs. This explains why Jesse St. James didn't look quite as moist as King George did.
Article continues below advertisement
Since Jonathan Groff is firmly off social media, we likely won't be seeing a response from him on whether or not the spit was a conscious choice. But, if it wasn't, it means it was certainly a happy — and historically accurate — accident.