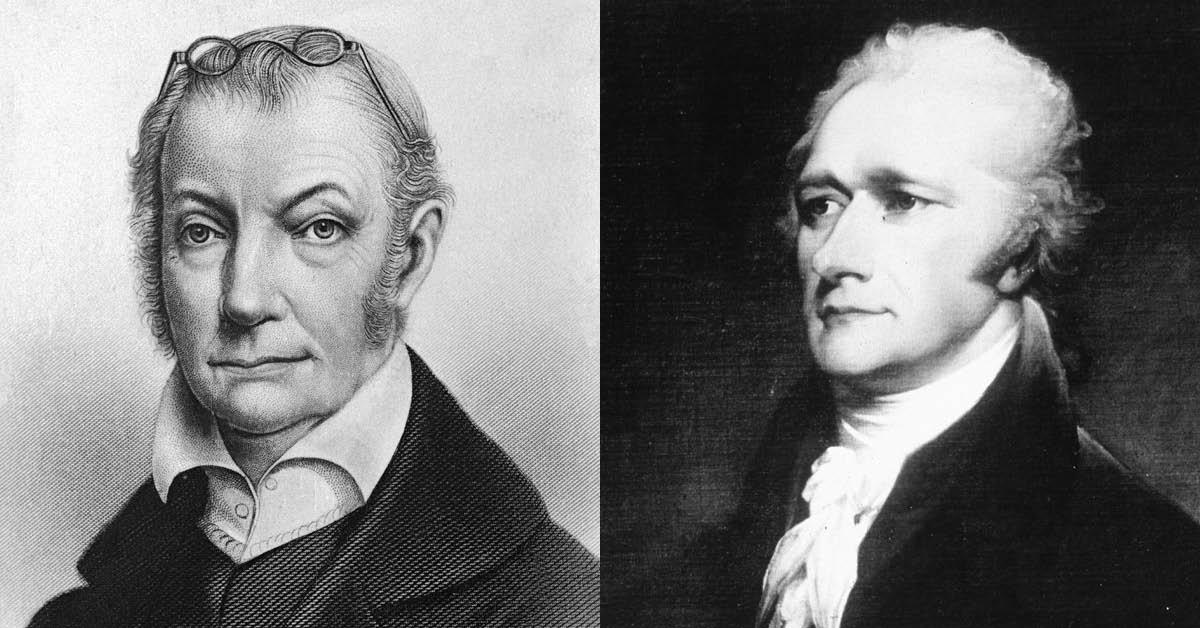 The Duel Between Burr and Hamilton Ended Burr's Career
The famous Broadway musical, Hamilton, was recently released on Disney+, giving those who loved the soundtrack but didn't have the money for Broadway tickets an opportunity to watch
While Hamilton has been largely criticized for its various inaccuracies, anyone who's fallen in love with the show knows the ending leaves viewers many questions.
Article continues below advertisement
The duel between Alexander Hamilton and his lifelong political rival, Aaron Burr, is what ends his life, thus ending the musical. We learn of what Eliza did in her efforts to "tell his story," but the other characters' fates aren't revealed in the play.
Specifically, what happened to Burr after he shot Hamilton, and did he regret it at all?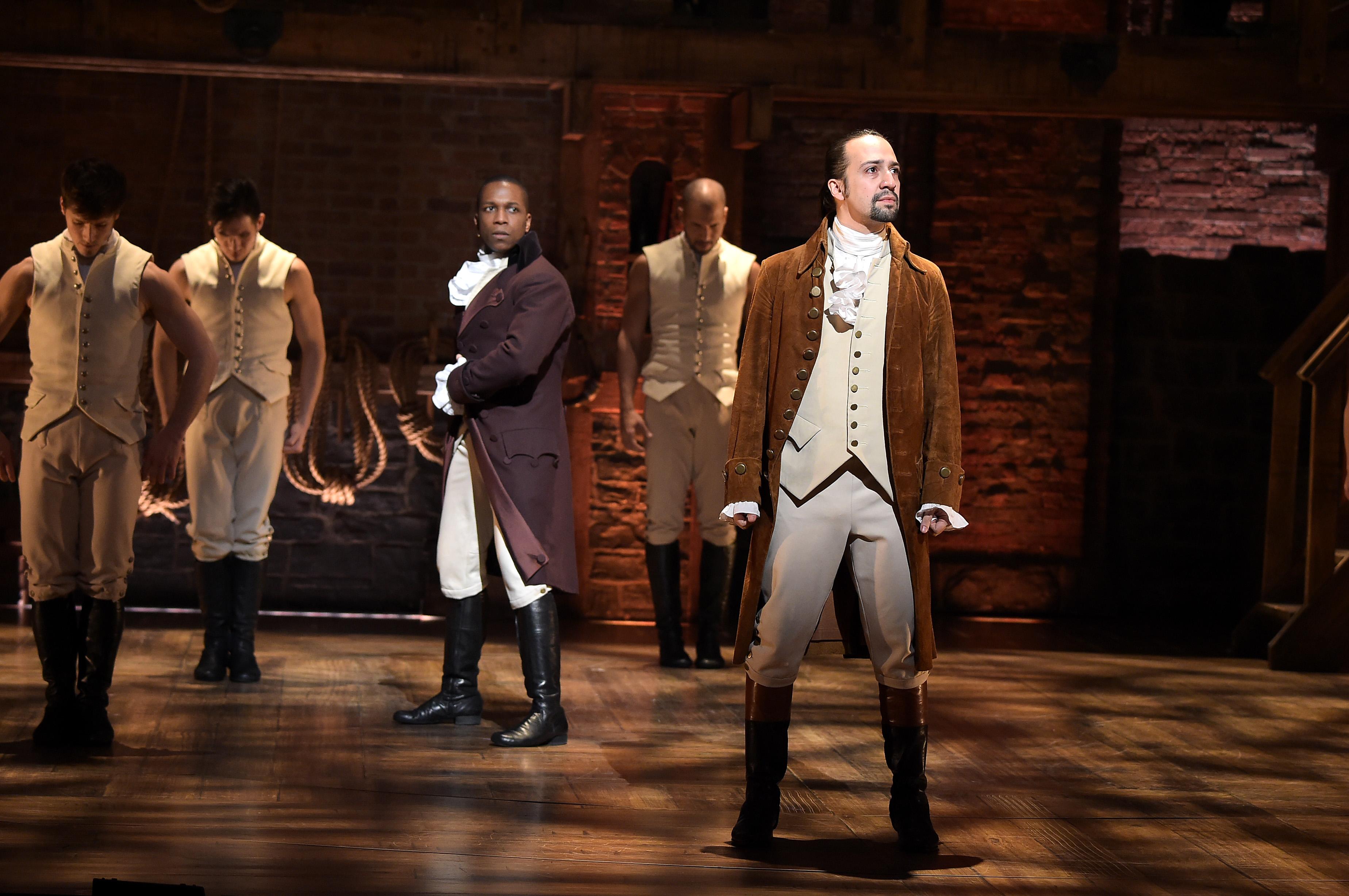 Article continues below advertisement
Did Aaron Burr regret shooting Alexander Hamilton?
Similarly to in the musical, the duel between Hamilton and Burr took place on July 11, 1804. The two parties rowed across the Hudson River to New Jersey for the duel, as the dueling laws were more lenient in that state.
It's said that when the two fired, Hamilton was aiming his gun above Burr's head, lodging the bullet in a tree just behind him. This made it unclear whether or not he had planned to actually shoot Burr. It's also speculated that Burr's initial reaction to shooting Hamilton suggested he may not have meant to actually wound him, though it's uncertain.
Article continues below advertisement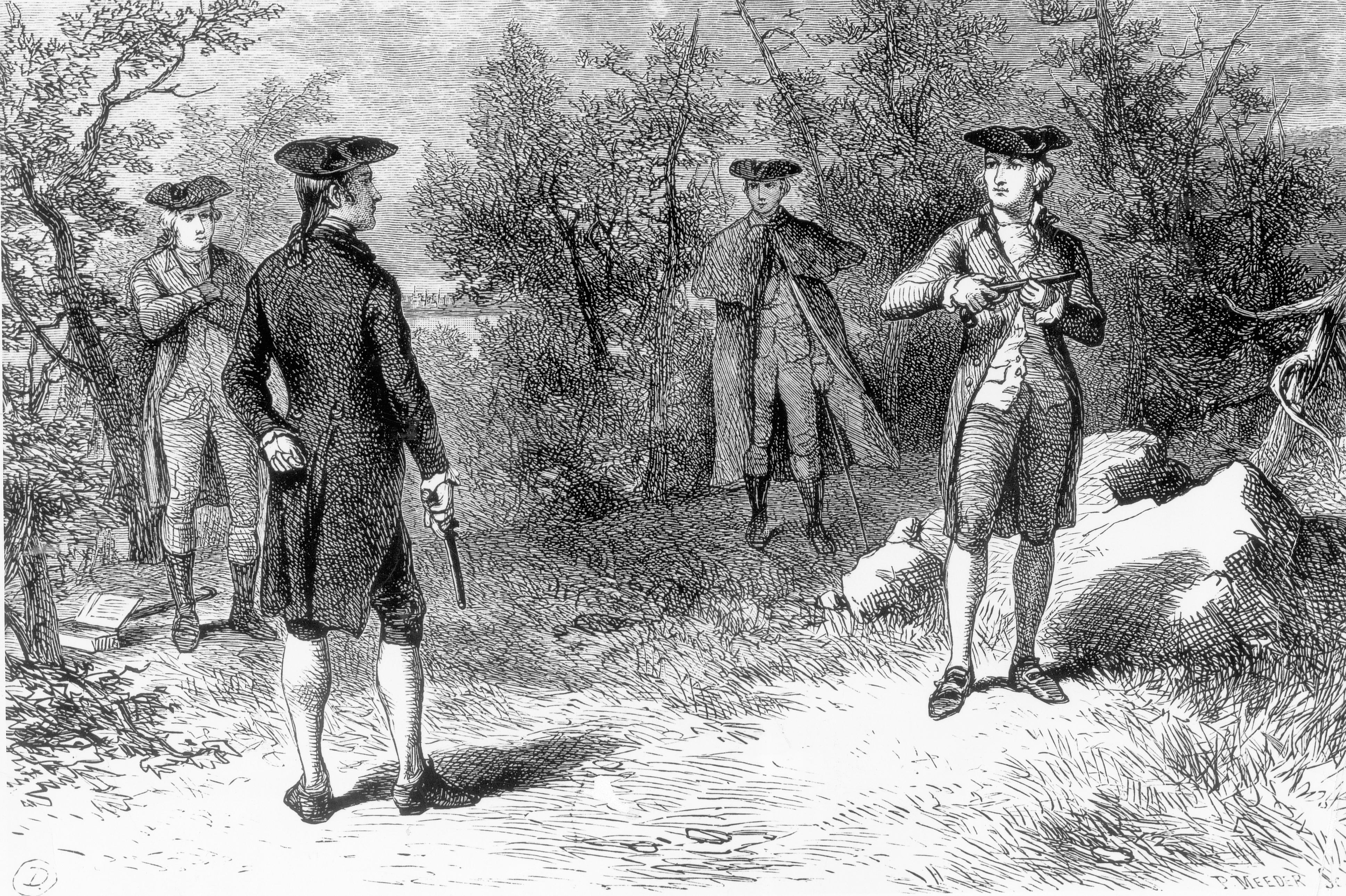 But reportedly, after Hamilton was shot and he was rowed back to New York, Burr also went home. Mental Floss reports that his post-dueling plans included a large breakfast and dining with a friend.
His actions post-duel suggest there may have been some regret from the sitting vice president, though it was not abundantly clear if he felt any remorse for killing Hamilton.
Article continues below advertisement
What happened to Aaron Burr after he shot Alexander Hamilton?
While there is much controversy about either party's intentions with the duel, it's established that Hamilton's death is what led to the downfall of Burr's career.
Before the duel, Burr was poised to be a successful politician. Besides being the current vice president of the United States, History reports that his family's lineage set him up with the resources to continue to be an influential member of history.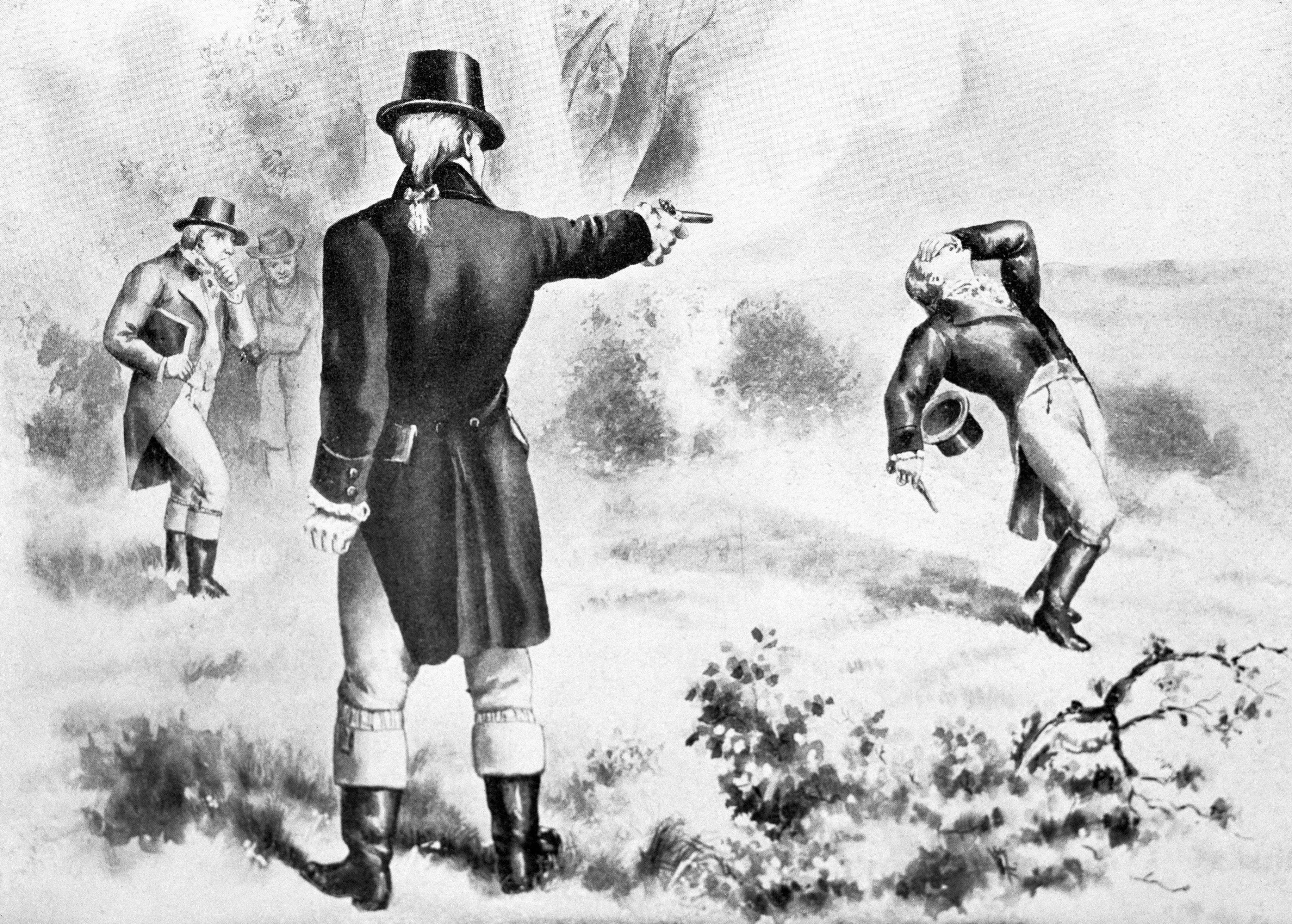 Article continues below advertisement
But his duel with Hamilton continuously overshadowed any of his accomplishments, making it one of the things he was remembered for. Burr was also reportedly charged in both New York, where he resided, and New Jersey, where the duel took place, for the murder of Hamilton, though he was later acquitted of the charges.
Despite this, his duel with Hamilton resulted in the end of his career. By the time the charges against him for Hamilton's death were dropped, Burr had already left Congress. He was later tried for treason for his involvement in an attempt to seize some of the western territories in America.
Burr fled to Europe for a time, as the trails relating to his treason were in progress, only to return to America in 1812. He died in 1836.