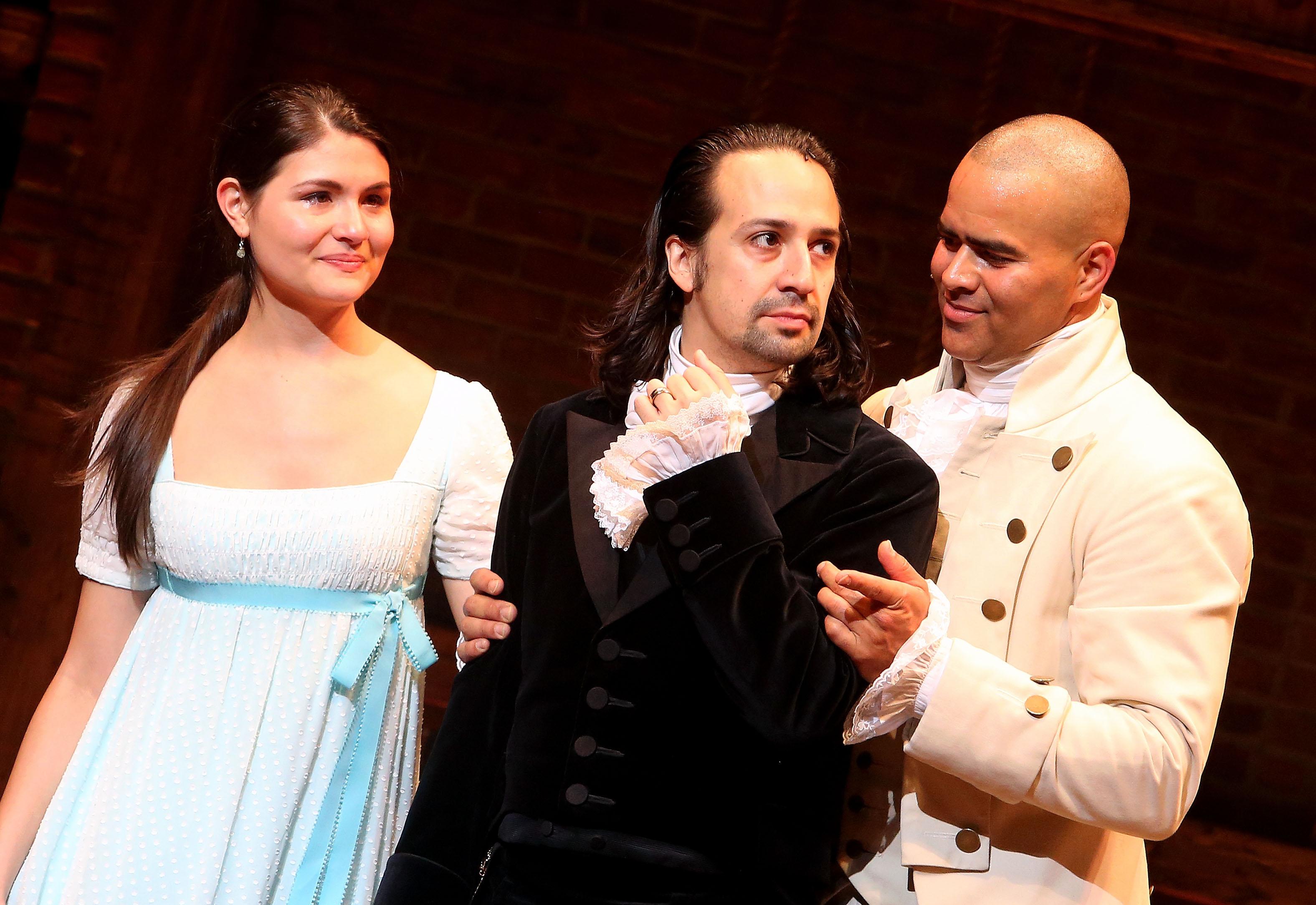 The Ending of 'Hamilton' Has Everything to Do With Eliza Schuyler
Hamilton broke onto Broadway in 2015, and from then on, musical theater was never the same. The musical, from the mind of jack of all trades, Lin-Manuel Miranda, took the world by storm and turned the story of one of the founding fathers of America into a phenomenon.
Article continues below advertisement
There will be many watching Hamilton for the first time as it premieres on Disney+, and while they may be well-versed in the musical's original soundtrack, there are many aspects of the music that can only be understood if you've seen the show live before — including the very ending of the show.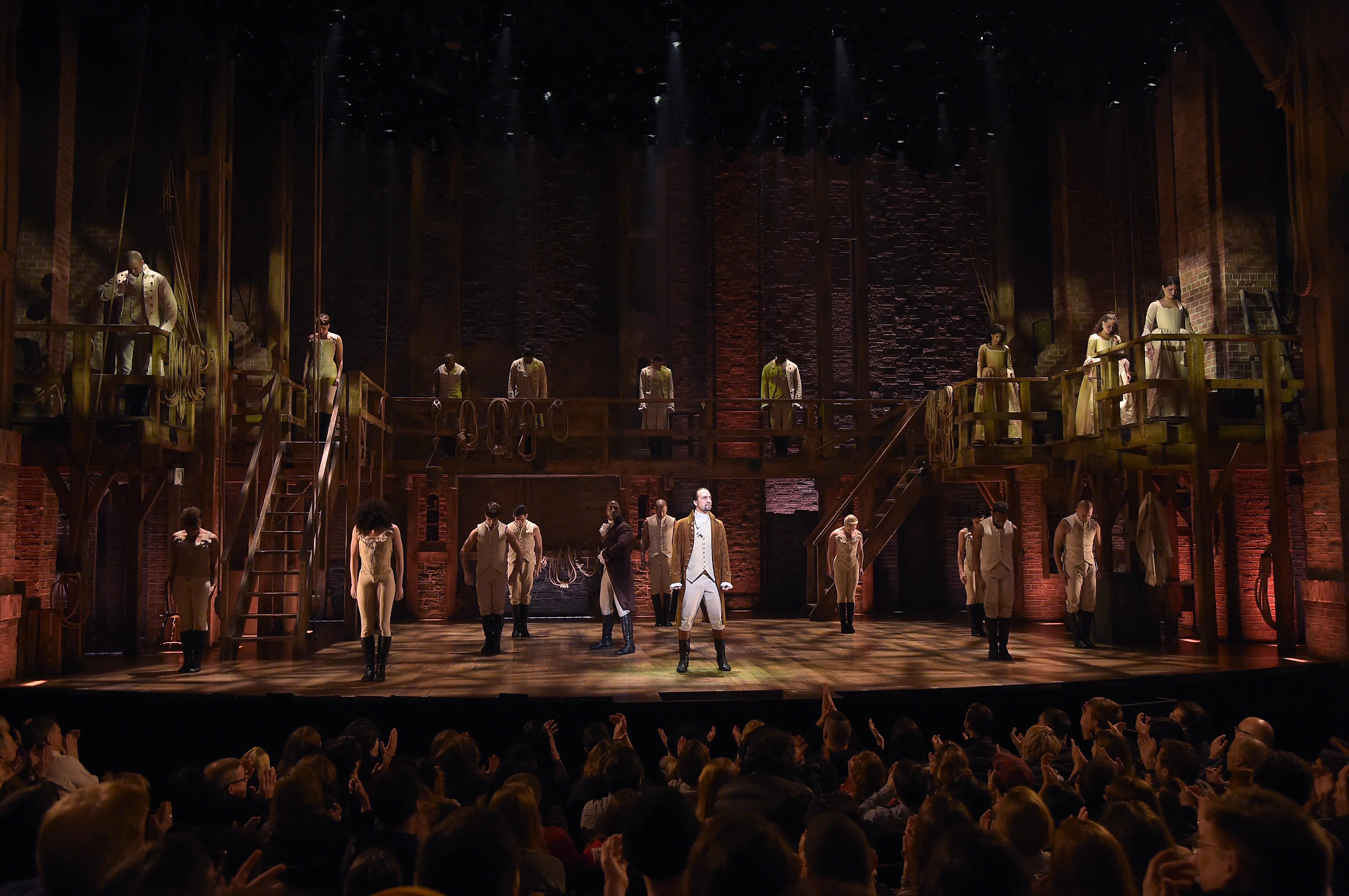 Article continues below advertisement
*Warning: spoilers ahead*
For instance, at the very end of the show, as the character of Eliza Schyler sings about her life after the death of her husband, Alexander Hamilton, she looks up into the audience and gasps loudly. So, why is this included in the musical, and why does Eliza gasp?
The ending of 'Hamilton' narrates life beyond Alexander.
Hamilton closes its show with the song, "Who Lives, Who Dies, Who Tells Your Story," which provides the audience a glimpse into life after the death of Hamilton, who was killed in a duel by his long-time rival Aaron Burr. "Who Lives, Who Dies, Who Tells Your Story," follows Eliza, who spends the next 50 years after his death guarding his legacy and working to tell his story (and her own).
Article continues below advertisement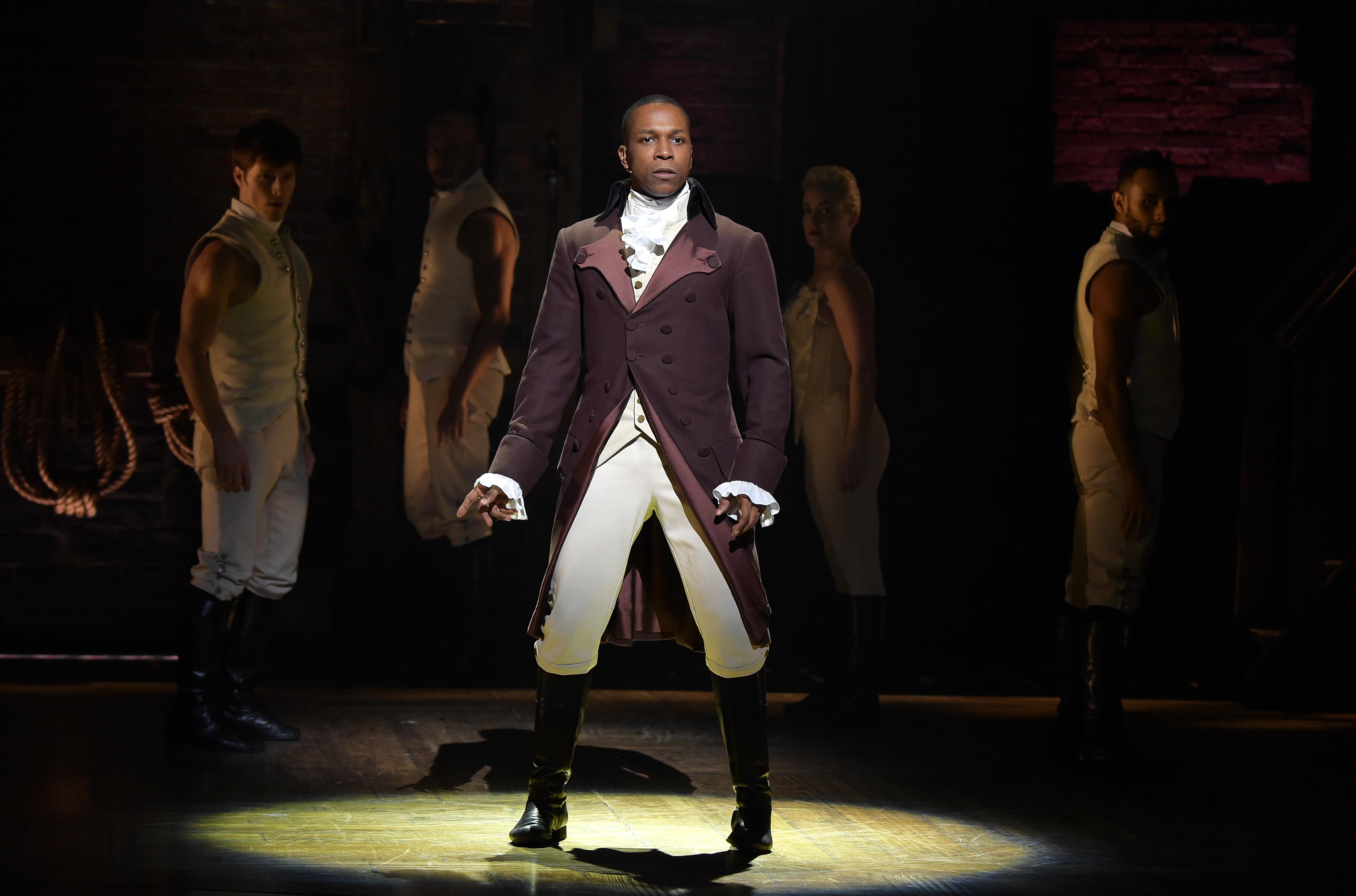 Once Eliza, originally played by Phillipa Soo, explains how she kept the legacy of Alexander alive, she steps towards the show's final moment, and gravitates towards the front of the stage, lifts her eyes to the sky, and lets out a loud, astonished gasp.
Article continues below advertisement
The original actor who played Eliza says the gasp is all about transcendence.
As Eliza looks up with a spotlight shining only on her, many could wonder if she is seeing Alexandar at that moment as he did promise to "meet [her] on the other side," or is she seeing God as she makes her way to heaven after 50 years of working to preserve Alexander's legacy? If you ask Phillipa herself, she will tell you that the ending is all about the transcendence of Eliza's character.
Article continues below advertisement
"People are like, 'Is it Eliza going into heaven? Is she seeing Alexander? Is she seeing God? What is it?' And it's kind of all of those things. Sometimes, it's literally, I look out and I see the audience, and that's what it is, but I think, that idea of 'transcendence' is present in all of that," Phillipa explained in an interview.
Fans theorize Eliza's gasp is a break in the fourth wall.
For 50 years, Eliza had worked to tell Alexander's story. Throughout the entire musical of Hamilton, there are many foreshadows where the idea of legacy and making sure stories are preserved and told are mentioned. At one point Alexander reminds himself that he is working to hard to better the future that will come after me and says, "God help and forgive me! I wanna build something that's gonna outlive me!"
Article continues below advertisement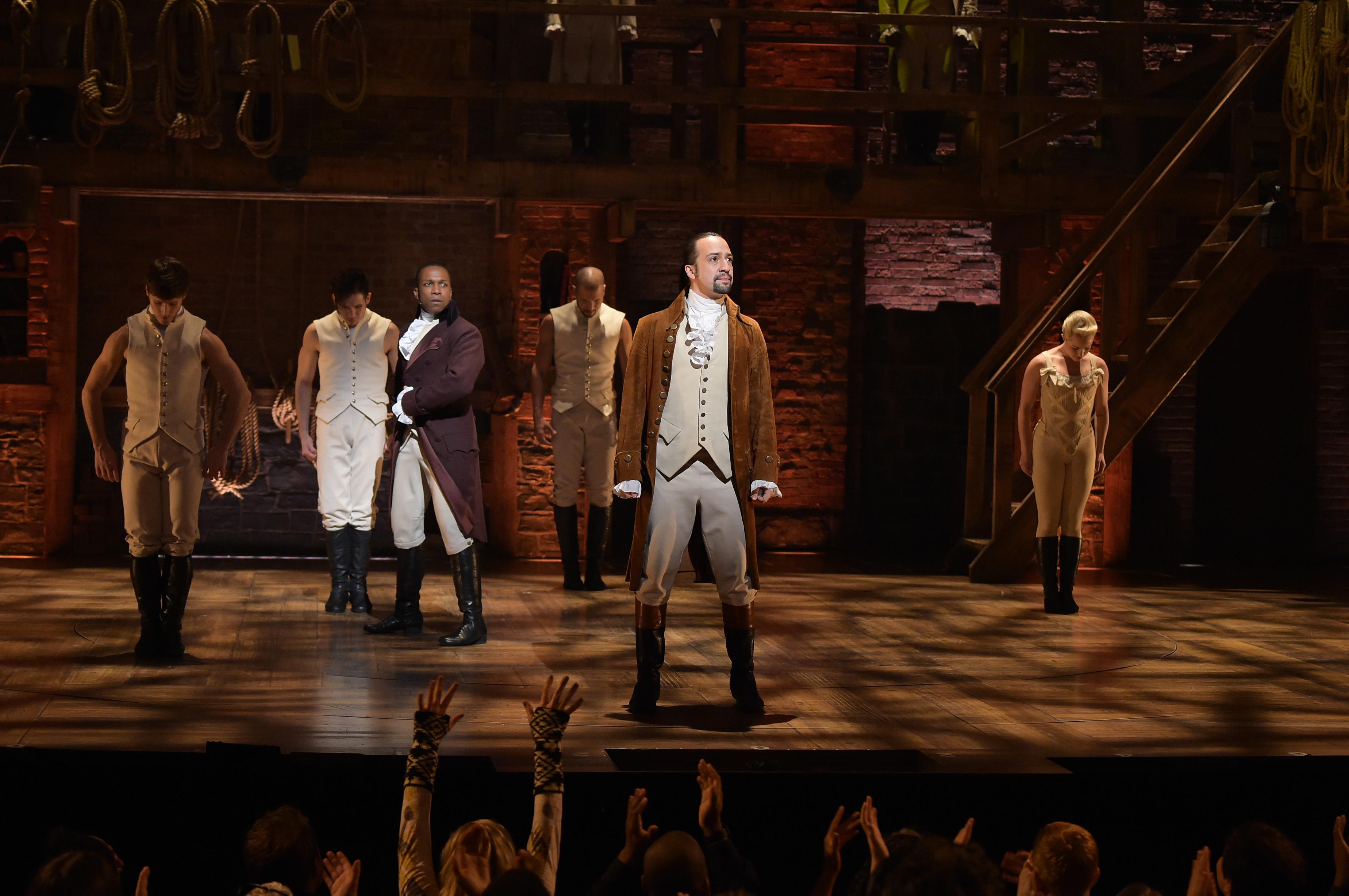 Fans take these foreshadows to mean that when Eliza steps out and gaps, she is actually seeing the audience. She is realizing that, yes, Alexander's story did get told.
One fan wrote, "I like the speculation that the gasp is her breaking down the fourth wall and seeing the audience. Eliza Hamilton spent the last 50 years of her life trying to get Hamilton's story told to the point of obsession. She never saw that happen. So, the idea that the story has been heard and that is why her character gasps - I like the idea of that."