Is Apple TV's Spy Thriller Series 'Slow Horses' Based on a True Story? Here's What We Know
Apple TV Plus's new spy thriller series, 'Slow Horses,' is finally here. Is the show based on a true story? Here's everything we know.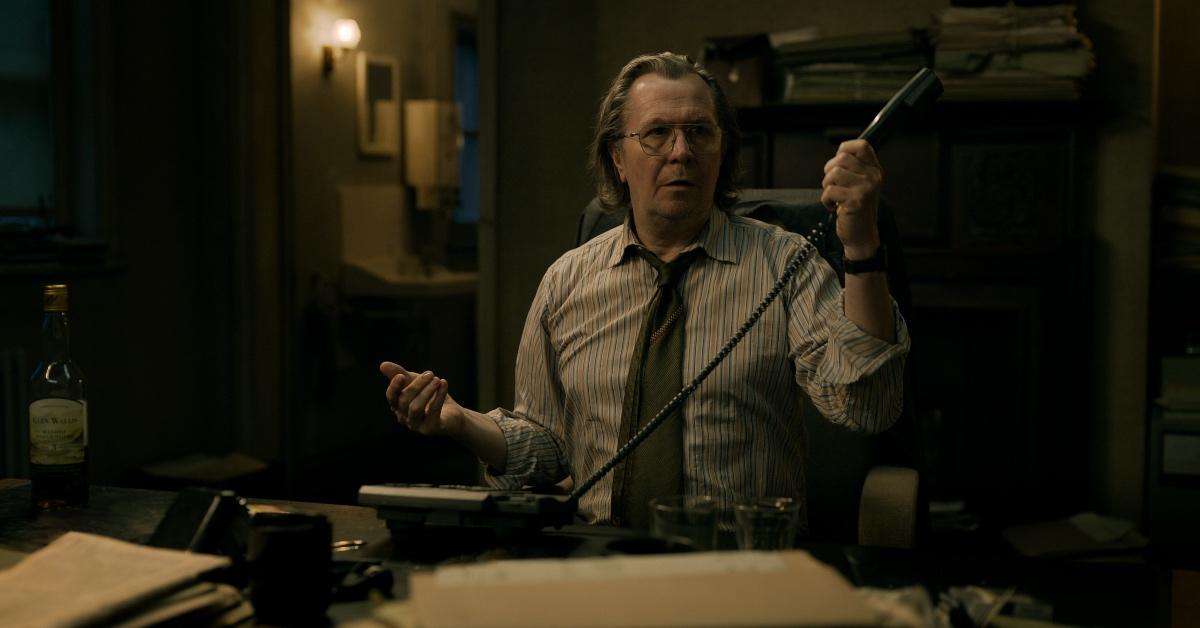 The new Apple TV Plus series Slow Horses isn't your typical spy thriller. The series follows Gary Oldman as Jackson Lamb, an ex-MI5 agent who has been banished to Slough House, an administrative purgatory for the agency. As the head of Slough House, Jackson is determined to bore and frustrate the agents who have been sentenced there in the hopes that they quit.
Article continues below advertisement
However, when Slough House is pulled into a high-profile case, these "slow horses" are suddenly front and center. Is Slow Horses based on a true story? Here's everything we know.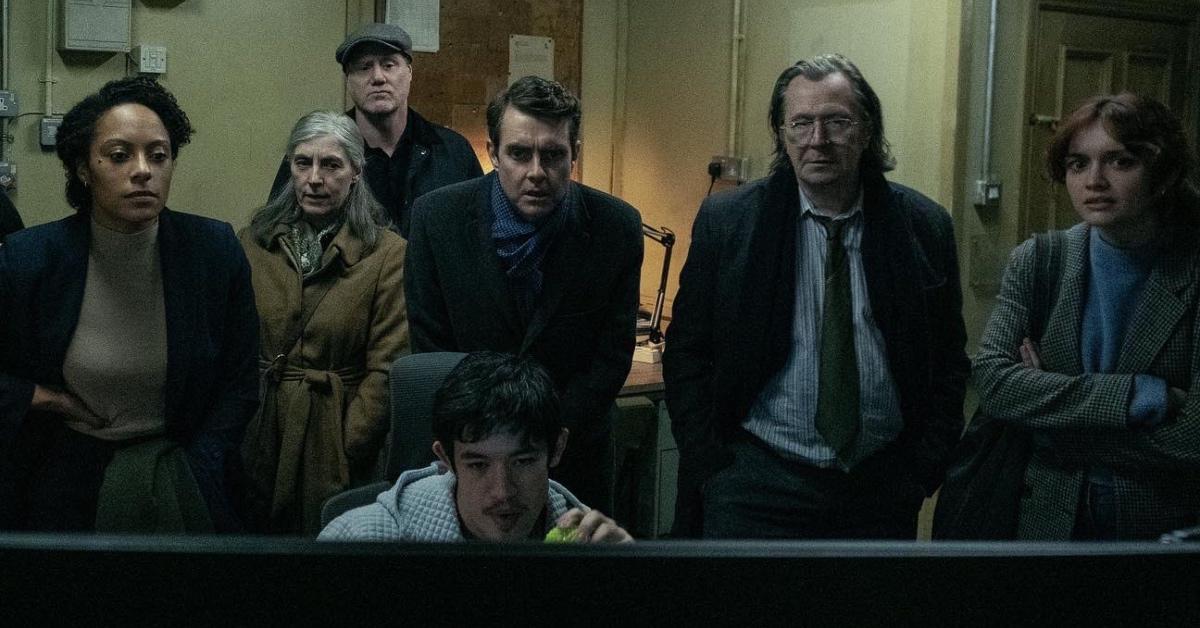 Article continues below advertisement
Is 'Slow Horses' based on a true story?
Slow Horses is an adaptation of the book of the same name by crime writer Mick Herron. Slow Horses is also the first book in a series of spy thriller novels revolving around Slough House and Jackson Lamb. With the way that Jackson's gruff, jaded personality springs to life on the page, curious readers are wondering if Slow Horses is based on a true story or on a real person.
In a 2016 interview with The Guardian, Mick says that the character of Jackson Lamb, in particular, was inspired by another character in crime fiction: author Reginald Hill's Andy Dalziel. Mick compliments Reginald, writing, "Andy – whose gargantuan appetites allowed him to swallow whole every scene in which he appears – is crime fiction's Falstaff, a glorious Rabelaisian monster."
Article continues below advertisement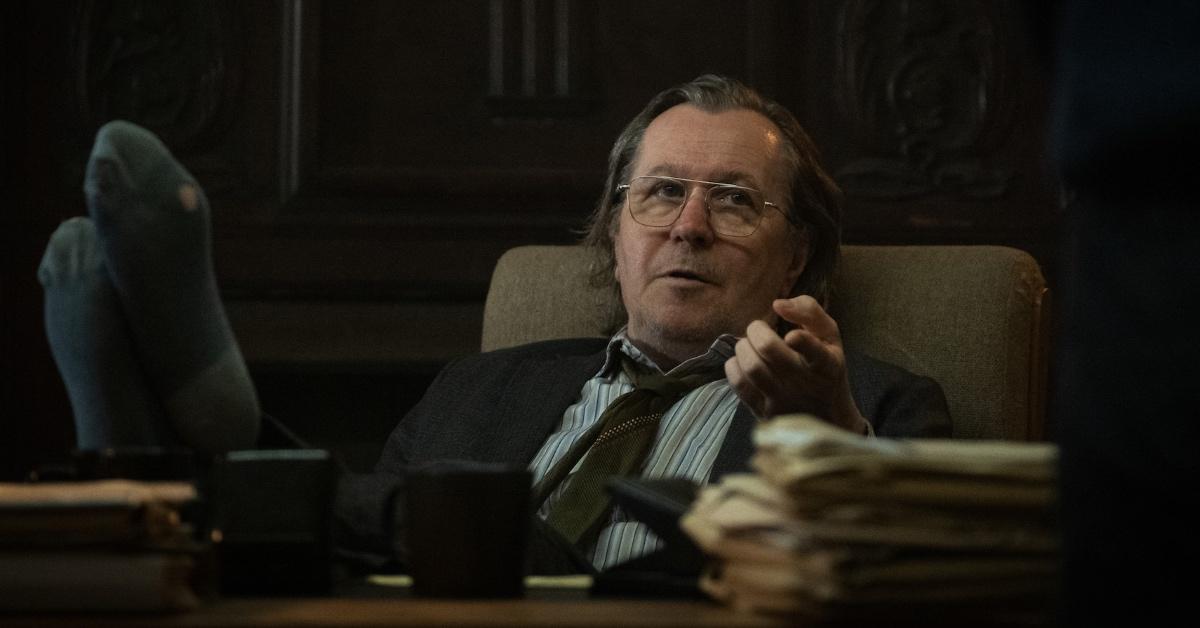 Of his own character, Mick explains that Jackson doesn't necessarily have a backstory figured out yet: "[Jackson] Lamb is the tent pole figure, the one keeping everything else up, and doesn't appear to need a backstory; just snippets here and there that hint at the messy compromises and bleak insecurities of an undercover agent's life."
Article continues below advertisement
Slow Horses, the first novel in Mick's series and the inspiration for the first season of the Apple TV show, almost had a very different plot. "When I was dreaming up Slow Horses," the author recalls, "the first book in the series, I had a vague idea that its ending would involve [Jackson] on the lam: there'd be a final scene with him leaning against the railing of a Europe-bound ferry, watching England disappear in the dark."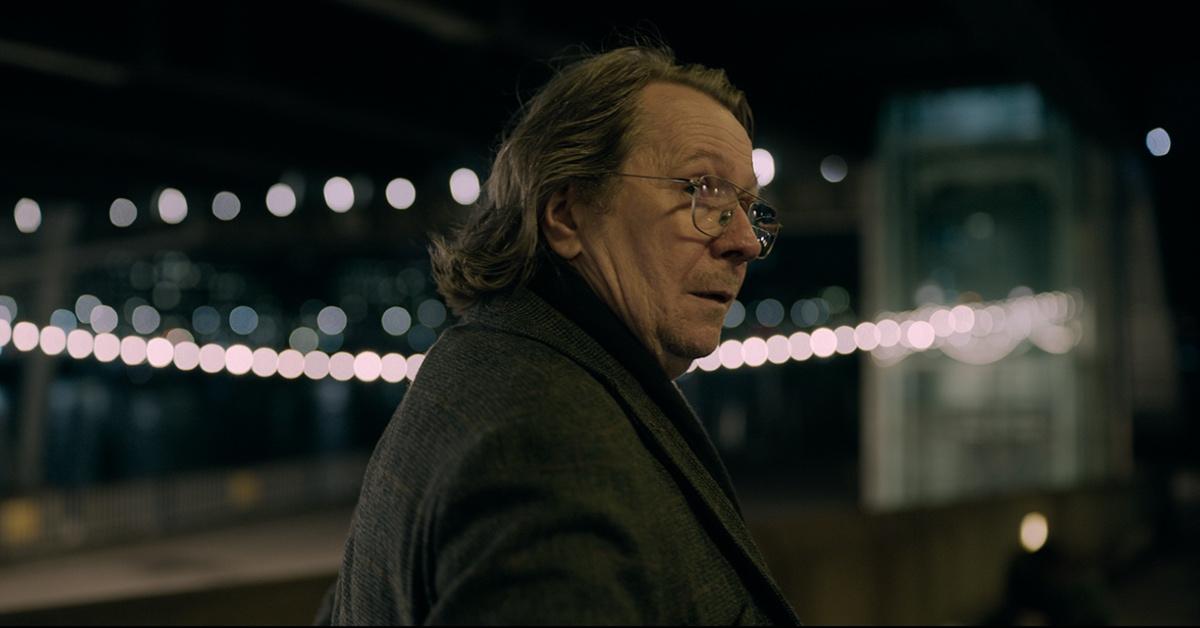 Article continues below advertisement
"That didn't happen, but something like it might, one day," he continues. "And if it does, I can see him disappearing into another role; pulling a cover over himself so completely that he becomes unrecognisable. As to what happens to him then, well, I only hope I'm still around to find out."
It looks like Slow Horses is pure fiction, but that won't stop fans from having a good time. The second season, which will be based on the second Slough House novel, Dead Lions, is currently filming. Fans will hopefully find out the release date for Season 2 soon!
Slow Horses is available for streaming on Apple TV Plus. New episodes of Slow Horses arrive on Fridays until April 29, 2022.