'Bel-Air': Cassandra Freeman Says She Started "Screaming" When Daphne Maxwell Reid Arrived on Set (EXCLUSIVE)
Cassandra Freeman spoke exclusively with 'Distractify' about the Aunt Viv reunion on the set of 'Bel-Air' — "I started screaming."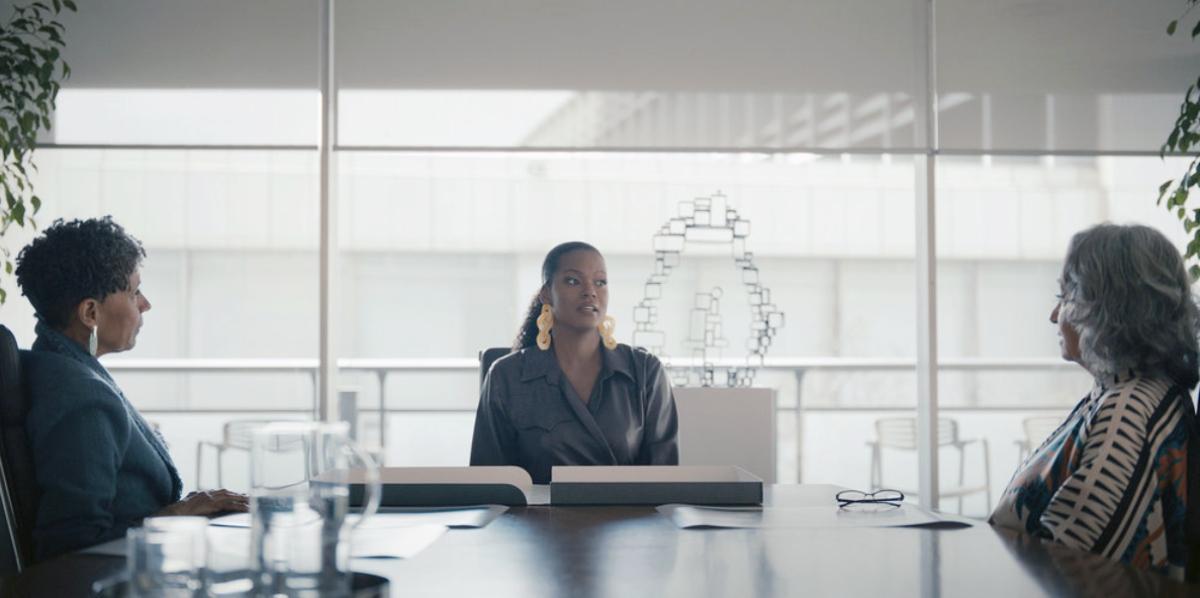 Peacock's latest drama Bel-Air is a reboot reimagining of the beloved '90s series The Fresh Prince of Bel-Air and follows a young Black man named Will whose life dramatically changes when he is forced to leave behind the hardened streets of West Philadelphia and goes to live with his aunt and uncle in the ritzy Bel-Air area of Los Angeles.
Article continues below advertisement
Though the original sitcom touched on real-life issues such as sexism, gun violence, and more, the series used comedy as its primary tool of storytelling. However, the revival is set in the present day and steers clear of quirky one-liners and funny dance moves. Instead, Peacock's Bel-Air is a dramatic reimagining that has a heightened sense of mature themes and teenage angst.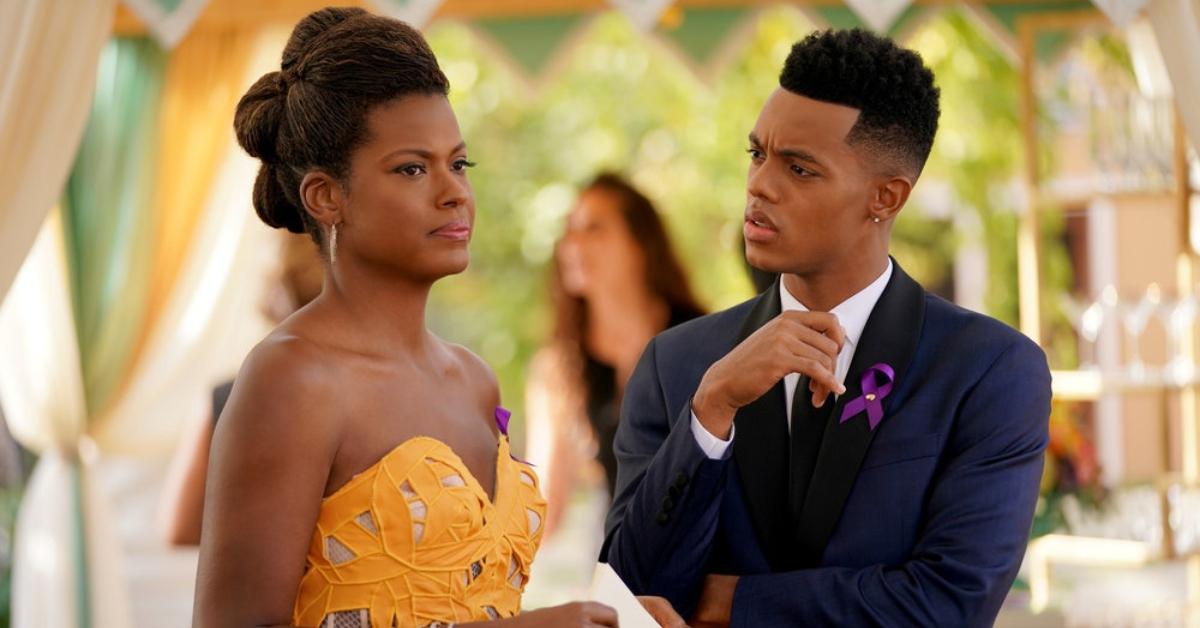 Article continues below advertisement
But, one major aspect of the series that has not changed is fans' love for the fiery matriarch Vivian Banks, aka Aunt Viv. Distractify spoke exclusively with Cassandra Freeman, who plays the iconic character in the revival, about tackling this legendary role and what it was like to work alongside The Fresh Prince of Bel-Air's Daphne Maxwell Reid and Vernee Watson-Johnson in Episode 9.
Cassandra Freeman spilled on the Aunt Viv reunion with Daphne Maxwell Reid on the set of 'Bel-Air.'
In Episode 9, Daphne (who played Aunt Viv on later seasons of Fresh Prince) and Vernee (who played Will's mom) reunited on the set of Bel-Air for guest-starring roles as members of the Art Council Board of Trustees.
"I turned around and I started screaming," Cassandra told us about her reaction when Daphne walked onto the set. "It makes me teary-eyed just thinking about it. She's such a big part of my consciousness, you know, she's such a big part of my childhood. So to see her in person was spectacular."
Article continues below advertisement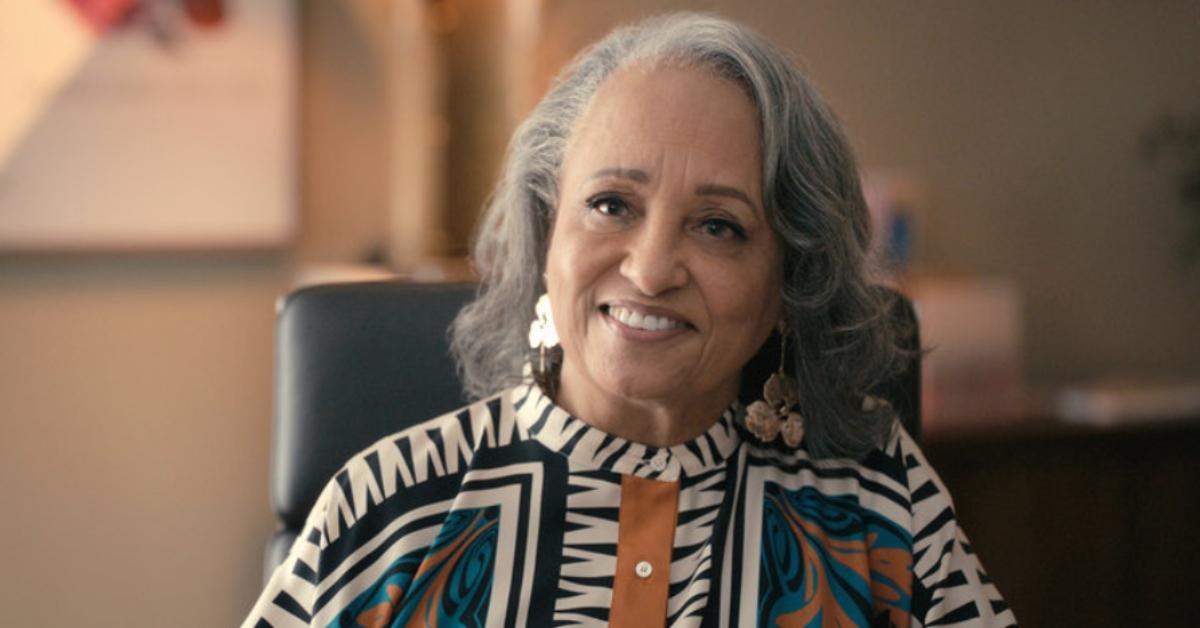 She continued: "I just had this thought in my head of like, 'I'm not worthy.' ... She was just so loving and so supportive. And she'd seen a lot of the episodes already. And she was just giving so much. Just so much support to me and the cast. And yeah, we had some talk."
Cassandra revealed to us that she and Daphne shared stories about being Black in the entertainment industry. "We all just traded sort of the war stories of being in this profession and things that have changed and things that have not," she said.
Article continues below advertisement
Cassandra Freeman revealed what character traits of Aunt Viv's she wanted to embrace.
Though the actress was initially hesitant to portray the role of Aunt Viv in the revival, telling us that stepping into the "shoes of something so iconic seemed overwhelming," Cassandra explained to Distractify that she overcame her fears and decided that this was an opportunity to create her "own shoes" when it came to filling the part.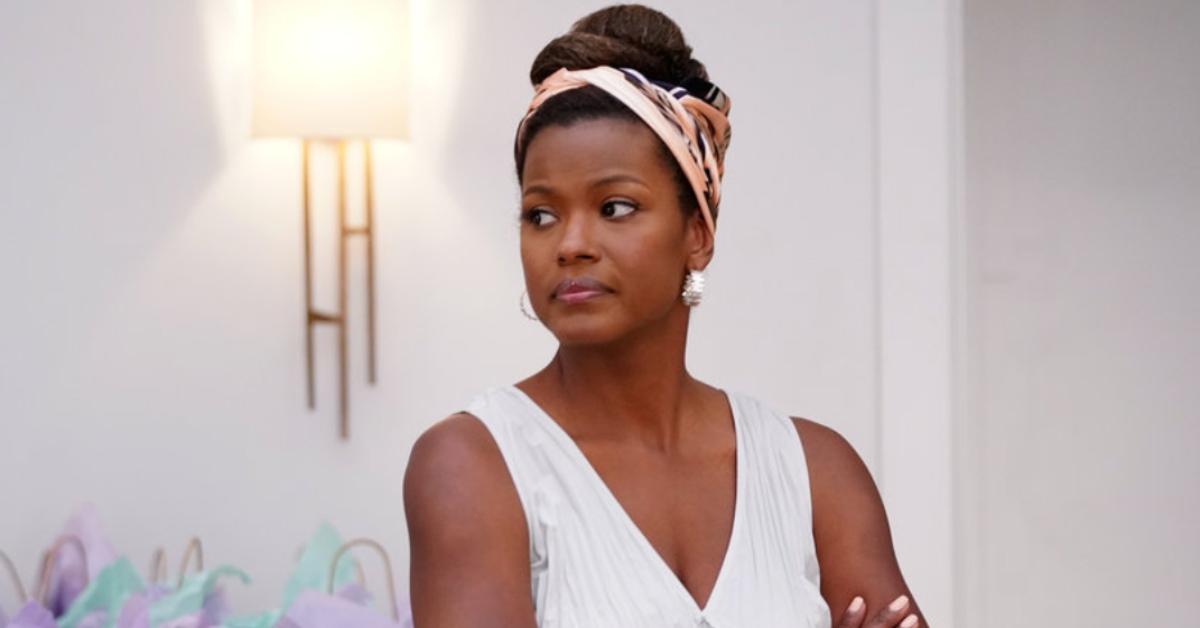 Article continues below advertisement
However, there were still some familiar character traits that the Bel-Air star wanted to bring to her version of Vivian Banks.
"I really wanted to embrace how she's the heart and consciousness of the show," she said. "I think she's still a deep listener. I feel like she's, you know, the one who's compassionate and who wants to take care of the family. That's her."
But, one major difference between the original Aunt Viv and Cassandra's version: She felt it was important that the character "felt like she was still very much from Philly."
"I wanted her to feel like she wasn't trying to pretend that she always lived in Bel-Air," she added. "I wanted to feel like you could talk to her."
New episodes of Bel-Air are available to stream on Thursdays on Peacock.