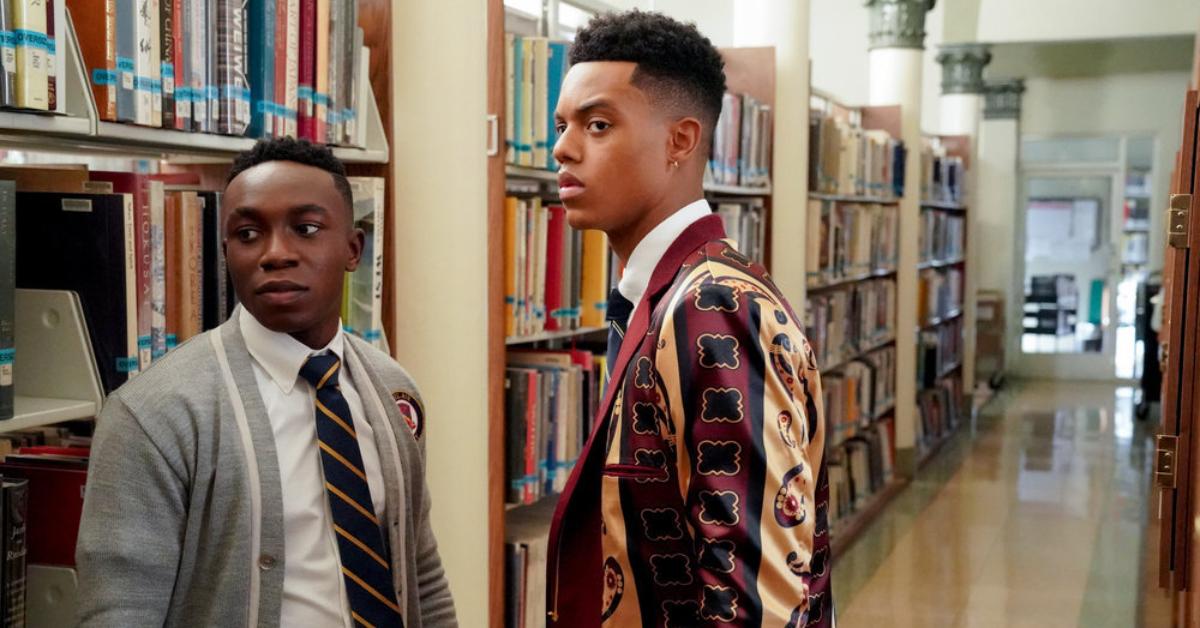 'Bel-Air': Simone Joy Jones Spills the Tea on Lisa's Love Triangle With Will and Carlton (EXCLUSIVE)
Every protagonist needs a nemesis, and Olly Sholotan plays that role perfectly in Peacock's Bel-Air. Olly plays opposite Jabari Banks's Will as Carlton Banks — the prodigal son.
Upon Will's arrival in Bel-Air, he was met with animosity from his first cousin. Little do they know it, they have a few things in common — including their shared love interest, Carlton's ex-girlfriend Lisa Wilkes (Simone Joy Jones).
Article continues below advertisement
Since the series premiere, Will's connection with Simone has strengthened while his relationship with Carlton has crumbled. Now, Will, Carlton, and Lisa are entangled in a messy love triangle and it's unlikely that it will end well.
Distractify spoke exclusively with Simone and actor Jordan L. Jones (who plays DJ Jazzy Jeff) about the showmance.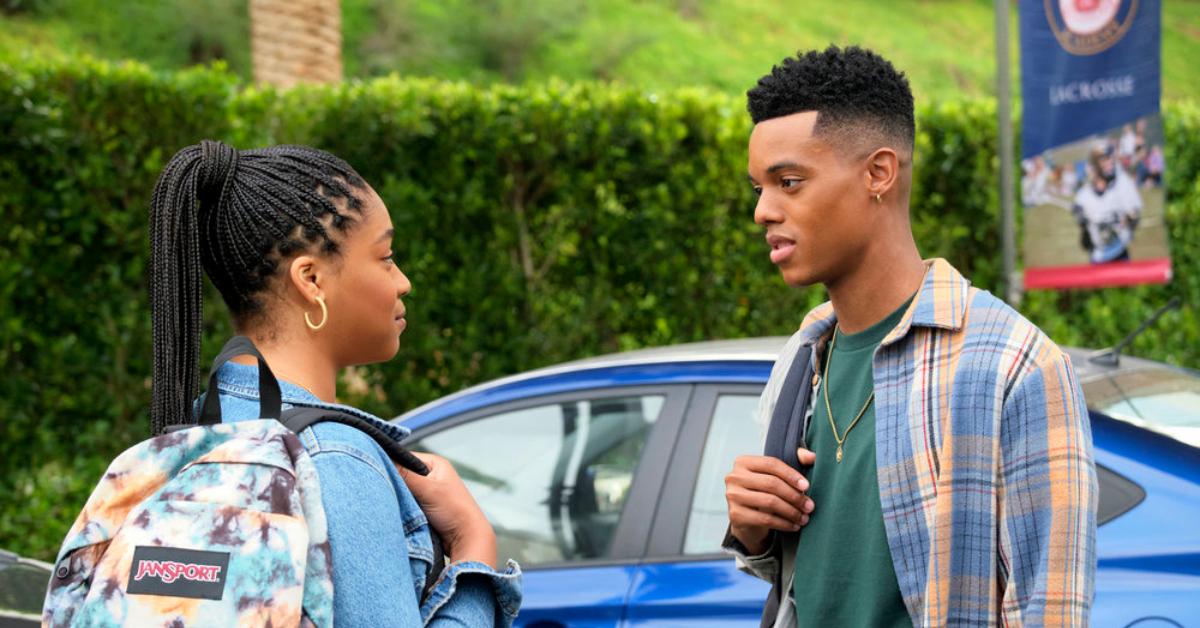 Article continues below advertisement
'Bel-Air's' Simone Joy Jones on the Carlton-Lisa-Will love triangle.
Before Will arrived from Philly to assume his throne as the Prince of Bel-Air, Carlton and Lisa were a thing, which is only one of many significant changes made in the dramatic retelling.
In 1994, Nia Long joined the cast of The Fresh Prince as Lisa, Will's on-and-off girlfriend and one-day fiancé. This time around, Will and Lisa meet and develop a connection much earlier in life.
In Episode 1 of Bel-Air, Lisa saves Will from a near-death experience. Needless to say, Carlton isn't happy about it.
Though Carlton hasn't made the best impression on viewers thus far, Simone insists that "he's charming when he wants to be." And that's exactly what Lisa liked about him in the first place.
Article continues below advertisement
"You see him kind of try and win over politicians and people he wants to work for. And so, he has that kind of suave thing. Also, they have been family friends for a while," Simone told Distractify.
Simone insisted that the Carlton Lisa knew was much different than the "manipulative" prep school villain viewers met in the premiere. "I think that's where that love triangle begins," she added.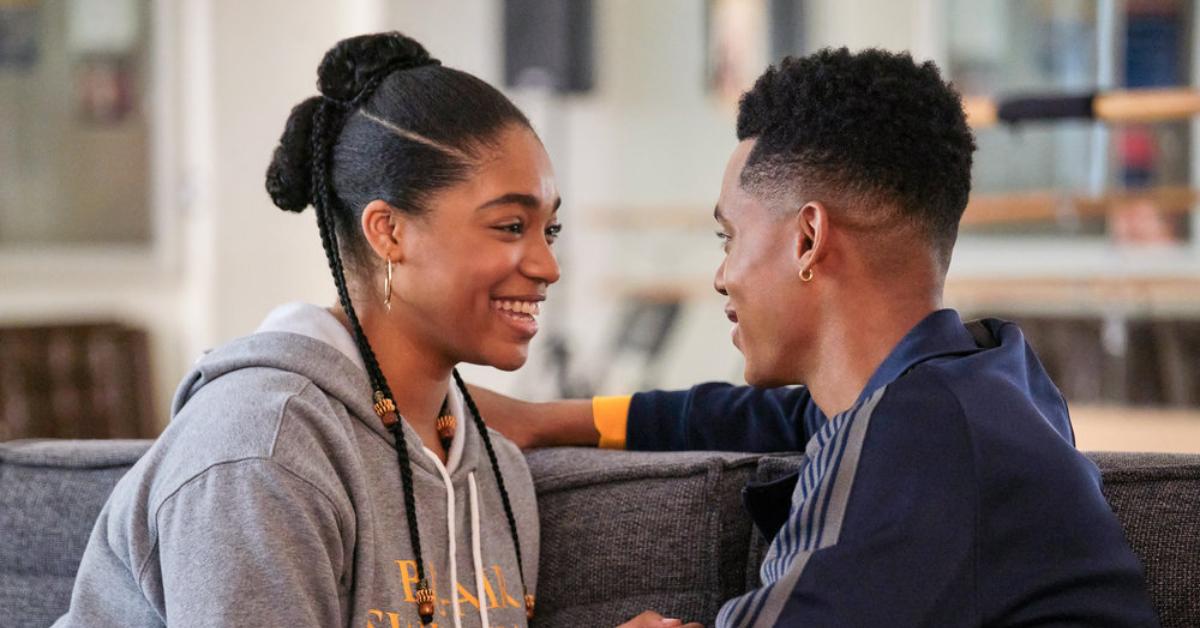 Article continues below advertisement
The cast of 'Bel-Air' teases the Season 1 finale.
While it's unclear how Will and Lisa's love story will unfold, fans can be sure that Carlton's going to have a conniption fit. But his co-star Jordan teased that Carlton "is this way for a reason".
Amid the chaos, Jordan believes that viewers should cut Olly's character some slack. To be fair, we didn't like Alfonso Ribeiro's Carlton at first, either. But it wasn't long before he danced his way right into our hearts to the tune of Tom Jones.
Both Simone and Jordan spoke highly of the actor, who apparently is nothing like his character off-screen. "You'll gain some empathy for him," Jordan told Distractify. "You're not going to hate him forever. His character development is insane in the show, and he's a terrific actor."
Article continues below advertisement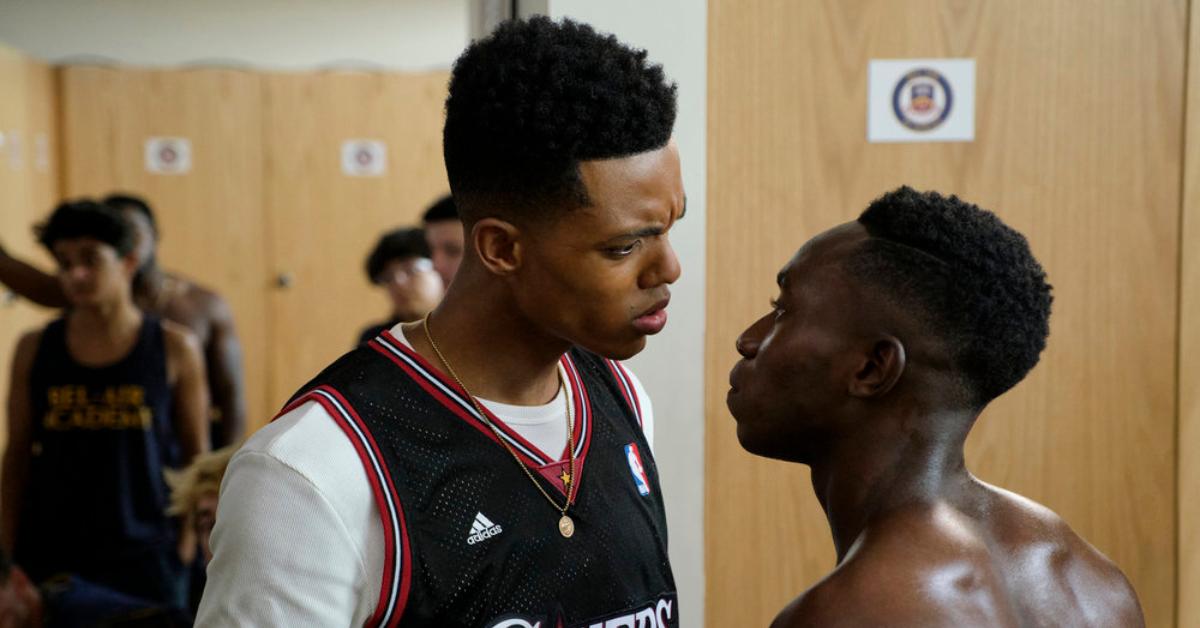 "People forget that Carlton was the most hated character on [The Fresh Prince of Bel-Air]. We actually hated Carlton from Episode 1 until the end of the first season when they got cool. That's when you liked him ... because you liked Will," he added.
So, maybe there's hope for Will and Carlton's friendship, after all.
New episodes of Bel-Air drop Thursdays at 5 a.m. EST/2 a.m. PST on Peacock.