RHOC Fans Are Curious About Jennifer Pedranti's Boyfriend – Who Is He?
RHOC new addition Jennifer Pedranti's boyfriend is the talk of the town, but what do we know about the guy? Find out more here.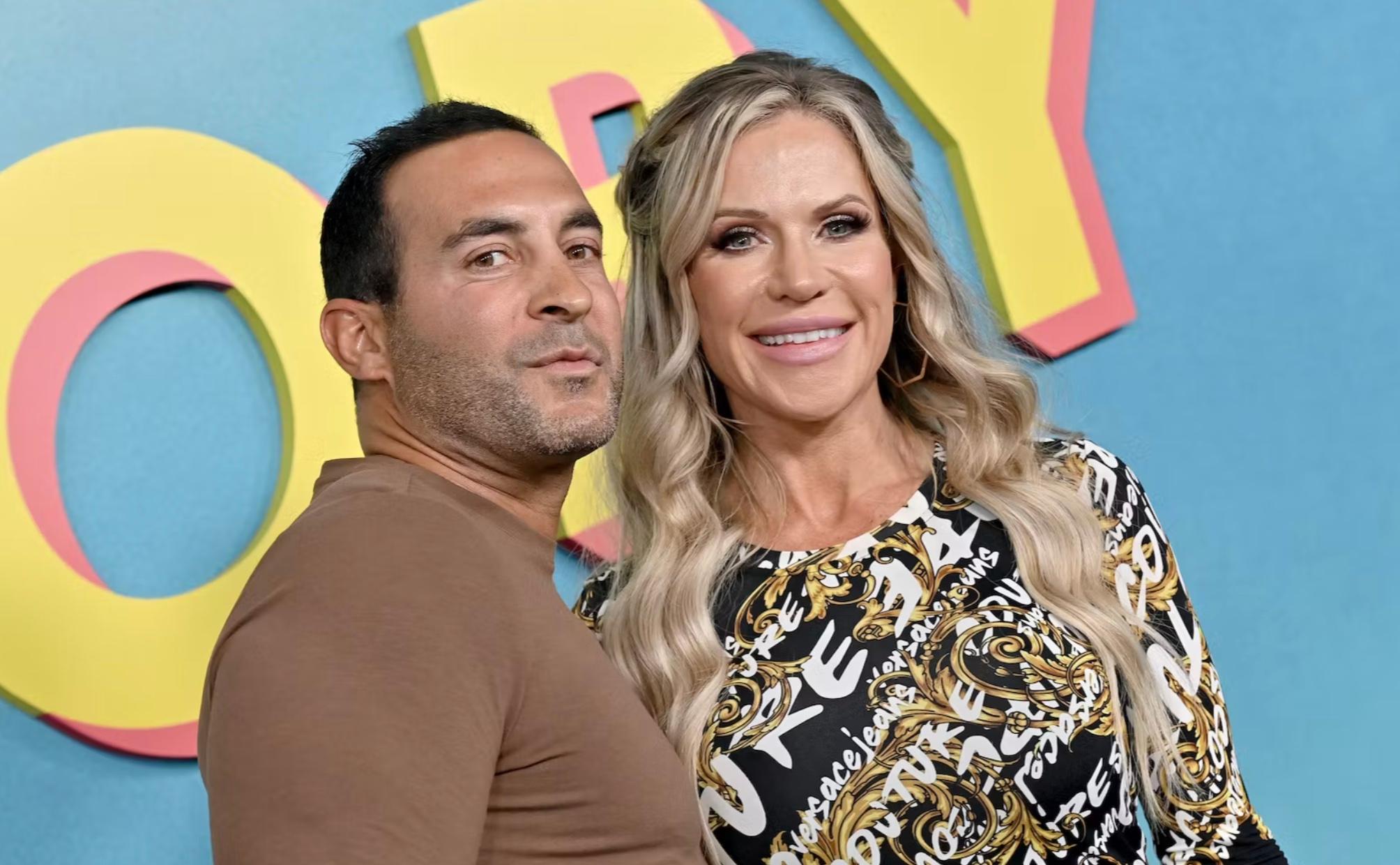 Real Housewives of Orange County's new addition Jennifer Pedranti's boyfriend is the talk of the town, but what do we know about the guy?
Ryan Boyajian, the new boyfriend in question, is Jennifer's new post-divorce fling that allegedly was one of the causes of her divorce from ex-husband William Pedranti. She was married to William since 2002 and she's currently navigating the split.
Learn more about Ryan below.
Article continues below advertisement
How did Jennifer Pedranti Meet Ryan Boyajian?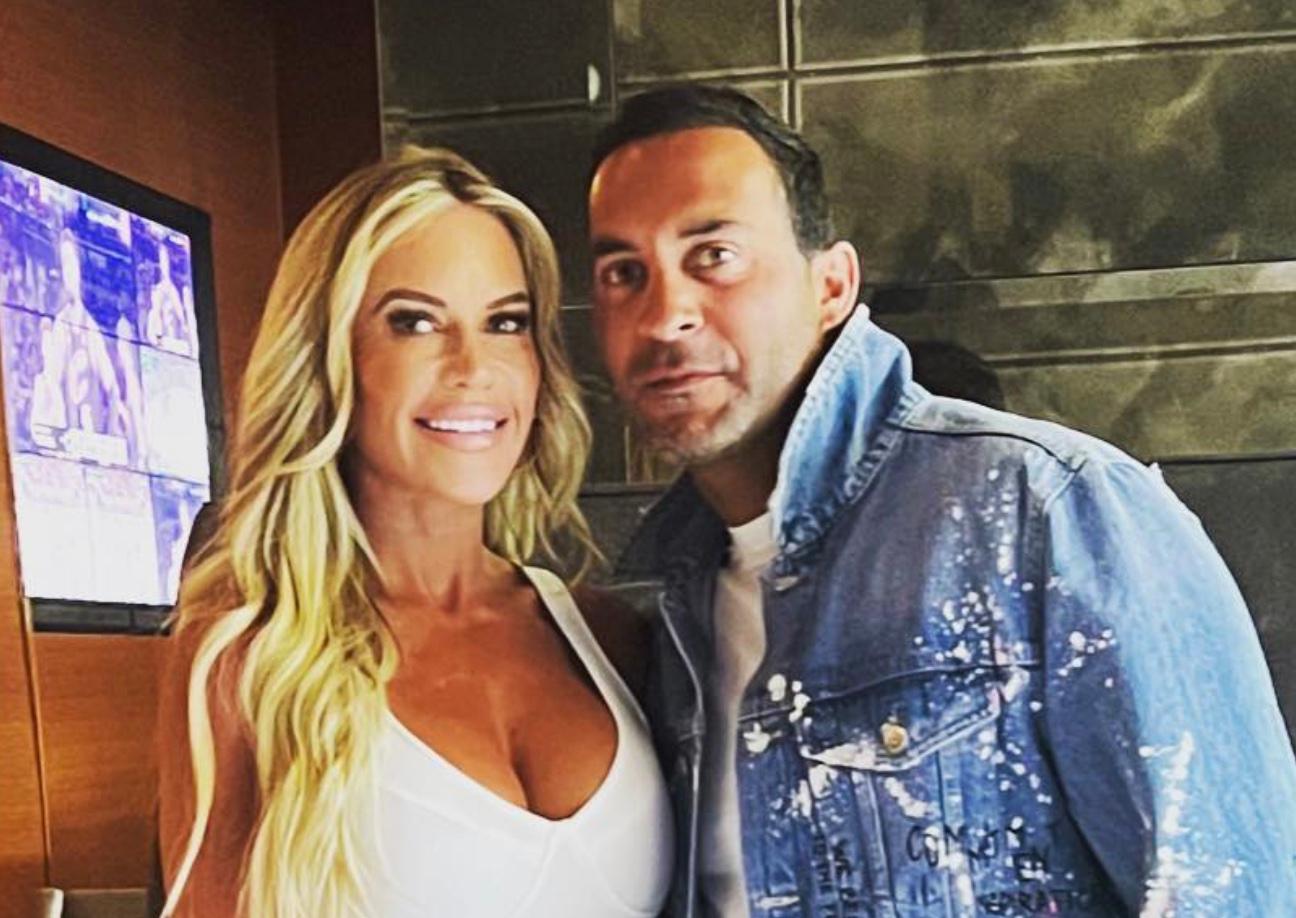 While she was still married to William, she met Ryan via CUT fitness owner Tamra. If the rumors on Bravo TV are to be believed, Boyajian had an alleged affair with Jennifer even before her partner filed for divorce in March 2022. The pair have only shared images on Instagram as early as July 2022.
Ryan started to post about Jennifer on his Instagram on August 2022 when the pair went on a trip to Texas to celebrate his birthday.
The loved-up couple aren't shy about their children on social media, Ryan is a father of two boys, Cole, 19, and Tyler, 17. They're also openly gushing about each other and their love. In a sweet tribute, Jennifer praised Ryan in an April 2023 Instagram post.
"I'm not sure what this journey has in store for us...but what I do know is — I'm so grateful for the love and support you give us," Jennifer said. "You are a constant by my side, my ride or die my best friend...and whatever the occasion may be we always make it SO incredibly fun. We are in for whatever…TOGETHER...I wouldn't want to ride this magic carpet with anyone else."
Article continues below advertisement
Who was Jennifer Pedranti's ex-husband?
William Pedranti is a biotech businessman best known for his ventures with PENG Life Science Ventures, where he serves as a partner. William has founded his fair share of biotech companies throughout his career.
He graduated from the University of Southern California and received a Bachelor of Science in Business Entrepreneurship in 1994. After this, he attended Georgetown University Law Center between 1997 and 2000, where he graduated with his JD degree.
William started his career as an Attorney at Latham & Watkins LLP in 2000. After working with the firm for nearly four years until March 2004, William made the switch to Spectrum Pharmaceuticals. Most recently, announced a new job as the President and CEO of Visgenx, a California-based gene therapy biotechnology company.
On their current living situation, Jennifer has said on RHOC, "My ex-husband, Will, is living in Oklahoma, working for my family's business."
They are navigating a "very weird situation" that works "for now." Together they share five children: Dominic, Everleigh, Dawson, Grayson, and Harrison.