Taylor Armstrong Feels "Complete" With Her Husband, John Bluher
Taylor Armstrong surprisingly returned to Bravo after leaving 'RHOBH' in 2013. Now that she's back on Bravo, fans want to know about her husband.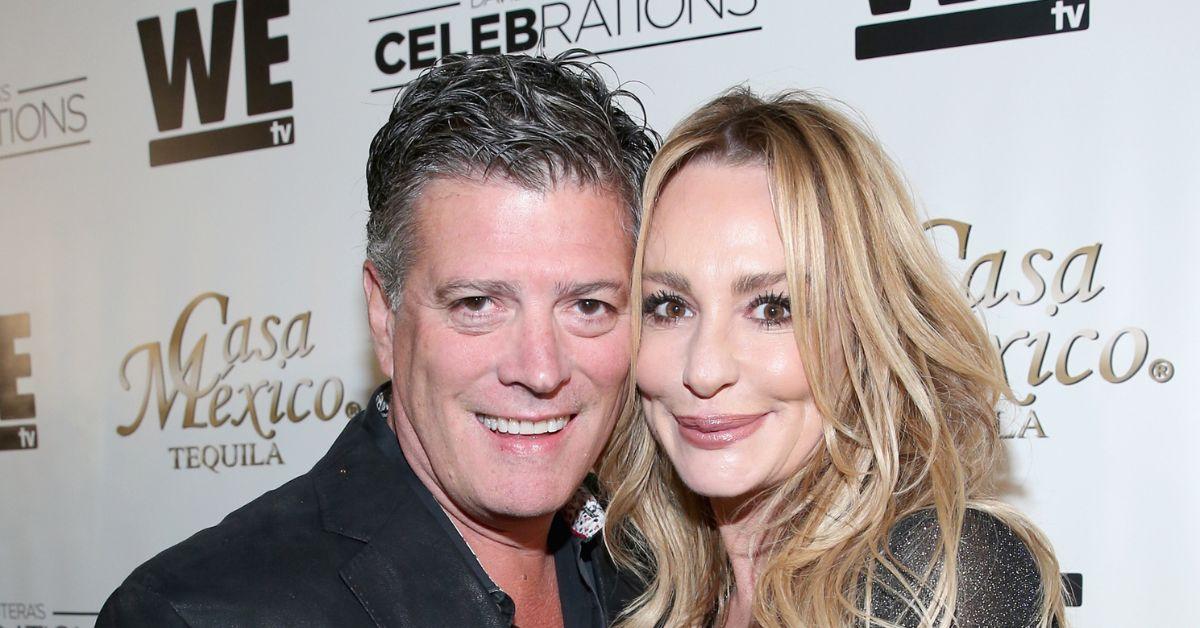 Article continues below advertisement
In 2022, Taylor announced she made a pivotal move that would put her on Bravo again. Now that she's back on TV, fans will see more of her personal life, which includes her husband, John Bluher. Taylor and John married after the former endured a heartbreaking divorce from her first husband, Russell Armstrong.
Here's what to know about Taylor's husband and her new Housewives area code!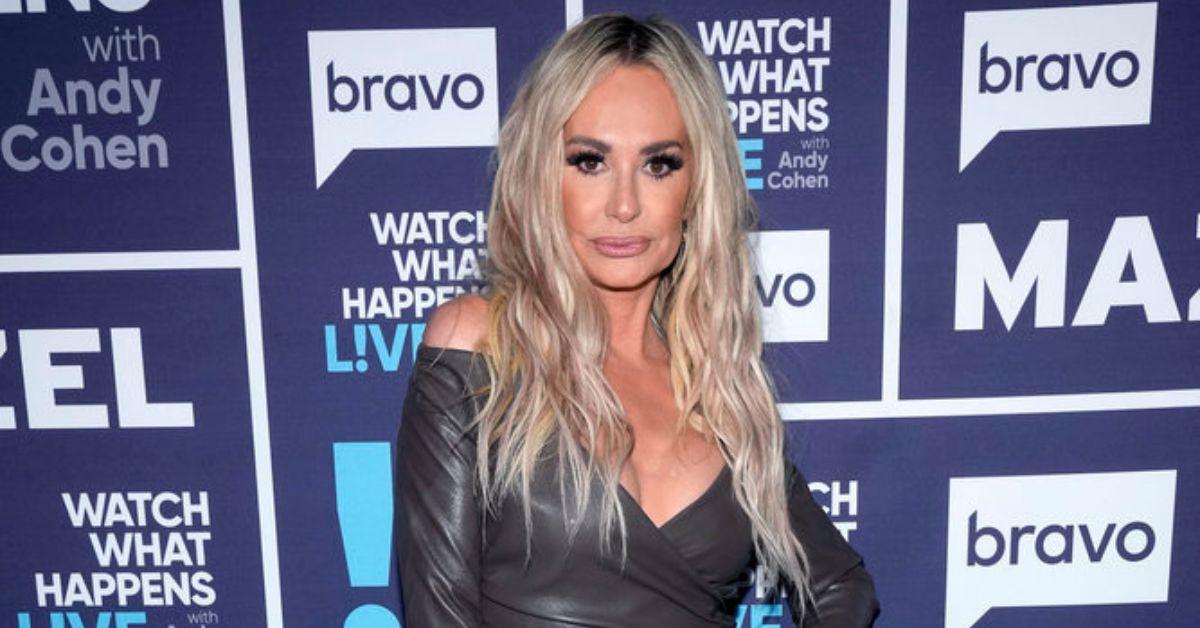 Article continues below advertisement
Taylor Armstrong married her second husband, John Bluher, after a nasty split from her ex-husband.
During the first few seasons of RHOBH, Taylor was married to Russell, an investor and the Founding Managing Director of Crescent Financial Partners. The pair married in 2005 and shortly welcomed their daughter — Kennedy.
While many believed Taylor and Russell had a solid marriage, Taylor shared that everything wasn't what it seemed. She said Russell was physically and emotionally abusive and allegedly went so far as to dislocate her jaw during one of their fights. Eventually, Taylor filed for divorce from Russell.
Article continues below advertisement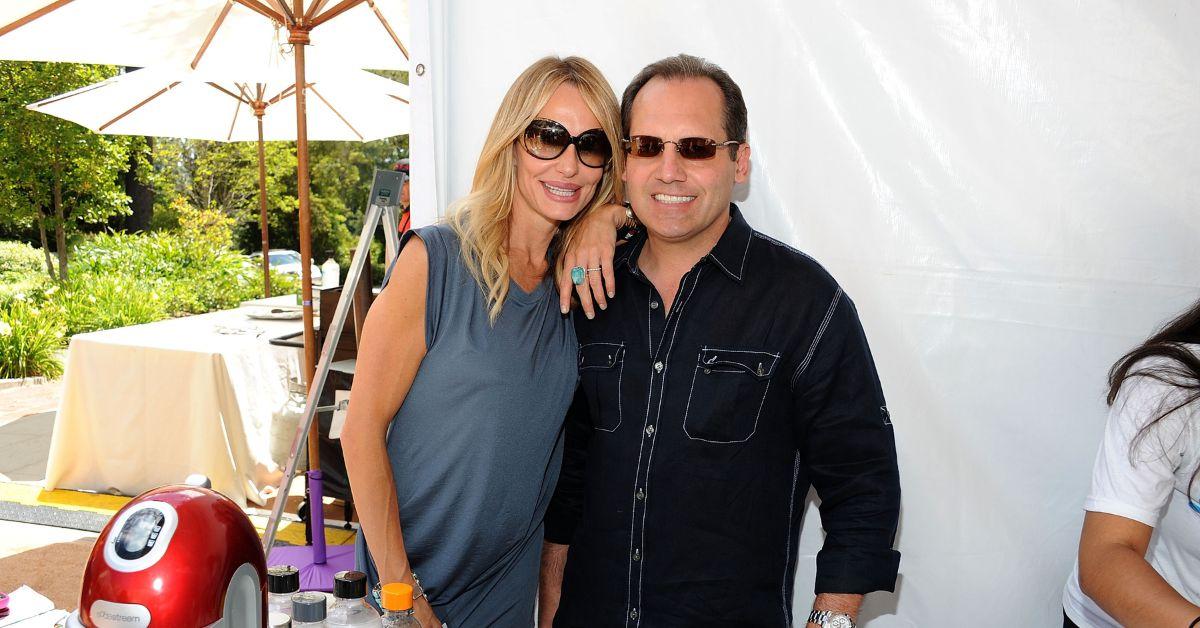 Sadly, months later, Russell died by suicide and was found dead in his Los Angeles, Calif. home in August 2011. He was 47.
After Russell's death, Taylor discovered he was in debt for approximately $1.5 million. Taylor became responsible for the excessive bill since they were still legally married when Russell died.
Article continues below advertisement
Taylor sought guidance from attorney John Bluher. The pair fell in love through their working relationship and got engaged in 2013. In April 2014, they married at the Bel-Air Bay Club in Pacific Palisades, Calif. The wedding occurred before their family and several of Taylor's RHOBH co-stars, including Kyle Richards and Lisa Vanderpump.
"Today, John, Kennedy and I became a family," Taylor shared with People in 2014. "I married my best friend, and Kennedy's family circle became complete."
Article continues below advertisement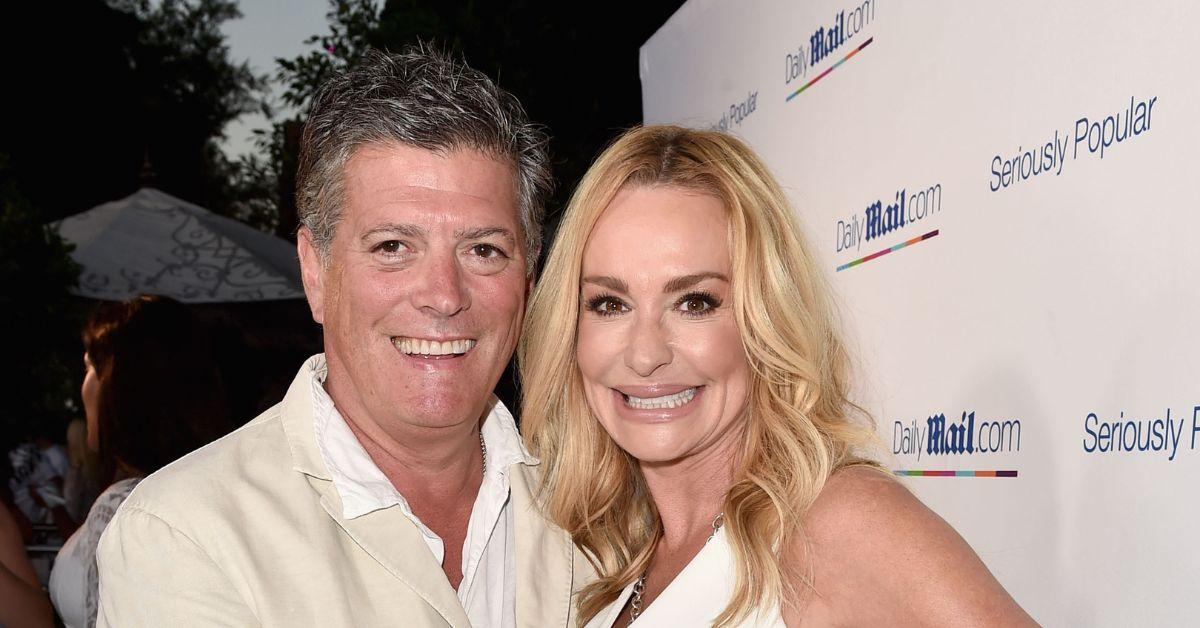 Is Taylor Armstrong on 'RHOC'?
Article continues below advertisement
Taylor pitched Andy Cohen about the opportunity while she filmed Girls Trip, and Andy apparently thought she would be a perfect fit. Her jump from Beverly Hills to the Orange County marked the first time a housewife filmed another show outside her original state. However, Taylor's leap seemed natural since she developed a genuine connection with Tamra Judge, who returned to RHOC in Season 17 after a two-year hiatus.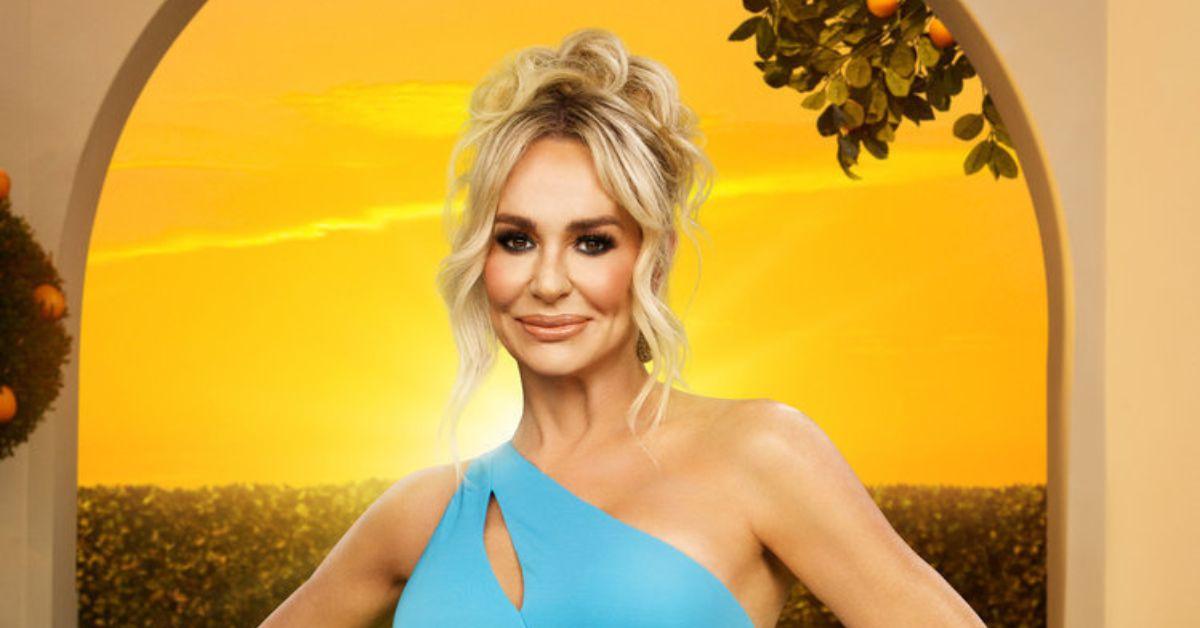 Article continues below advertisement
Unfortunately for Taylor's fans, she won't show everything about her life like she did on RHOBH. Instead of becoming a full-time cast member, Taylor opted to have a "friend of" role, which mostly means she gets to film with the other ladies without diving too much into her personal story.
Although some RHOC viewers might feel like they're missing out on the drama Taylor was known for on RHOBH, she intends to "have fun" on the show and avoid telling all of her business.
"I'm in such a happier place now in my life; I thought it would be fun to just go have fun with the girls and not feel the pressure of my home life and everything," Taylor told Entertainment Tonight about becoming a friend of RHOC. "My life has changed completely."
Article continues below advertisement
What is Taylor Armstrong's net worth?
Despite fans wanting to see more of Taylor, she doesn't seem to mind being a friend in RHOC Season 17. Her aloofness toward being a full-time housewife likely stems from her not needing the full-time funds to which some of her co-stars have become accustomed.
Article continues below advertisement
According to Celebrity Net Worth, Taylor has a net worth of $2.5 million. It isn't clear how Taylor makes her money, but she no longer has her ex-husband's debt to handle since she sold many of her personal possessions to manage the debt.
Taylor also proudly shares on her Instagram account that she's responsible for the "Woman Yelling at Cat" meme, though it isn't clear if she receives any residual money. Throughout her run on RHOBH, Taylor didn't hold anything back. Many of us can't forget Taylor's brawl with Camille Grammer, which still makes its rounds in the meme world today.
Catch new episodes of The Real Housewives of Orange County Wednesdays at 8 p.m. EST on Bravo.