'RHOC' Star Jennifer Pedranti Is a Mother of 5 — Meet Her Kids!
In addition to being the newest cast member on 'RHOC,' Jennifer Pedranti is also a loving mother. Here's what we know about her five kids.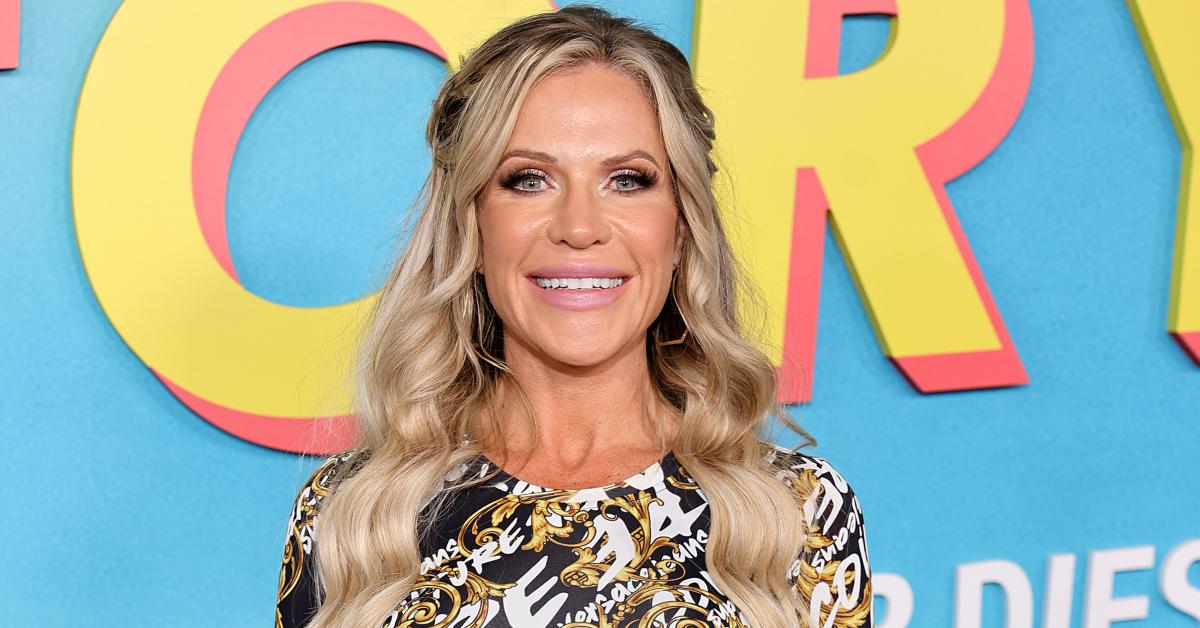 Article continues below advertisement
Fans want to get to know Jennifer better. What's her life like away from The Real Housewives of Orange County? She has five kids with her ex-husband and they also appear on the hit Bravo reality show. Why did Jennifer's 18 year marriage end? Keep reading for all the details on Jennifer's kids, ex-husband, and boyfriend.
Jennifer is a mother of five kids, plus more!
Jennifer's personal life is now an open book, thanks to her new role on RHOC. From opening up about her divorce to showing off her impressive yoga skills, Jennifer isn't holding back on Season 17 of the Bravo series. Jennifer is also set to show off her co-parenting journey, alongside her ex-husband, Will.
Article continues below advertisement
Jennifer and Will shared five kids — Harrison, 18, Dawson, 15, Greyson, 13, Everleigh, 11, and Dominic, 8. Jennifer regularly shares images of her children on her Instagram account, which boasts over 11,000 followers. It also appears as though Jennifer's kids support her professional endeavors.
Article continues below advertisement
In addition to being a loving mother, Jennifer also has a slew of pets. "My house is a three-ring circus," she said in an interview with Bravo. Adding, "Please, God, I just want to pray for everybody. Two dogs, two guinea pigs, two fish, and then a mama cat and five foster cats."
Why did Jennifer and her ex-husband get a divorce?
Jennifer and Will were together for 18 years, until an affair caused irreparable damage to their marriage. Jennifer opened up about cheating on her husband during the June 14 episode of RHOC.
Article continues below advertisement
"When I met Ryan, I was just in a marriage that was dying. And just having this excitement about someone that I shouldn't have," Jennifer said. Adding, "[Will and I] had been sleeping in separate rooms for two years." She clarified that her relationship with Ryan did not become intimate until she separated from Will. And while Jennifer and Will have a cordial relationship now, the affair prompted an even messier divorce.
According to Radar Online, court documents list the couple's date of separation as Jan. 3, 2021. Will cited "irreconcilable differences" in the filed petition and agreed to pay Jennifer spousal support. He also requested joint physical custody of their four minor children and one adult child.
Article continues below advertisement
Jennifer and Ryan have blended their families.
Jennifer and Will have decided to continue living in their shared home amid their separation. And while it's unclear if Jennifer plans to move out of her home, her large family isn't problem for Ryan. Jennifer took a jab at critics of her relationship, who suggested Ryan shouldn't be with her.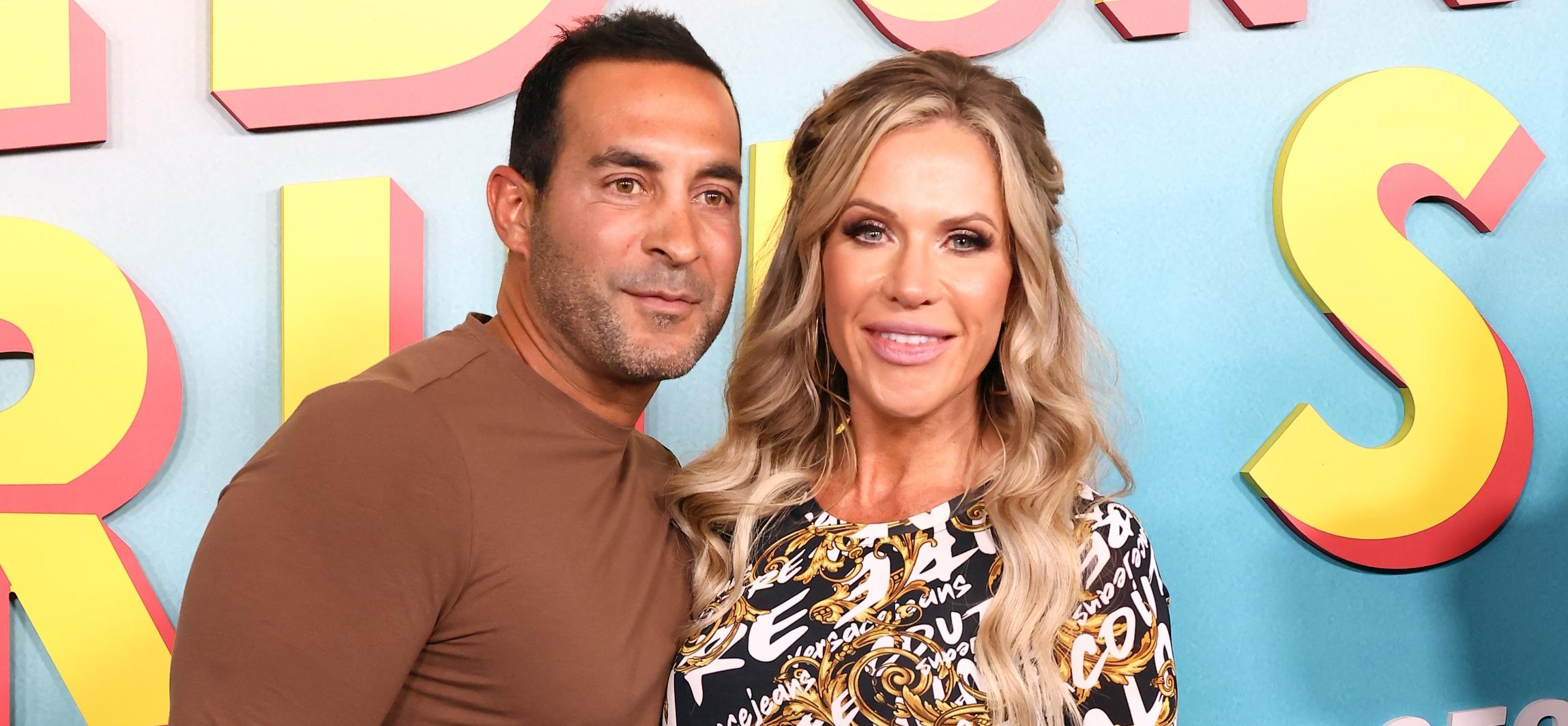 "I know they all thought he was CRAZY. (He might have been.) Maybe we both are," Jennifer wrote, alongside a video of Ryan swimming with her son Dominic. "But whatever this is ... it's US."
For now, fans can catch more of Jennifer on RHOC, Wednesdays at 8 p.m. EST on Bravo.