Jennifer Pedranti's Net Worth Stems From Her Yoga Studio, Reality TV Career, and More
As a yoga studio owner, Jennifer Pedranti from 'RHOC' star is an entrepreneur. Here's the 4-1-1 on Jennifer's net worth, business endeavors, and more.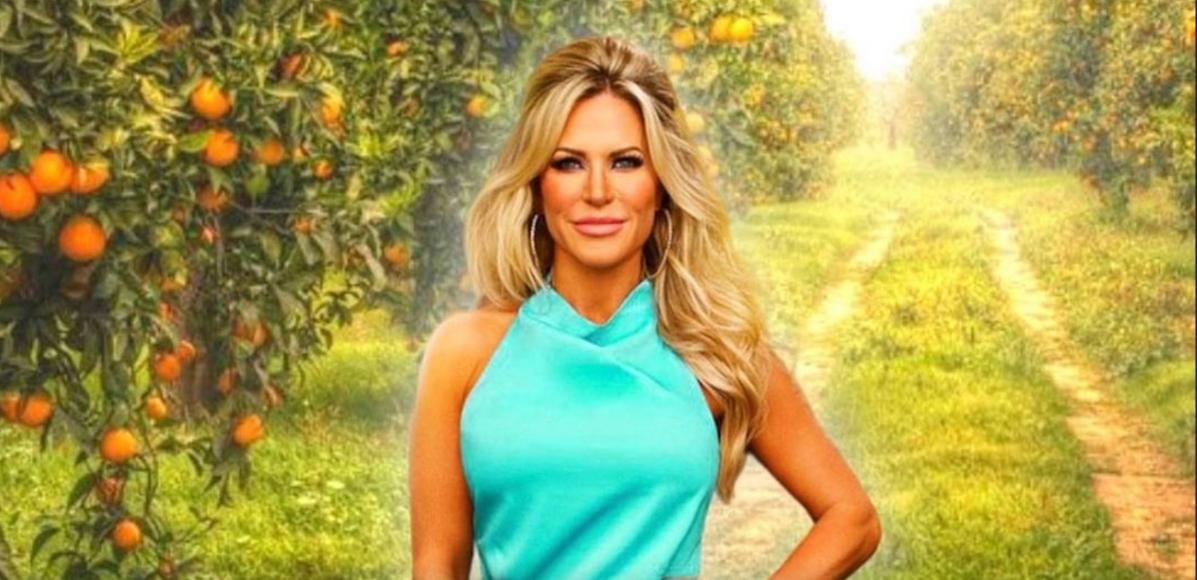 Article continues below advertisement
Jennifer joined the Season 17 cast, alone with Tamra Judge, and naturally, viewers are curious about how this particular RHOC newbie makes her money.
We have everything you need to know about Jennifer's net worth, career, business endeavors, and more.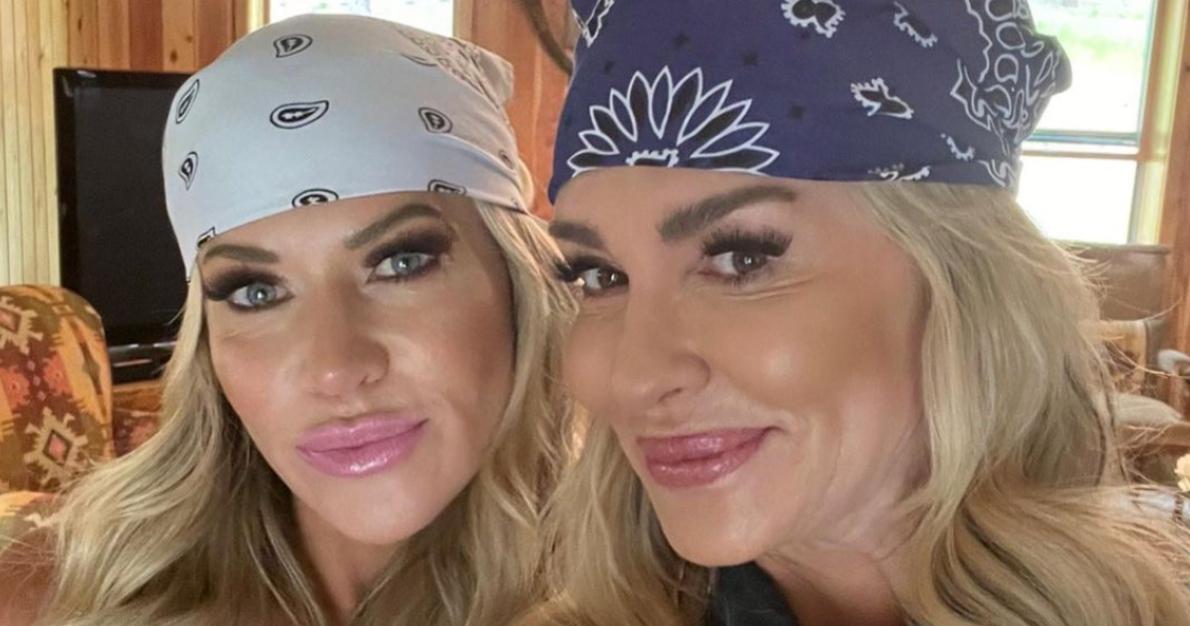 Article continues below advertisement
What is Jennifer Pedranti's net worth? The 'RHOC' star makes a pretty penny.
As a yoga studio owner, the rising reality star is an entrepreneur in her own right.
Jennifer's Instagram bio includes a link to Devi Rebel Yoga's website, "South OC's Newest & Largest Yoga Studio and home to DR Wellness." The establishment offers everything from fitness and yoga classes to reiki healing, holistic health coaching, yoga therapy, and more.
Jennifer Pedranti
Yoga Studio Owner, Reality Television Personality
Jennifer Pedranti is the owner of a yoga studio in California and she's one of the stars of Bravo's Real Housewives of Orange County.
Birthdate: July 7, 1977
Birthplace: Sand Springs, Oklahoma
Birth name: Jennifer Pedranti
Marriage: William Pedranti (m. 2002-2022)
Children: Dawson Pedranti, Greyson Pedranti, Dominic Pedranti, Everleigh Pedranti
Article continues below advertisement
Additionally, when the new RHOC star split from her husband, Will Pedranti, in 2022, reports stated that their shared five-bedroom apartment was worth around $2.4 million.
And now that she joined Season 17 of Bravo's longstanding reality series, Jennifer will likely add upwards of $60,000 to her already-impressive earnings, per Us Weekly.
While the yoga studio owner's net worth has yet to be confirmed, multiple reports estimate the number to lie around $2 million.
'RHOC' star Jennifer Pedranti's ex-partner runs her family business.
According to Bravo's The Daily Dish, the RHOC cast member recently separated from her husband of nearly two decades Will Pedranti and is currently navigating life with her new beau.
Article continues below advertisement
However, that's not all. Despite Jennifer and Will going their separate ways after being married for around 20 years and welcoming five children together, Will still runs his ex-partner's family business, and they continue sharing a home.
In a press release obtained by Bravo, "[Jennifer's] alleged affair with her now boyfriend and Cut Fitness member Ryan has been the subject of the gossip mill in town."
'RHOC' star Jennifer Pedranti bolsters her net worth through Devi Rebel Yoga.
Jennifer isn't shy about her love for yoga on social media. On her yoga studio's Instagram, @devirebelyogaoc, RHOC fans can learn more about why the lifestyle is so important to the reality star.
"The Devi's intention was to create a space that would embody nurturing, dynamic, powerful, and gentle qualities that would honor the harmony of the nature in one's yoga practice," a September 2022 Instagram post read.
"Devi is our home base, the calm, the rock that gives us the inner strength to do so much more in life."
The Real Housewives of Orange County airs Wednesdays at 8 p.m. EST on Bravo.