"Pocketing" Is the Latest Dating Trend, but What Does It Mean?
"Pocketing" is becoming a more and more common term in dating circles, naturally leading some people to wonder what the term means.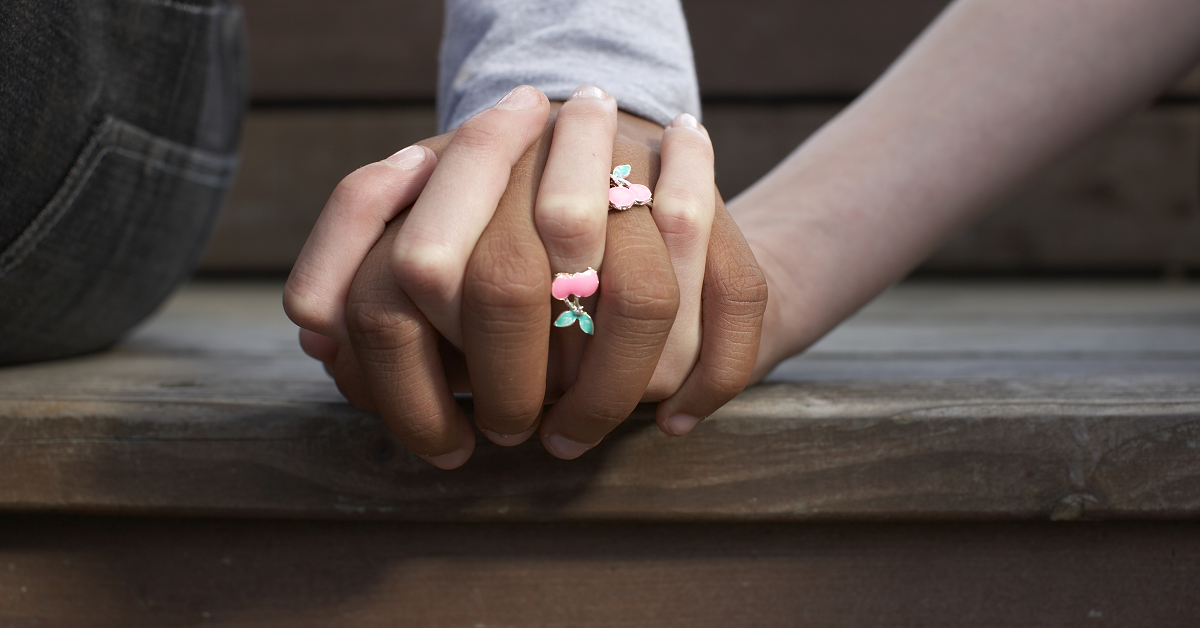 The internet is full of new trends, and while some of them are harmless or even positive, others can be pretty harmful. Sometimes, though, the internet just gives a name to something that has always existed, and that seems to be the case with pocketing, a new term that has emerged in dating circles on social media. Naturally, the emergence of the term has led some to wonder what it means.
Article continues below advertisement
What is pocketing in dating?
Pocketing can refer to a wide range of behaviors that are typically seen in romantic relationships, but it usually means that your partner is closing part of their life off from you. That means that a partner never gets to meet friends or family, and is essentially siloed off from the rest of their partner's life. More recently, pocketing has also become a problem on social media.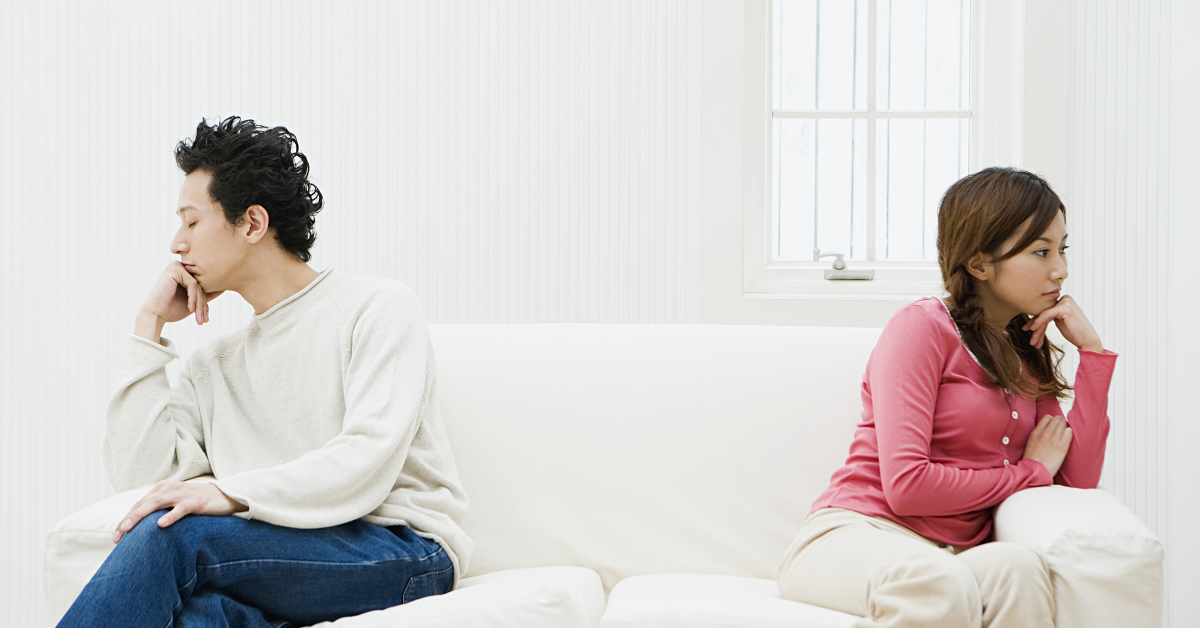 Article continues below advertisement
Although pocketing has likely existed for generations, social media has introduced a new element for some couples. If your partner doesn't post any pictures of you together on social media, that could be a signal that suggests that you're being pocketed. And, while this trend might seem fairly harmless, some dating experts have suggested that it could be a signal about the broader health of your relationship.
Pocketing could mean trouble for your relationship.
Even if it doesn't bother you all that much that your partner is keeping you walled off from their life, being pocketed usually isn't a good sign.
"Girls, if you're in a relationship and your man hasn't posted you, nine times out of 10, you're a sister wife," news presenter Justin Sylvester said during an interview on Today.
Sylvester also said that, while it's healthy for men to post about their female partners, female partners in the same situation may be more cautious.
Article continues below advertisement
In general, though, pocketing is frowned upon, in part because it might suggest that your partner is embarrassed to be in a relationship with you for one reason or another. Social media is one thing, but being invited to meet friends and parents is a natural part of integrating your partners life into your own, and if you find that the person you're dating isn't willing to do that, it may be cause for alarm.
Article continues below advertisement
Pocketing isn't really a social media trend.
While there are plenty of toxic behaviors that have started on the internet, pocketing probably isn't one of them. Instead, it's simply a phenomenon that has existed for a long time that the internet collectively gave a name to. It's also been made worse by social media, as partners notice when their partner doesn't ever seem to post about them.
Of course, there could be valid reasons why your partner may be pocketing, especially if they come from a family that is toxic. Above all, if you notice this behavior, it's important to have a conversation in order to better understand how your partner feels. Pocketing is usually a warning side, but it doesn't have to mean the end of your relationship.